Forty new houses could be provided at the former Presentation Convent site in Portlaoise, in addition to a potential new permanent home for Dunamase College.
At the monthly meeting of Laois County Council, CEO John Mulholland confirmed that two social housing bodies are in discussions with the Presentation Sisters on the proposals.
A medium-density project is being considered, which would contain between 30 to 40 homes, to be build on one part of the extensive site in Church Avenue, off Main Street in Portlaoise.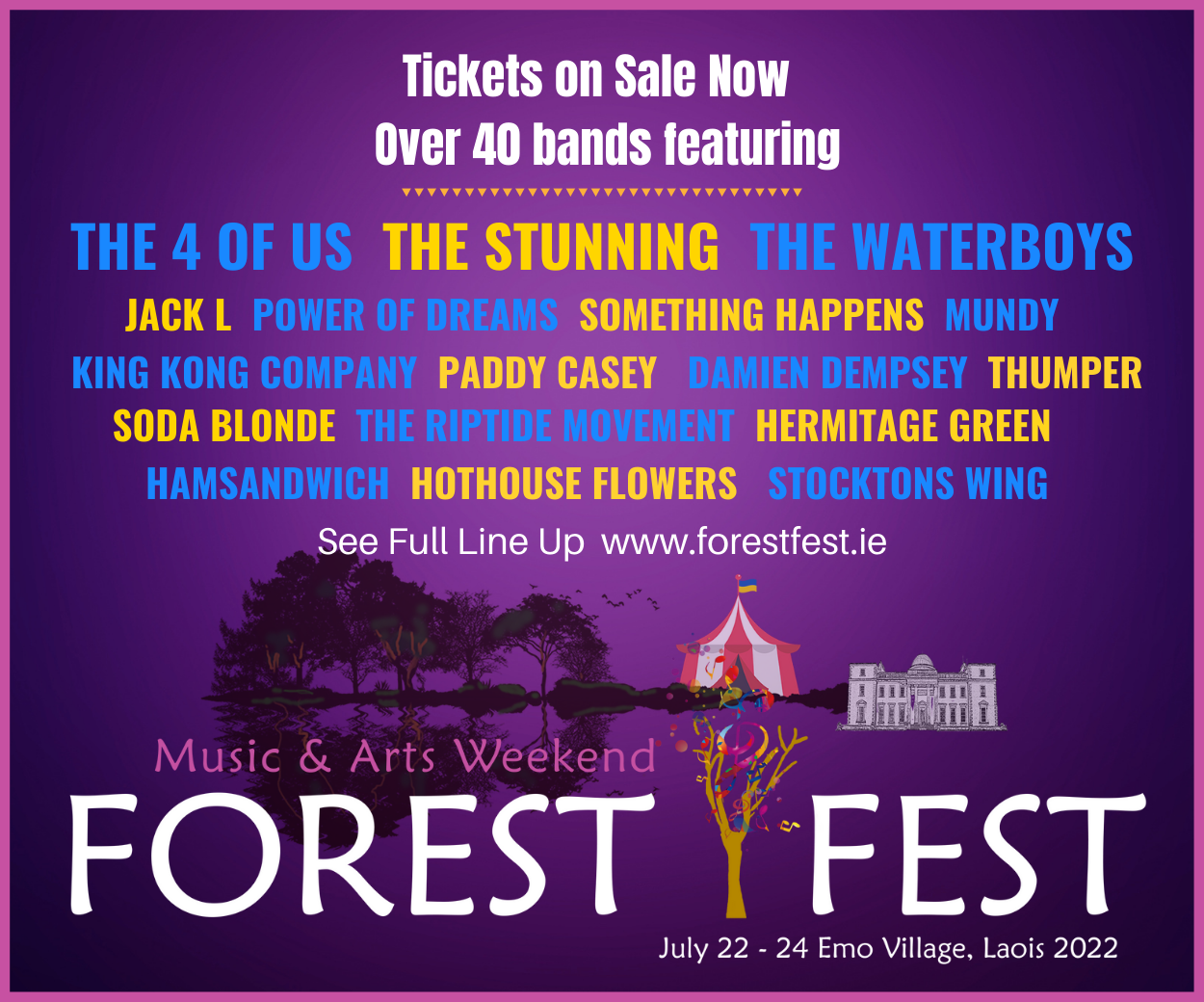 The convent is part of 8 acres of Portlaoise town centre land on the market for €2.5m, jointly by the parish and the Presentation Sisters, since February 2016.
Laois Offaly ETB is interested in the site as a possible permanent location for Dunamase College.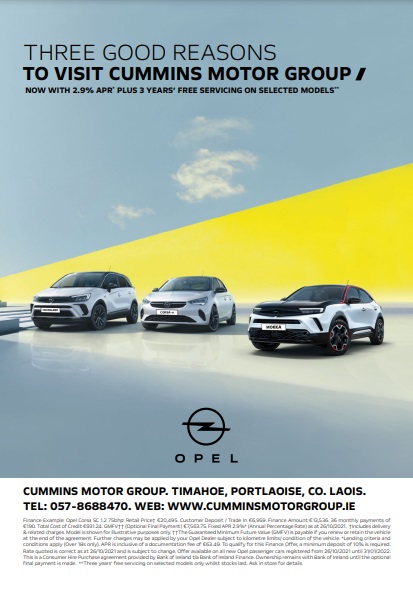 The school opened its doors in September and is expected for cater for 1,000 students by 2024.
Dunamase College is located on Railway Street, Portlaoise in a building which has been completely refurbished.
"It will be quite some time yet," Mr Mulholland said, before a final stage is reached in the discussions.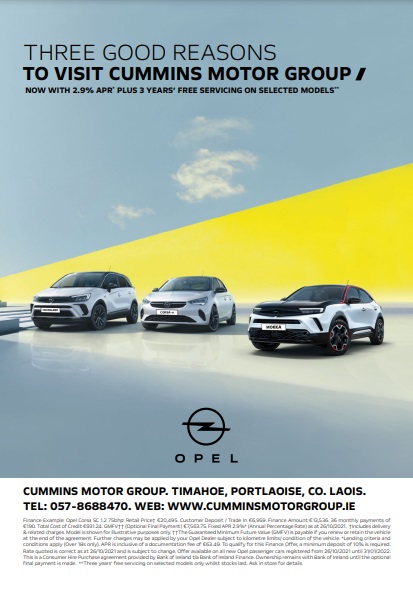 He said he understood that the two housing bodies and LOETB are working together on proposals, which he described as positive for the town.
It is understood that the two social housing bodies, Cooperative Housing Ireland and Sophia Housing, are in discussion with the Presentation Sisters Order over plans to develop a number of properties on the site.
Offer
The council did not make an offer on the site, which has been on the market for over a year, as the other housing bodies are involved.
"It will be quite some time yet before we see what they have brought to the final stage. These approved housing bodies look to our direction and have to work with us on removing people from the housing list," he said.
The building is a listed one, and there is no question of high-rise buildings on the site. Cllr Willie Aird had raised concerns over this.
"The listed building will be respected in terms of architectural treatment and there will be consultation with the county council on the plans," Mr Mulholland said.
Cllr Caroline Dwane Stanley had sought information on the plans for the site, and whether the council was interested in acquiring it.
SEE ALSO – Proposals sought for Laois GAA league and championship structures