Killeshin GAA Club are holding a fundraiser tonight in the Dolmen Hotel in Carlow – with the hilarious duo of the 'The 2 Johnnies' set to perform.
The 2 Johnnies are are a comedy duo from Cahir in Tipperary who have made a name for themselves due to their brilliant Facebook videos over the last couple of years.
They have a massive following online – with just under 150,000 likes on Facebook – and have appeared on a variety of TV programmes.
As well as sketches, mostly based on the GAA, they have also performed songs including 'The Coppers Song' and 'Drop Back to Junior B'.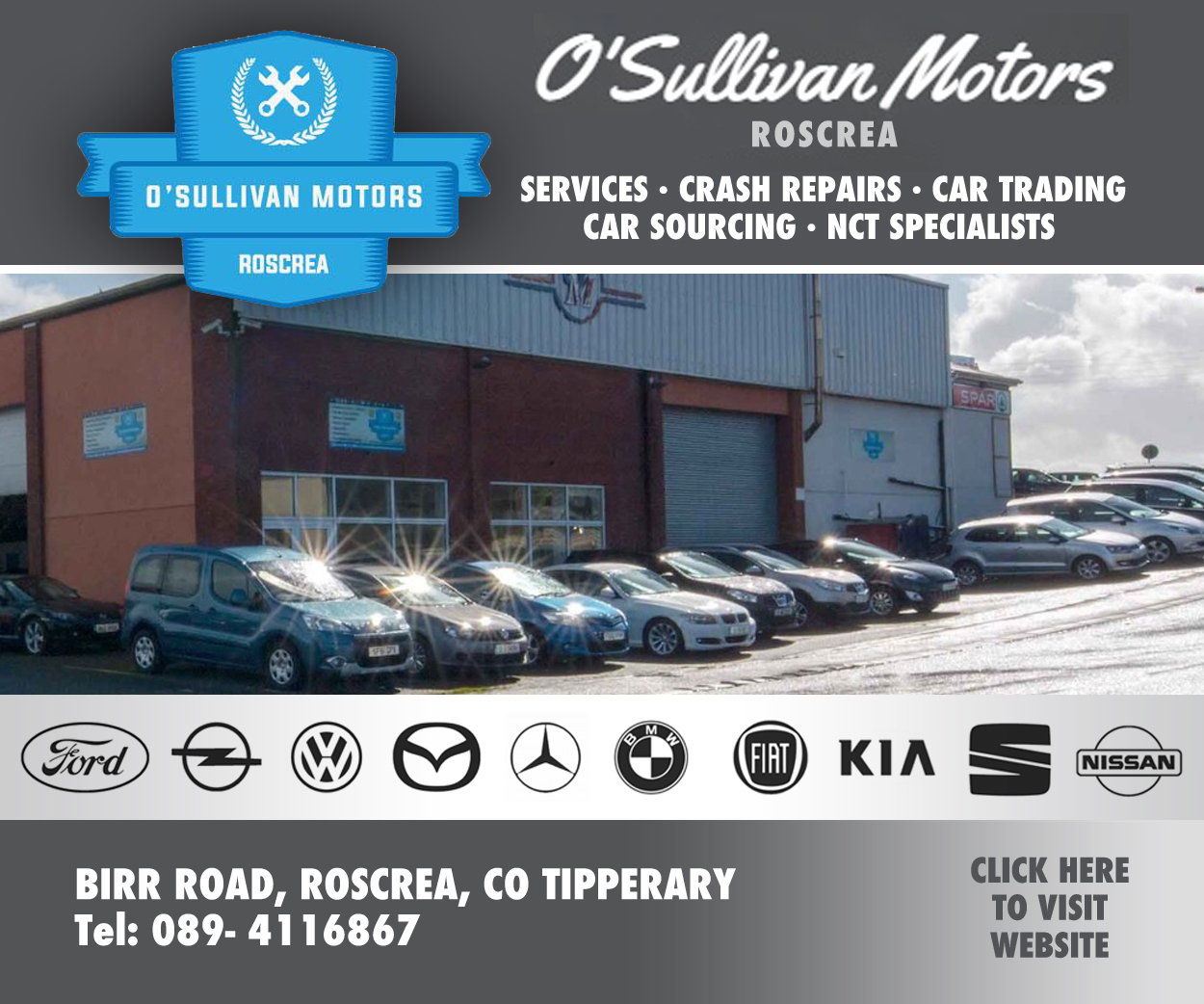 The sketches have focused on a variety of topics including giving advice to young lads heading to college, the morning after the night before and social media advice for farmers.
They take to the stage in the Dolmen Hotel this evening at 8.30pm, followed by a DJ.
Doors open at 7pm and tickets are €15.
A great night is guaranteed.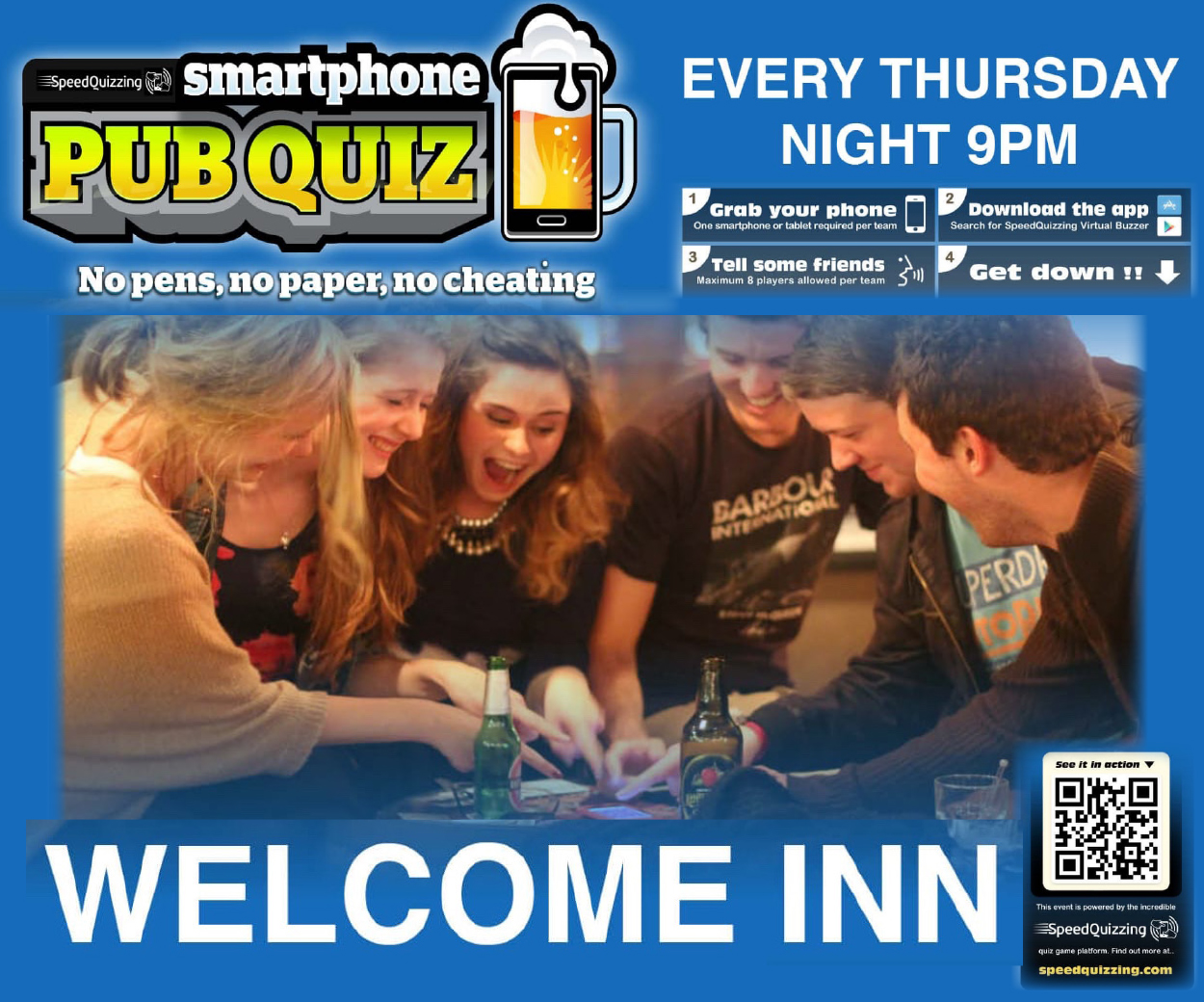 SEE ALSO – 21 of the hardiest men to have played football in Laois in the last 20 years