The first production of Mountrath Youth Theatre will take place today when they put on 'Midnight in the Theatre of Blood'.
The show takes place in a Pop Up theatre in METAC in the Mountrath Business Park on the Portlaoise road with a matinee performance at 3pm and an evening show at 7.30pm.
Entry is €5 for adults and €3 for children and tickets can be got by calling or phoning Lillian on 087 7733050 or by emailing myouththeatre@gmail.com. 
'
Midnight
 in the Theatre of Blood' is a play by Ken Armstrong which sees four teenage girls stay behind after rehearsals, intent on spending Halloween Night in their local theatre.
They hold a séance to try to contact the 'Ghost' of the theatre. But ghosts are not always what you expect them to be.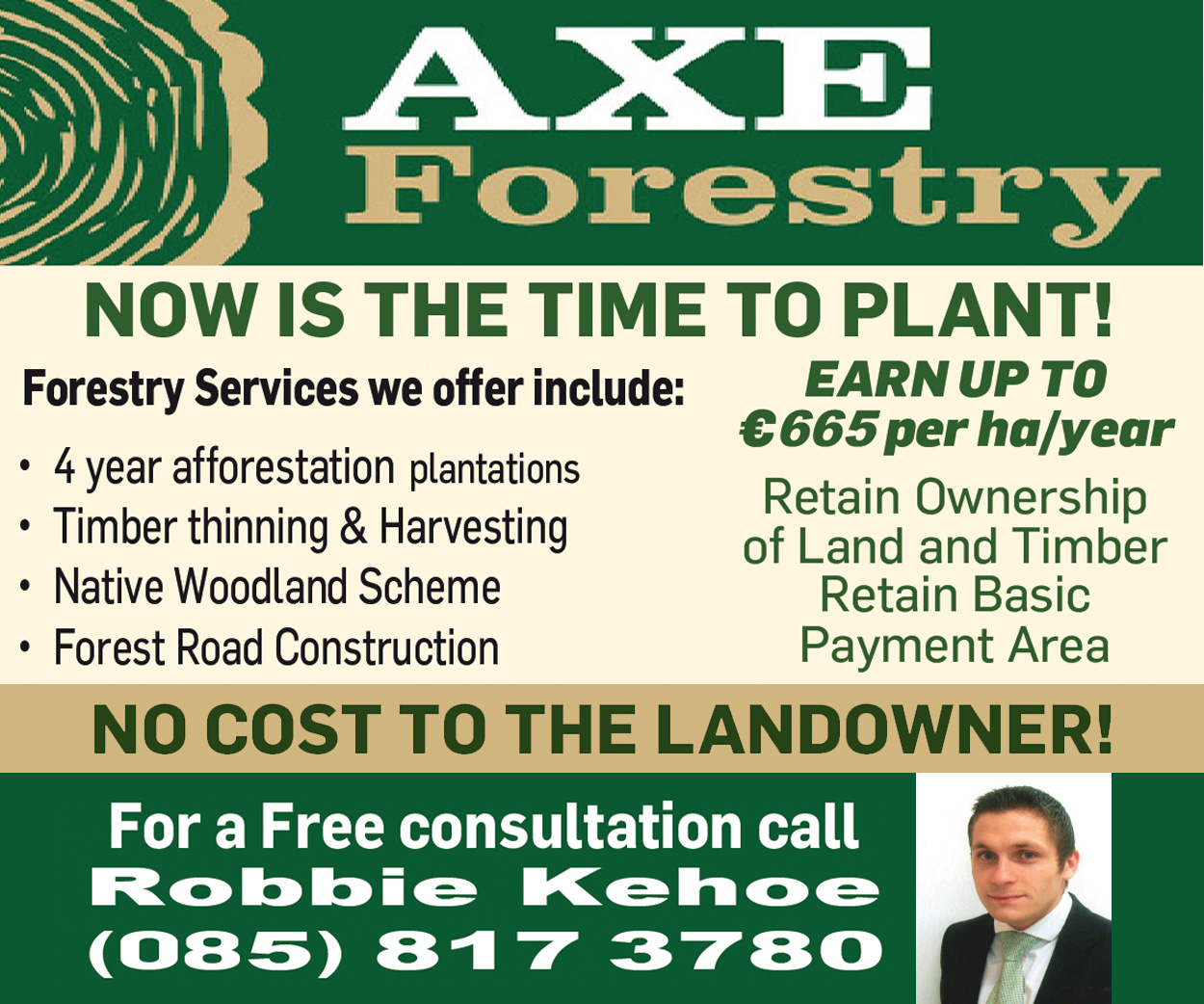 The show is decribed as "an affectionate comedy about young love, nostalgia and the generation gap – with a small measure of abject terror thrown in".
Mountrath Youth Theatre is a proud member of Youth Theatre Ireland under the patronage of Mountrath Development Association, sponsored by METAC and Laois County Council Arts Office.