Tributes have been paid to Gordon Bradley, Ballycoolan, Stradbally who was a tireless supporter of charities in Laois and also the voice of the National Ploughing Championships for several decades.
Gordon passed away on Thursday, November 2. He will be sadly missed by his wife Vivienne, family and many friends.
Gordon was a huge supporter of the Down Syndrome Centre Laois Branch who paid a fitting tribute to him for his years of support.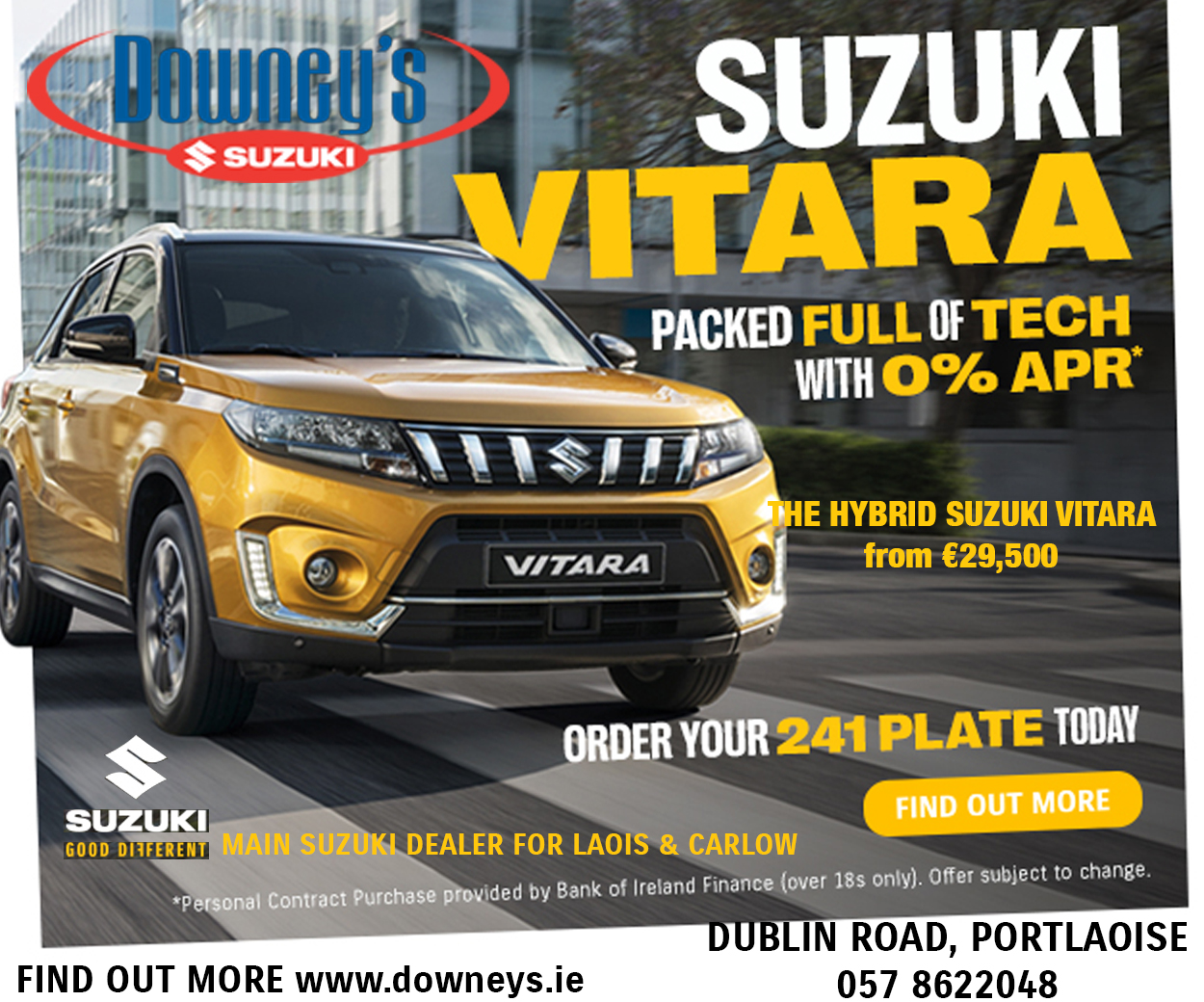 "It was with great regret and sadness that we learned of the passing of Gordon Bradley, Timogue, Stradbally. Gordon has been a huge advocate and supporter of Down Syndrome Ireland "Laois Branch" over many years, attending information evenings at our Family Centre in Abbeyleix etc.
"Gordon attended our 21st Anniversary Celebrations last year and regaled all present with his experiences of the disability sector in well over 40 years plus volunteering in the sector.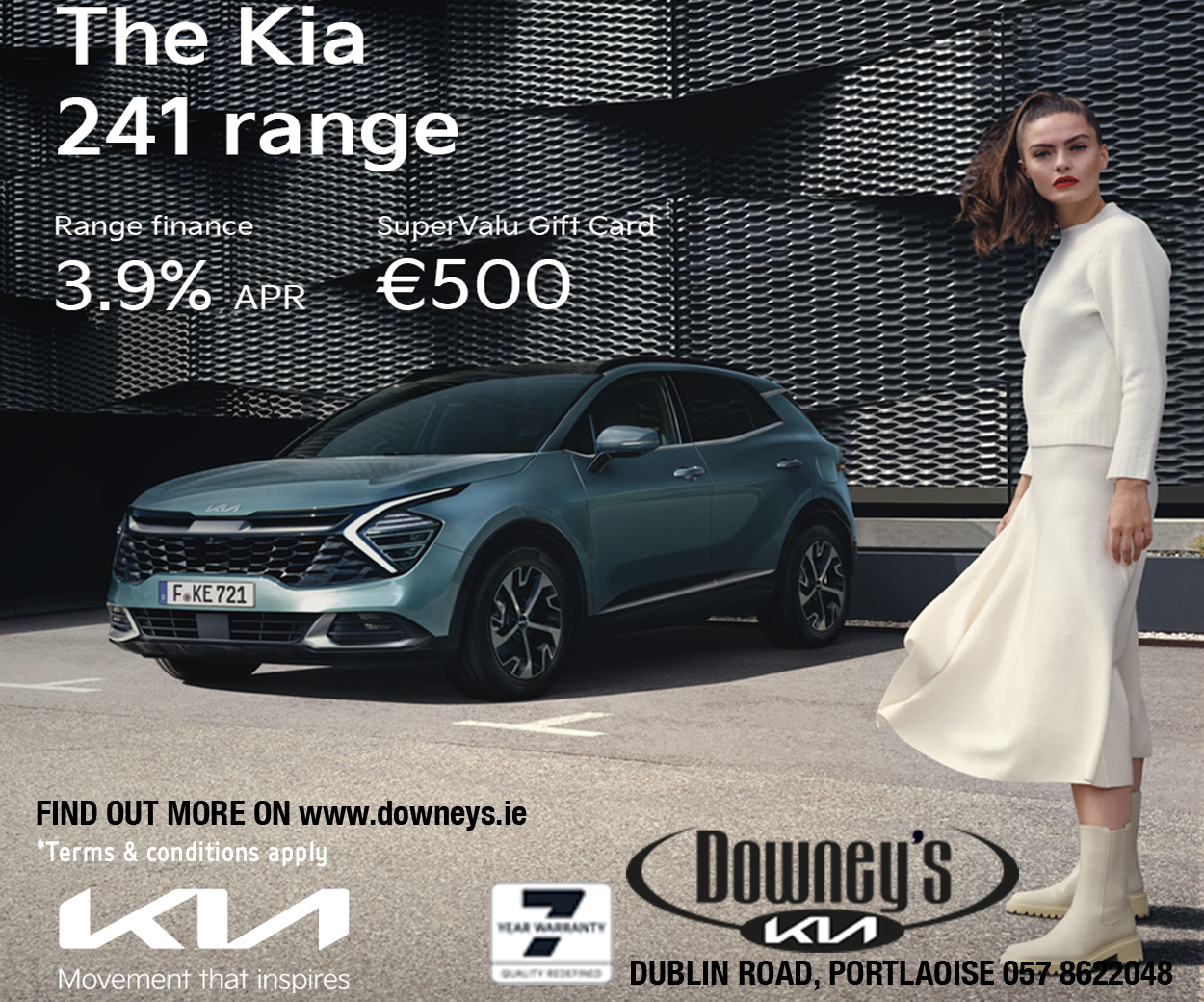 "Gordon was a true champion of everyone with a disability in the county and beyond, he was always there with sound advice and support when called upon, which was often.
"Gordon reminded us all of the great strides we have made since he first started his voluntary work in the disability sector, which was an inspiration to all of us.
"Our thoughts and prayers go out to his wife Vivienne, son Leslie and the rest of Gordon's family and friends at this sad time. He will be sadly missed. RIP," they said.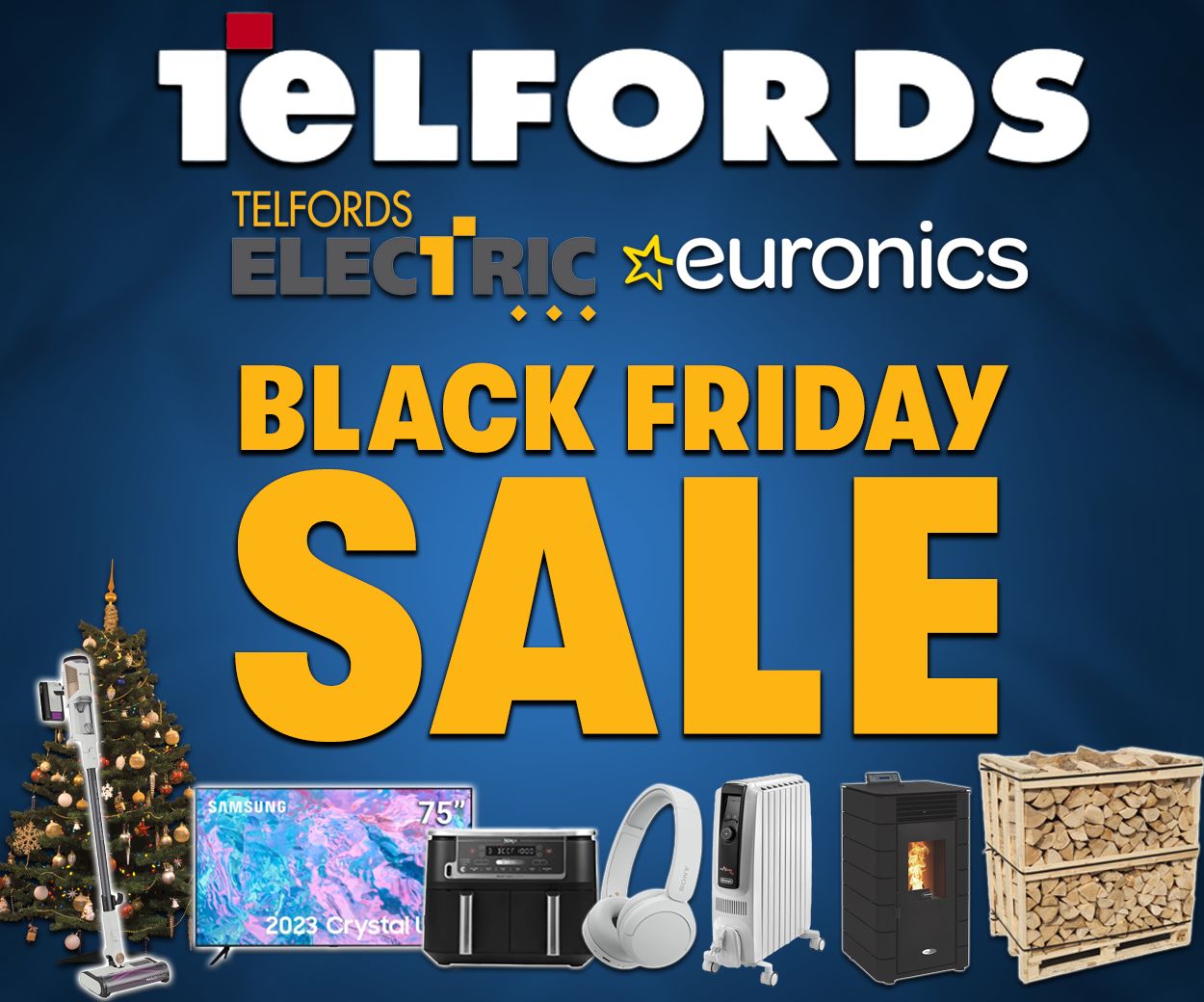 Farmer
A beef farmer, the late Mr Bradley became involved in amplification for shows and sporting events.
A meeting with TC Kelly from Portlaoise – who was involved in amplification systems at the time – introduced him to something which he would be involved in for over 30 years.
Over the years he took on more work, including Rás Tailteann, and when he appointed to look after the sound system for the National Ploughing Championships his distinctive voice become so recognisable.
For 35 years he oversaw all the amplification at the annual event, before being succeeded by Mongey Communications, and until recently he still a popular voice at Europe's largest agricultural event.
Voice
As well as the ploughing, Gordon's voice could also be regularly heard at the Stradbally Steam Rally, while his sound systems were in regular use at numerous point-to-points as well as shows at Tullamore, Tullow and Tinahely.
For many years he was a tireless worker on behalf of local charities.
Gordon was instrumental in the community raising £150,000 to build the Kolbe Centre in Portlaoise over forty years ago.
He and Vivienne's youngest son, Leslie attended there before moving on to Dove House.
The late Gordon was also deeply involved in the Macra movement and was a founding member of the Portlaoise branch.
He was also involved in the construction of the Macra Hall in the early 1960s.
He also had a love of horses, particularly Irish Draughts. This was a passion he shared with his wife Vivienne.
He is survived by his wife Vivienne,  daughters Pamela and Linda, his sons Philip and Leslie, daughter-in-law Sharon,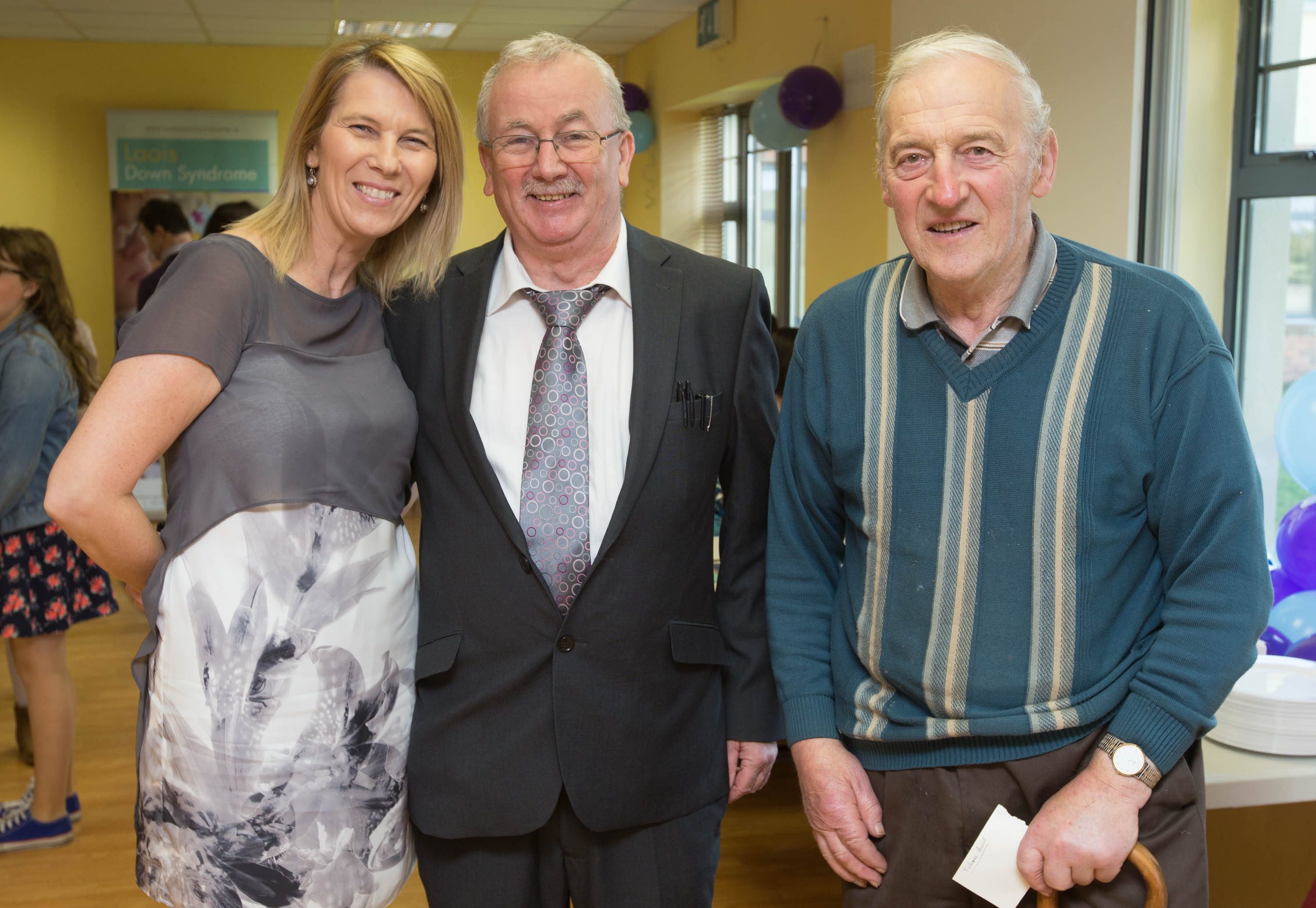 son-in-law Mike, grandchildren Simon, Karl, Hannah, Nicholas, Thomas and Ross, sisters Joan and Hazel, sisters-in-law, brothers-in-law, nieces, nephews, relatives and friends.
SEE ALSO – Strong Laois opposition to 'unworkable' proposal on sale of alcohol in supermarkets