This Friday night, November 10, will see LaoisToday.ie officially launched in the Midlands Park Hotel in Portlaoise.
It will be a celebration of Laois's newest media outlet – which went live in February of this year but holding its official launch now to mark the unveiling of apps for Android and iOS phones.
And also being launched is the first LaoisToday Annual, a high-quality 160-page publication which will make for an ideal Christmas stocking filler for someone at home and abroad.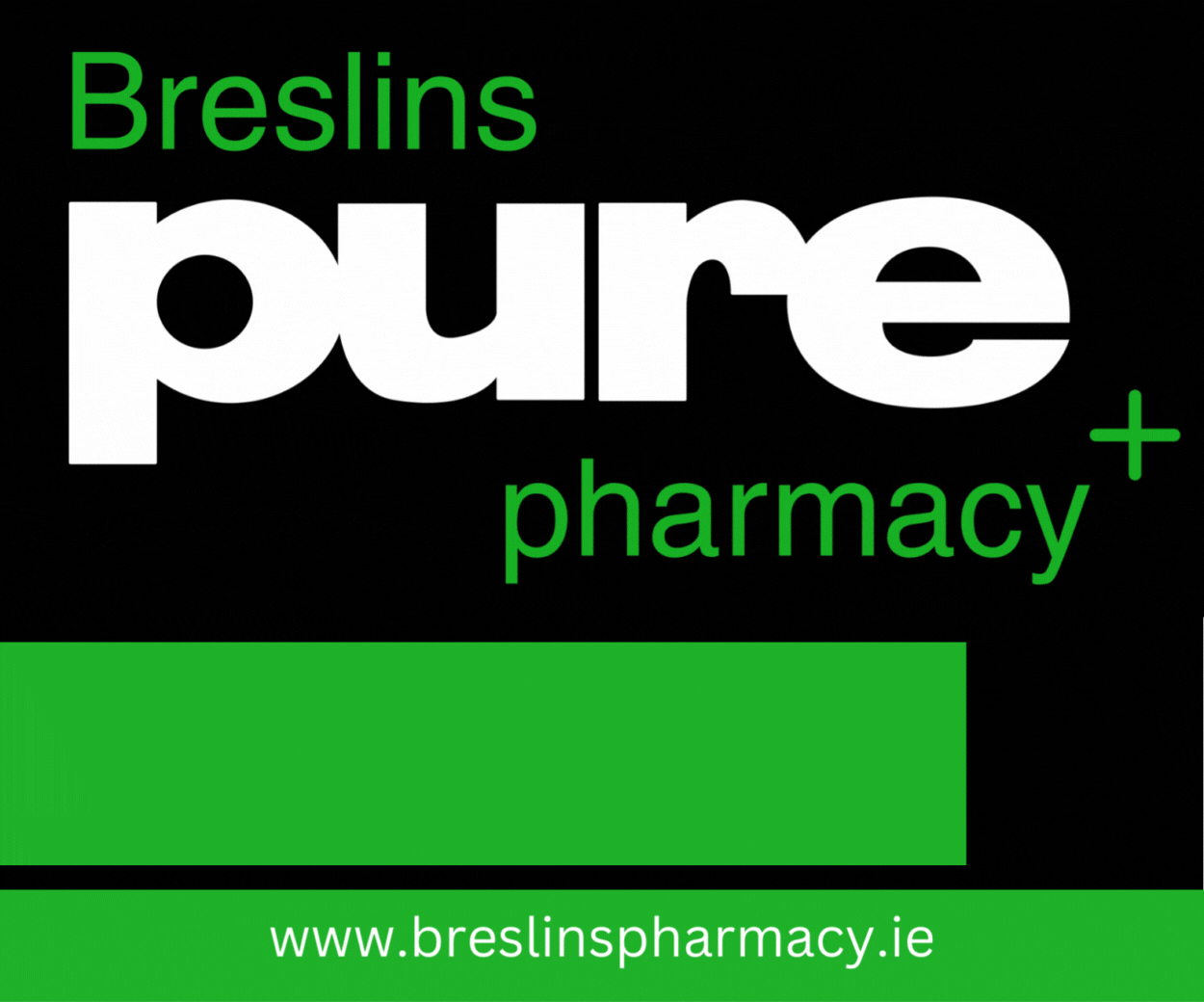 "We've published almost 4,000 stories on the site since we started," said Steven Miller, owner and managing editor of LaoisToday.
"These have been a variety of pieces across a range of topics. This book is a reflection of that. We have revisited some of the biggest stories we have done and it is a mixture of interviews, features and comment across news, sport and local entertainment.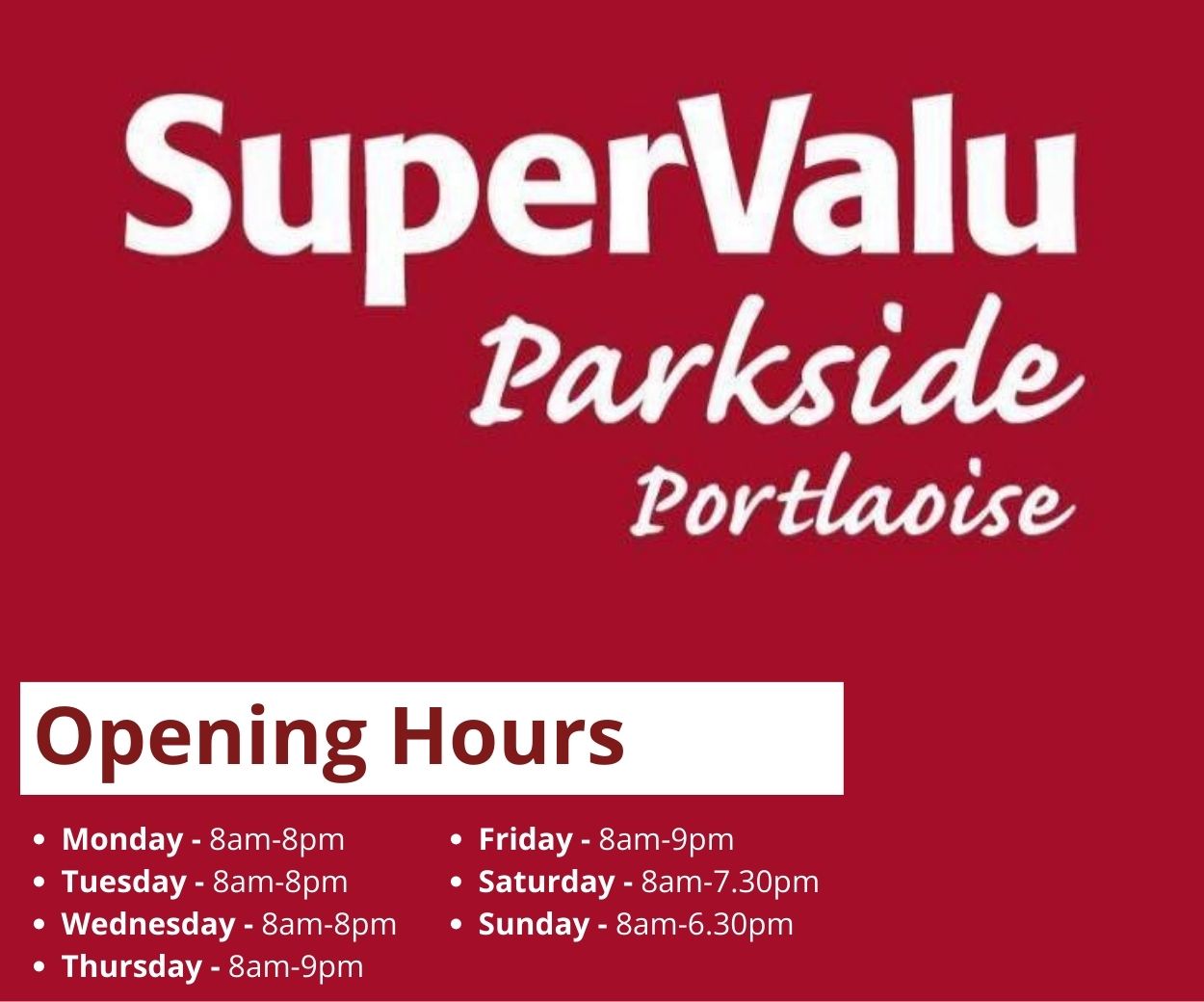 "It is consistent with our style in that there is a good balance of serious and light-hearted pieces and we definitely feel that there is something in it for everyone.
"It has been carefully put together by our very talented graphic designer Mike McCarthy in Creactive Studios in Mountmellick and printed by Quality Printers in Portlaoise and we're very happy with how it looks and how it has all come together.
"We're also hugely grateful to the people who have advertised in this special publication – and to everyone who has advertised with us since we started earlier this year."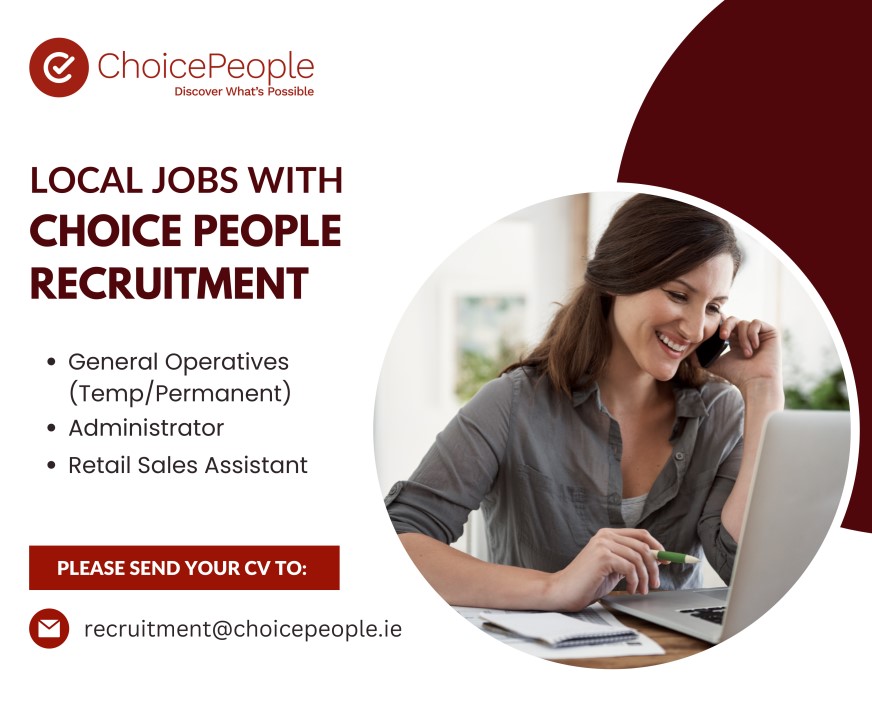 Retailing at €20, it will be on sale at the official LaoisToday launch on Friday as well as in a number of local shops from this coming Saturday.
SEE ALSO – LaoisToday comes on board as Brand Ambassador for Joe Mallon Motors