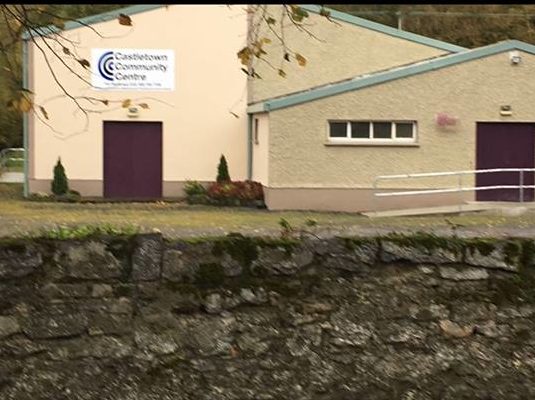 The Castletlown Community Centre committee will outline its ambitious refurbishment plans at its AGM tonight.
The AGM takes place at 8 pm in the community hall tonight.
The committee has secured three grants, with €96,000 to be spent on refurbishment works.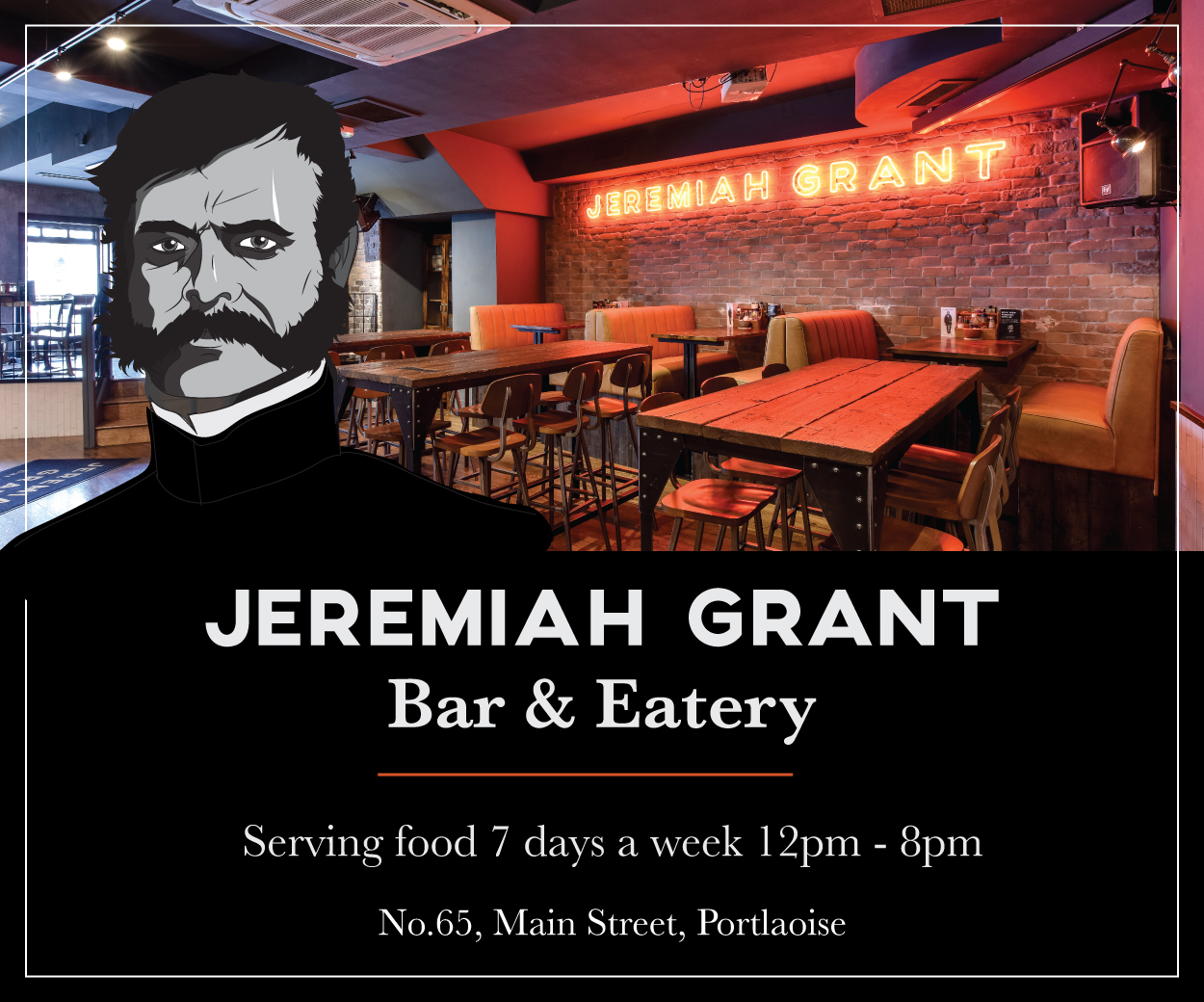 Around €12,000 will now need to be raised to complete the works, with that grant funding 80 per cent of the work.
Committee treasurer Mark Robertson said around six months ago they looked at what works were required.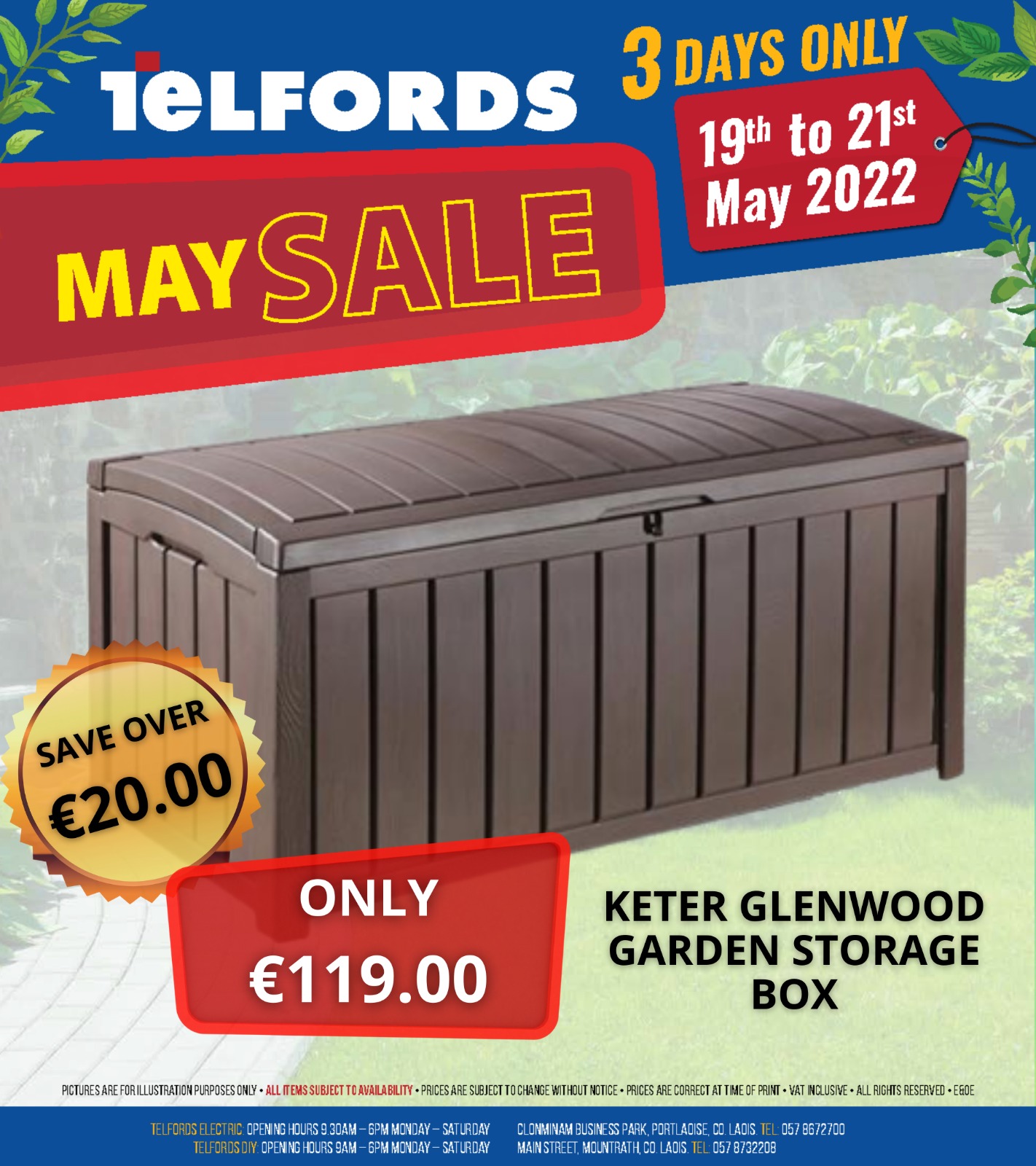 "We realised that it needed a lot of money to get the centre back working again," he said.
Mr Robertson believes the centre has been dormant for around 15 years.
They have since secured funding for signage and access improvements.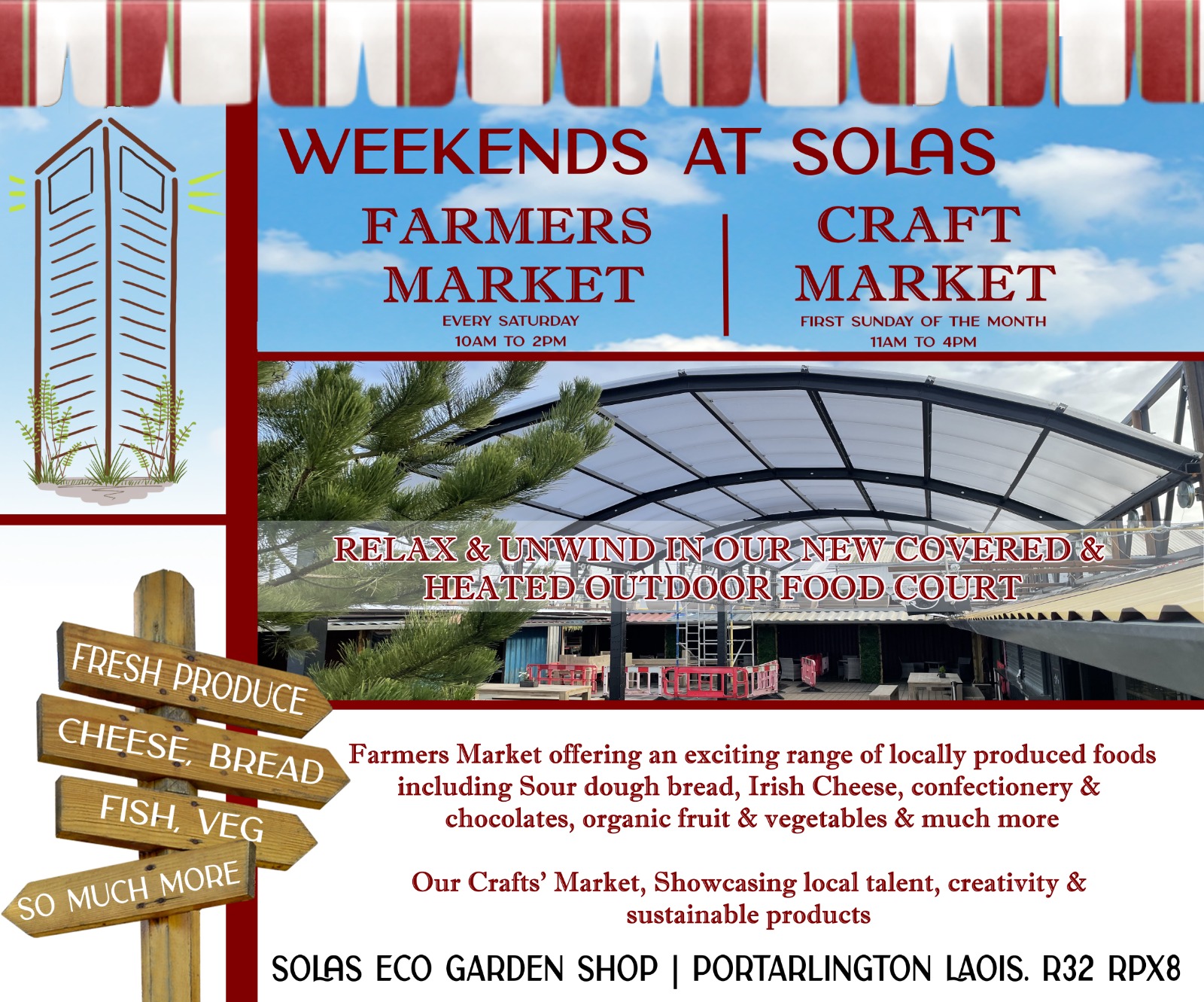 Renovation plans include indoor refurbishments which will make the community centre an ideal place for groups such as the youth club, after-school clubs  and the active retirement group.
Broadband will be installed, as well as monitored security.
Hub
An exciting aspect of the plans is the potential for the centre to be used as a business hub, with hot desk facilities for people to work in the local community.
"It would be ideal for people who are working from home or those who have to commute," Mr Robertson said.
There are also plans to harness the tourism potential of the centre and provide electric hook-ups for for campervans.
The committee hopes to see a good turnout at their AGM tonight.
"We don't want anyone to feel that they are under pressure to take up a position," Mr Robertson said.
He said they are keen to hear views from the local community on what plans they would like to see implemented for the centre.
SEE ALSO – Stradbally man receives medal from Pope Francis for services to the Church