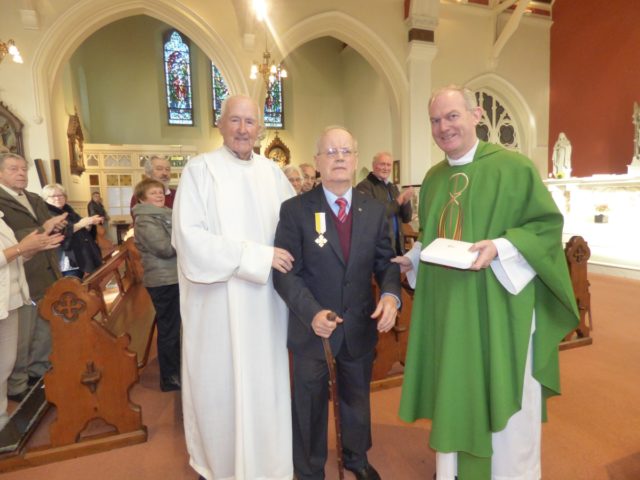 A Stradbally man was the recipient of a medal from Pope Francis at a ceremony over the weekend.
Kyrle Delaney, who recently turned 80, was given the Benemerenti medal in recognition of his generous and committed service to the Church and the local community
This is one of the highest honours the Church can bestow on a member of the lay community.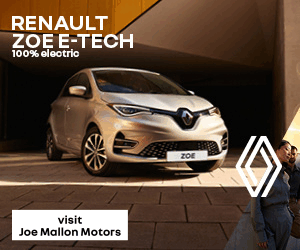 The medal was blessed by Pope Francis before it was forwarded to the parish through the Papal Nuncio. Each medal hangs on a yellow and white ribbon, the papal colours.
The Benemerenti Medal was originally established as an award to soldiers in the Papal Army, but was later extended to the clergy and the laity for service to the Church.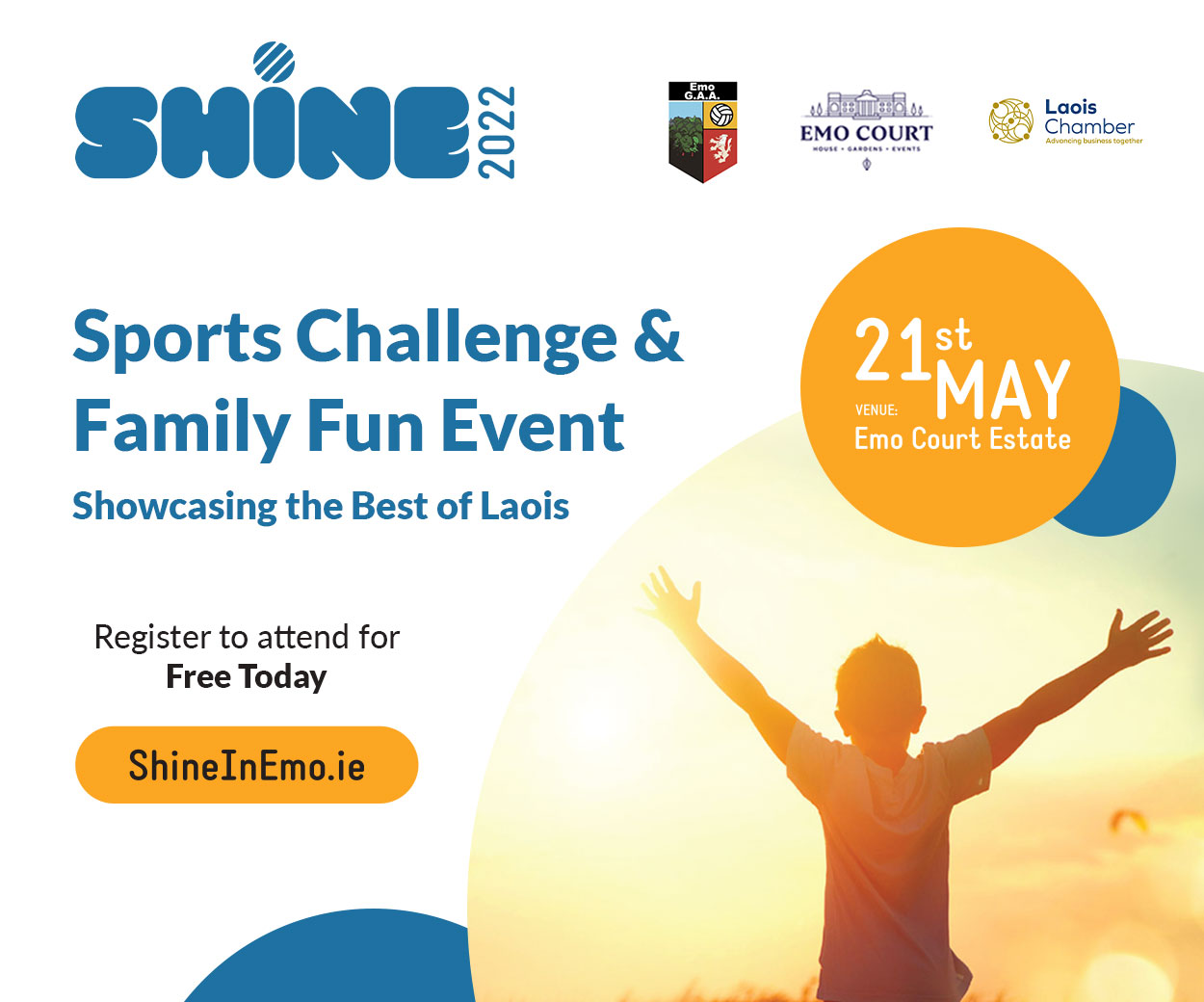 Parish Priest Fr Seán Maher presented Kyrle with the medal and thanked him for his 25 years as a sacristan and his work with the local Tidy Towns Community.
Delaney's family is steeped in GAA in Stradbally and Laois but Fr Maher quipped that none of them had ever won a medal like this.
Kyrle's brother Danny and twin brother Teddy were inter county players. The Leinster SFC trophy is called the Delaney Cup in a tribute to the family who played football at club, county and provincial level.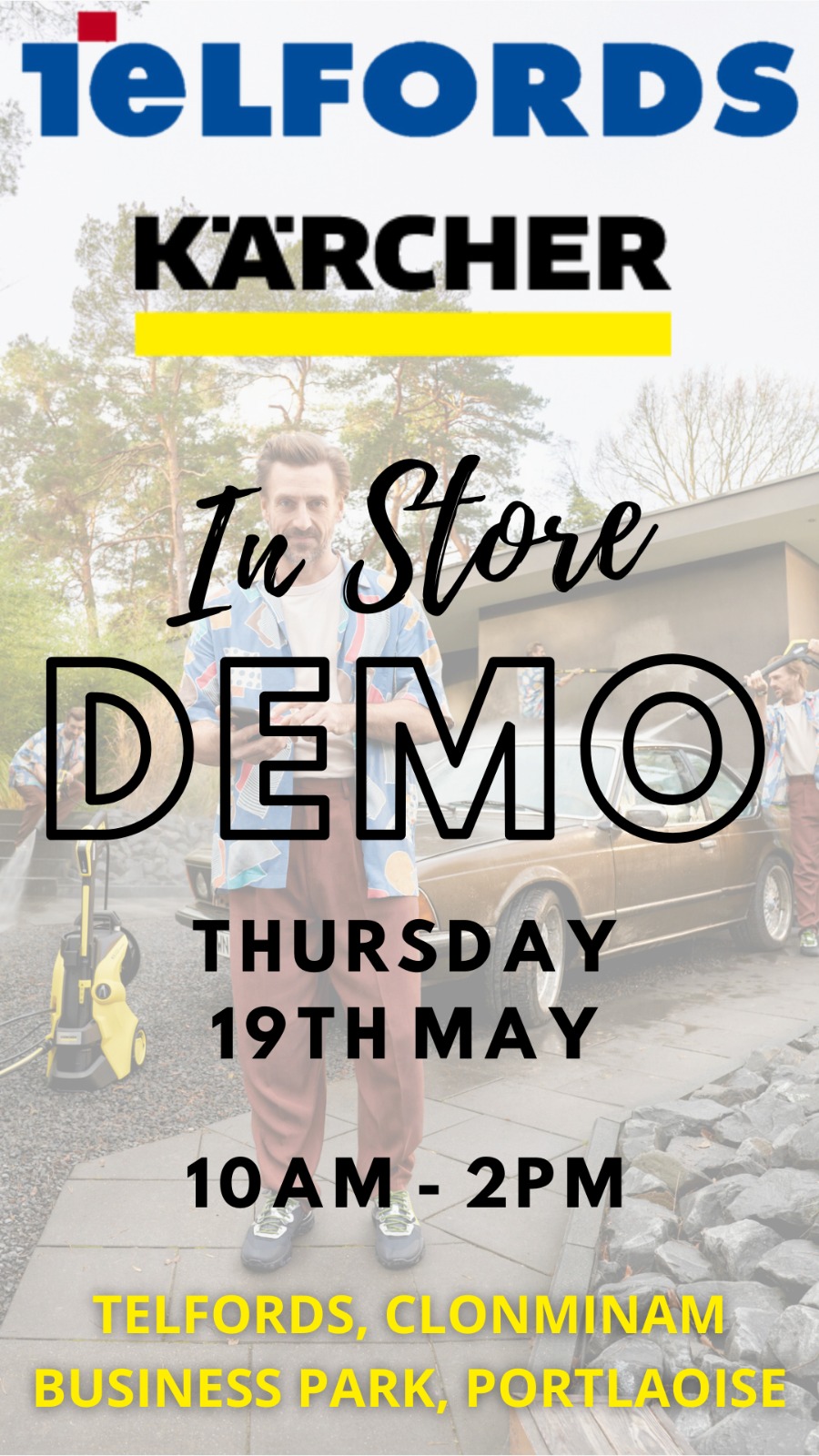 In the 1930s and 40s, the Delaneys were GAA royalty and Laois was one of the top county teams in the country.
Bill Delaney who became one of the top referees in the GAA and oversaw the All-Ireland finals of 1946 (Kerry v Roscommon) and 1951 (Mayo v Meath) was regarded as one of the greatest footballers of all time. He was one of five Delaneys who lined out for Laois.
When Laois won the 1936 Leinster final brothers Bill, Chris, Mick and Jack Delaney played with their uncle tom at full-back.
Laois played in the 1936 All-Ireland final but lost to Mayo and former Taoiseach, Enda Kenny's father was a player on the victorious Mayo team.
Kyrle Delaney himself won medals at minor level in football but the prestigious Benemerenti medal has topped his medals cache.
Fr Sean Maher said: "He comes from a family of noted footballers but this was the first pontifical medal to cross the family threshold.
"This extraordinarily important for the local community. It is a reminder that our communities are alive – alive to sincerity, co-operation and the goodwill of so many Kyrle Delaneys.
"In a sense, Kyrle is symbolic of 200 people who were all at Mass today, many of whom could have deserved to get that medal as well.
"I am saying our communities are alive because of the goodwill, kindness and that sense of service.
"Stradbally is a rural community, it preserves that sense of a rural community very strongly which means that the rhythms of nature are still respected here in a way that they are not always respected elsewhere."
Kyrle is a father of four and husband to Margaret, he said he was: "surprised, delighted and almost overwhelmed to have such an honour bestowed."
His eldest child, Mairéad, said the family was very proud of their father.
She said: "His creed has always been to do things the right way. It is truly impressive to see his contribution to the Church and faith community acknowledged in this way."
Dominic Hartnett, who worked with Kyrle on the Stradbally Tidy Towns Committee for a number of years, described him as a man of faith.
He said: "This gives hope that a small community can be recognised in Rome and the community can understand that a nice, good Christian life has its rewards.
"Sometimes you mightn't get that recognition on the field but Kyrle has managed to get the best medal of all … he is an inspiration as a Christian, not just inside the Church but also outside on the street doing amazing work on the Tidy Towns or down on Stradbally lake.
"He has a great belief that the Church can solve a lot of people's problems if they would take the time to come in and just sit and pray."
Another, Har Ramsbottom, told how Kyrle will be greatly missed.
He said: "Well justified. He is a great man and will be missed."
SEE ALSO – Former Laois and Borris-Kilcotton hurler named Roscommon manager
Thanks to Sarah McDonald of catholicireland.net for her assistance with this piece