A planning application has been brought forward to build 36 new houses in Portlaoise.
Bryan Reilly has applied for full planning permission at Borris Little, Portlaoise in Co Laois.
The build with consist of 36-two-storey dwellings which are split up between different types of houses.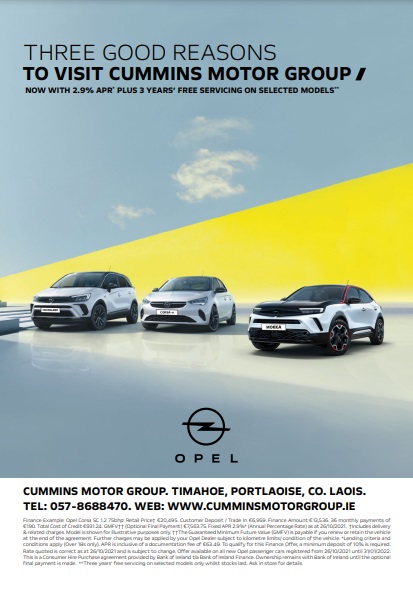 There will be four-bed and three-bed semi-detached dwellings as well as terrace-type houses.
The news comes just a few weeks after it was revealed that the Council is considering a major development in Stradbally.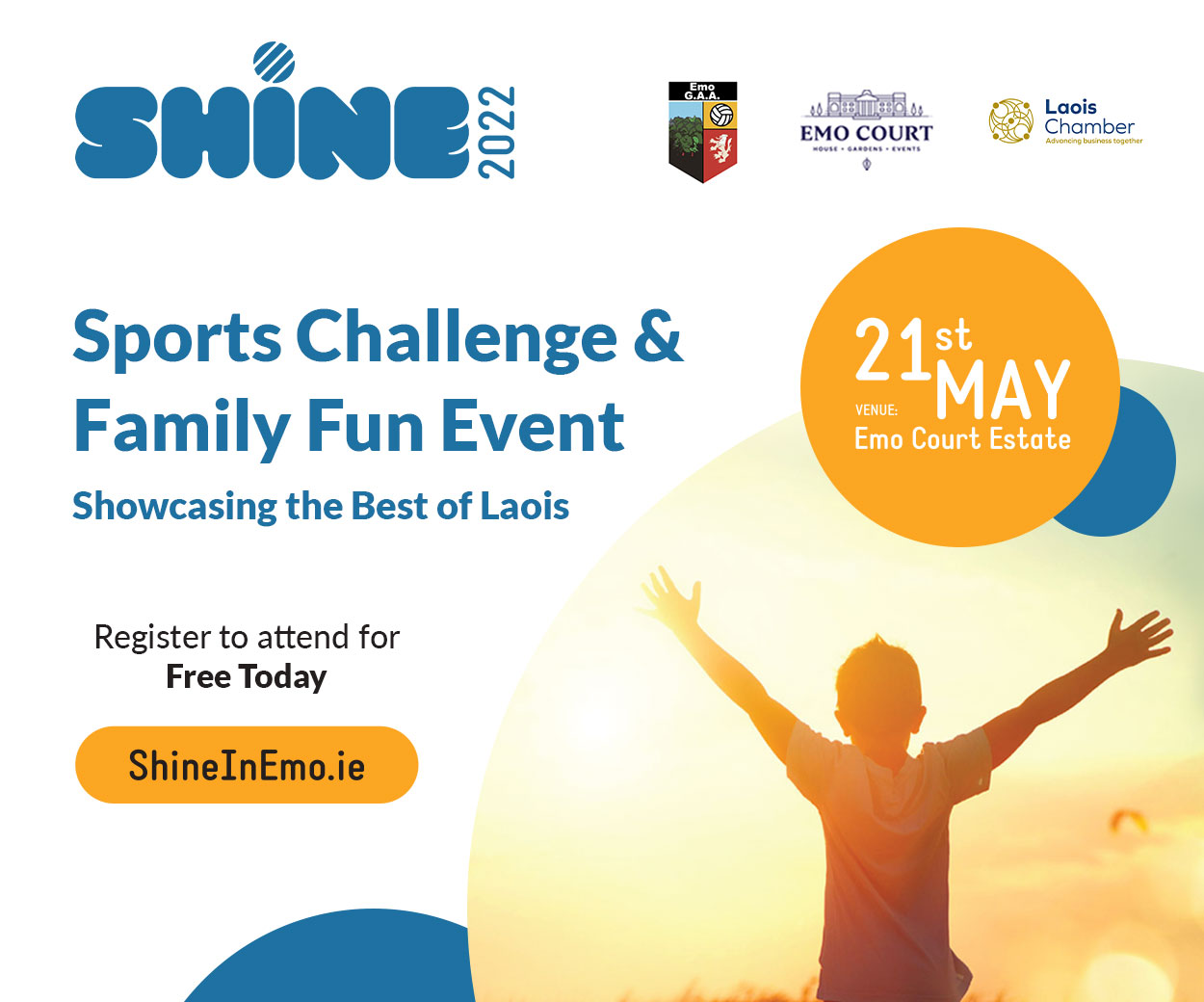 Mr Ian McCormack, S.E.O., Housing, said: "The Council is presently considering the construction of approximately 55 houses on lands in Stradbally.
"Discussions have taken place with officials from the Department of Housing, Planning and Local Government in the context of our next housing programme.
"You will be advised of progress."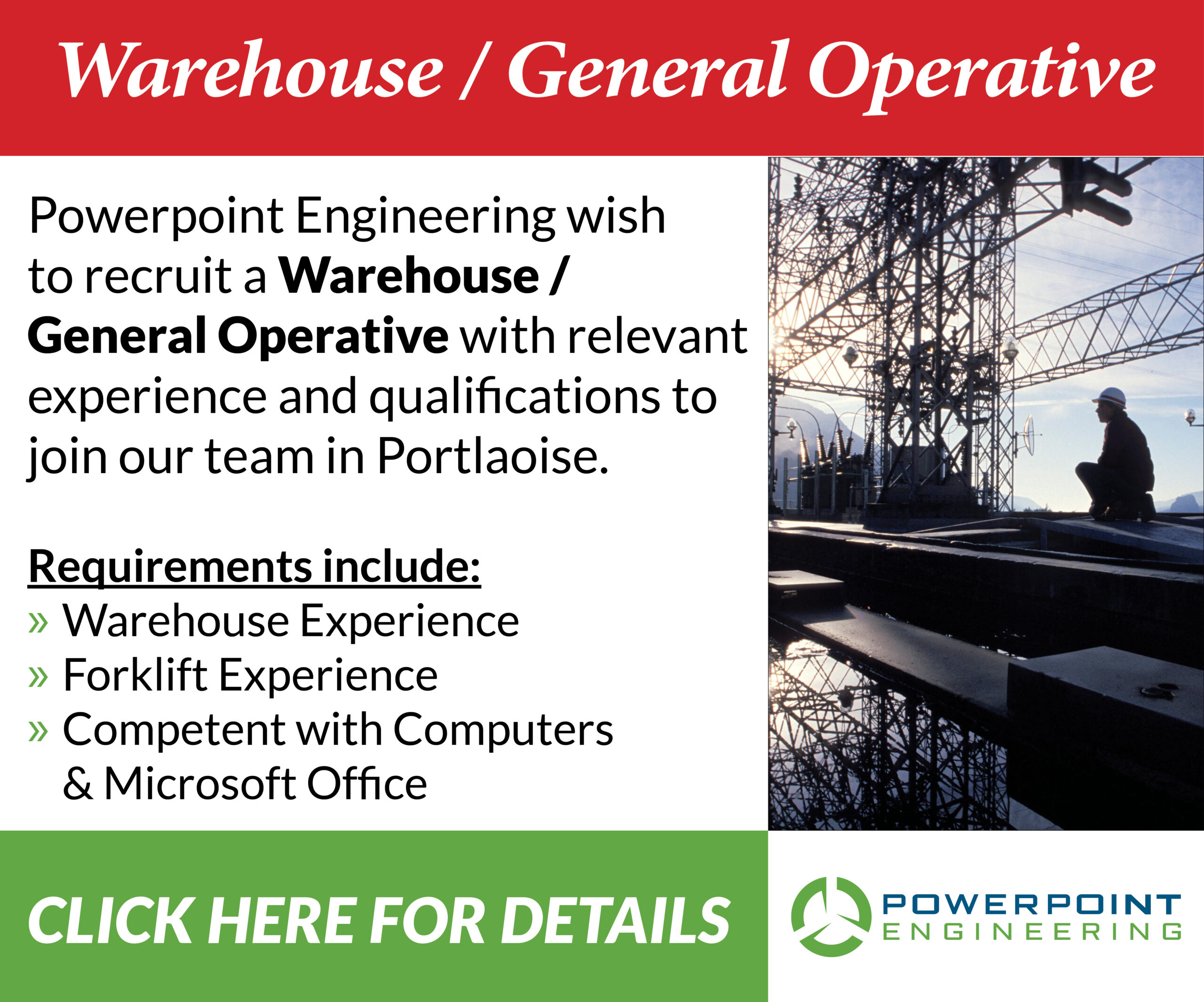 The proposed development would take place on a five acre site in Stradbally which is currently being used for allotments.
SEE ALSO – Could love await at the Bog Road …?