There has been an increase in the number of Laois people who are providing unpaid help to others, according to latest figures released from Census 2016.
An extra 12.4 per cent of the Laois population is providing this help free of charge than in 2011.
This help is for a friend or family member with a long-term illness, health problem or disability.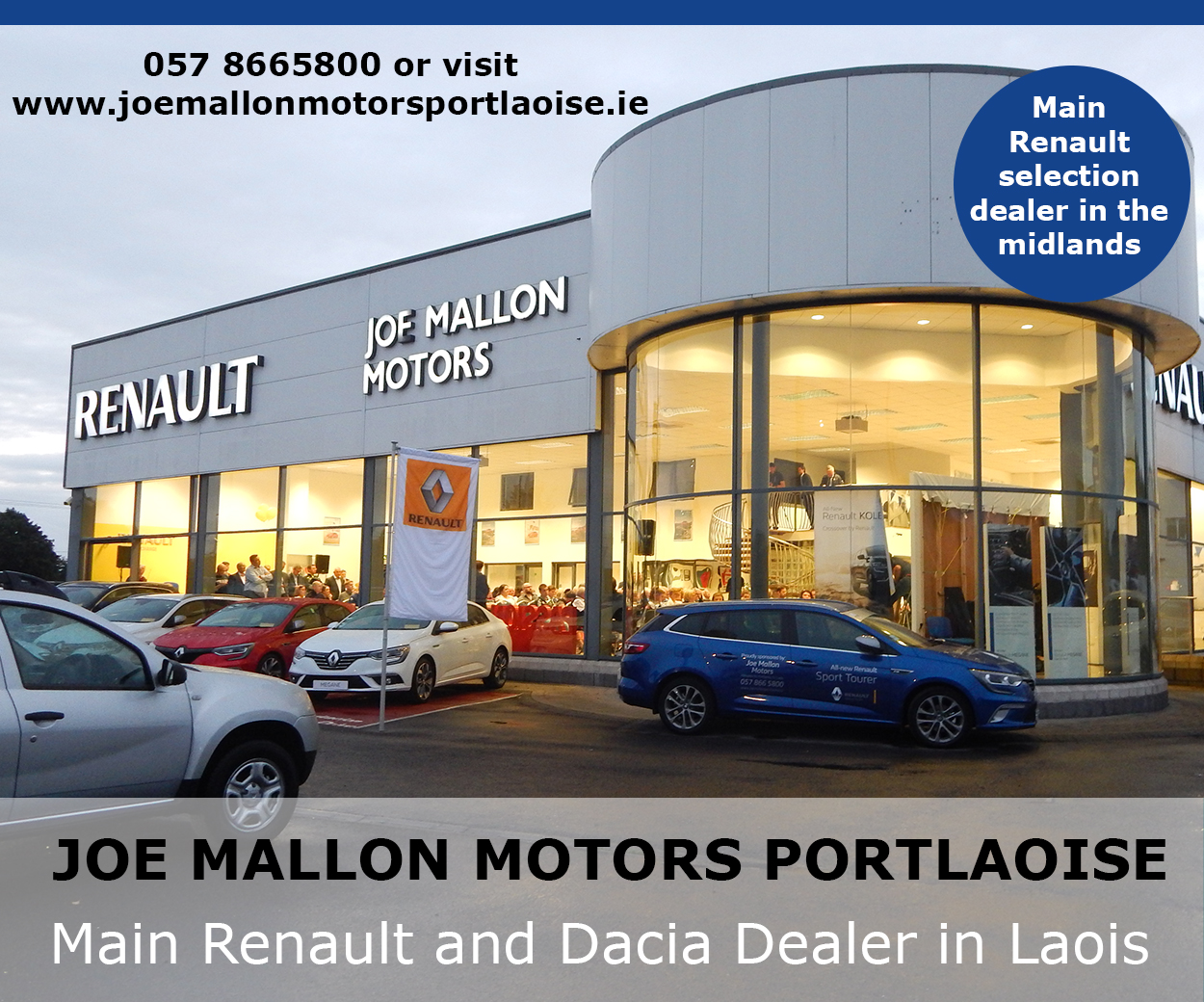 The Census also revealed there are 3,581 carers in Laois.
Of those, 2,130 were female and the rest, 1,451, were male.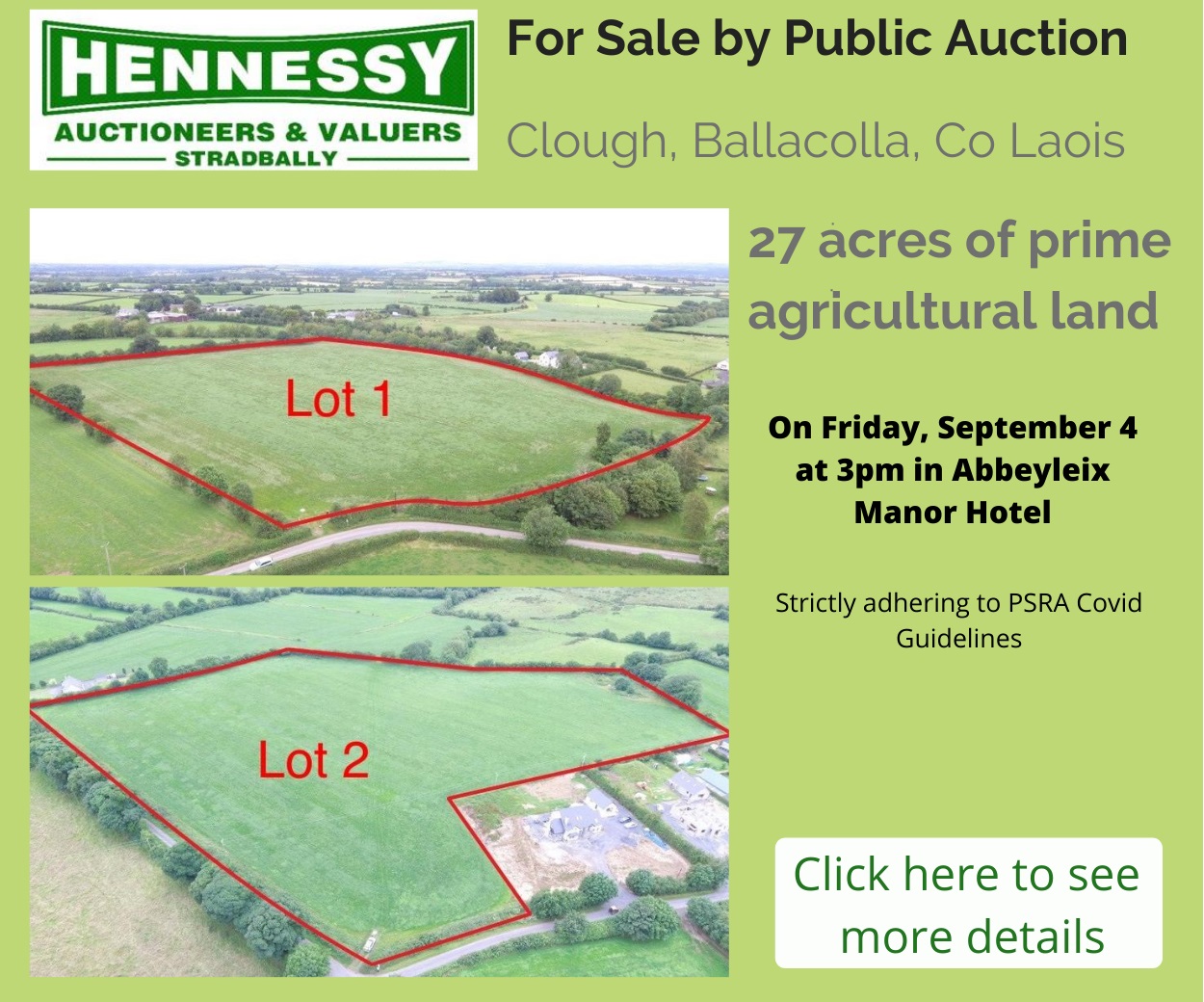 Carers provide 130,531 hours of care per week in total, with an average of 41 hours per person.
This is an increase of 14.2 per cent from the 2011 figures.
SEE ALSO – Stradbally man receives medal from Pope Francis for services to the Church