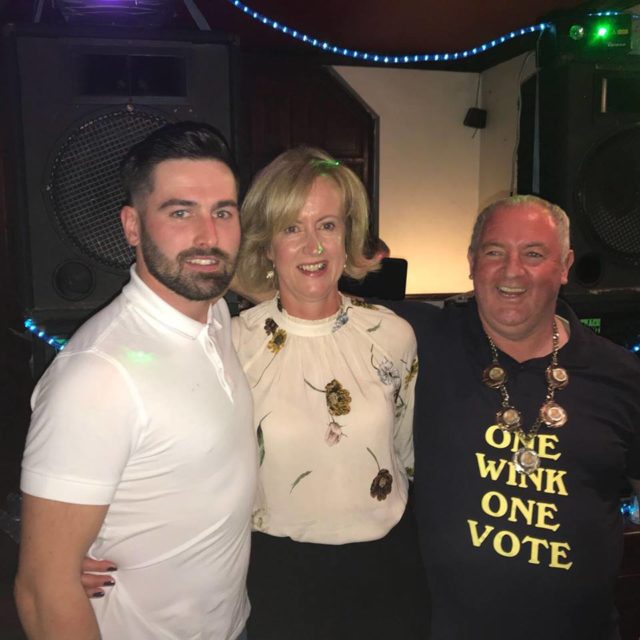 Local Ballyadams man Jimmy Delaney  has been crowned Lord Mayor of St Joseph's GAA Club after a memorable campaign which climaxed with his election at the weekend.
Celebrations are understood to have gone on after the weekend as the local character became accustomed to his new role.
His campaign, which kicked off on the June bank holiday weekend, raised an impressive €16,850.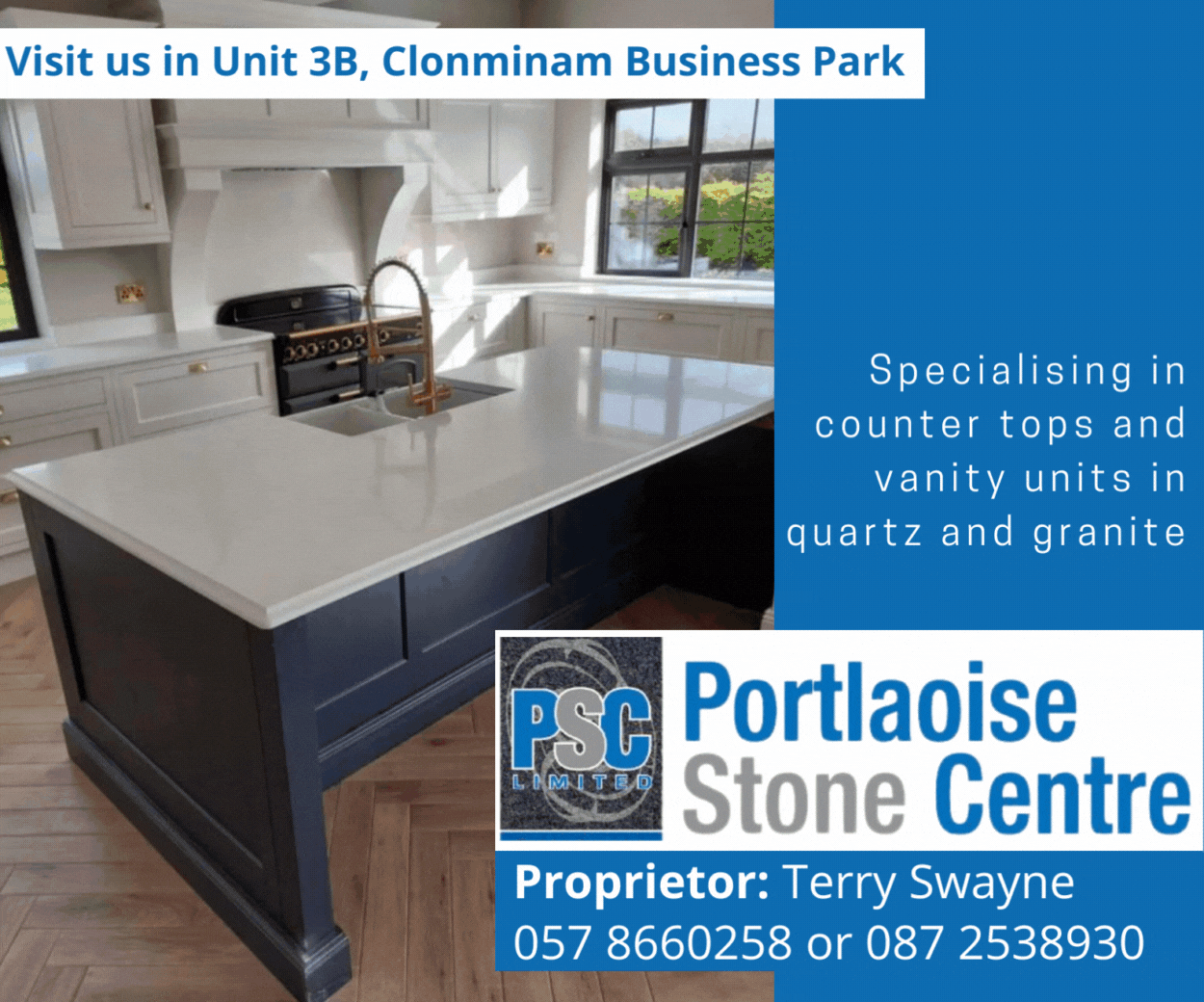 "We were delighted. When we set off we said if we raised €10,000, we would be going well," Jimmy said.
He was one of three club people along with Margaret Farrelly and Paddy Hickey, vying to be crowned Lord Mayor.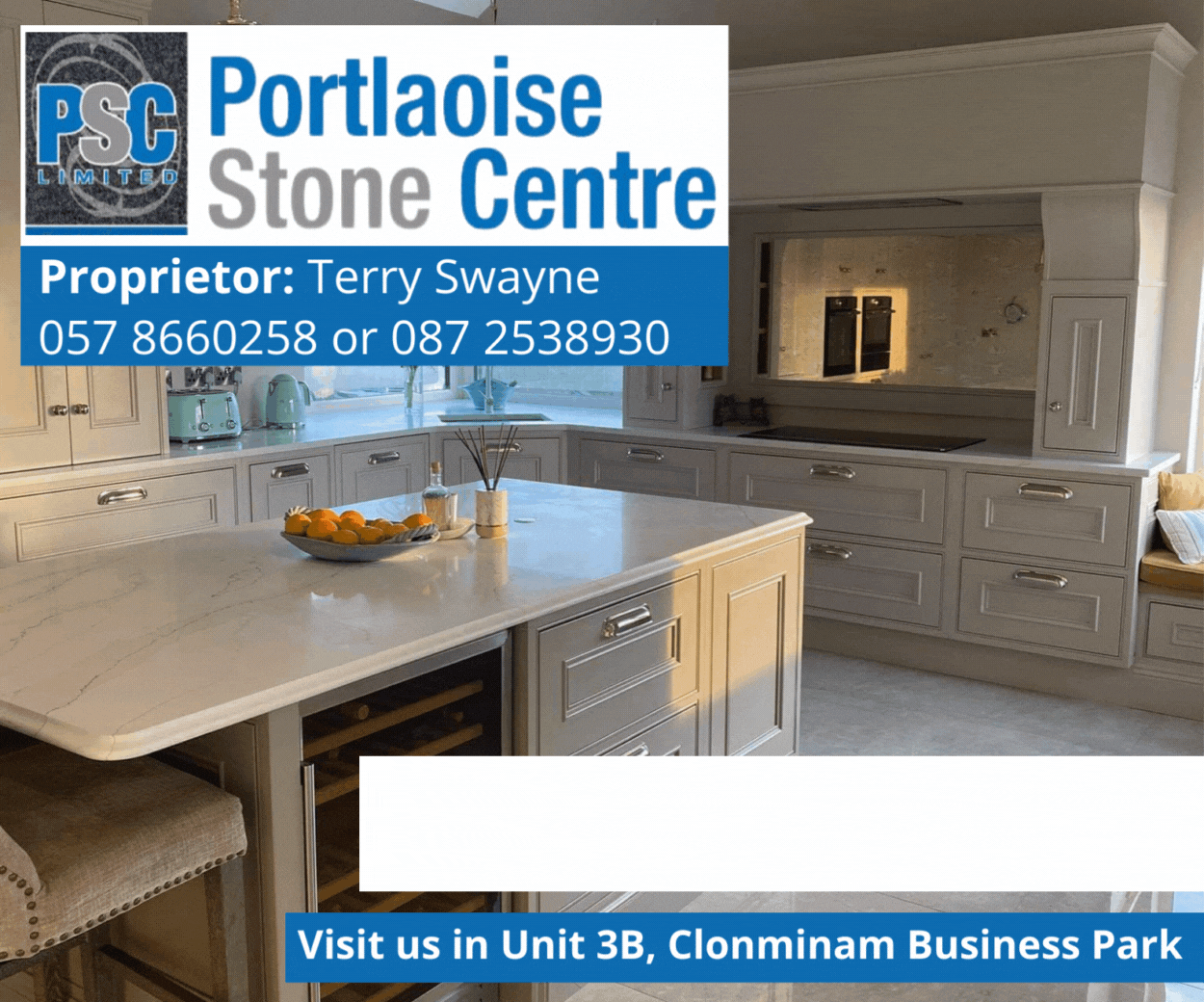 It is believed between the three of them, they raised around €32,000 for St Joseph's.
Jimmy thanked his main sponsor Gerry Roche and all those who supported him.
He said he had a strong committee backing him, as they hosted a number of events including a tractor run and Halloween fancy dress night in the The Swan.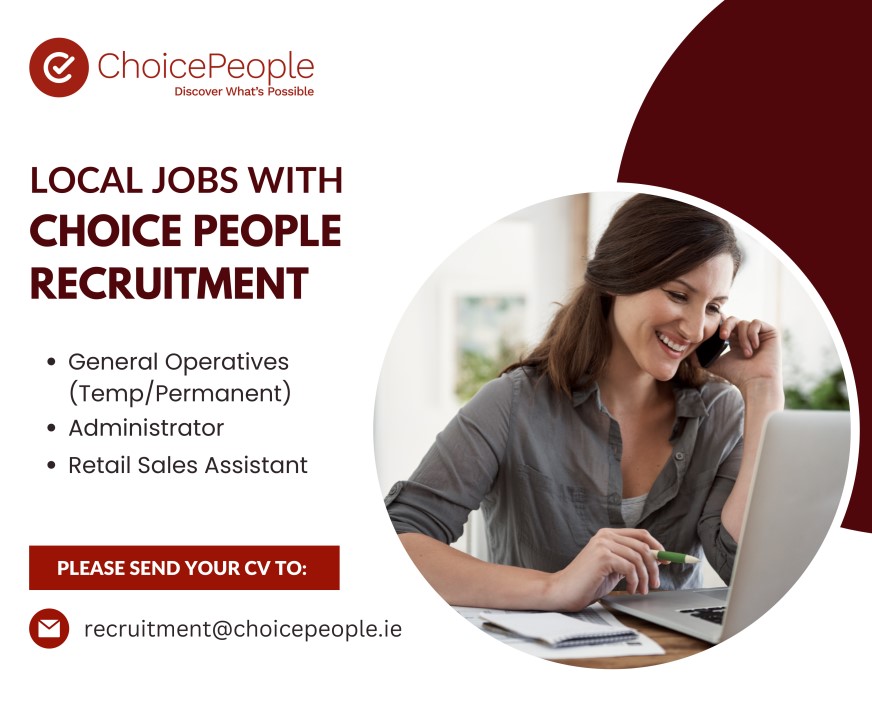 Costume
"That was a great night. We had people there in costume and we hadn't a bull's notion who they were," he said.
Other highlights included a Christmas cookery demonstration by Eddie Nolan from Deelish in Athy, which proved very popular.
Jimmy was neck and neck with Margaret Farrelly in the final few weeks but his campaign finished on a high with five fundraising events in the last week, including a day bag packing in Laois Shopping Centre.
"The last week was heavy going," he said.
However, it was well worth it when he was crowned lord mayor on Saturday night.
"There was a great crowd in the Pedigree Corner and when I was announced as the winner it was like winning the All-Ireland," Jimmy said.
His achievements were celebrated in song as he posted Frank Sinatra's 'My Way' on social media to celebrate his victory.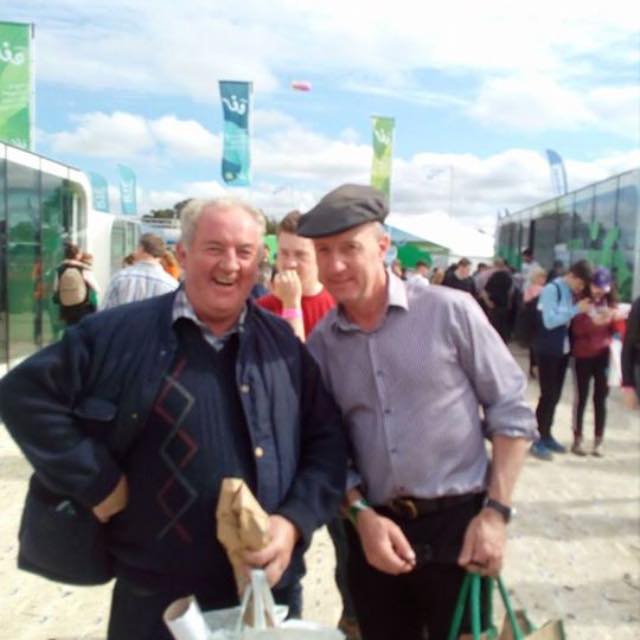 His campaign gathered significant momentum in recent weeks.
His slogan, 'One win, one vote' has now entered local folklore in much the same way Barack Obama will be remembered for his 'Yes, We Can' slogan.
Humble
His social media campaign, including one of him singing the song made famous by TR Dallas 'Lord, It's Hard to Be Humble', kept his profile high in recent weeks.
He even enlisted the help of current Laois County Council chairman, Cllr Padraig Fleming during his campaign.
"At the end of this, the three candidates will have done a great job for St Joseph's, and that's what it's all about," Cllr Fleming said at one of Jimmy's rallies.
The next Lord Mayor campaign will run in four years time. Jimmy hasn't ruled out another run for office.
SEE ALSO – Portarlington MMA star gearing up for European title fight