Portlaoise actor Robert Sheehan is steadily becoming a renowned actor, starring in a number of blockbusters and it can all be traced back to his first casting in 'Song for a Raggy Boy'.
Here are the photographs from that time, when he won the part of one the pupils in the movie which starred Aidan Quinn.
Alf Harvey visited him and his schoolmates in Portlaoise to capture the fresh faced young star as he began his acting career.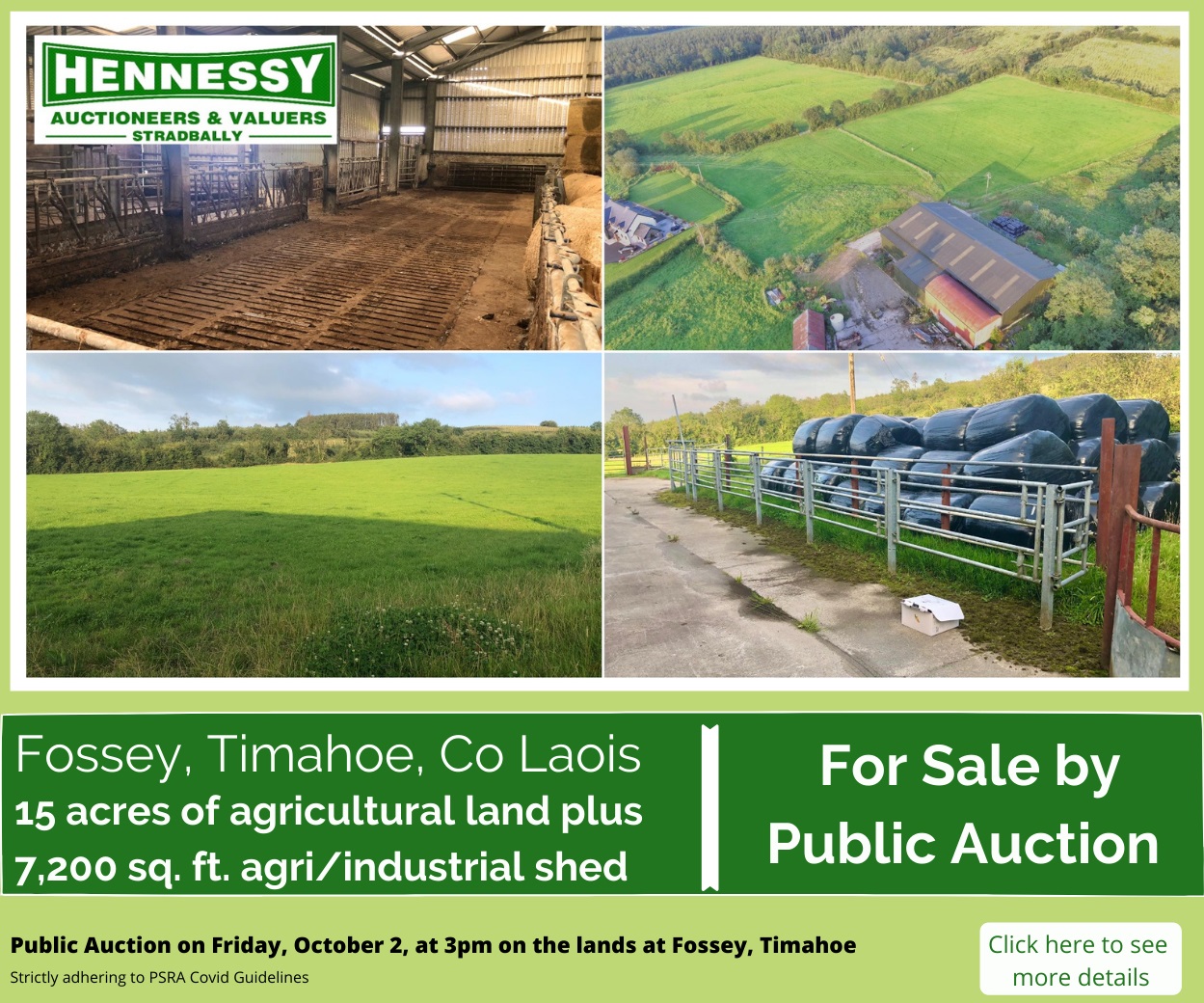 The Portlaoise actor has steadily built his career since, with his role as Nathan in Misfits ensuring a loyal international fanbase.
After that, his role in Love/Hate as the loveable criminal Darren ensured critical acclaim for the Portlaoise actor.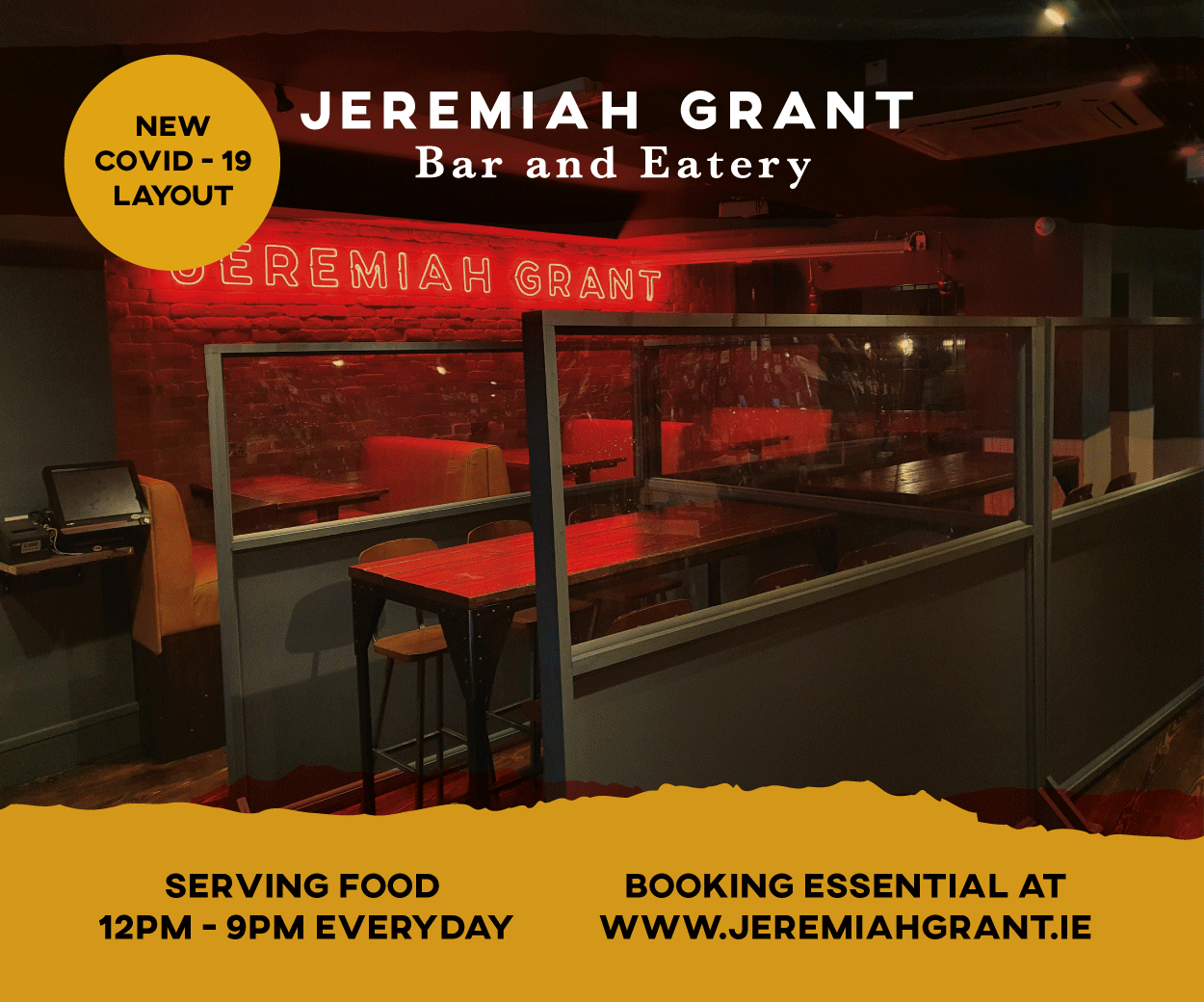 The youngest son of Joe and Maria Sheehan, it was this initial foray into acting in his teenage years which set him on his way. .
It all began thanks to Robert's mother coming across an advert for an open casting for boys for the film Song for a Raggy Boy.
The actor has rubbed shoulders with international movie heavyweights and even had Tom Cruise fly him home in his helicopter.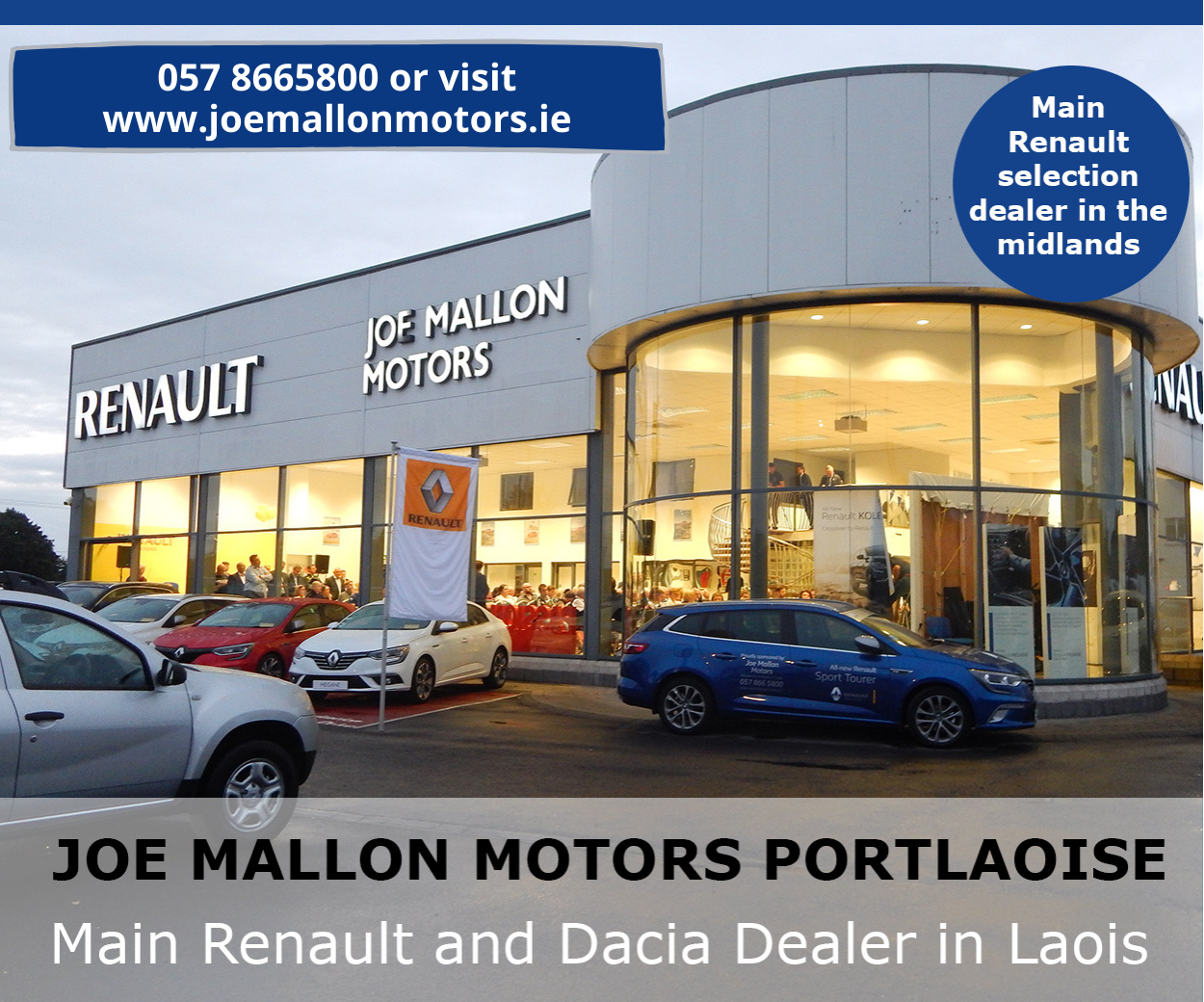 Mortal Engines
He is set to appear in the blockbuster Mortal Engines, for which shooting wrapped recently.
Arguably, his greatest achievement to date was finishing first in the highly competitive LaoisToday's hottest men recently.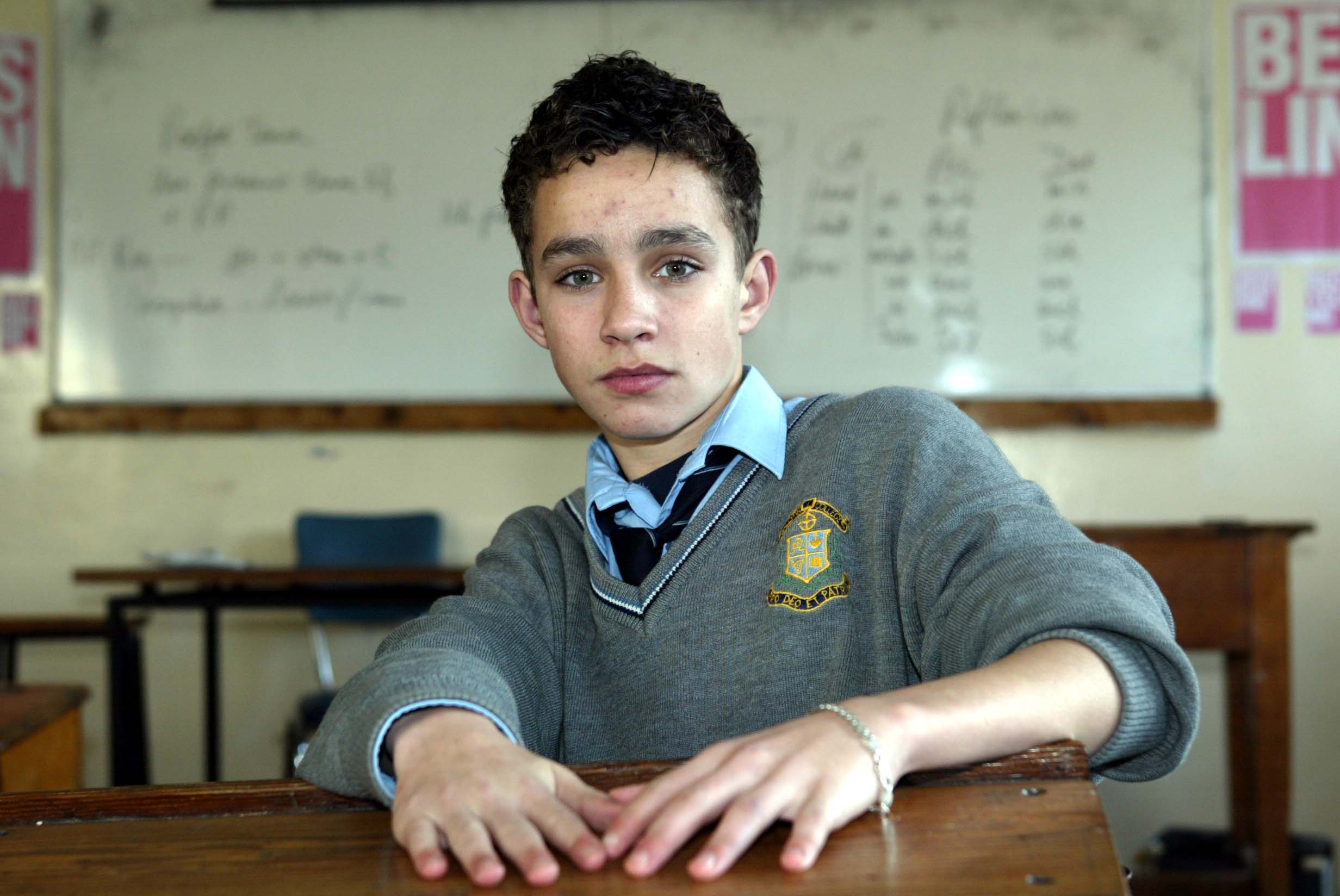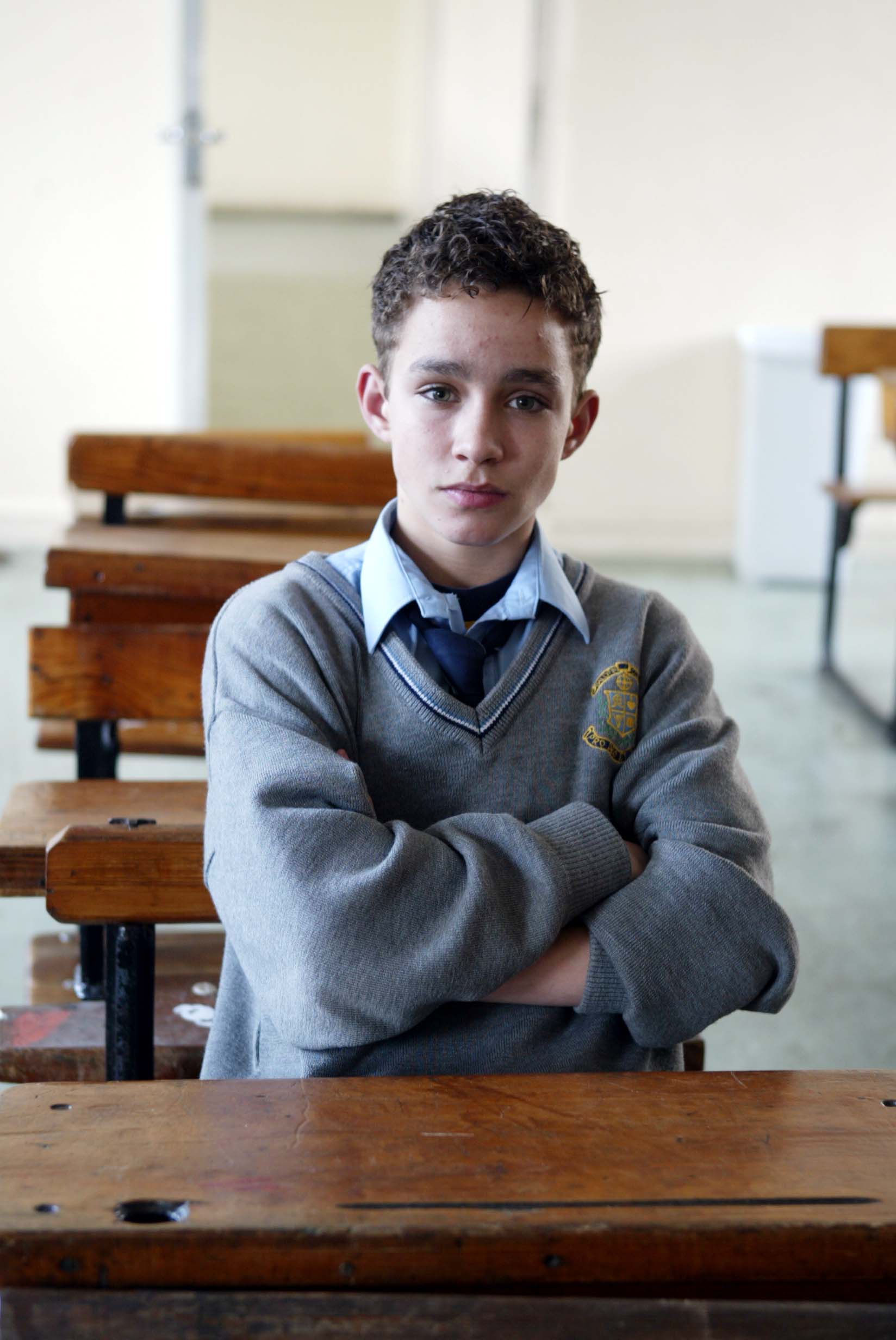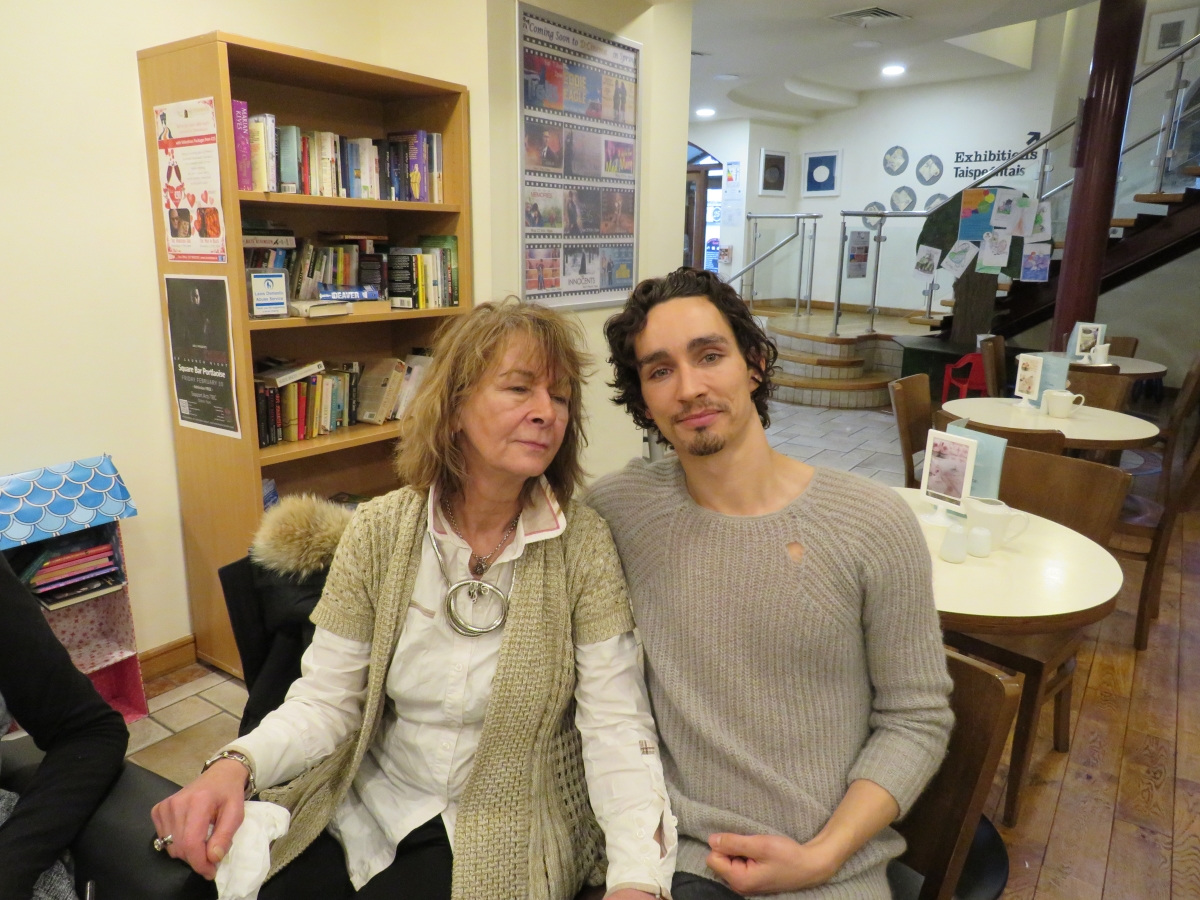 SEE ALSO – In Pictures: Wonderful occasion as LaoisToday is officially launched