The Labour Youth National conference took place in the Midland Park Hotel in Portlaoise this weekend. 
Local Area Rep Eoin Barry gave the welcoming address to delegates. He spoke of the legacy of the Labour Party and its founder James Connolly.
He spoke to delegates of the importance of keeping to the founding principals the Party, while developing policies for the future.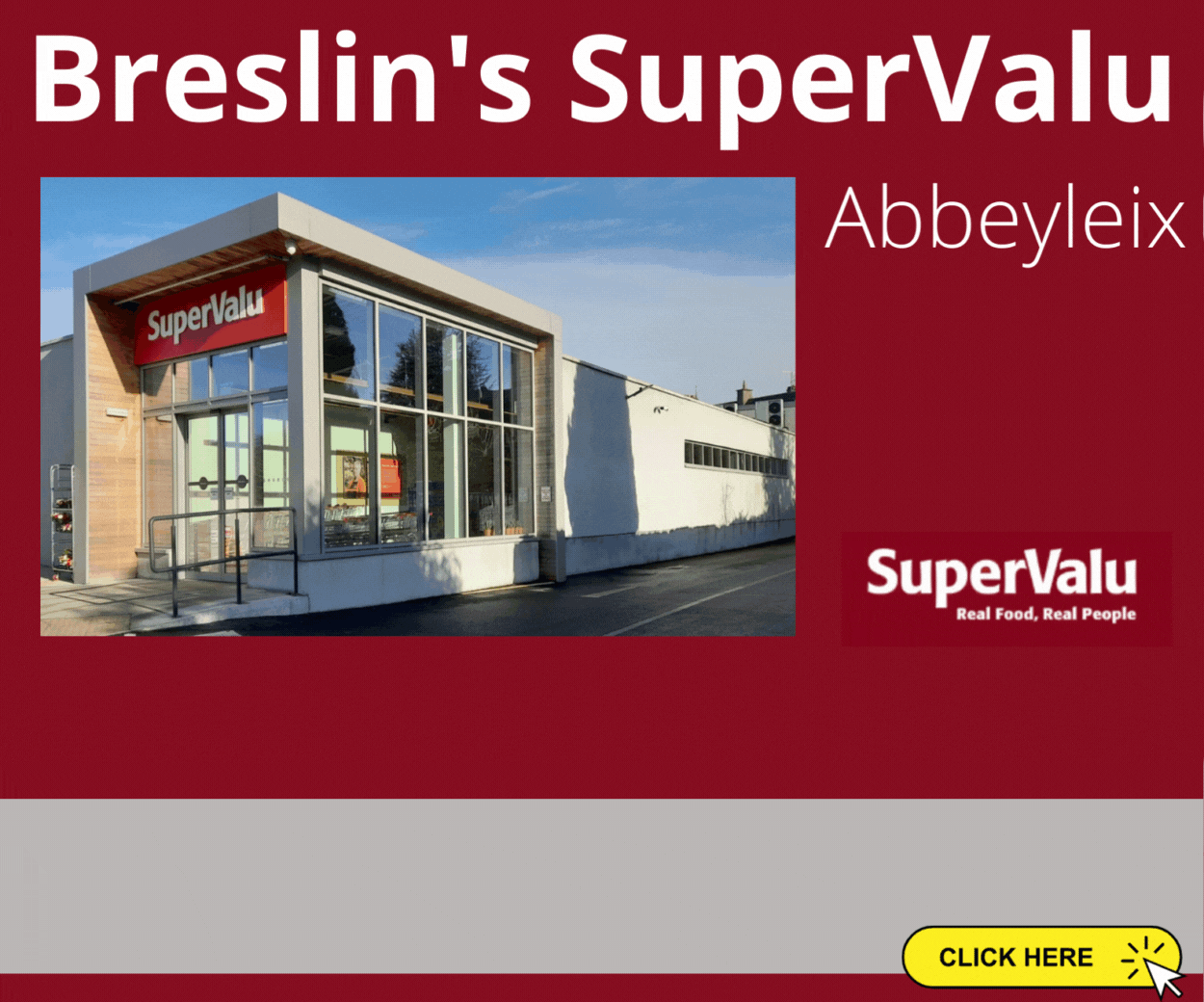 Labour Party Leader Brendan Howlin addressed delegates, he spoke of a New Democratic Programme for a New Generation. He also spoke of the importance of investment in public services.
Building public and affordable homes as well as creating publicly funded health care of the highest quality and eliminating the cost of education and childcare were also discussed by Howlin.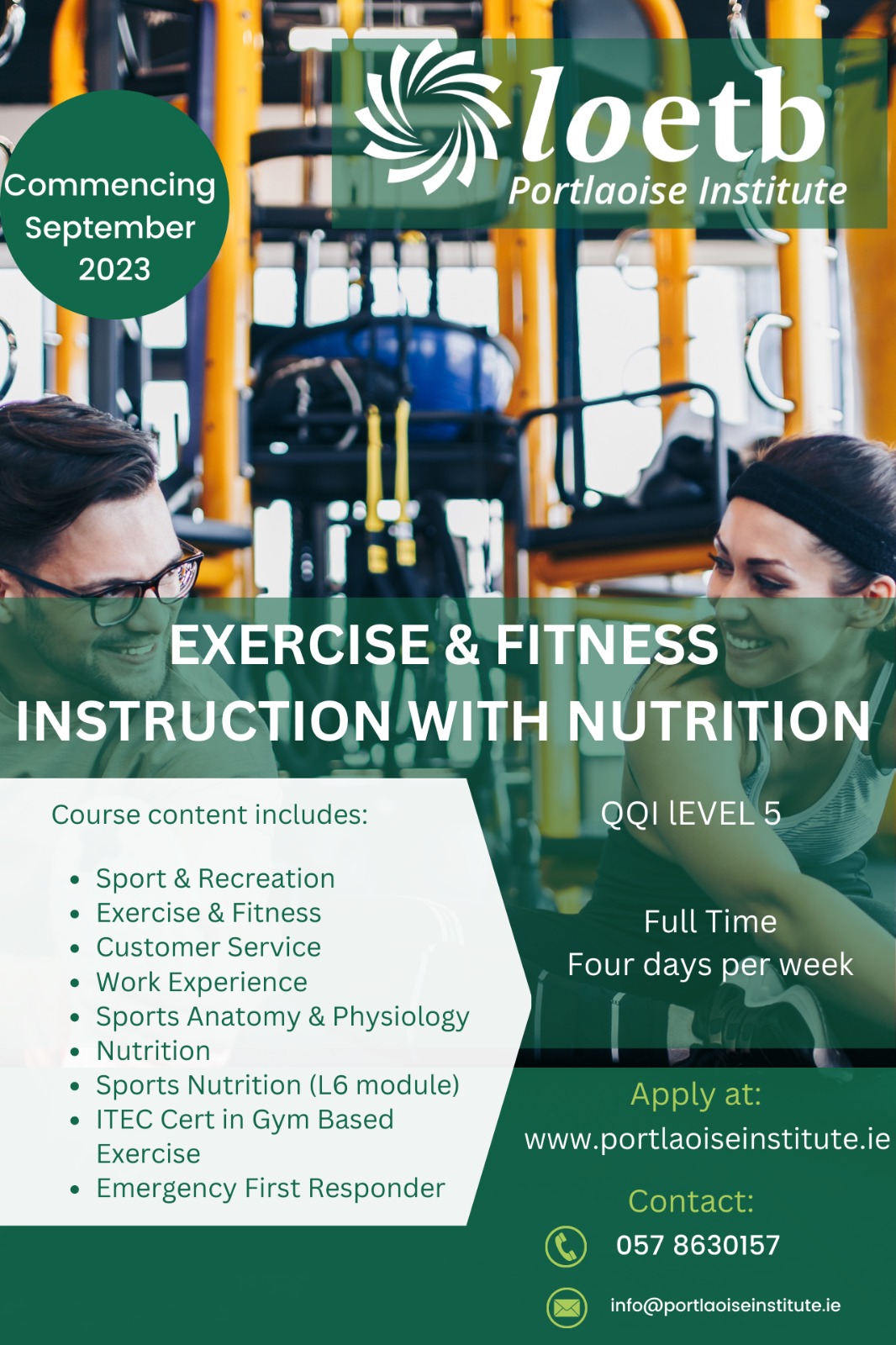 Delegates discussed and debated a range of topics over the weekend, including the restoration of pay for defense forces, collective bargaining rights, motions against precarious work.
Another topic debated was learning the lessons from Jermey Corbyn and the UK election. Representatives from SDLP and the German SPD party were also in attendance at the event. 
Chloe Manahan, current chair of Trinity Labour, was elected as Chairperson of Labour Youth. She will join the Labour Party Executive for the coming year and she was congratulated on her election by Brendan Howlin and members of the Parliamentary Labour Party.