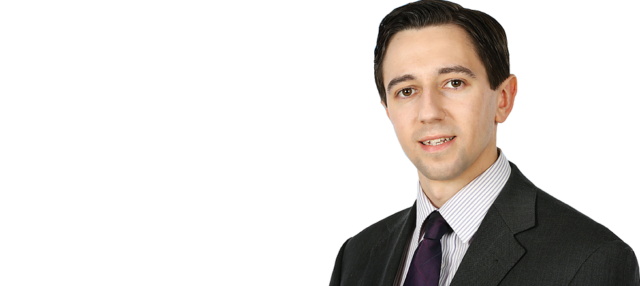 Minister for Health Simon Harris has said that the plan for Portlaoise Hospital will be made clear before Christmas.
Midlands 103 have reported Harris as saying "Portlaoise Hospital's future will be known before Christmas".
The Minister has faced pressure following the leaked report from the Dublin-Midlands Hospital Group proposing that the facility be downgraded to a Model 2 hospital without a 24/7 Accident and Emergency service.
"One of the complaints I received when I visited the hospital in January from clinicians in the hospital was that it was very difficult to get people to work in the hospital when people don't know its future," said Minister Harris on Monday.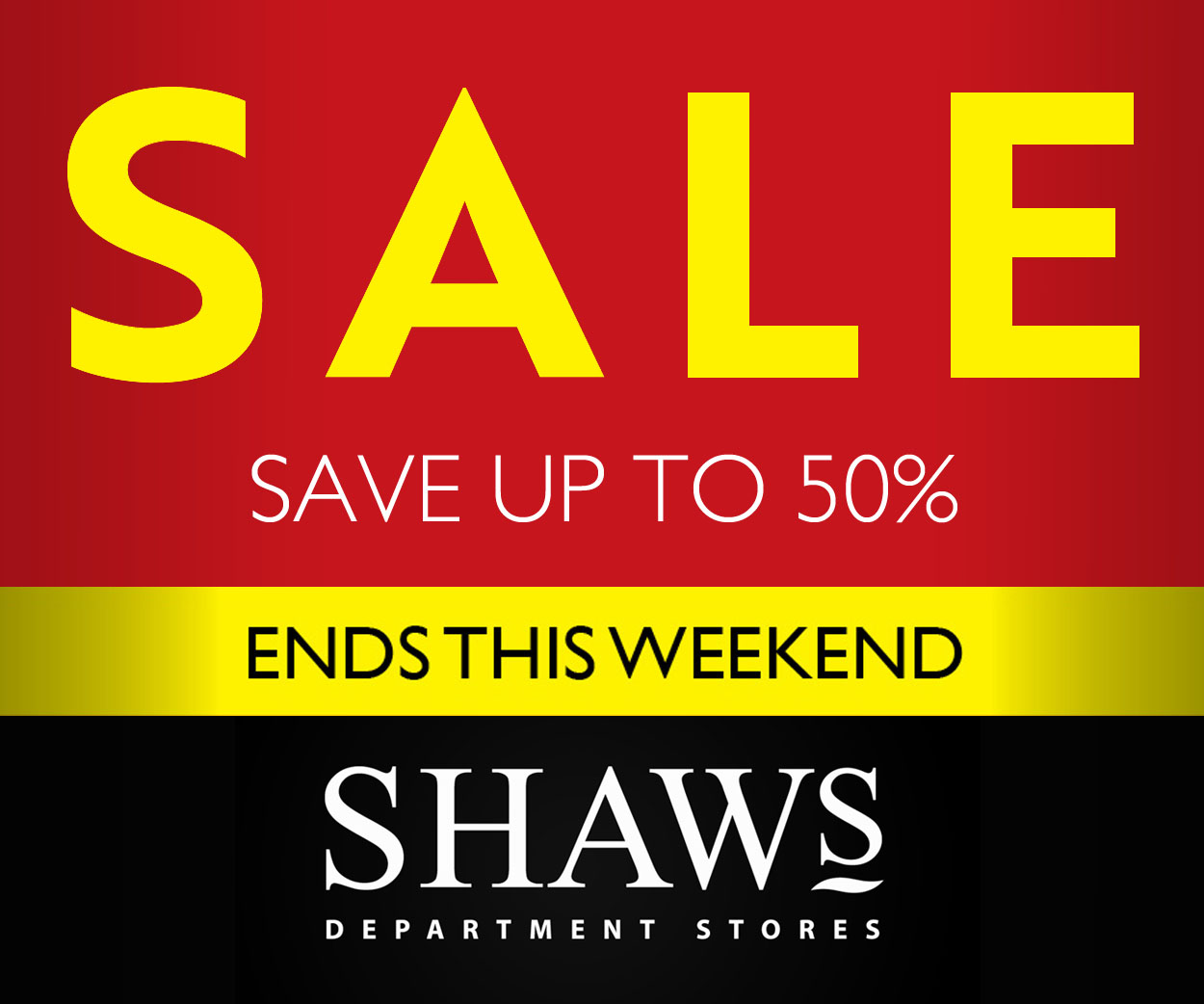 "I think there are genuine arguments on both sides. Portlaoise is a very large area. Portlaoise is not Roscommon in terms of population or demographics so this is complex.
"Going to have to get this right and I assure you at official level and within my own department there has been concern at the need to consider this and engage fully with the HSE.
Laois TD Sean Fleming has said there is "total shock" at the leaked report and that it is far worse than originally feared.
"Portlaoise has one of the busiest A&E Departments in the country outside the major cities," he said.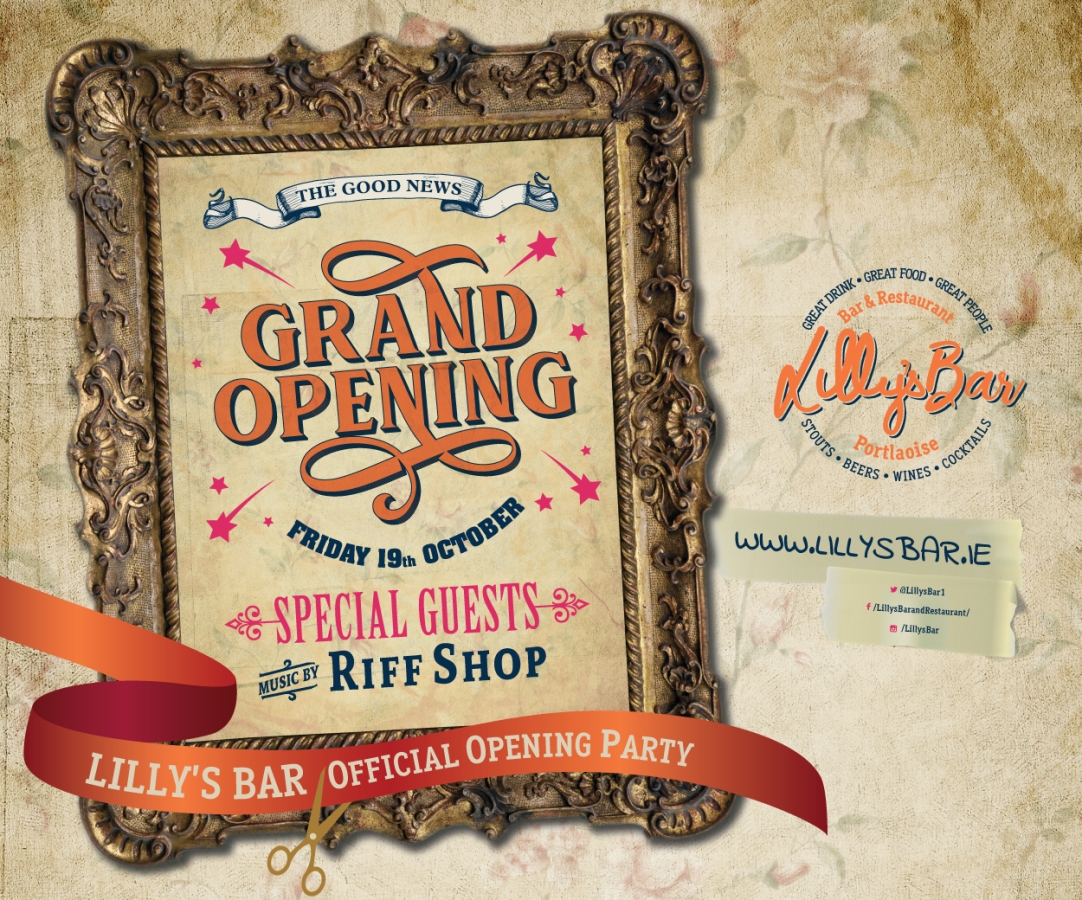 "There has never been a proposal anywhere in the country to close an A&E Department in a hospital where there are Maternity and Paediatrics Units.
"Remarkably, this report also calls for the closure of these units. This report was not drawn up in line with national guidelines and the future of the health services in mind. It is ad-hoc report in respect of one area only and is not consistent with the rest of the country.
Laois GPs have stated a "total lack of confidence" in Dr Susan O'Reilly and have called for her resign from her role.
SEE ALSO – Fr Paddy: Portlaoise Hospital … an essential service