A former Laois manager will be part of the Westmeath senior football management team for the coming year.
St Joseph's native Seán Dempsey has been confirmed as part of Colin Kelly's backroom team.
Dempsey led Laois to All-Ireland minor glory in 2003 before winning Leinster titles at U-21 level in 2006 and 2007.
He then went on to manage Laois at senior level in 2009 and 2010.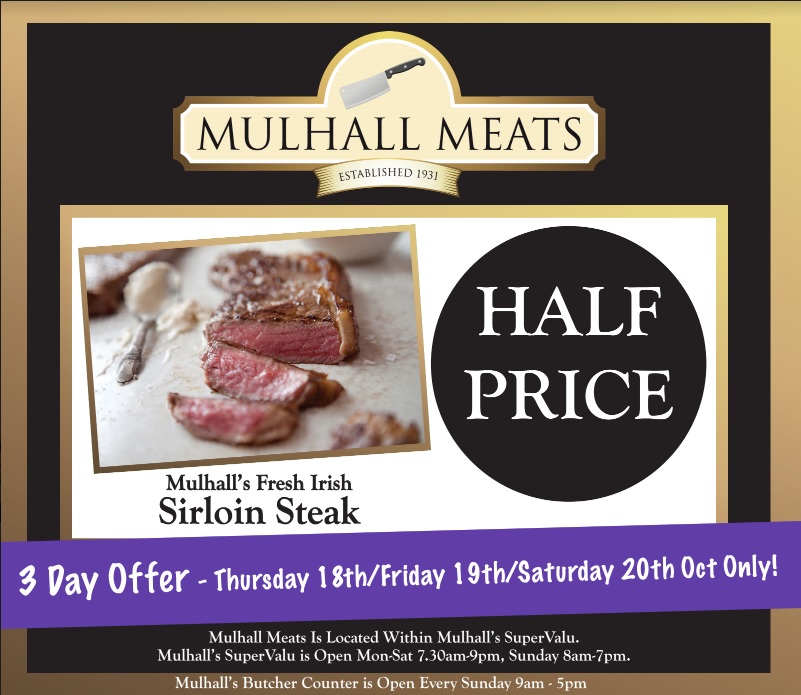 And this move has had implications on a club in Laois.
Seán Dempsey was in charge of Edenderry in Offaly this year but he has now departed this role.
And then have turned to old coach Peter Brady to fill that position.
It is understood that Brady had given O'Dempsey's a commitment that he would stay on for another year but has now changed his mind.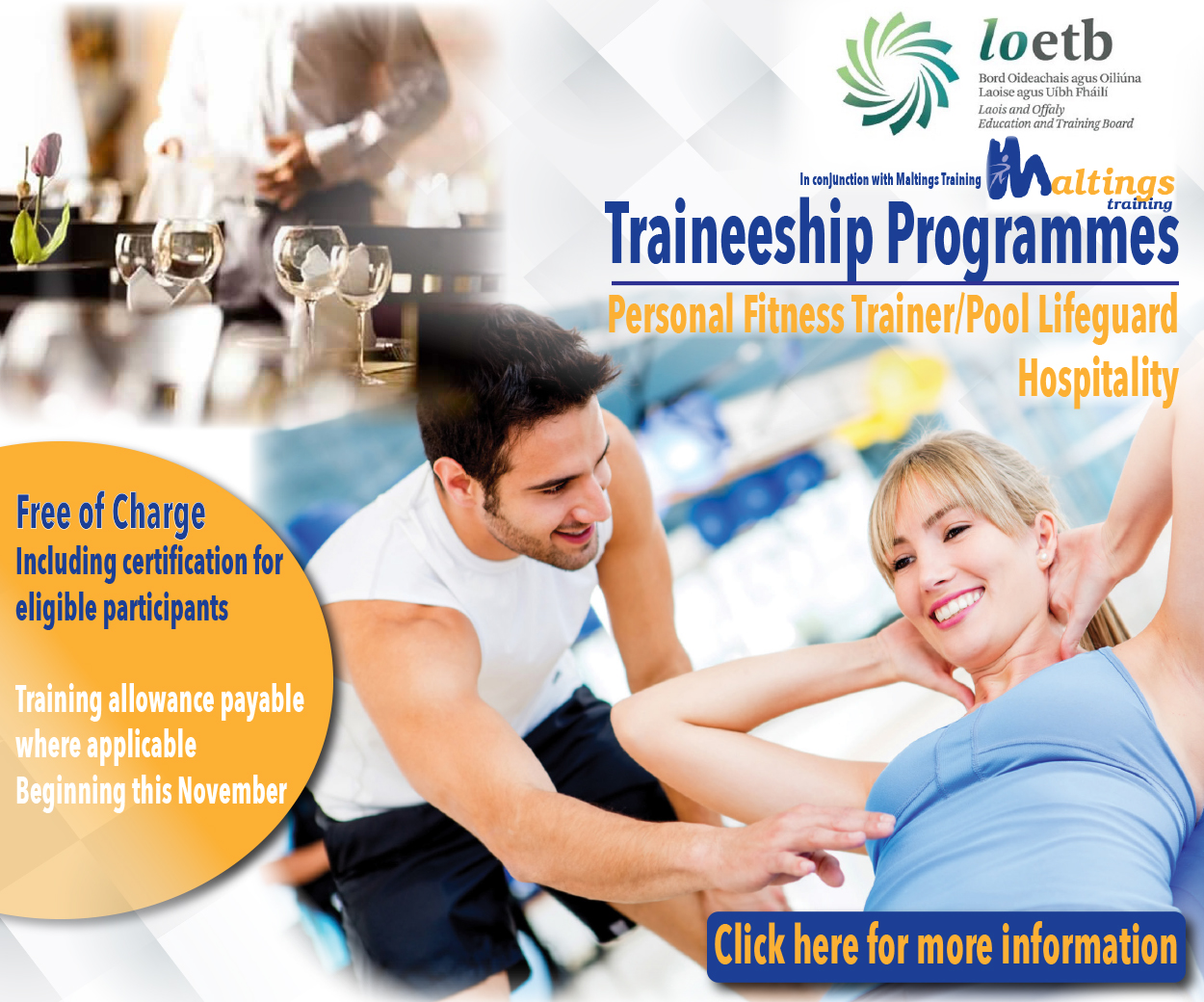 It means that the Killenard club are now on the hunt for a new manager.