Laois is well ahead of the game when it comes to preparation for funding and development as the National Planning Framework is finalised, according to Minister Damien English.
The Minister of State at the Department of Housing, Planning and Local Government met with members of Laois County Council on Monday to hear their views on the new planning guidelines which will frame development nationally up to 2040.
Cllr Catherine Fitzgerald said "I am afraid of this, as a Laois person".
Concerns were outlined that the planning framework would stifle growth in Laois.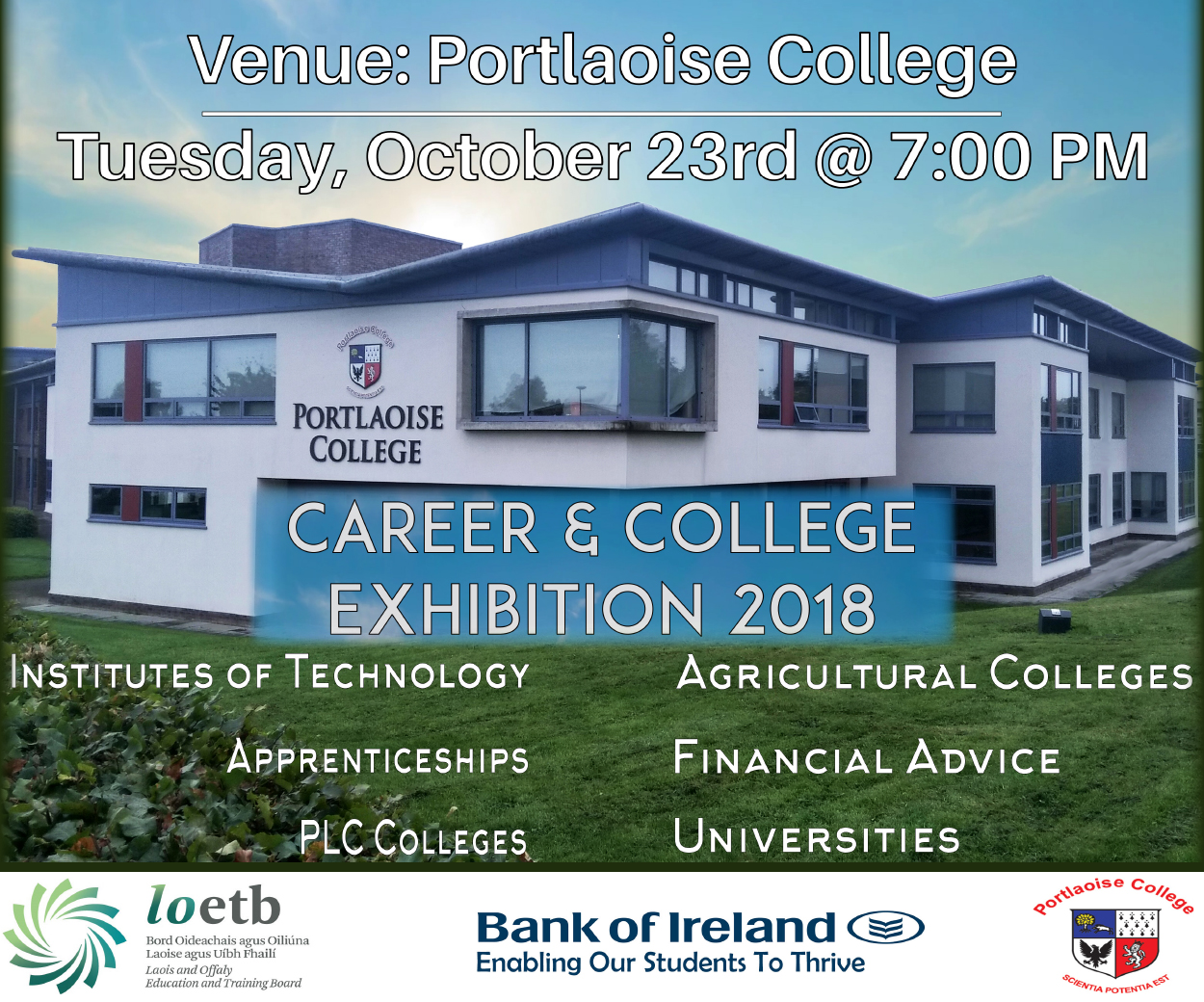 She pointed out that Portlaoise has enjoyed a population growth of 26%, which is well above the national average.
In contrast, Athlone – which is tipped to get regional city status – has had below average population growth, she said.
"I am not anti-Athlone. I have family there," she said.
Restrict
"I fear that this plan will restrict our development," she said.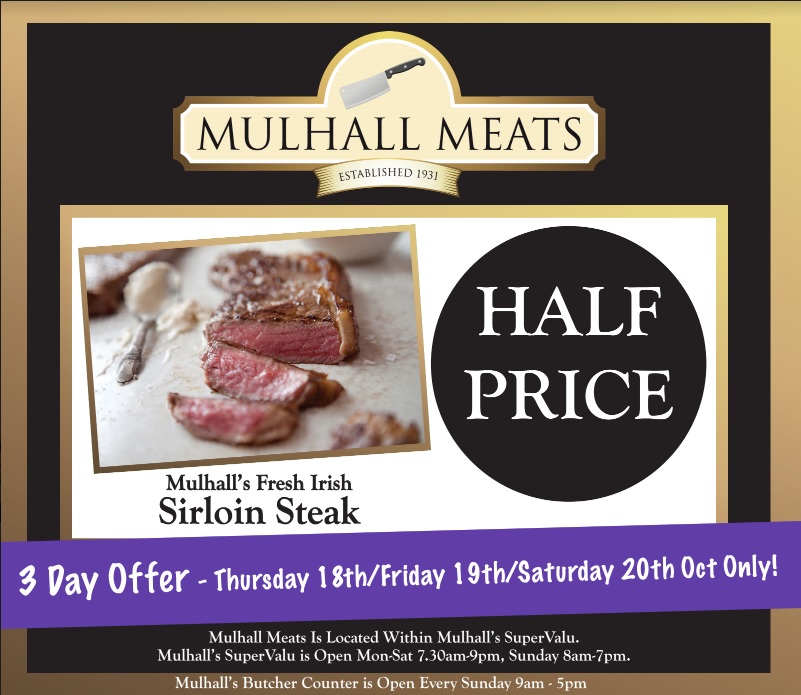 "People come to Laois and don't leave. They become involved in the community. A lot of public servants came to Laois over the years and put down roots and will be buried in Laois. People come and stay in Laois because it is so central," she said.
She feared potential investors would not come to Laois, especially if infrastructure has not been put in place by state utilities such Irish Water.
Laois has already fared poorly in direct foreign investment attracting just .3% she said.
"Go with the tide. Go with what's happening… and recognise what's happening in the county," she urged Minister English.
Cllr Paddy Bracken, who is a member of the Midlands Regional Authority, along with Cllr Fitzgerald, said "the dogs on the street are barking that it's going to be Athlone as the regional centre driver of growth".
"We haven't named a growth centre in the national plan," Minister English said.
"That will be decided at regional level," he said.
"The idea is not to limit regional growth but it's about regional development," he said.
He said Portlaoise is in the top seven largest towns in the country.
Growth
"We want proper growth," he said.
"We want to make sure that future growth is matched to investment," he said.
"We don't want to be catching up afterwards with schools," he said.
"Portlaoise sits in nicely to our plans," he said.
He said the purchase of 79 acres by Laois County Council to provide serviced land is "ideally what you need to do".
While the final decision on the national framework will rest with Minister English and Minister Eoghan Murphy, he said the statutory document will be owned by everyone.
He acknowledged the points made on location, the motorway network linking Laois to Dublin, Cork and Limerick as well as the investment in schools and infrastructure.
Offer
"You have a lot to offer here. Laois is ahead of the game due to the work you have put in.
"Laois is very well positioned. The document is to be teased out by 2018," Minister English said.
Due to the positive comments from officials and Minister English, Cllr Willie Aird said he was convinced that Portlaoise would be a growth centre.
"I have no doubt it will be Portlaoise. You can see it from the positive discussions and what the officials are saying," he said.
"I want to be very clear on this," Minister English said. "There will be a number of growth centres".
SEE ALSO – Garda warning over 'Bank Jugging' scam