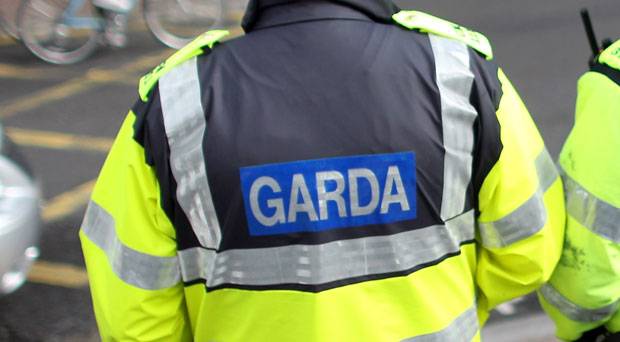 The Crime Prevention Officer for Laois has issued a warning for members of the public to be on the look out for a scam known as 'Bank Jugging'.
Graham Kavanagh says that in the run up to Christmas, criminal gangs monitor people making withdrawals from ATMs and then attempt to steal that money.
He said: "I want to raise the public's awareness in the lead up to Christmas and in order to reduce the risk of people being affected by a scam called Bank Jugging.
"This is where criminal groups are watching banks to establish customers who are making significant withdrawals, then following them and stealing from their cars.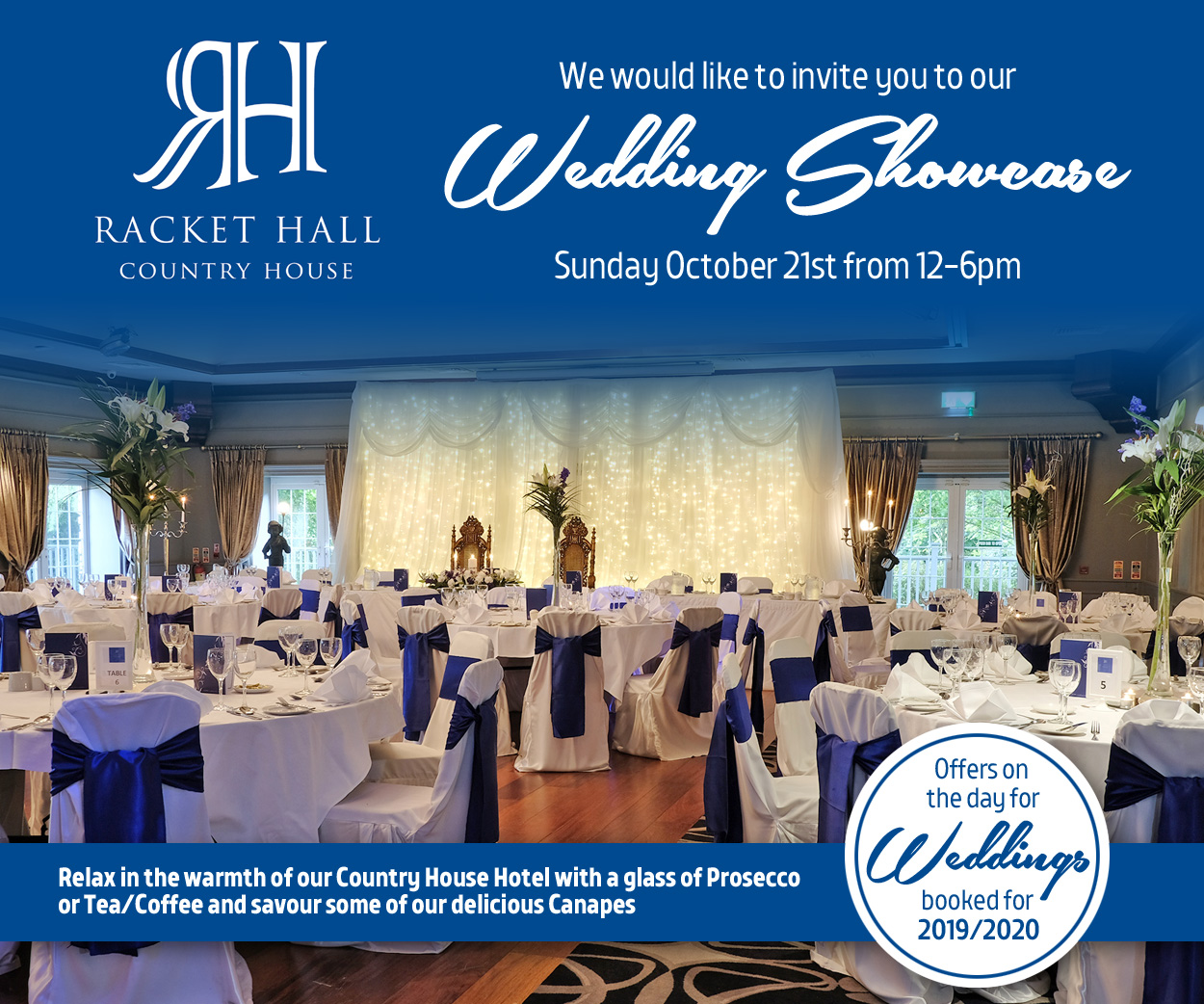 "Criminals are watching people as they go in and out of banks, and when they feel someone may have withdrawn a large sum of money they follow that person to wherever they're going.
"When they stop for lunch or go into a store, that sum of money is taken from the vehicle.
"We haven't had any such matters reported so far these last few months but the message is preventative."
SEE ALSO – People asked to stop posting about Garda checkpoints