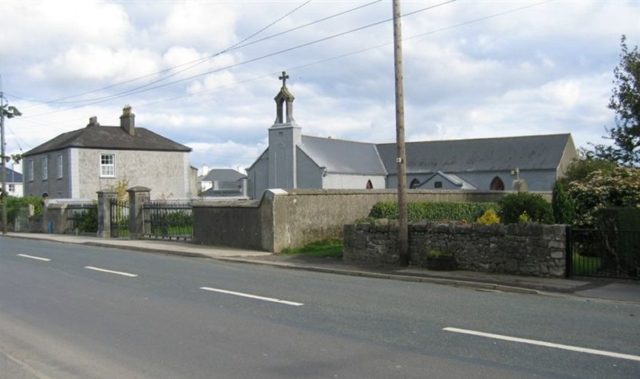 A man was assaulted near the playground in Ballylinan, ending up in hospital with a broken ankle and a fracture over his eye, leading for calls for more lighting to be installed in the area by Cllr Ben Brennan at this week's monthly meeting of the Graiguecullen-Portarlington Municipal District.
Cllr Brennan had a motion calling for another light at the playground "as there is unsavoury behaviour going on and people have been attacked and hurt".
The Council repsonse from Anne Marie Maher in the Sport and Leisure Office stated that they "were recently notified of anti-social behaviour, but did not receive any reports of assaults". Saying that they will discuss the issue further with the Gardai, they added that "it would not be the Council's intention to instal lighting".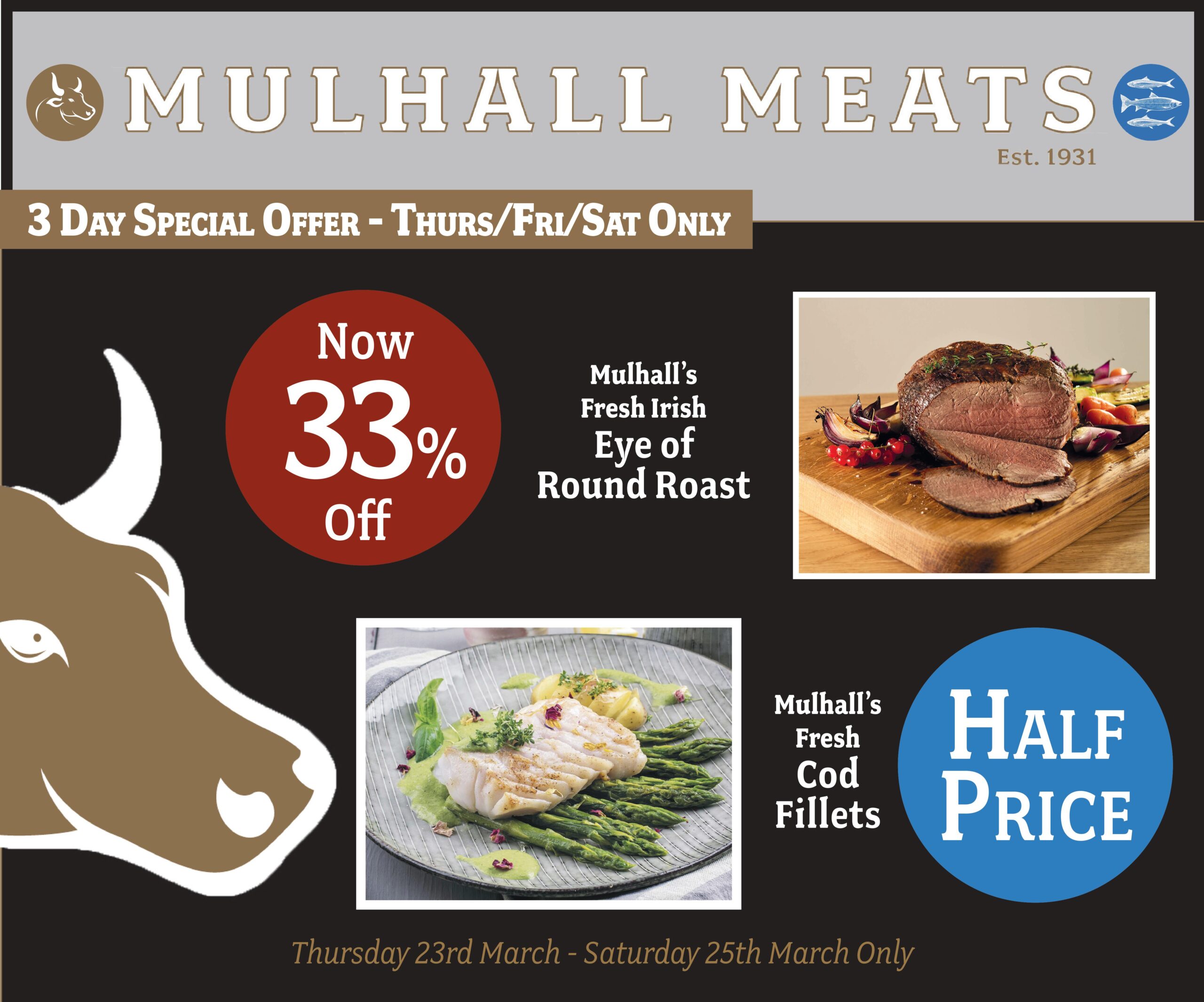 However, Cllr Ben Brennan responded by saying, "I don't accept that answer. I know people were attacked. One ended up in hospital after it with a broken ankle and a fracture over the eye.  It should be lit up or shut down."
Director of Services with the Council Gerry Murphy said that if the playground is lit up, it encourages people to go in at night.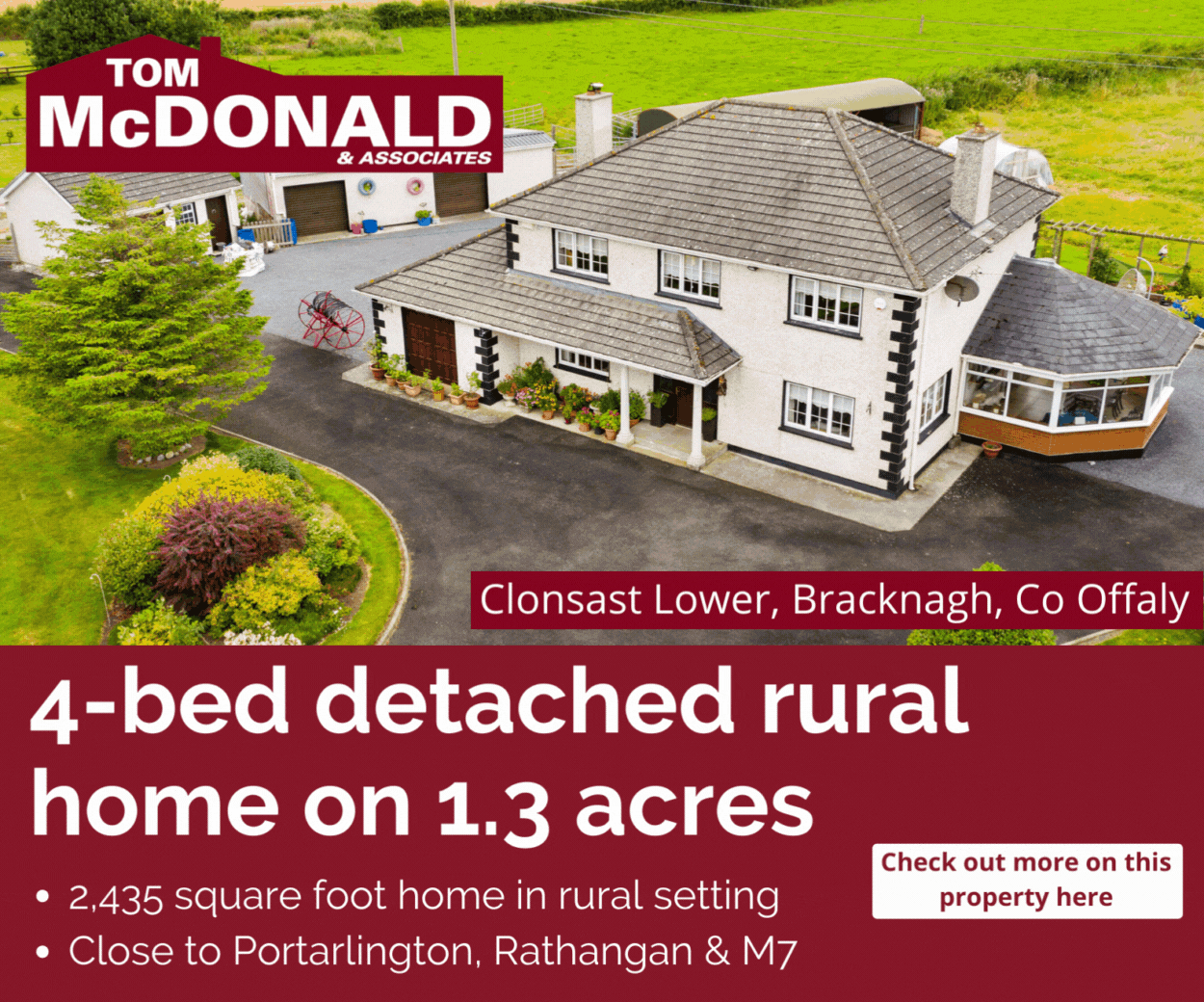 "Lighting will cause anti-social behaviour," he said. "It will cause people to congregate there."
Cllr Padraig Fleming offered his support to Cllr Brennan, but said that the lights should be on the road.
"There were serious assaults on two people. The Gardai were notified about it."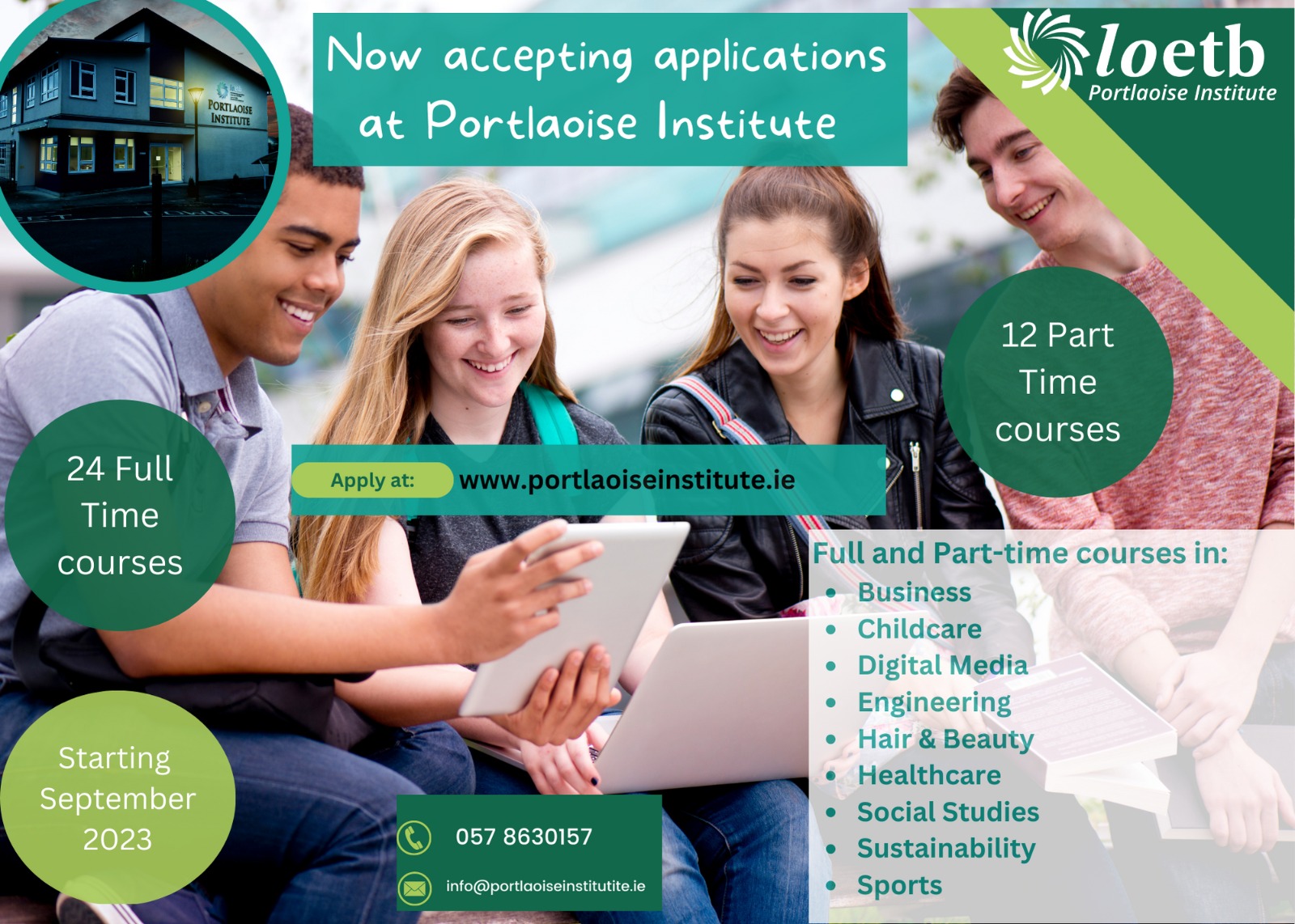 Gerry Murphy did add that there was no problem with looking at installing lights on the road but Cllr Brennan was adamant that there should be another light.
"They're going to congregate anyway. If there was another light, at least you'd see them."
SEE ALSO – 'The more brains they have, the less cop on' fumes Councillor over speed limits