Barry Smith took off on a solo adventure to Australia in 2014, and has been enjoying his Antipodean adventure ever since.
He has returned home just once since, but is planning a return next Summer.
The Portarlington man has played his part in a firm that is expanding rapidly.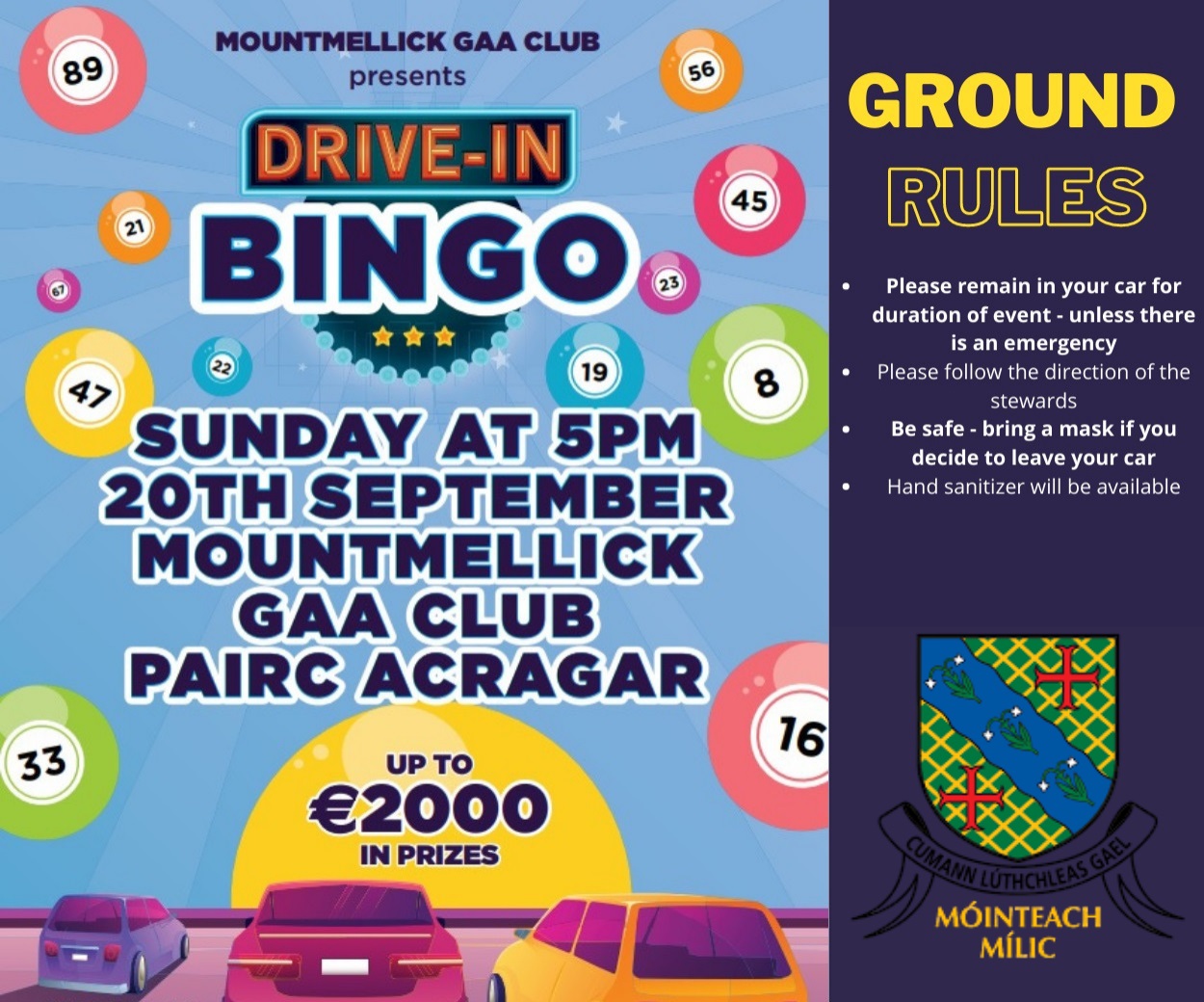 He is embracing the opportunities which the Southern Hemisphere has to offer. He hasn't entirely ruled out a return home to Ireland at some stage. Like James Bond he commented – 'never say never'.
When did you move away?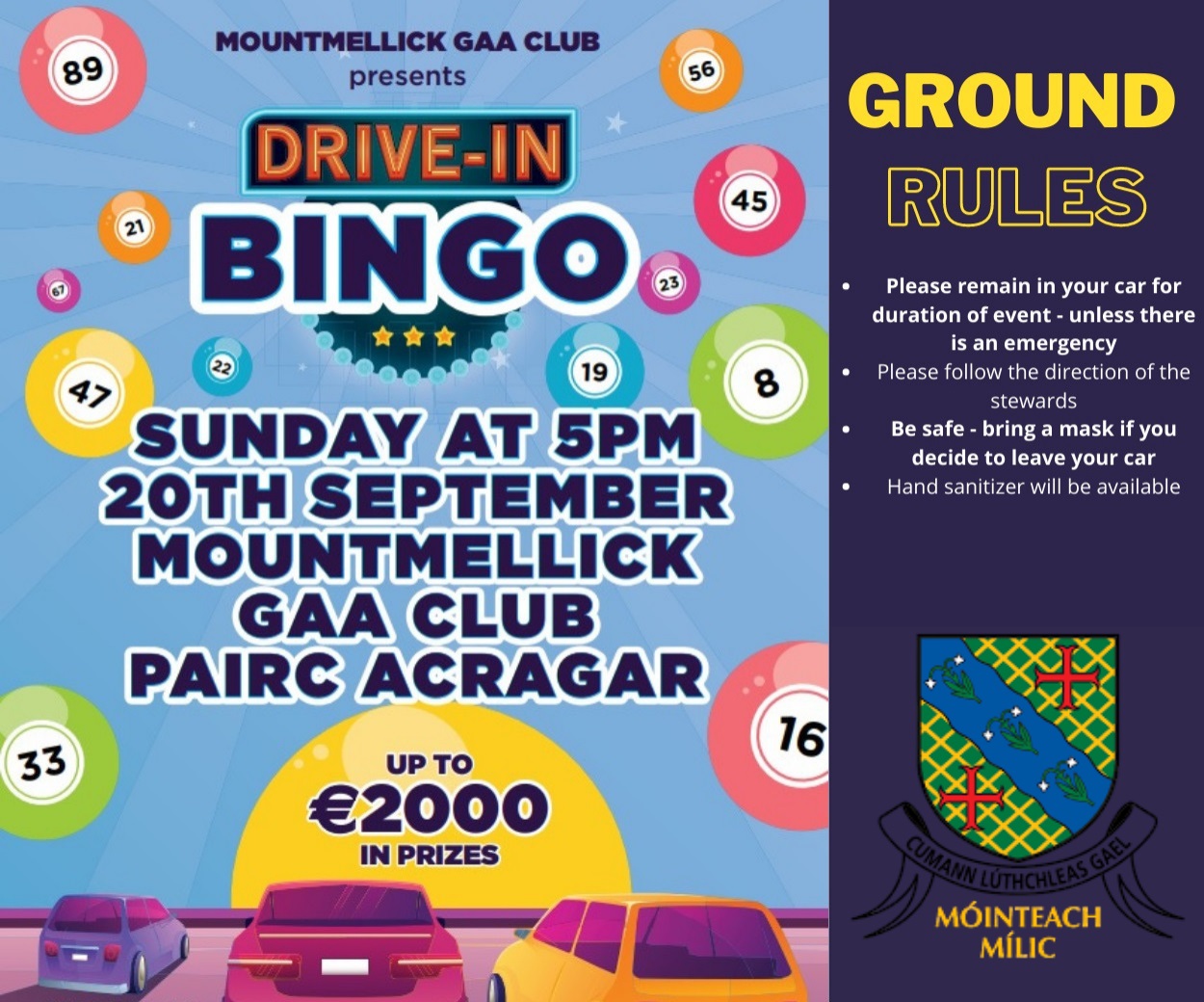 June 2014
How did you end up in Australia?
I wanted to go travelling and get away for a bit so I decided to head off alone after I failed to convince any of my mates to come with me! Thanks lads!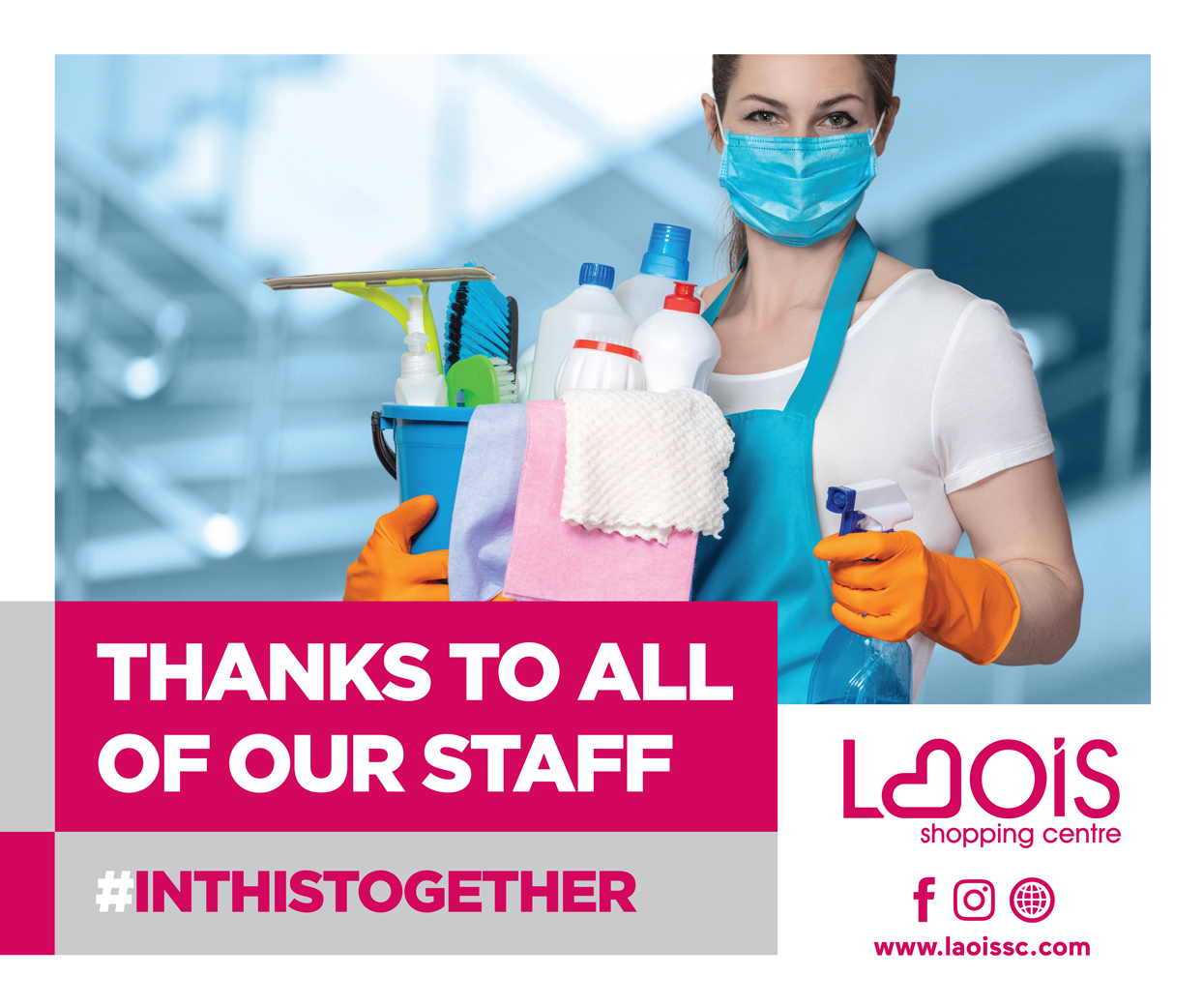 What's the best thing about living in Australia?
The lifestyle and opportunities. It's a different world.
Have you visited Laois much since you left?
I've been back once. September 2016. I'm back next May for two weddings! (One being my sister, Shout out to Nancy and James)
Have you noticed any changes since you left Ireland?
Well there's that advice you get from people who live abroad and they say – 'When you go back home, nothing will have changed!' That was probably the case when I went back to Portarlington. You can't beat the small town vibe and seeing nothing really change. The same shops, pubs, people etc! Love it.
It also looks like things are getting better work wise etc across the country and that is GREAT to see.
What have learned most since leaving Ireland?
Working hard towards a goal and keeping a vision of it in your head does work!
What's the strangest thing that has happened to you on your travels?
I met my mates from college randomly about a week into moving to Australia. They had decided to move here as well but we didn't know the other ones plans. I ended up doing some farm work with them. Now we all work together in the same firm in Sydney and have helped build it from 3 to 35 in three years. Getting to work with my mates day in day out and enjoy our jobs is something that is very rare and I'm grateful for!
Do you meet many people from Ireland or Laois where you're living now?
There's 5 Irish where I work. And a lot of my mates outside of work are Irish too. It's a big family in Sydney! Laois people are a rare breed to find travelling! I've met a few over the years but I've always known them or known of them!
Got to love that about Laois, we all know each other. I like that about LaoisToday, it keeps me up to date with what everyone is doing! I'm from small town Ireland. I'm a nosey fecker!
What do you miss most about Ireland?
My family most of all!
My mates and the people
The Guinness
A chicken fillet roll
A 'Real' Chinese.
Will you return to live in Laois at some point in the future?
Never say never!
SEE ALSO – Laois Abroad: An Irish community wherever you go, even in the UAE