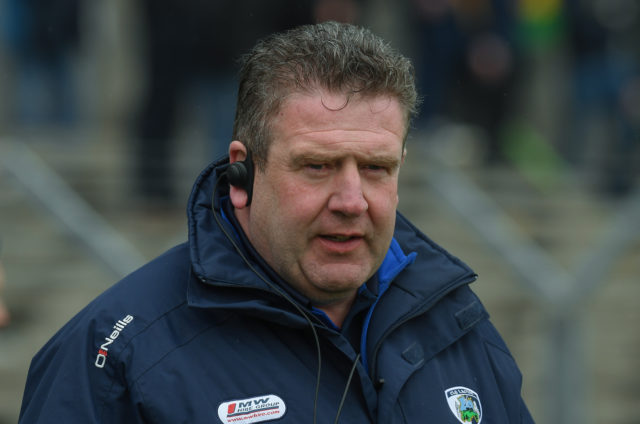 Laois manager Eamonn Kelly has revealed that he has added a number of new players to his team for the 2018 season.
The Tipperary native is also in control of the U-21s this season and is planning to operate the two panels together.
He also revealed that Laois have suffered no retirements this year either.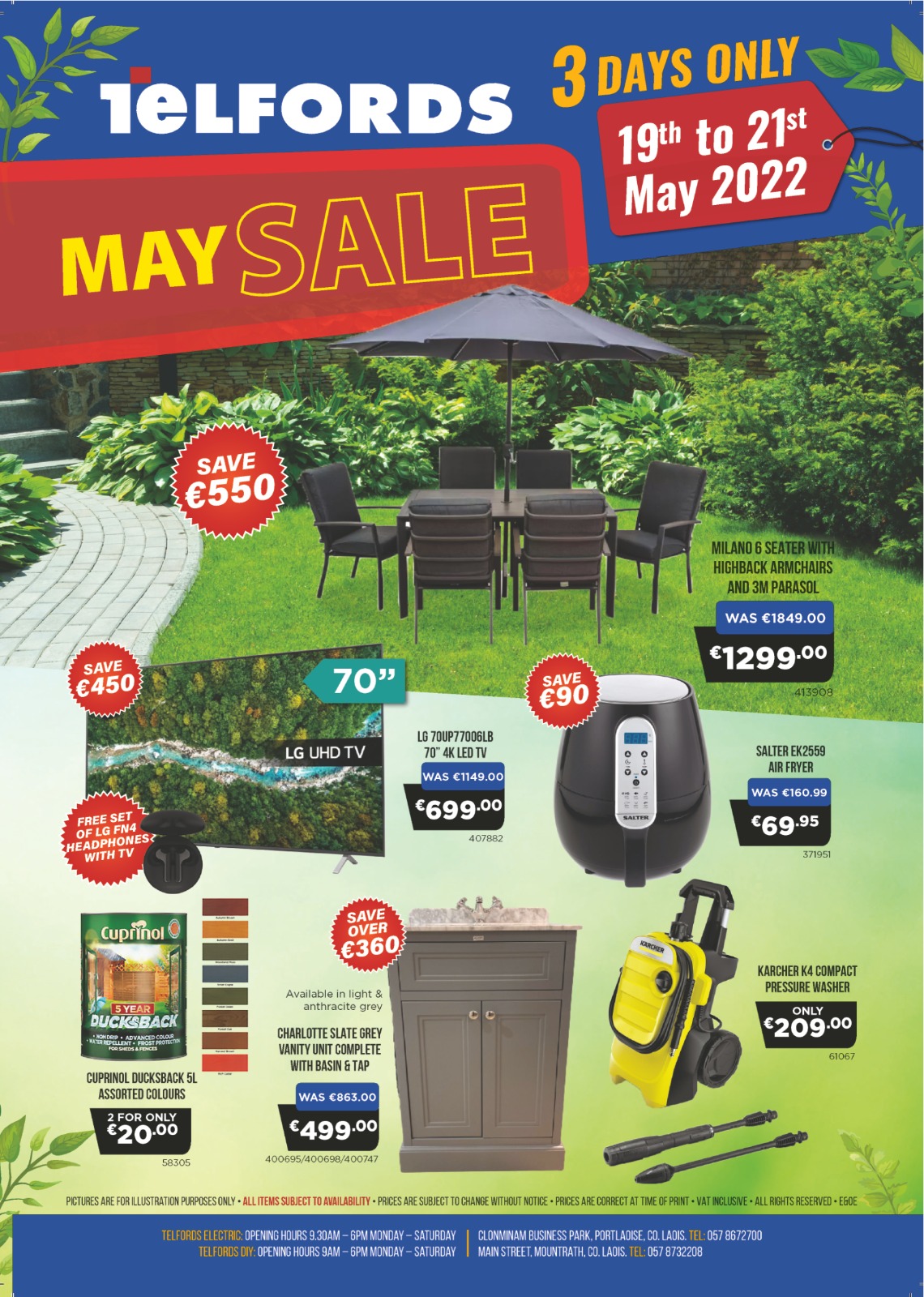 "There's nobody left to retire!" he joked.
Kelly continued: "They are all very young. Matthew Whelan is the oldest of them but he is back training away.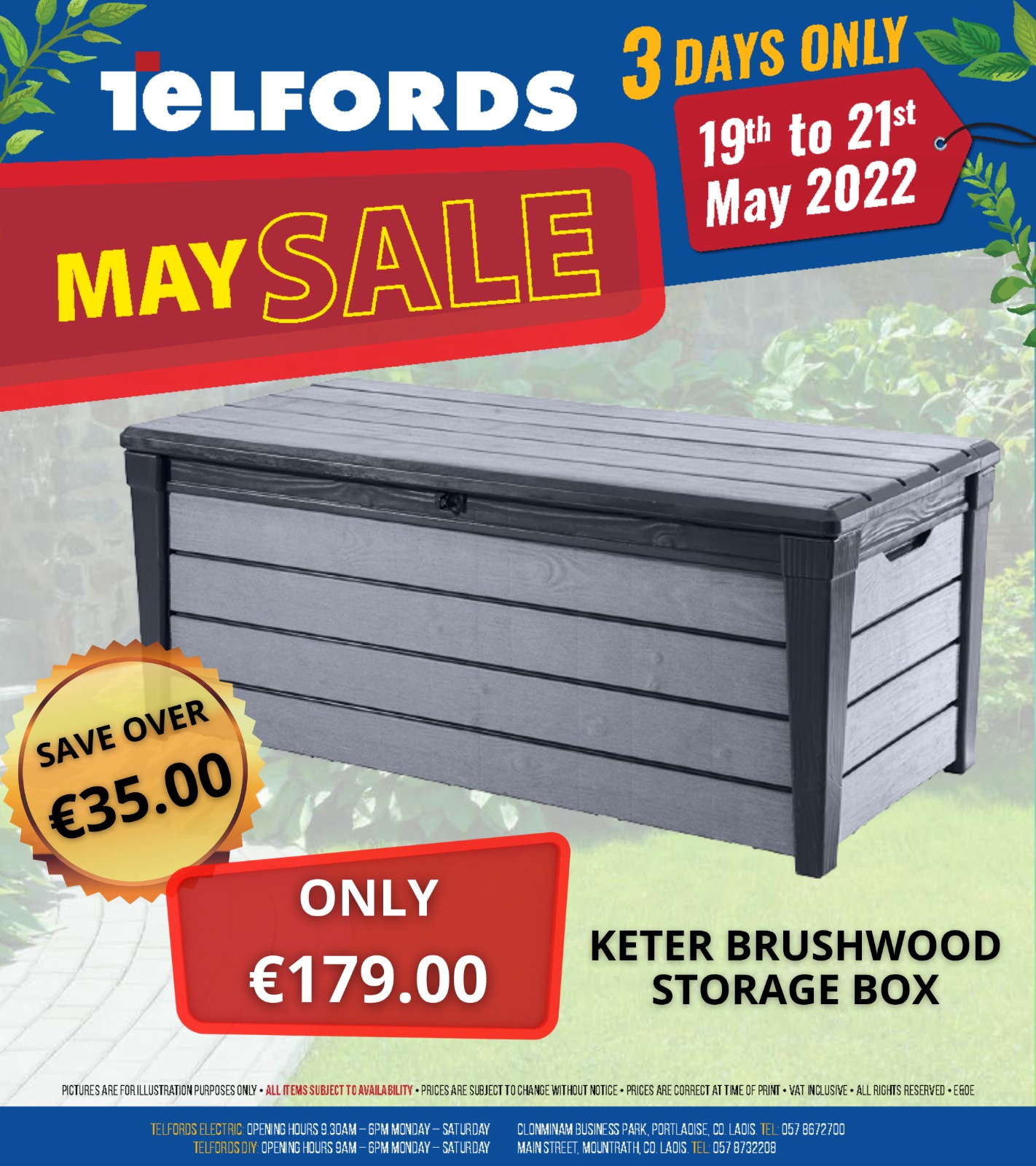 "We're doing all gym work and conditioning at the moment.
"We've brought in James Ryan from Rathdowney-Errill after his good performances in the championship.
"James Keyes, Paddy McCane are there and there is a number of other guys we are looking at the likes Podge Delaney, Ciarán Comerford and Liam Senior to see how they get on.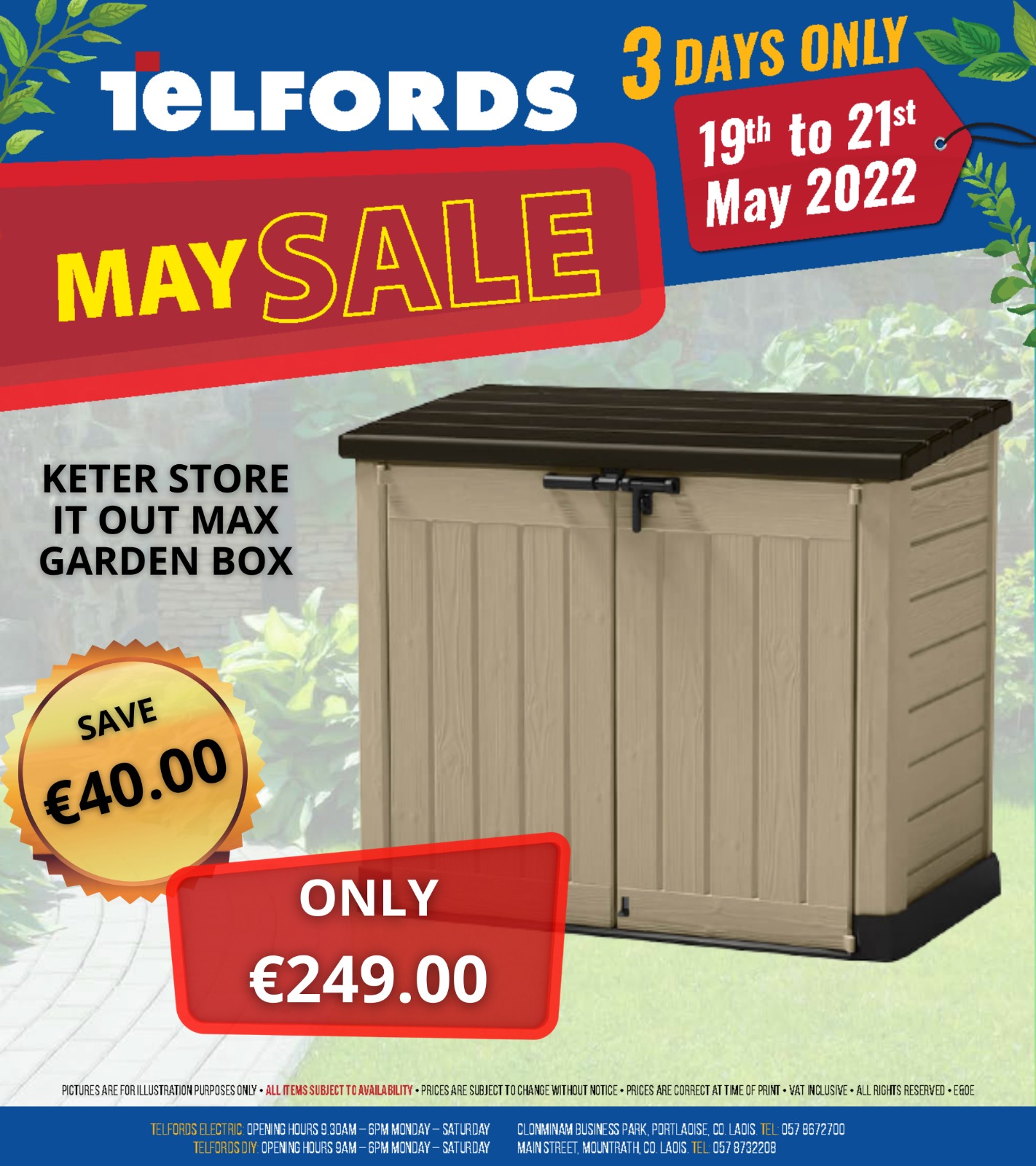 "And we haven't gone near any of the Camross lads yet as they require a bit of down time after the club year.
"But we haven't finalised our panel at all yet and the younger lads are there from a strength and conditioning point of view. What we have is the core group from last year have returned.
"We have another 25 guys between U-21 and senior who we are getting matches for. They will have three games played by Tuesday and we will bring in some of them then to the senior squad.
"Once the U-21 championship is finished this weekend, we will look to start building an U-21 panel as well."
Kelly's side lost a number of key players to injury last year. At one time or another, they were without the likes of Cahir Healy, Stephen Maher and Cha Dwyer to name a few.
And with an even more congested fixture list on the horizon, they are actively working on injury prevention at the moment.
He said: "From January 30, between challenge games, league, Round Robin and club, the players are probably looking at a game every week.
"Now if you get away injury free, that is very enjoyable because players love playing games but it doesn't normally work like that.
"We have Alison Holmes in this year and there is more of a crowd in around her rehabilitating than there is actually training."
The manager also provided injury updates on some of the players who are sidelined from setbacks picked up in the previous campaign.
He said: "I'd say Picky (Stephen Maher) and Cahir, you are looking at summer time.
"Conor Phelan is in rehab at the minute and PJ Scully, who was injured all of last year, is also in the same boat so you are probably looking at the end of January for these lads.
"Cha probably played most of last year injured and never let us down every time he crossed the white line.
"So we want to manage him right and get him back 100 per cent because what he did for us last year at 50 per cent was incredible – sop you'd only imagine what he can do."
Laois begin their Walsh Cup campaign against Kildare on December 30.
SEE ALSO – Former Knockbeg student ordained a priest