"If you want to know me come and live with me" is what my Mother used to say about people who got together but then broke up as soon as they moved into the same house.
The same can be said about my relationships with the cars I drive, what can seem a really good idea at the launch of a car can often turn out to be very different when you live with the car.
The Arteon is a fantastic car to look at, there's that long nose and angry frown with a long, sleek side finishing at the broad hips.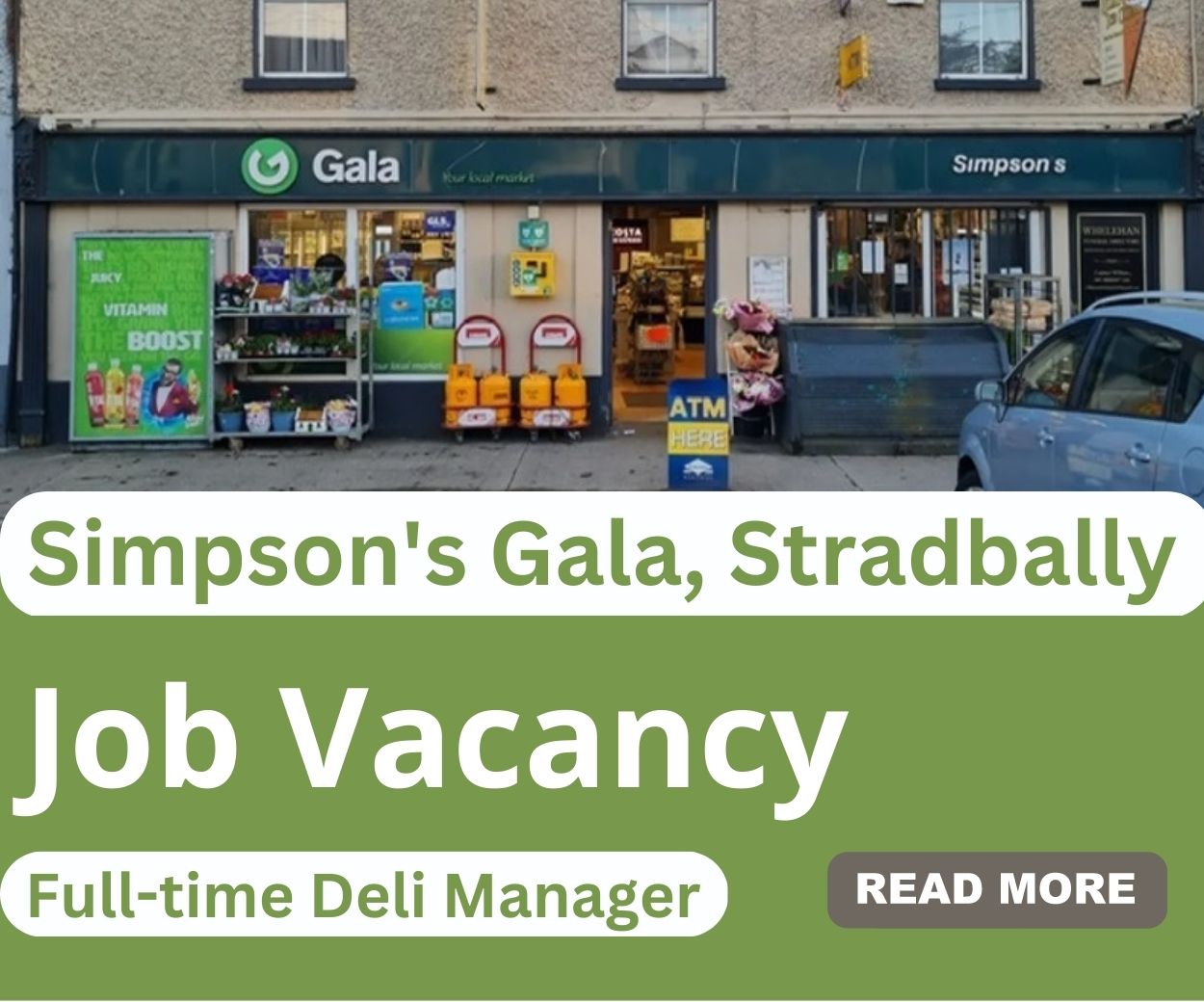 It's sexy. The interior is different enough to stay separate from the Passat but yet has all the clever equipment that you might need for a business tool.
Volkswagen has just announced an investment of €40 billion in electrification and self-driving cars which comes on the tail of Dieselgate where VW was fudging numbers to make their diesel cars seem cleaner than they were.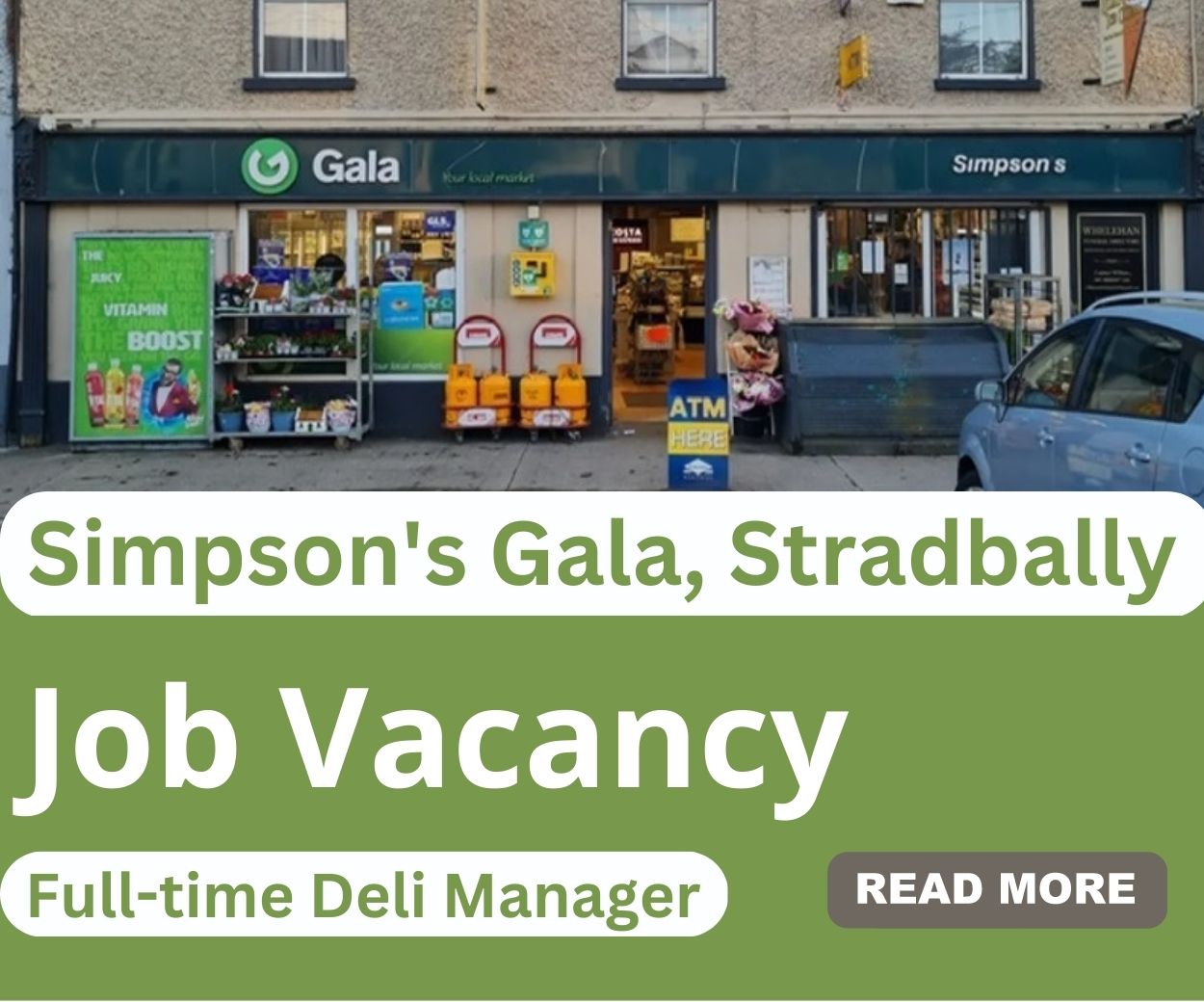 The Arteon diesel engine feels like it was turned down in the power stakes, there's a feeling that I have to push all the way to the floor just to get some torque.
Now I know this is a necessary step to bring down the Co2 and NOx levels of the diesel engines but it feels weird.
I always expect a turbo diesel to kick me in the back with power but right now this 2.0tdi 150bhp feels sluggish.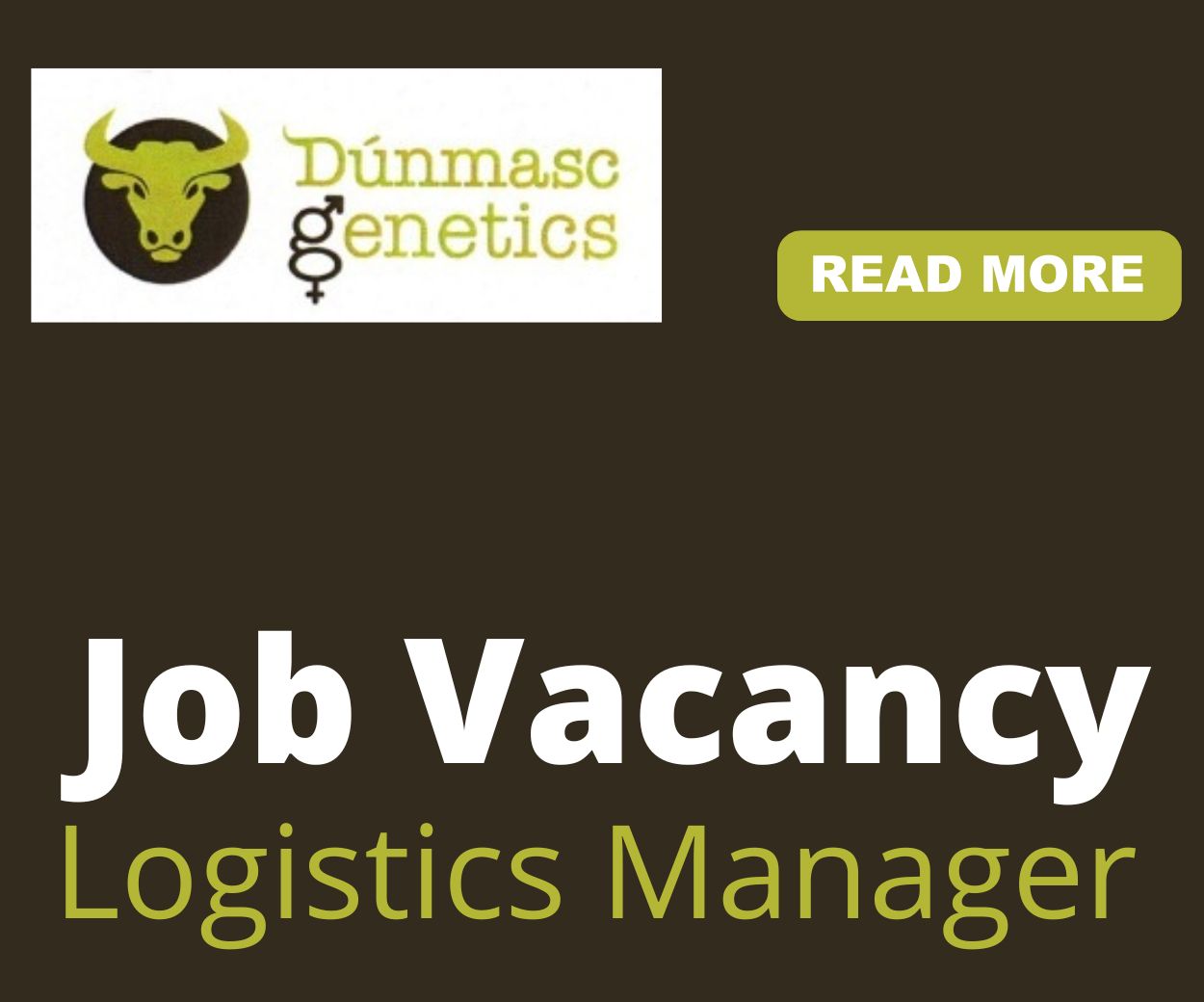 I love the rest of the car, there's a huge boot with 563ltrs of space which is 87ltrs smaller than the rather more square Passat.
Like the Audi A5, the Arteon takes advantage of the hatchback tailgate giving huge access to the boot area.
You can lay the rear seats flat which gives it a van like feeling inside, far more clever than a saloon layout.
Prices for the Arteon starts with the Elegance model with lane assist, navigation system and Mirror link as Standard for €41,495 which is on the pricey side when you consider a top-spec Passat Comfortline comes in at €30,295. They are very different cars but 11k different I'm not so sure about.
I think the Arteon was designed for a certain kind of buyer who wants to feel that luxury side but doesn't want to have the BMW/Mercedes/Audi logo hanging outside the door, they have a little taste and some money so they want something different.
I gave the Arteon top marks in the recent Irish car of the year awards and I think we'll see an electric version of the car in Michael Moore car sales within the next couple of years until then there's the 1.5ltr petrol and 2.0ltr diesel to choose from and both are worth driving if only to feel where Volkswagen is going to take the future.
SEE ALSO – Action sought as raw sewage within 50 feet of Portarlington houses