On Saturday November 11, while many were at home watching the Ireland vs Denmark match, I was at a different contest.
The 25th Annual Putnam Spelling Bee, was quite the competition indeed. At the Riverbank Arts Centre in Newbridge, Co. Kildare this musical entertained the entire crowd.
This production was produced by The Odd Theatre Company which was set up by Cian O'Dowd. Mr. O'Dowd was also the shows director. This is the first time this musical has been performed in Ireland so it was quite unique.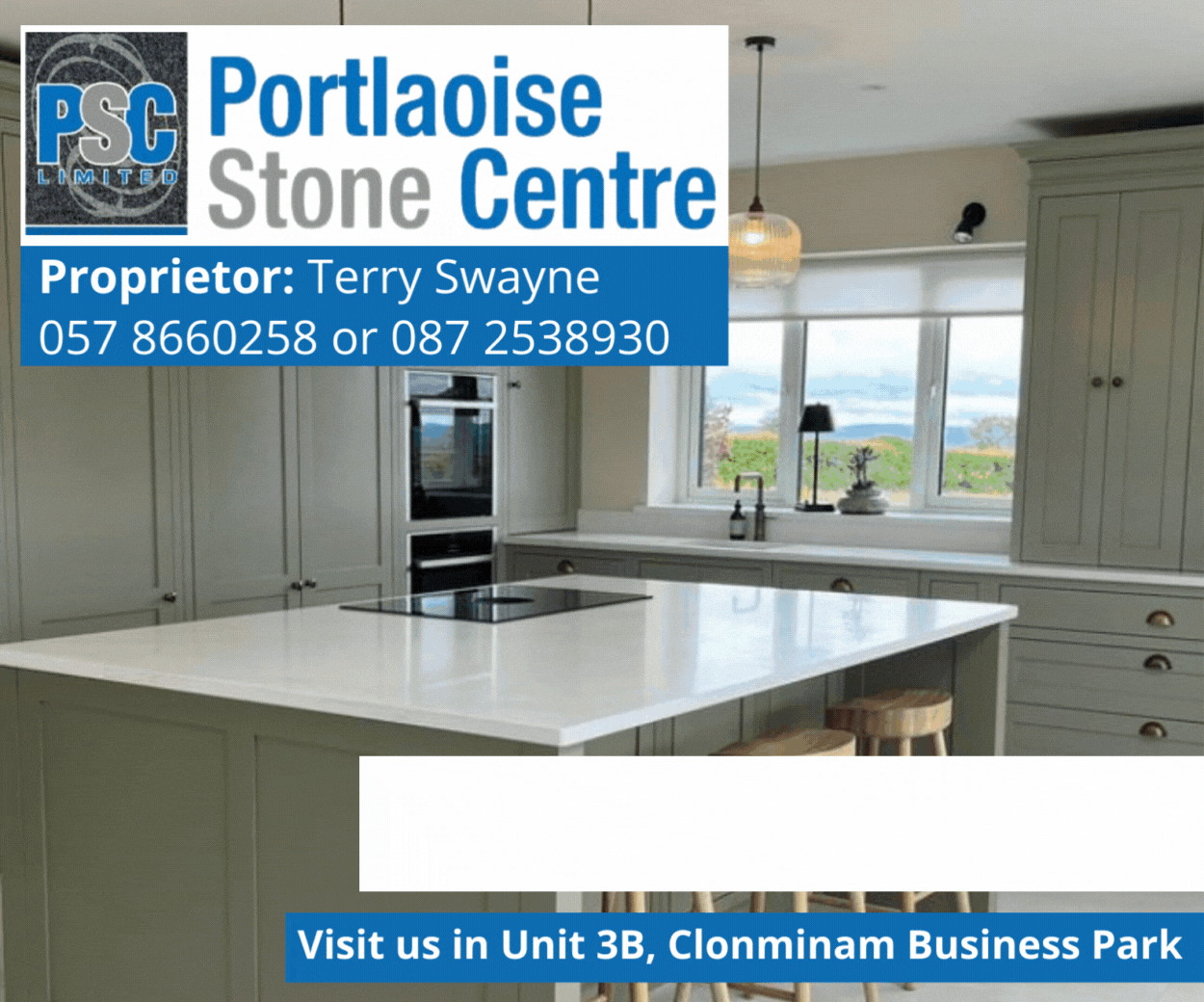 The show tells the story of six very different sixth-graders (11-12 year olds for us Irish folk) who all compete in the 25th annual Putnam County spelling bee.
Each student, from different family backgrounds, dreams of winning the bee and for very different reasons.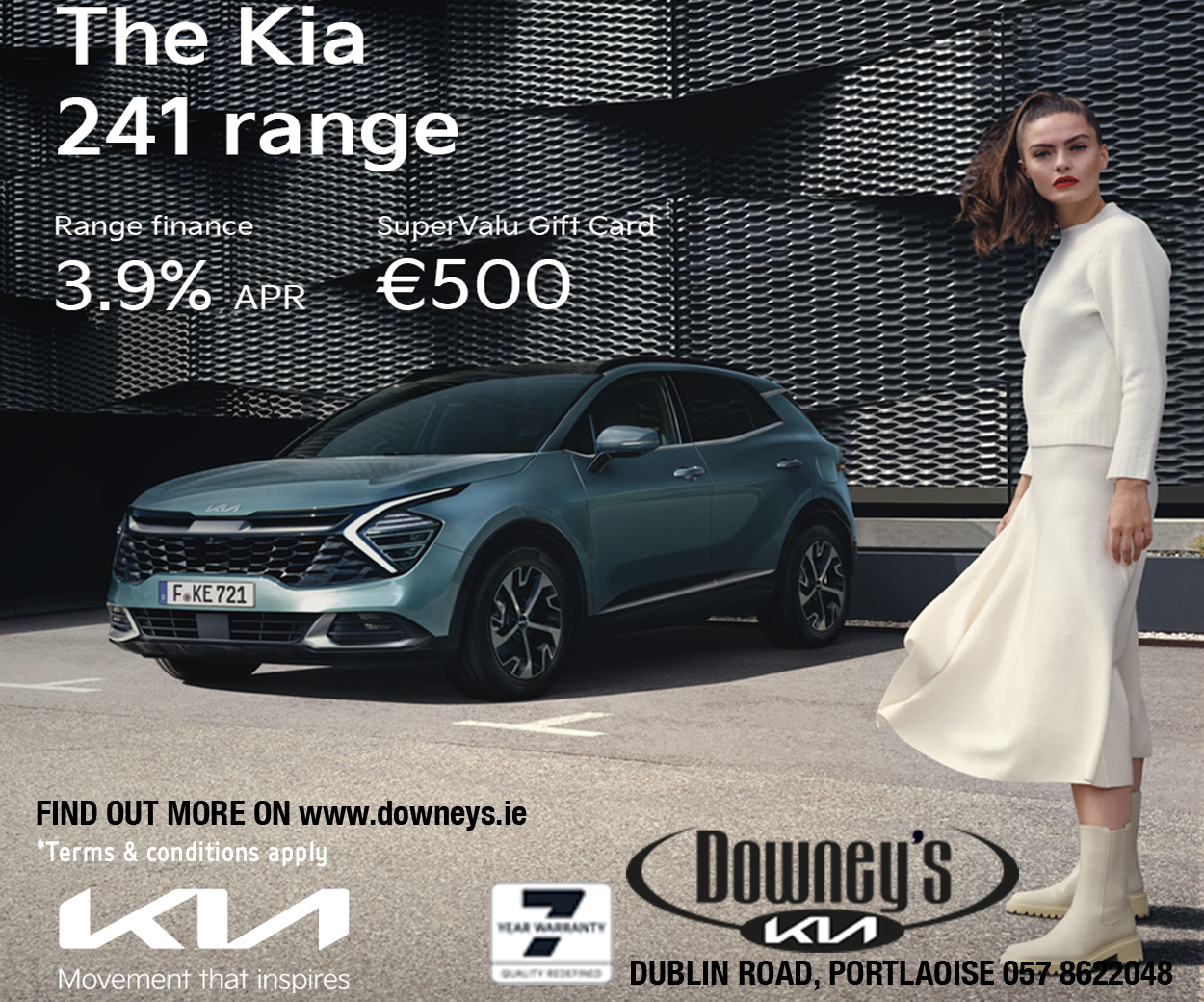 Sweet and simple Olive, played by Keelin Kilduff, brings her best friend (her dictionary) with her. William Barfée, (pronounced Barfay), played by Daniel Ryan, uses his special technique called the "Magic Foot" to help him rise to greatness.
Last year's Champion Chip, played by Fionán O'Carroll, has trouble with his burgeoning puberty. Easily distracted but crowd charming Leaf Coneybear, played by Eoin Gleeson, is sure he is a competent competitor.
'All business' Marcy, played by Clodagh Donnelly, is disappointed by her consistent success. Politically aware Logainne Schwartzandgrubenierre, played by Emma Kilduff, only wants to impress her gay dads.
As well as the kids, who are played by adults, we have the actual adults. Rona Perretti, played by Fiona Hiney, is a former spelling bee contestant but now the overall runner of the bee.
She is accompanied by Vice Principal Douglas Panch, played by Conor Kilduff, who has just come back from a five-year hiatus. Mitch Mahoney, played by Lynn Carter, is the hilarious ruffian who is spending time at the bee to complete her community service.
As well as the brilliant cast, there was four other cast members, played by members of the audience who were offered to participate before the show began.
They played themselves and it came with hilarious outcomes. They partake in the bee and spell words like "Cow" to harder words like "Xerophthalmiology".
They also had to deal with many people's worst nightmare. Without knowing beforehand, they had to accompany the actual actors in one dance number. This proved to be hilarious for all and made the show for me.
Overall a great night's entertainment. I can't wait to see other theatrical delights this company produces in the future.
Well done to all concerned. Attending more of their shows is something well worth considering for theatre lovers in the midlands.
SEE ALSO – WATCH: Dramatic footage as River Clodiagh bursts through damaged wall in Clonaslee