A Government scheme – to be administered by Irish Red Cross – is being opened to provide support to businesses who have been affected by recent flooding this week.
While this is a national scheme, a number of businesses in Laois will qualify.
Irish Red Cross posted details on their website today.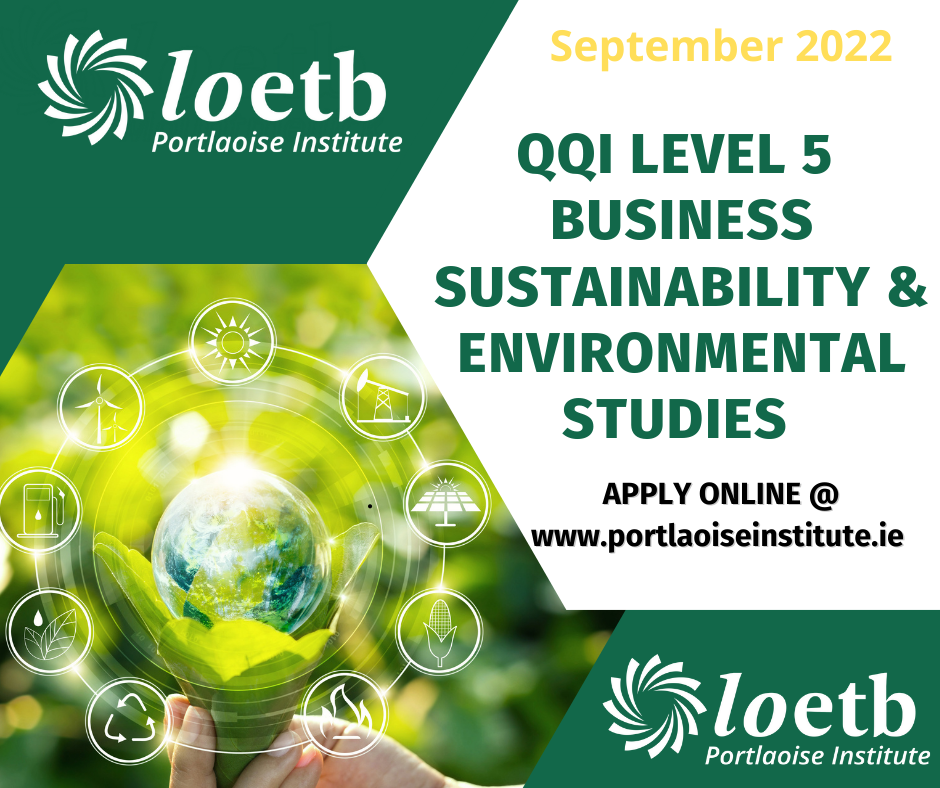 "This scheme is a temporary humanitarian support contribution towards the costs of returning business premises to their pre-flood condition including the replacement of flooring, fixtures, fittings and damaged stock. The scheme will not provide a contribution to loss of earnings, loss of business goodwill or repair of car parks etc.
"The scheme is targeted at small businesses (up to 2- employees) and will have two stages: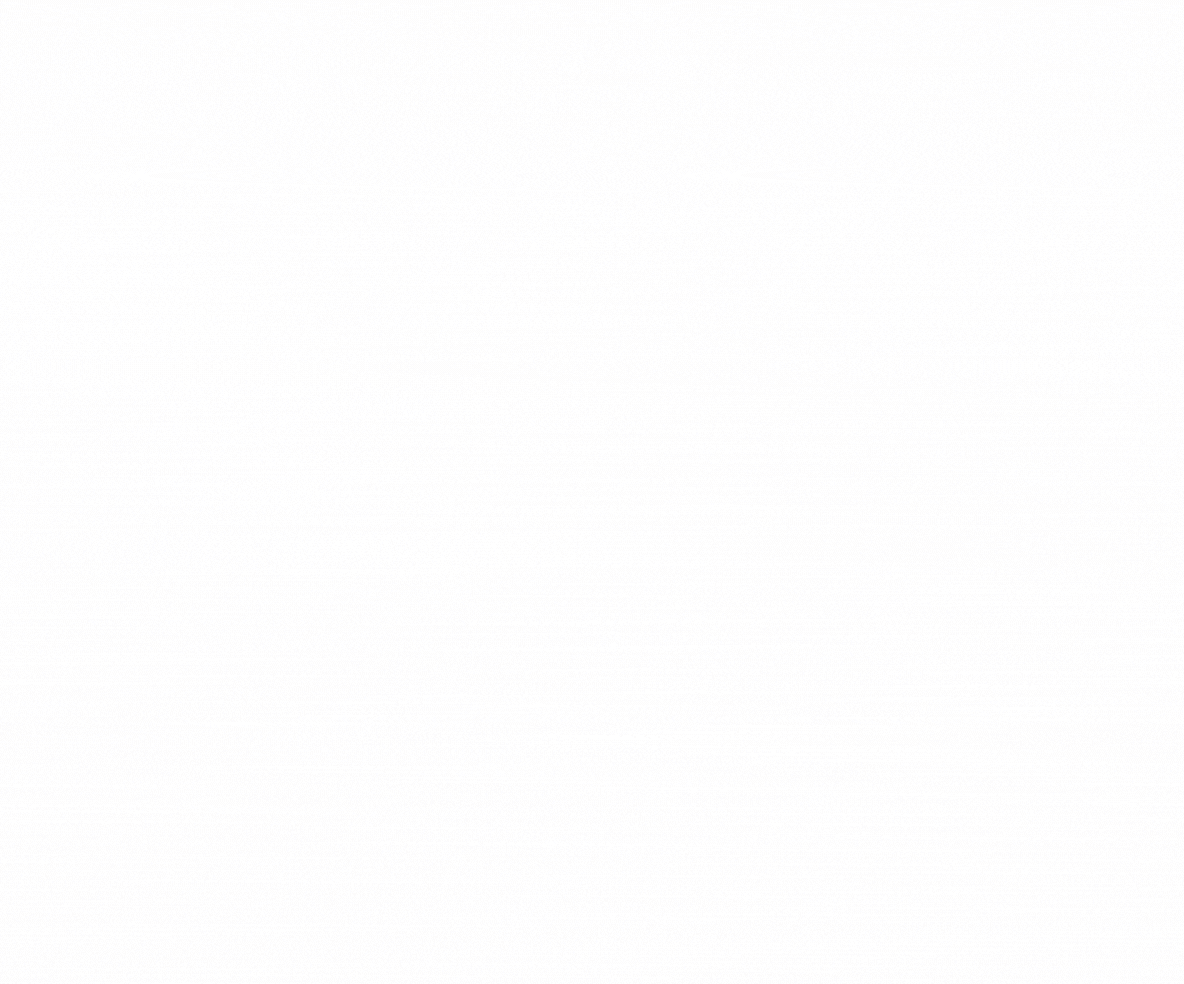 The first stage will commence immediately and will provide a contribution of up to €5,000, depending on the scale of damage incurred.

In the event that businesses have incurred significant damages above €5,000, the second stage will provide a means to seek further support. However, this will be a more lengthy process requiring a more detailed assessment. Eligibility criteria for this scheme is detailed below. The total level of support available for both stages combined will be capped at €20,000 per property/business."
Only those small businesses that could not secure flood insurance are eligible.
For the purpose of this scheme a small business will be defined as one with up to 20 employees.
The business premises must have been flooded between 22-23 November 2017 and this fact verified by the relevant local authority.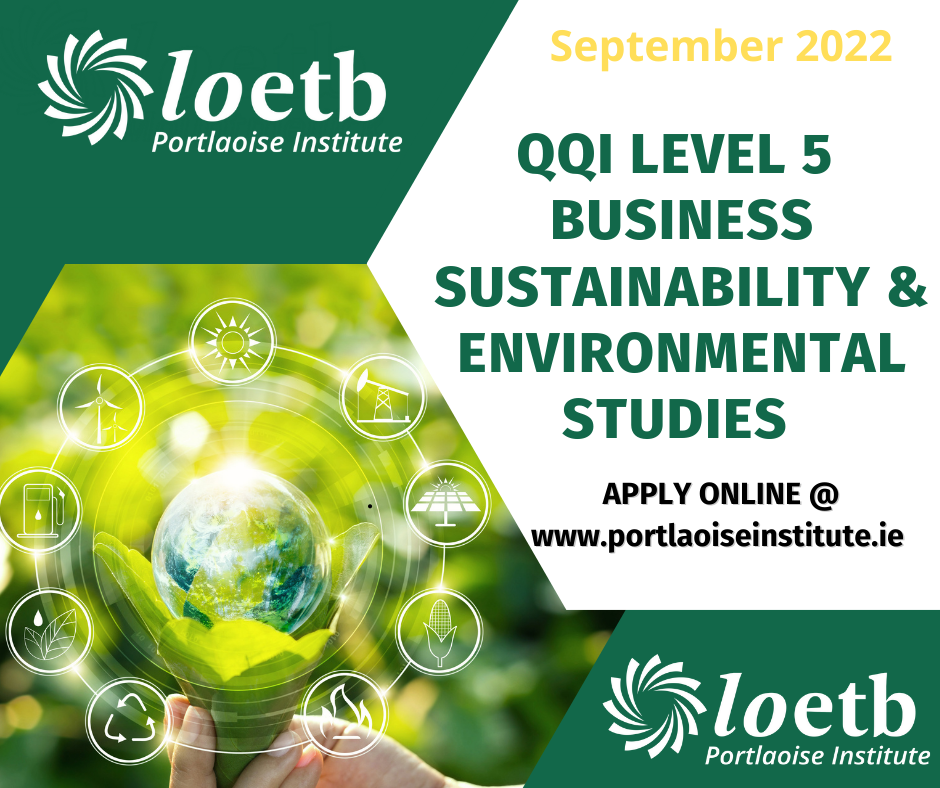 Any location flooded between 22-23 November 2017 is encompassed by the scheme.
At the time of the flood, the business must have been trading and in a rateable premises (where the premises is not subject to commercial rates, the applicant should supply a tax clearance certificate as supporting documentation, or where this is not available, a recent official document from Revenue showing the tax registration number of the business).
A business operating from a place of residence which suffered damage and was uninsured may be eligible to claim from the scheme, provided that specific documentation can be supplied and the Department of Social Protection scheme has not been used to co-fund.
Landlords will need to provide a tax clearance certificate, a rental agreement and proof of registration with the RTB in the case of a private rented tenancy.
There is also a similar support scheme for community, voluntary and sporting bodies.
You can read full details of the scheme here.
For further information, you can email emergencyflooding2017@redcross.ie or call 01 642 4600 for more details.
SEE ALSO – WATCH: Portarlington 'cut in half' as Barrow bursts its banks