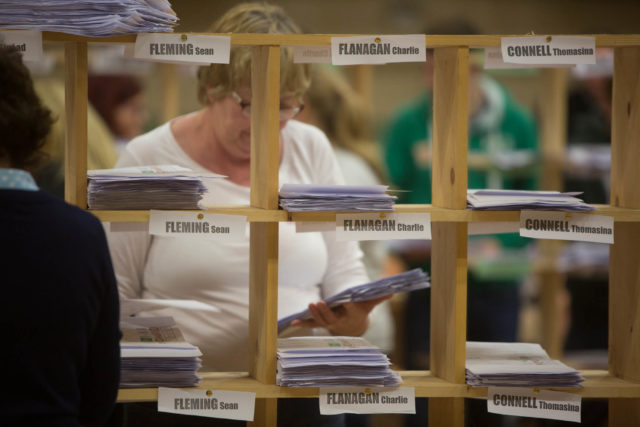 With a snap General Election on the cards and services of Portlaoise Hospital in doubt, the Portlaoise Hospital Action Committee have been urged to put forward a candidate.
Speaking in the Abbeyleix Manor Hotel at a packed meeting on Wednesday night, local man Gerry O'Hara said it was essential that the committee source a candidate and put a team of people behind him or her willing to canvas.
With the Government on the verge of collapse over a controversy surrounding Tanaiste Frances Fitzgerald, a General Election could be on the cards early in the new year.
The party said it would put a motion of no confidence in Tainiste Frances Fitzgerald on Tuesday, a move that would breach the deal it agreed to support Varadkar's Fine Gael government in key votes for three years.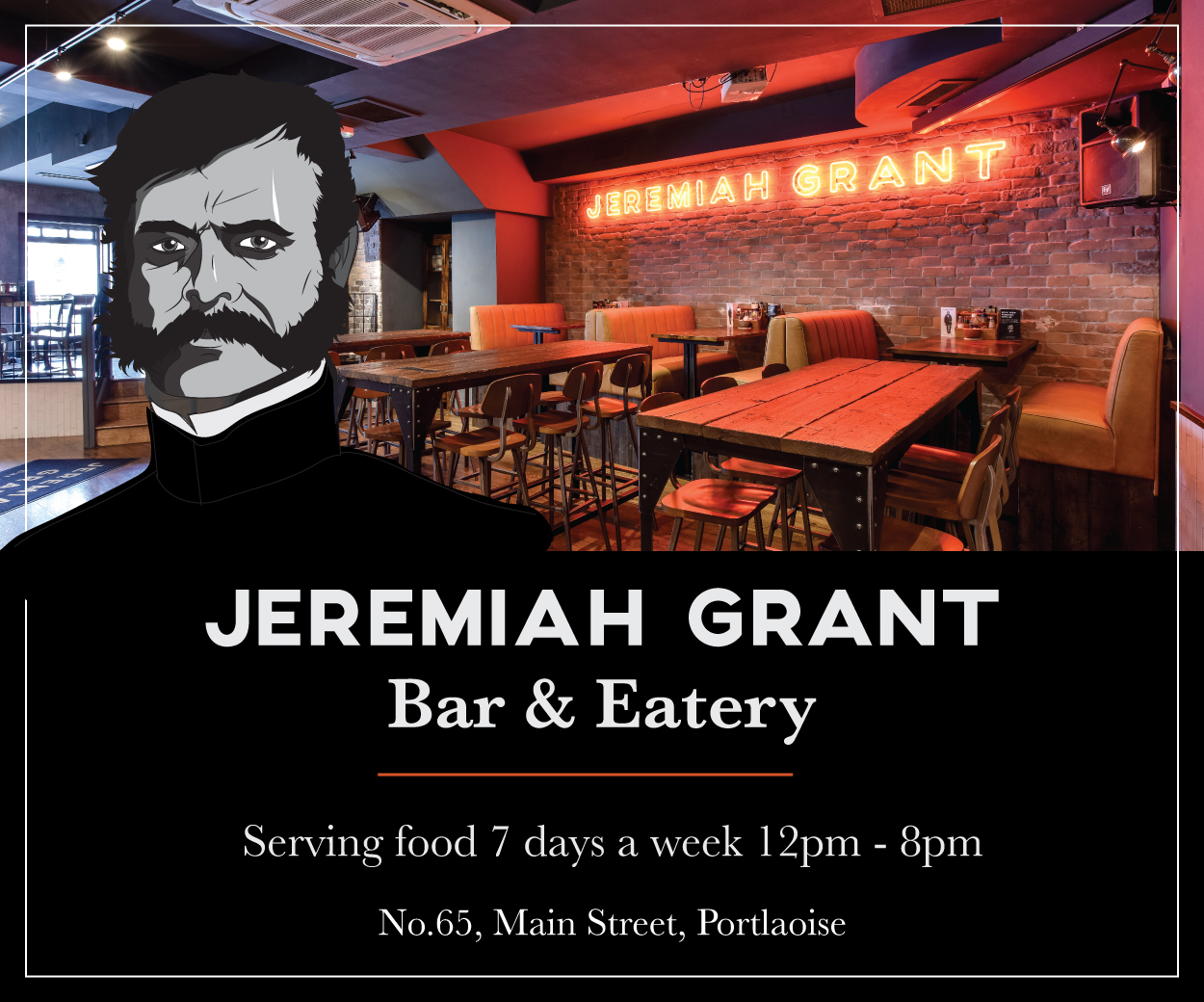 "One of the things you said was that it was going to be a political decsision (to downgrade the hospital)," said Mr O'Hara, referencing the earlier speech given by Dr John Madden.
"One thing politicians are terrified of is getting their arse off their seats and it's time we did something.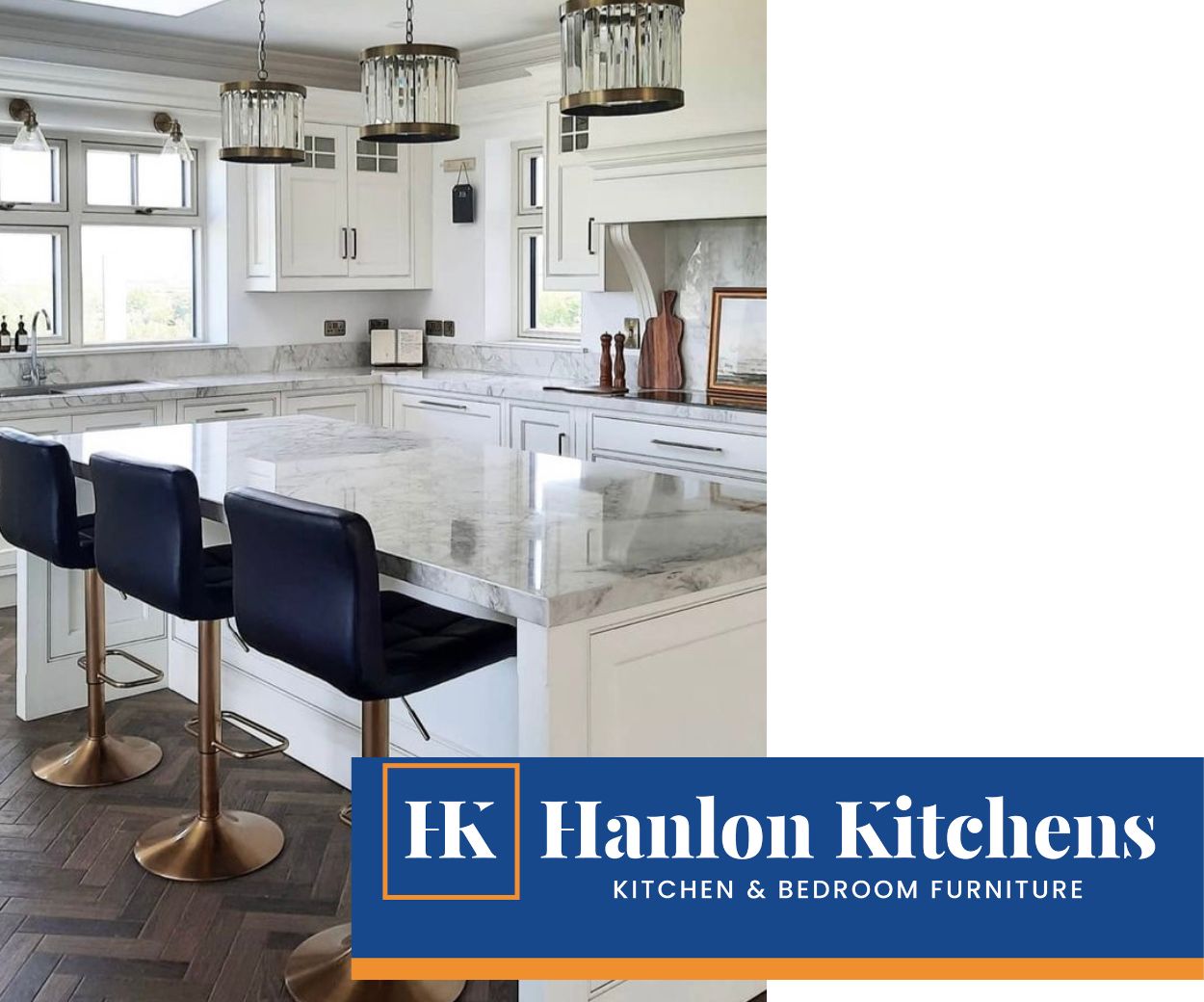 "I would recommend to the committee that you look for somebody good that you would put up as a candidate. And it works. It worked in Roscommon when they reneged on a promise and closed their accident and emergency. They threw the Fine Gael fella out because they reneged on their promise.
"We've had it before when there was no Fine Gael TD in Laois – and I'd say he doesn't want to lose it again. If you say that if they close the hospital we will have a candidate, you will have the people out to canvas for them.
"I think if you do that you will frighten the shit out of them – excuse the language. I honestly believe you should do that."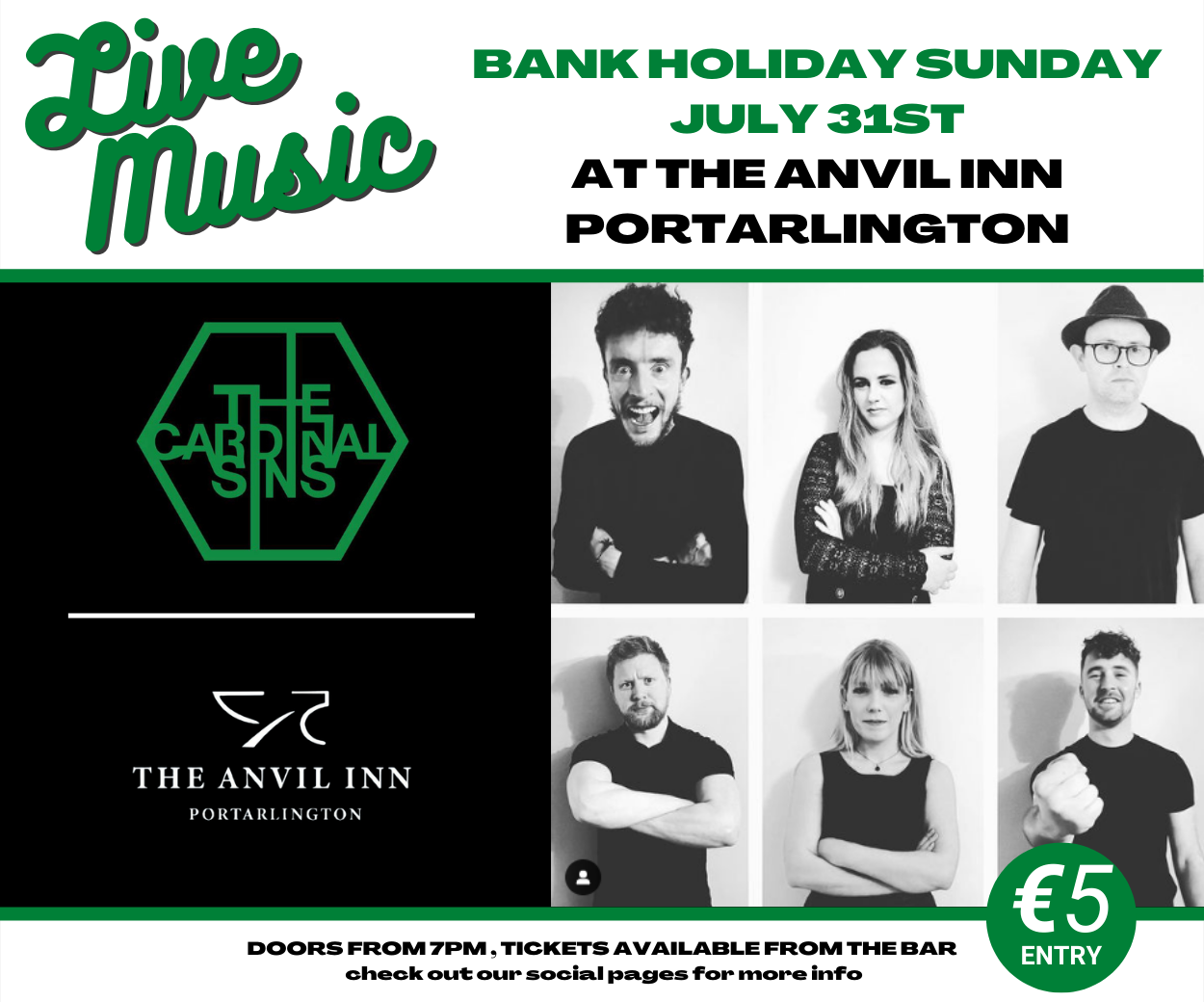 Mr O'Hara also said that the protest to save the services in Portlaoise Hospital should focus on the the M7 and M8.
"Secondly I would also arrange that if they close the hospital to get 200 volunteers from this county to park their car on the M7/8 and block it until they stop treating us like rubbish.
"I'm 70 years of age, I've two or three stints in me. I could go in a minute. They say the first hour is the most important thing. Where in the hell are they going to get an ambulance from to be in Abbeyleix or Rathdowney and have them in a hospital within an hour.
"I don't think it's right for the people of Laois. They say we're poor but proud … but we don't have to put up with that shit."
Michael Scully, who hosted the meeting in Abbeyleix as one of the members of the Hospital Action Committee, had earlier said, "people will die and the people of Laois will suffer if Portlaoise Hospital shuts down. That's how important this is.
"Definitely as a group, we're trying to stress that your life is as important as someone in Tullamore or in Dublin and we have to try and make the HSE know that your life is as important."
Big crowds attended public meetings in Abbeyleix and Mountrath on Wednesday evening as well as in Portarlington and Killeshin on Thursday. The meeting scheduled for Mountmellick was postponed because of the serious flooding in the town.
SEE ALSO – Tributes paid to young Laois man tragically killed in Dublin workplace accident