Snapchat sensation Buff Egan is set to grace the O'Moore County this weekend.
The Kerry man is reportedly on his way to Crettyard this Sunday where the All-Ireland Junior camogie final will be played.
Kerry side Clanmaurice will take on Kilmessan of Meath. The Meath side have won nine senior championships in their native county in a row.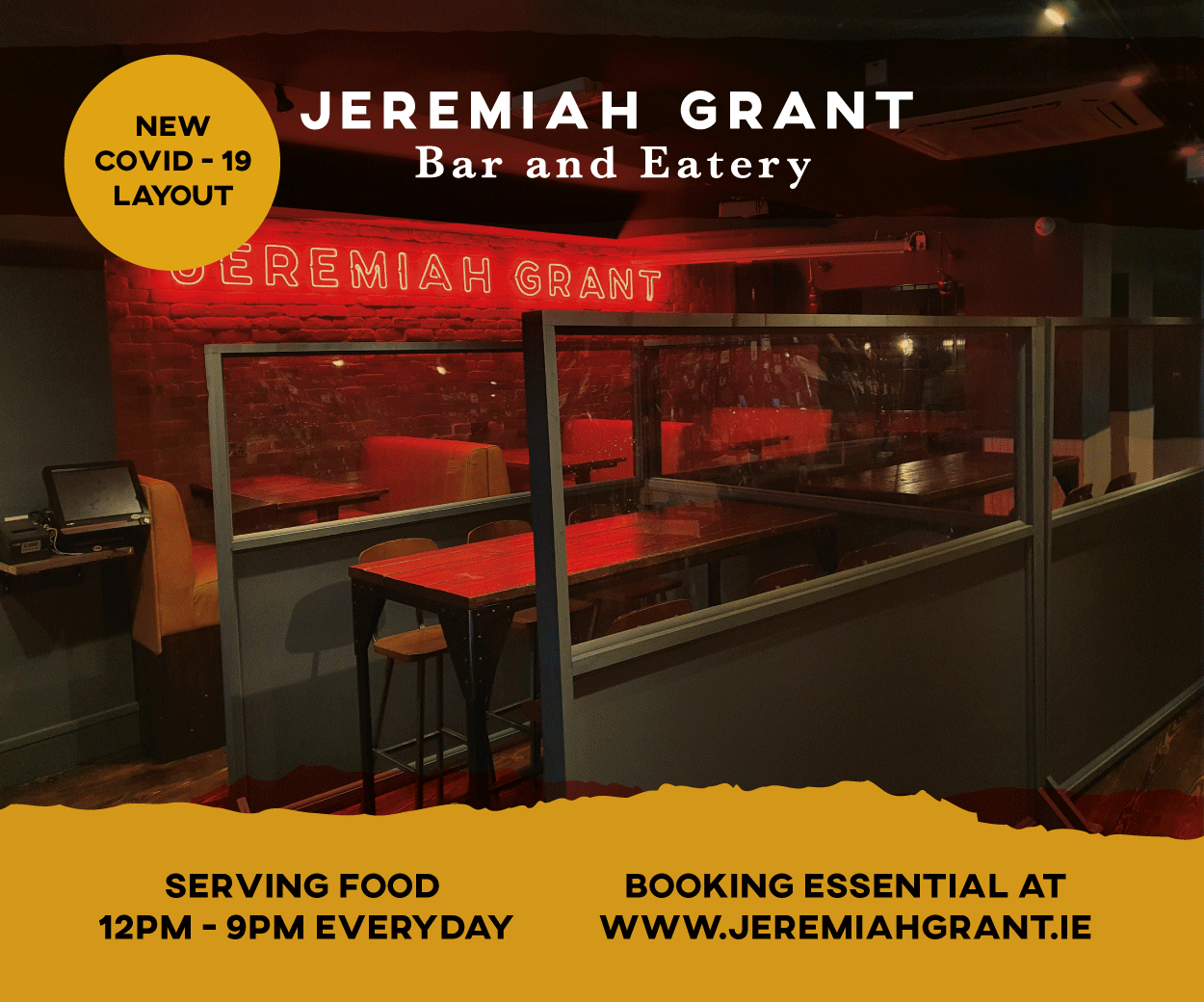 For anyone who doesn't know who Buff Egan is, it's time you got to know him.
He is the founder of the Hurling Banter Page on Facebook which is extremely popular.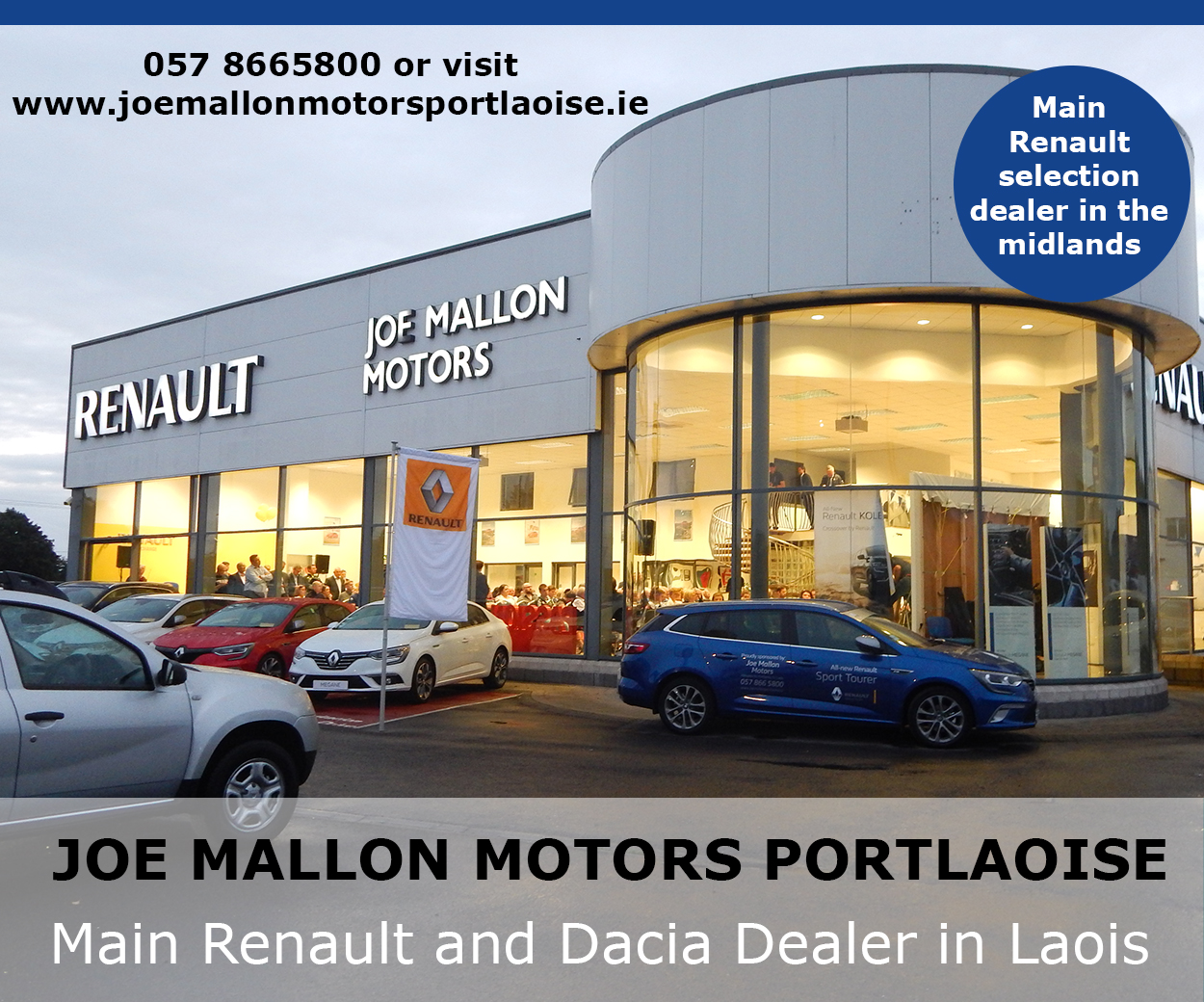 Buff then branched into Snapchat where he has over 40,000 followers.
He is a hurling fanatic who attends everything that moves and posts updates to his tens of thousands of social media followers and is mobbed for selfies.
His catchphrases, most accompanied by various hand signals, include "drink it in, maaaan!", "Hail! Hail!", "Capiche", "Doing Untold", "Sentence to Deletion", "Lash it off the belly!" and "tantalising".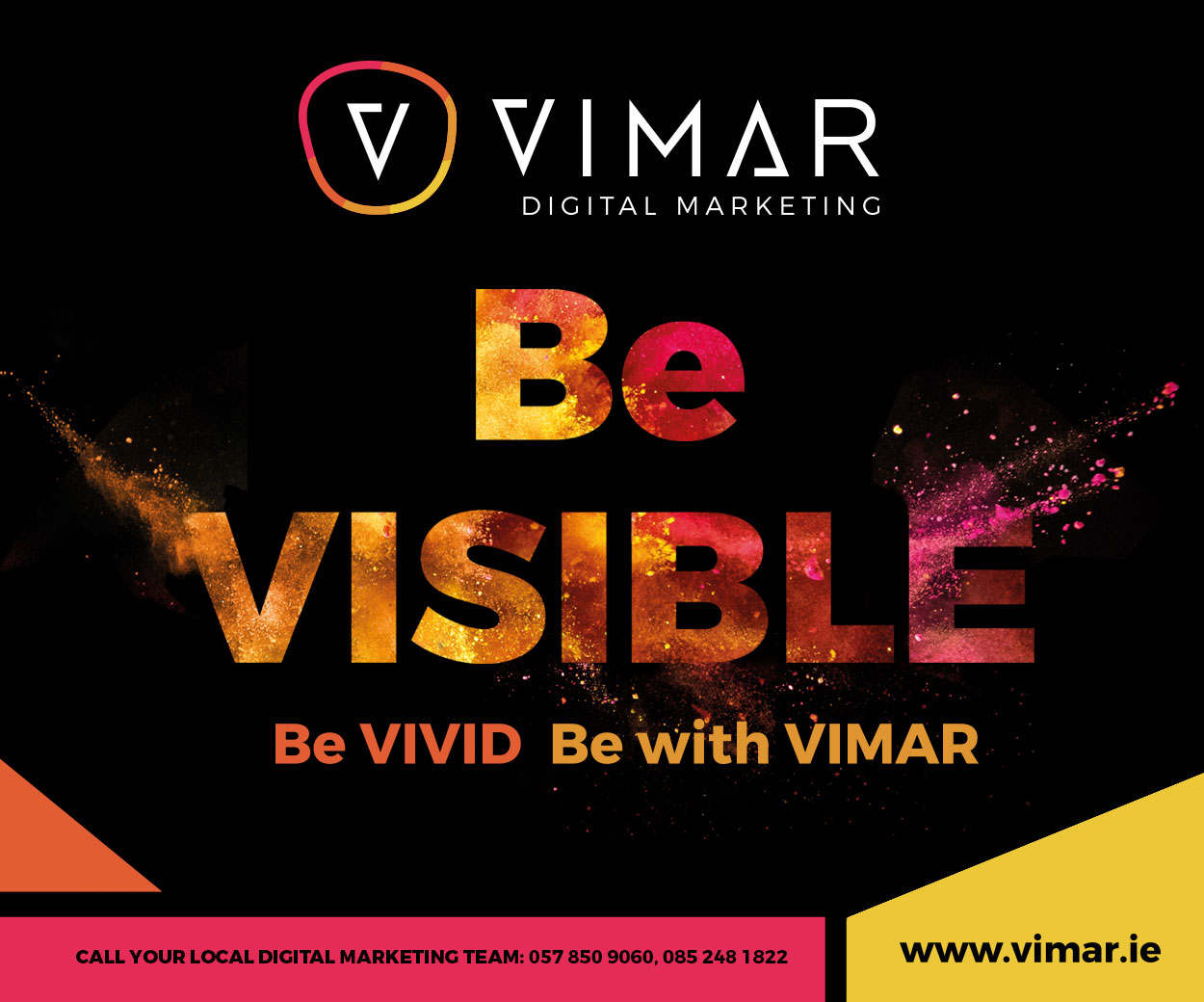 He also says "he's a stallion man", "two claps and a ric flair WOO", "Obsolete Mules", and "he has a head on him like a Spanish omelette".
Oh, and "Shucky ducky quack quack moment of the match" is another, usually with a rubber duck emoji.
So if you fancy getting a selfie with Buff, head to Crettyard on Sunday at 2pm!
SEE ALSO – Mountmellick farmer shows the extent of flooding as animals are stranded