The Board of Mountmellick Community Childcare Ltd (Sonas) is holding a public meeting following the floods which devastated the town during the week.
The meeting will take place this afternoon at 5.15pm in the Mountmellick Arts Centre.
A statement read: "We wish to invite all parents of children presently attending the creche to a public meeting in Mountmellick Arts Centre at 5.15pm on Sunday 26th of November.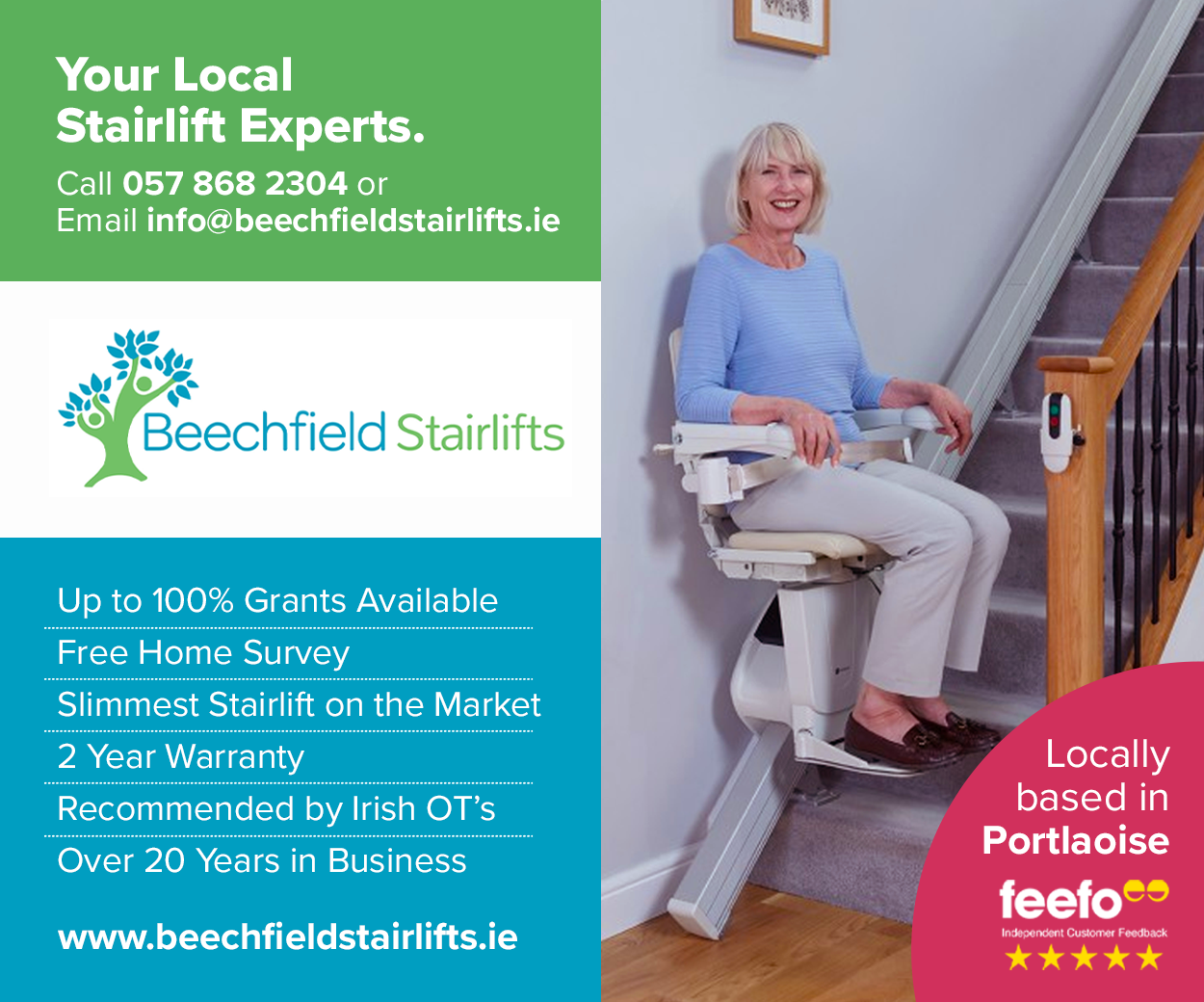 "The purpose of the meeting is to update all in relation to the status of the creche following the recent flooding.
"And also to advise on our interim plans of facilitate our clients while assessment and subsequent repairs take place.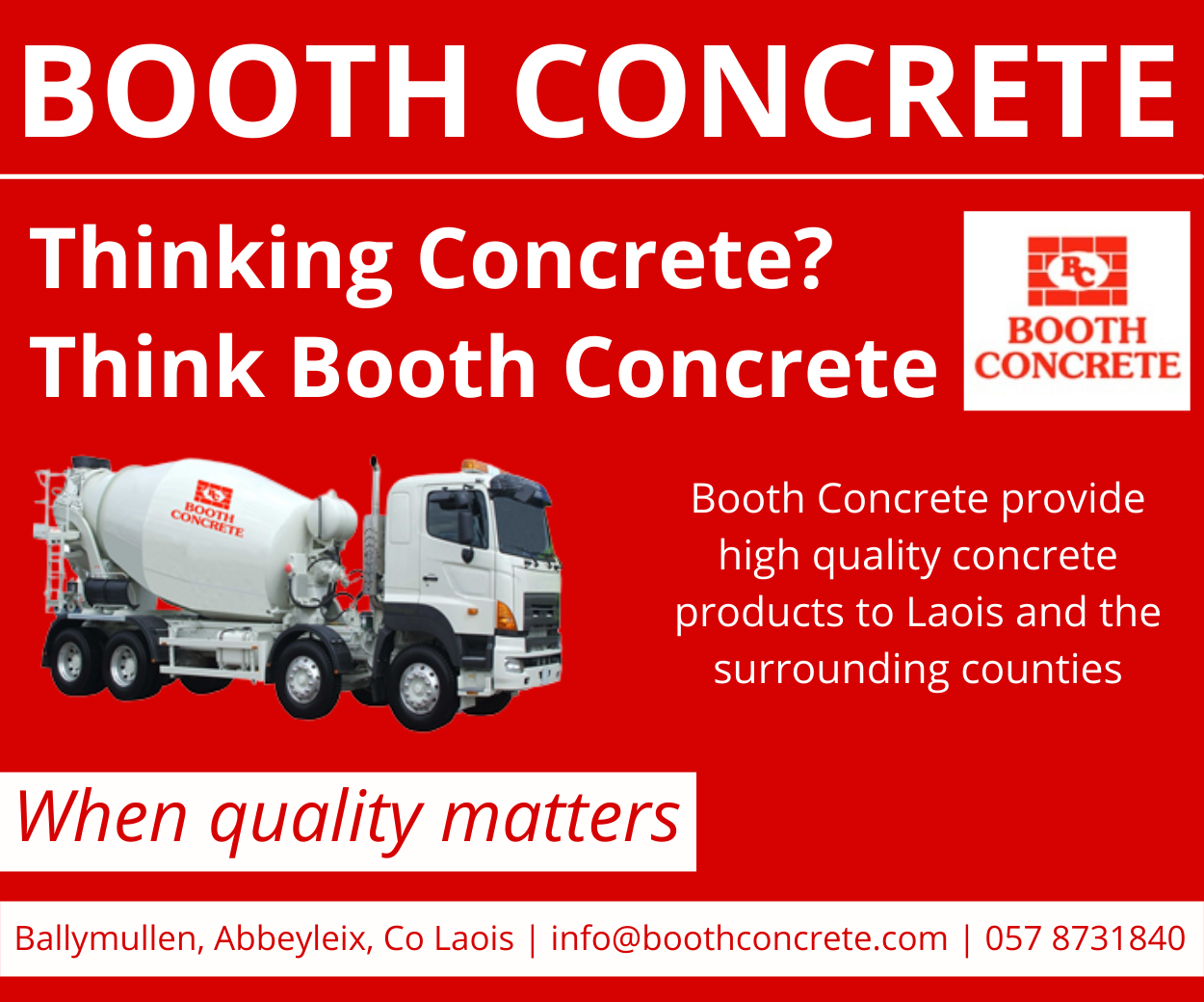 "We would like to apologise for the present inconvenience caused and to ensure that all parents and staff that every effort possible is been made to minimise the disruption and get back up and running.
"We would like to thank everyone who has helped us to date to try and deal with the unprecedented disaster.
"This has been bestowed on not only ourselves and the tenants in the business park but also the community as a whole in Mountmellick."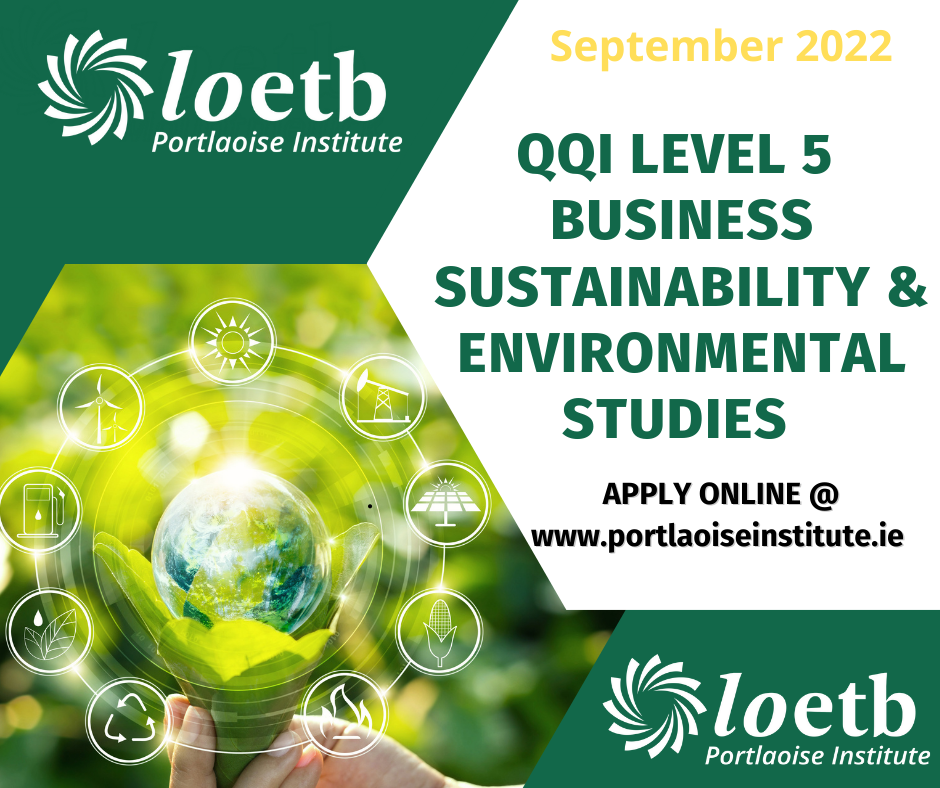 SEE ALSO – Moment in Time: Ballyroan Christmas concert in 2008