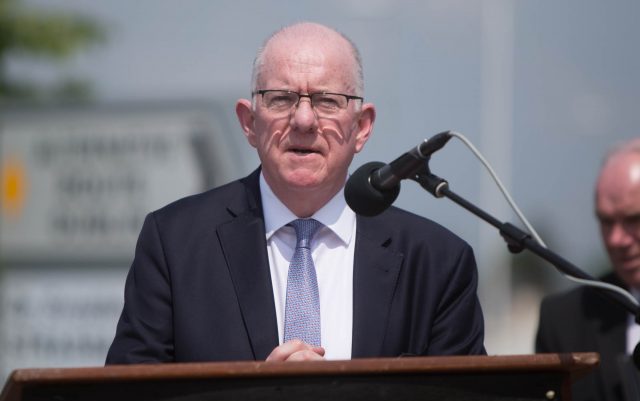 Charlie Flanagan has been selected by the Laois Fine Gael party to contest an eighth General Election this evening in Abbeyleix.
The party held their election convention which was attended by about 150 members in the Abbeyleix Manor Hotel.
The event was chaired by Mary Hilda Cavanagh, a Councillor from Kilkenny with the party members asked to choose between current Minister Charlie Flanagan and Thomasina Connell, who polled over 4,000 votes as a first time candidate in the last election.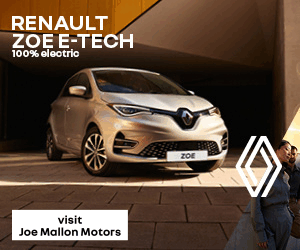 The full result of the vote wasn't revealed, with chairman of Laois Fine Gael Gerry Shinners instead informing the crowd that it will be passed on to the party headquarters.
While the party put two candidates on the ticket for the February 2016 General Election, the orders from Fine Gael HQ was to select one on this occasion.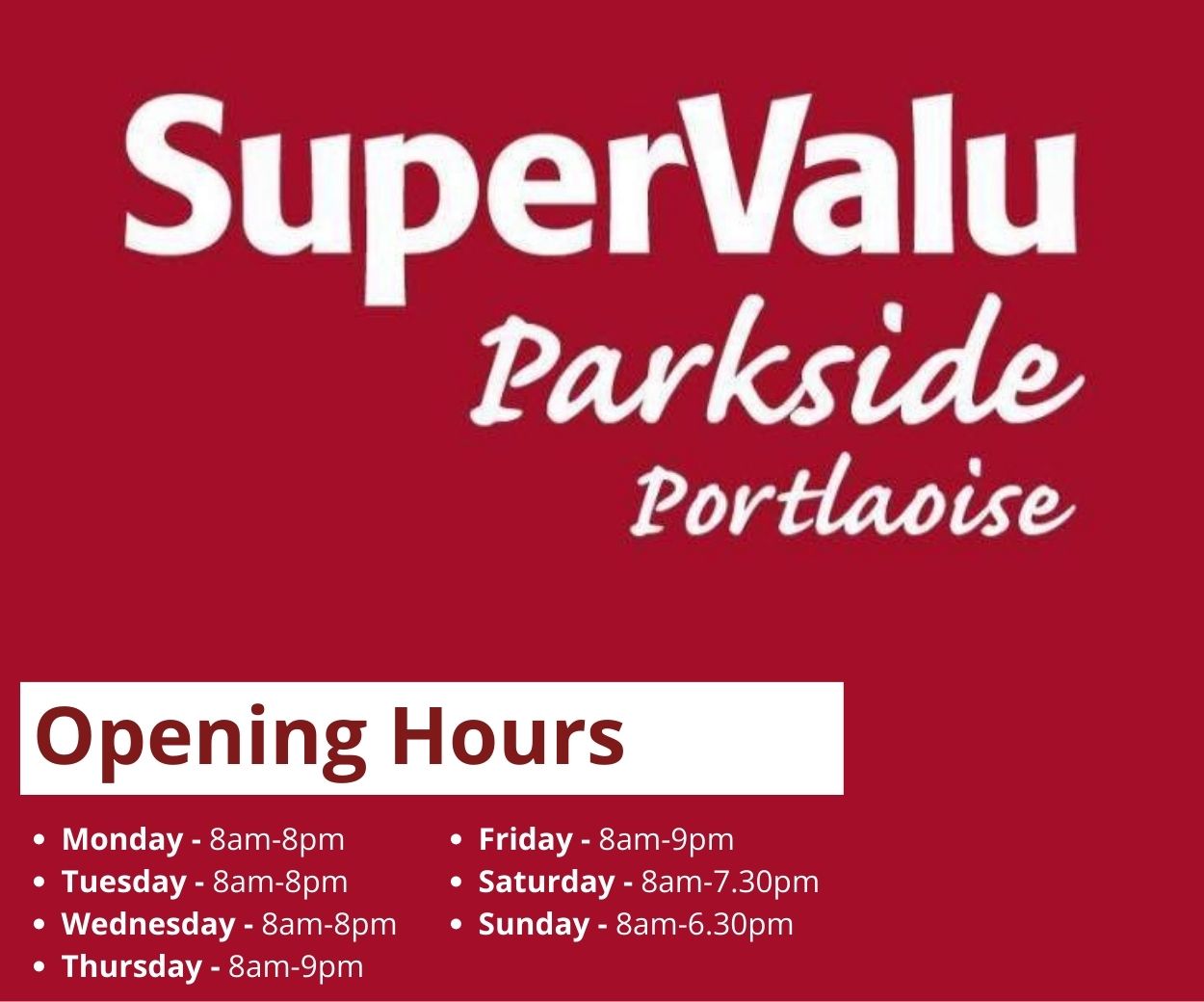 The likelihood, however, is that O'Connell could still be added, leading one long-serving party veteran to observe that the whole thing was "an exercise in futility".
Indeed there is another angle to it too. Should an election be called for the coming weeks then Laois will remain as a three-seat Constituency. Recommendations from the Constituency Commission that Laois return to form a five-seater with Offaly haven't yet been passed – but could be in the near future.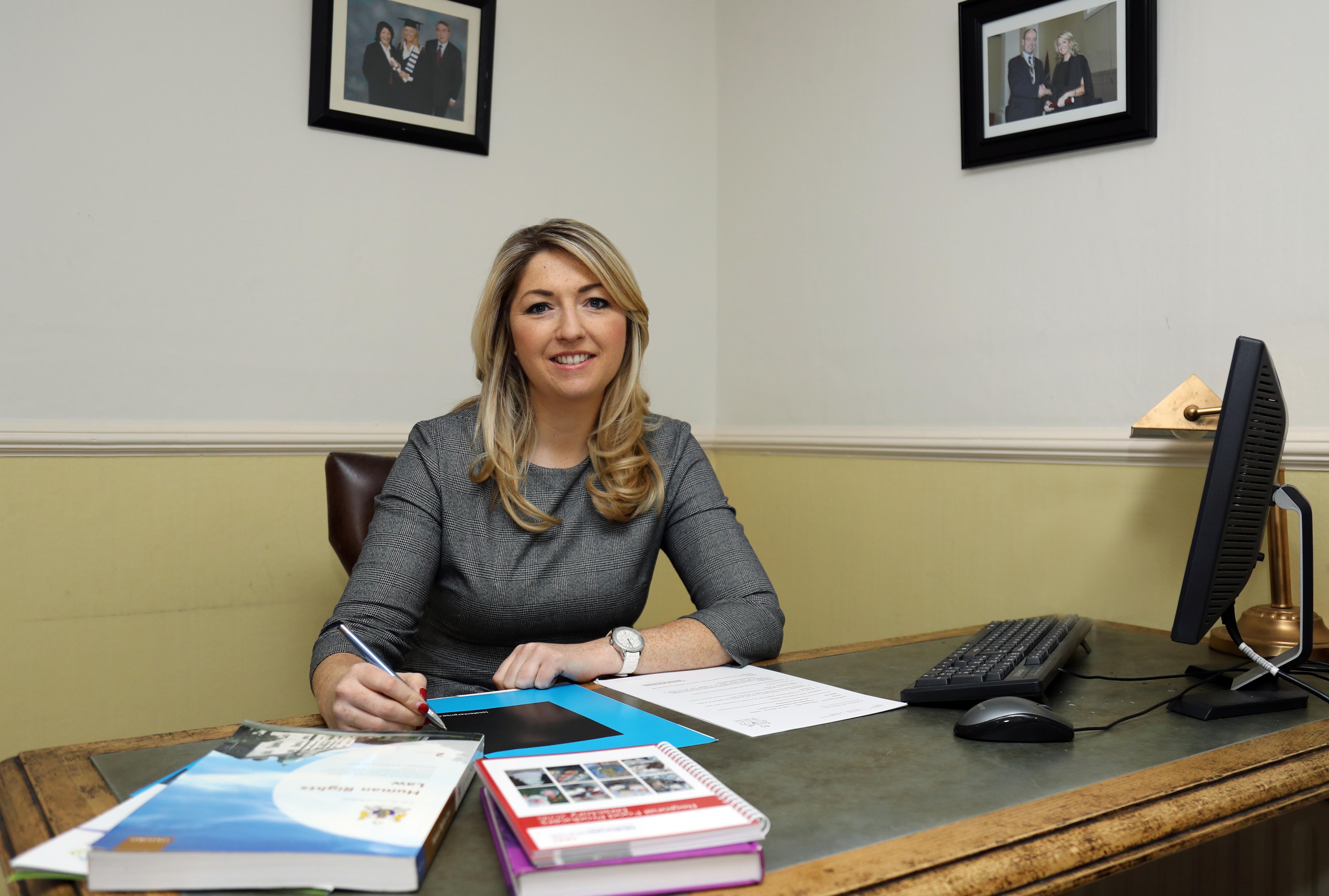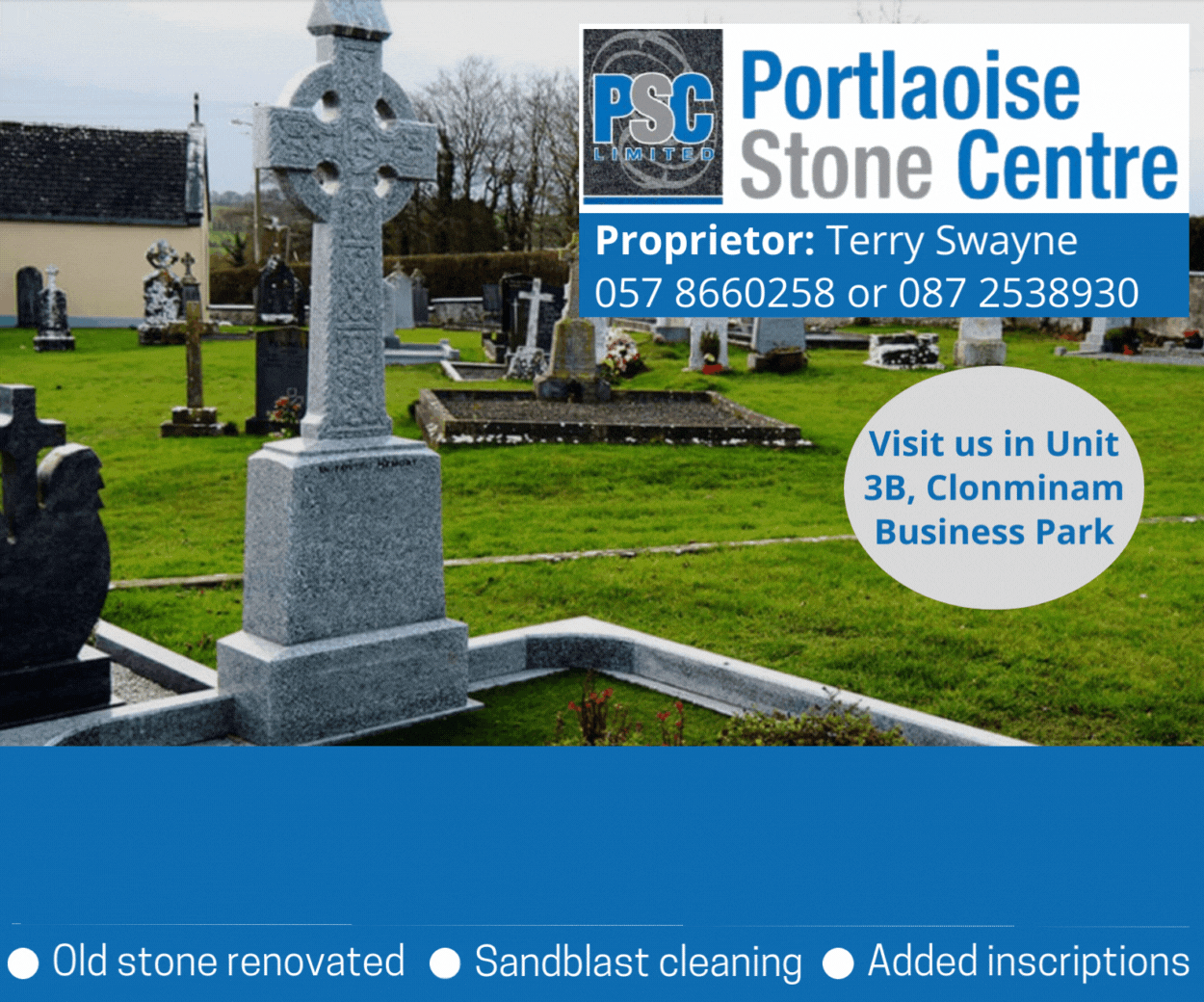 It means if the Government survives into the New Year then Laois-Offaly will come into being, with over 10,000 Laois voters in the Portarlington-Killenard-Ballybrittas area moving to a new four-seater in South Kildare.
"The current Government are best placed to meet the challenges we are facing now," said Charlie Flanagan in his speech.
"We're not going anywhere as far as Government is concerned … we'll be in a position to lead the country into 2018 and beyond. But we need to be united like never before."
"I'm asking you to put your faith in me to fight this battle for Fine Gael," said Thomasina Connell in her address to the crowd.
"Our party is facing into the political fight of  our life and I'm up for the fight," she added.
Flanagan has previously been elected in 1987, 1989, 1992, 1997, 2007, 2011 and 2016. He lost his seat in 2002 but was re-elected five years later.
SEE ALSO – Mountmellick flood defences must not flood Portarlington, council hears