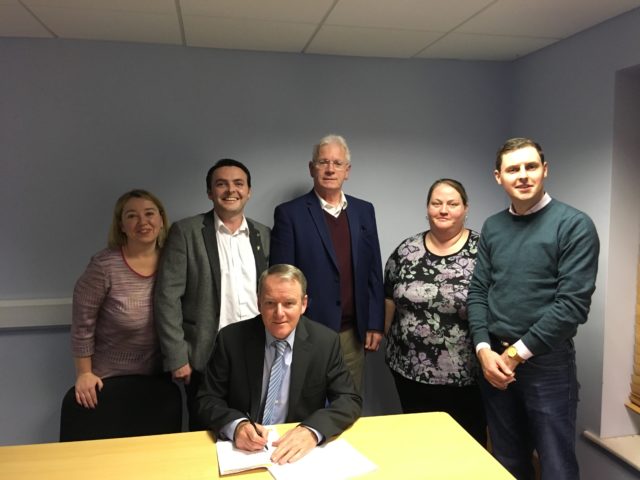 Sitting TD Brian Stanley was selected as the Sinn Féin candidate in the next general election at their election convention on Friday night in Portlaoise Parish Centre.
Having unsucessfully contested the General Elections in 2002 and 2007, he won a seat for the first time in 2011 in the Laois-Offaly constituency and retained it in 2016 when it reverted to a three-seater in Laois.  It means the next election will be his fifth to contest.
He thanked the delegates for putting their trust and faith in him and said it was a great honour to be selected.
He said "There are huge issues to be resolved in the constituency such as the threat to the hospital, the housing shortage, depleted Garda numbers and the shortage of local employment which is forcing thousands of Laois workers to commute to Dublin every day.
"As the Sinn Féin Spokesperson on Communications, Climate Action and the Environment, I will be holding the Government to account and pressing for progress on rural broadband, post offices, climate change, windfarm regulations and jobs in renewable energy.
"The change in the constituency boundaries again presents a huge challenge. Having won a seat in the five-seater Laois-Offaly constituency seven years ago, it was then changed to the three-seater in Laois-South Kildare.
"Now it is to be changed back to Laois-Offaly once again but minus a huge portion of Laois including Portarlington, Killenard and Ballybrittas.
"I am up for the challenge and so is every Sinn Féin member in the county."
Fine Gael also held their selection convention last week when they once again put Charlie Flanagan forward for what will be his eighth election.
Fianna Fail have yet to hold their selection convention while the Hospital Action Committee have also suggested that they will be putting forward a candidate.
As it stands, the constituency will remain as it was in 2016 as Laois and South Kildare but the longer an election is held off, the more likely that the Constituency Commission reforms will be passed meaning that Laois-Offaly will return and that 10,000 Laois voters will move into South Kildare, as mentioned by Deputy Stanley.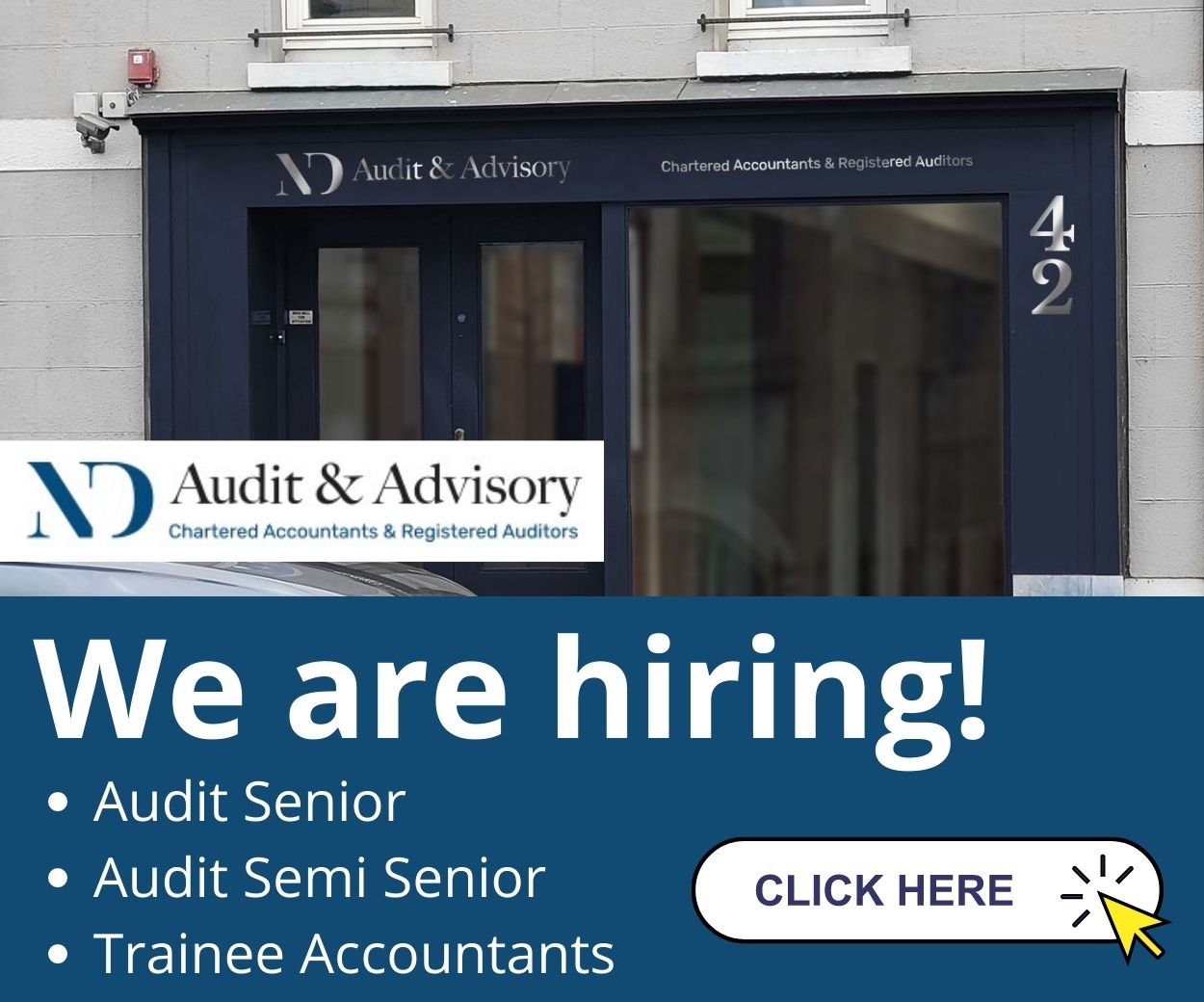 SEE ALSO – Laois TDs speak at Light for Lives rally in Portlaoise