How can we be lovers if we can't be friends?
How can we start over when the fighting never ends?
Baby, how can we make love if we can't make amends?
How can we be lovers if we can't be, can't be friends?
(Michael Bolton, 1990)
There is no good time to break up. Certainly not at Christmas. So you hang in. You know the drill. But then there's always something. New Year's Eve. That would be lousy. Then there's Valentine's Day. A birthday, an anniversary, a family wedding, that holiday to Spain that you booked at Christmas; for the sake of the kids.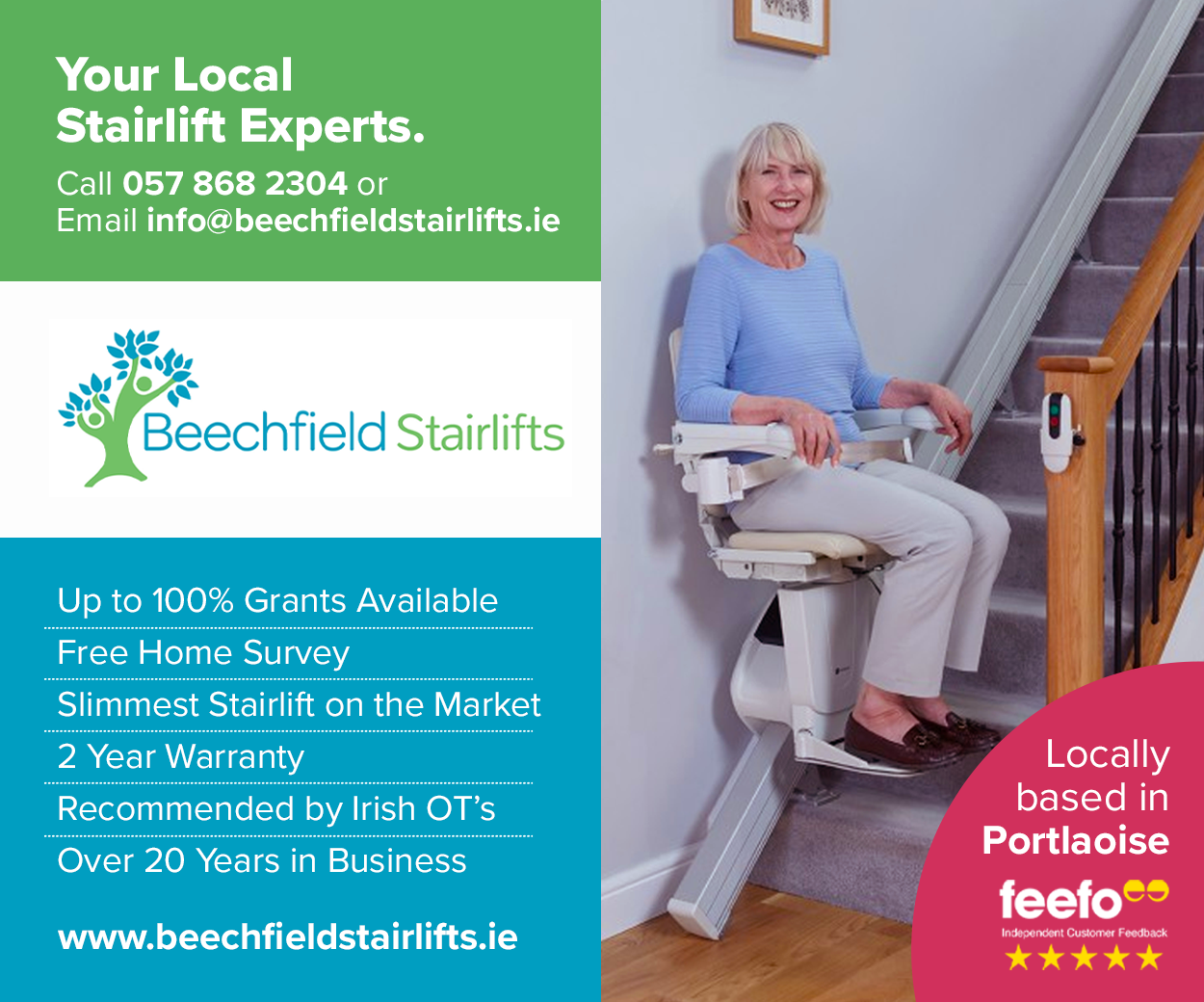 Brexit negotiations. Like I said, there is never a good time to break up. That's one of the reasons they invented text messages.
If the rot has set in. The anger, frustration, humiliation, resentment, betrayal, the underlying lack of trust, well then it's inevitable. Maybe not this Christmas, but sooner than later.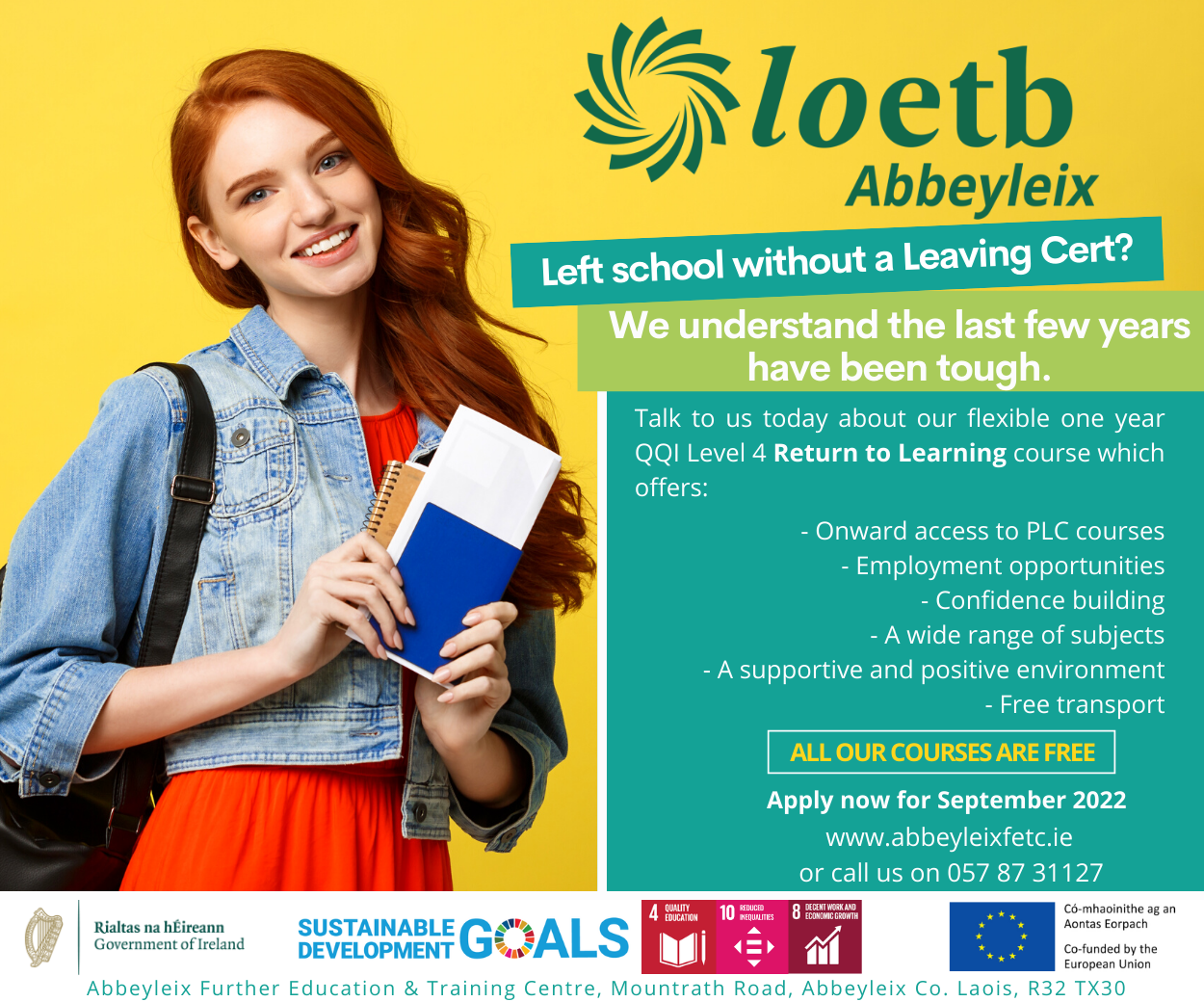 It's not you, it's me.
A week is a long time in politics.
Correction, it used to be that a week is a long time in politics but in the online age, of Twitter, Facebook and Emails, an hour is a long-time in politics. At six o clock last Monday, Frances Fitzgerald was safe. At seven o clock she was a goner. All over emails.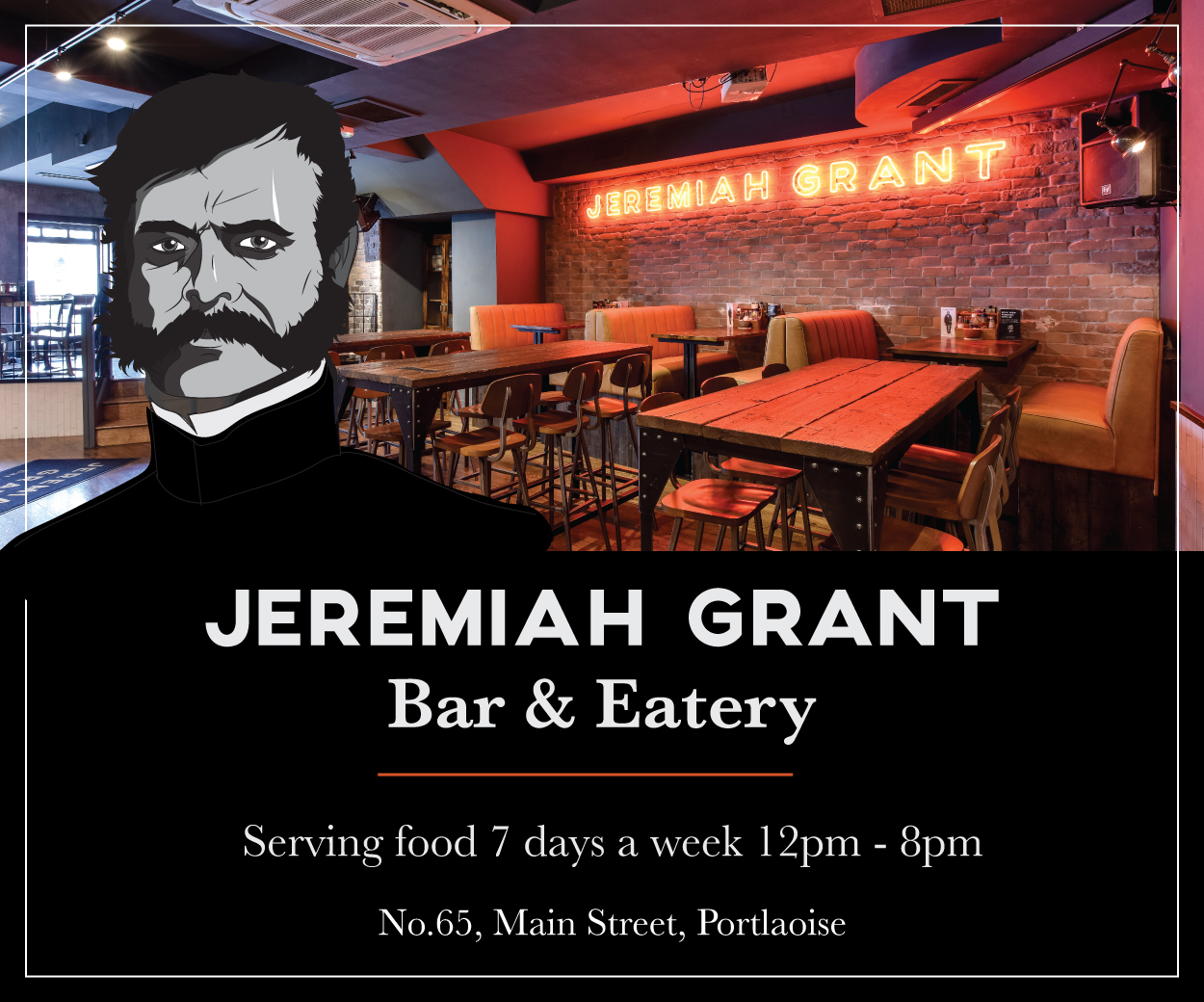 Well not really. It was more a case of the emails that broke the camel's back. The former Tanaiste and Minister for Justice will most likely be vindicated before the Charleton Disclosures Tribunal. It is a legal forum. Legally, she has done nothing wrong.
But the critical emails, bizarrely held back by the Department of Justice clearly illustrate that she along with her senior Department officials, while maybe not party to the strategy to discredit Maurice McCabe and damage his credibility by character assassination, they were certainly privy to it.
In the court of public opinion, morally and politically there is a different burden of proof than in a tribunal set up under statute and restricted by terms of reference.
At the very least, Minister Fitzgerald, with the collusion of her Department mandarins were being two-faced, duplicitous and possibly deceitful.
They double-crossed McCabe. Publically and politically they were all smiles and telling McCabe that they had his back, while they were actually stabbing him in the back. Bad form to say the least.
The emails weren't just incendiary, they were radioactive. Charlie Flanagan is a lucky man that Fianna Fáil had no stomach for a Christmas break-up or he too could have been taken in the fallout. He was spared, for the sake of the kids, and Brexit.
But once the witching hour had passed, a week became a long-time in politics again and by the weekend Taoiseach Leo Varadkar, who had been on the rack in a pre-Christmas crisis not of his own making, has once again come up smelling of roses.
The national media and political analysis that Leo was upstaged and undermined in this saga is wrong. The idea that he was led a merry dance by the more astute and experienced Micháel Martin is wrong.
The suggestion that Leo's authority within Fine Gael is weakened as a result of all this is wrong. And the proposition that it damages him going in to the critical Brexit summit negotiations is also well wide of the mark. Leo Varadkar won the day hands down and was never in a stronger position within his Party or in his fragile Government.
Let me explain. But first I must digress for a moment.
On Saturday last I had occasion to listen to John Waters deliver the key note guest speaker address to the Renua Conference in Tullamore.
Now it would be easy enough to dismiss Waters as a crank and half daft. However, on this occasion I found myself unwittingly nodding in agreement with much of what he had to say in terms of a democratic deficit, wholesale public disillusionment with politics and politicians, the State's official collusion and subservience to corporations and multi-nationals in terms of chronic and morally reprehensible tax avoidance and the tyranny of media consensus in terms of public debate and discourse.
Maybe I too am a half daft crank but there is much in what Waters has to say that should concern us, particularly in relation to the cozy consensus within the national media in concert with their cronies and an establishment clique.
The lack of media diversity and contrary opinion according to Waters is Stalinist in its efforts to crush, isolate, ostracise and silence anyone that does not sign up and subscribe to their convention. Waters went so far as to disavow ever having been a journalist.
Even taken with a pinch of salt there is something in what Waters says about the media pack, the herd mentality, the consensus of the clique and the groupthink of the Dublin media set – with some handful of notable exceptions.
So back to this week and Frances Fitzgerald's resignation.
The Dublin media would have you believe that Alan Kelly was a hero of the hour through whose dogged persistence the smoking gun of the additional incriminating emails were unearthed.
But as all politics is local there is no win in this for Kelly. Labour at 3% in some opinion polls are precariously perched in the endangered species zone.
The tough talking Tipp man won the last of the five seats in that constituency in 2016, without reaching the quota, relying on over 4,000 transfers, mostly from Fine Gael who failed to win a single seat there.
That won't happen next time and the Fine Gaelers won't want to reward the Labour man for the hand he played in taking out their Queen Bee, Fitzgerald. All this is lost on the Dublin boys of course but not the always brilliant and insightful Miriam Lord in The Irish Times who wrote in her Dáil sketch:
"Firstly, I want to apologise to Deputy Alan Kelly on two counts."
That must have been very painful for Charlie. Labour TD Kelly, on the other hand, puffed up like Toad of Toad Hall until people worried that poor Brendan Howlin in the next seat might be crushed.
The Minister for Justice regretted losing his rag two weeks ago in the Dáil when he accused Kelly of trying to smear his reputation. It was only because some people told him that Alan had been making nasty comments about him back home in his Tipperary constituency and he got annoyed about this.
Oozing contrition, perhaps a little too much, Flanagan swallowed his pride. "I reacted badly," he conceded."
Watch this space.
And likewise, contrary to the consensus of the Leinster House political correspondents and pundits circle, Leo Varadkar won the hour, the day and the week, hands down.
He stood by Frances Fitzgerald, not in a senseless blind loyalty way, but in defence of fair process. That won't be lost on the FG grassroots who still prefer Coveney and harbour suspicions of the new boss.
On that note, for bonus points Leo gets to help his friend Frances and keep his enemies closer in astutely appointing Coveney as his new and talented Tanaiste as they both head off to Brussels for the Brexit summit.
He wisely didn't bow to the other consensus that he must replace a woman with another woman as Tanaiste and went straight to his back benches on his own terms to appoint a new Minister for the Arts and Heritage, with no one who is operating in the arts and heritage space one bit sorry to see the back of the unsympathetic Heather Humphreys.
For good measure Varadkar kept a cool head and played a bad hand with composure, even though he was dealt a joker from the bottom of the deck when he had gone all in.
He averted a Christmas election but in the process scared the living Bejaysus out of Shane Ross, John Halligan and the Boxer Moran into the bargain.
Rather than this week being a rout of Leo Varadkar, he stole the show hands down, but you won't read that anywhere in the Dublin media, because they have all decided otherwise en masse.
As for their view that we don't need an election? We never needed one more and for reasons that are so obvious and numerous I won't bore you with the long list here. Instead of playing charades over the Christmas you can play a game of making up your own list. (Over 18s only).
This so called government is little more than an accommodation to avoid an election. If elections are designed to elect governments to lead and make decisions, the 2016 election did not. Through the deft manoeuvring of Enda Kenny, for his own selfish reasons, Fine Gael who lost 20 seats in 2016, are in government, but they are certainly not in power.
Leo Varadkar is someone who wants to be in power, not just in government.
It's not you, it's me, just wait and see.
SEE ALSO – In Pictures: Rapturous response to Gemma Guihan art exhibition