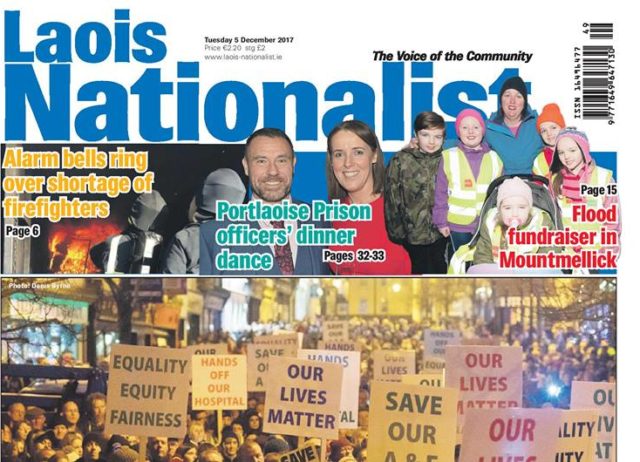 The Laois Nationalist newspaper is one of a number of local newspapers set to come under the ownership of The Irish Times.
The owners of The Irish Times have agreed a deal to buy the publishing and media interests of the Landmark Media Group, which owns the Irish Examiner newspaper as well as a number of other media assets including the Laois, Kildare and Carlow Nationalists.
The value of the deal hasn't been disclosed but according to media reports it's understood the Irish Times paid only a nominal amount but have taken on the debts of Landmark Media. That debt is believed to be in the region of €16 million but it's understood that AIB may write off a significant portion of that.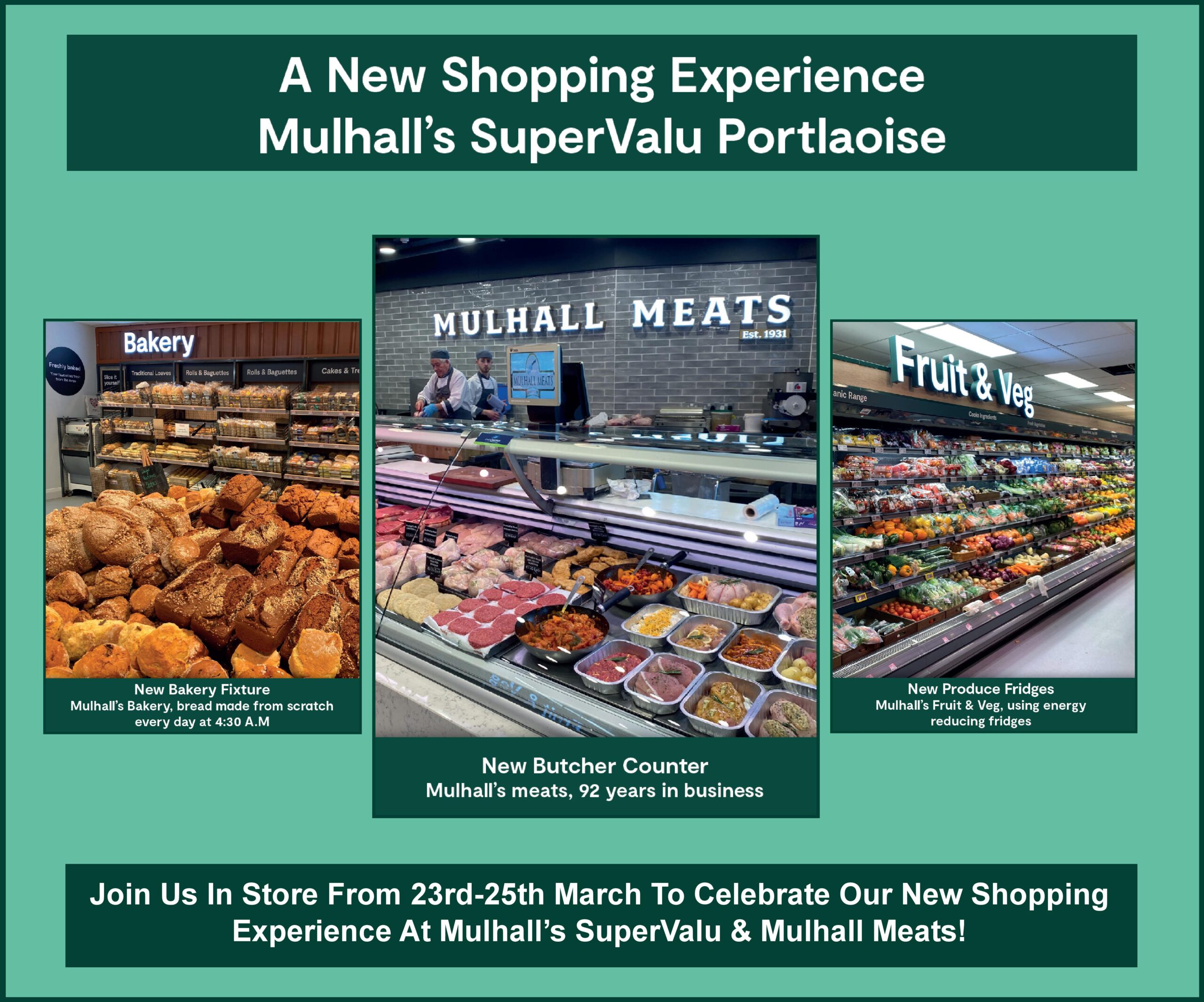 Audited circulation figures for the first six months of 2017 showed average daily sales of 28,338 for the Irish Examiner, and 62,423 for The Irish Times. Five years ago, those figures were 50,346 for the Examiner and 114,488 for the Times. Current audited circulation figures for the local newspapers in the Landmark group aren't available.
There is no indication at this stage if the acquisition will result in any redundancies.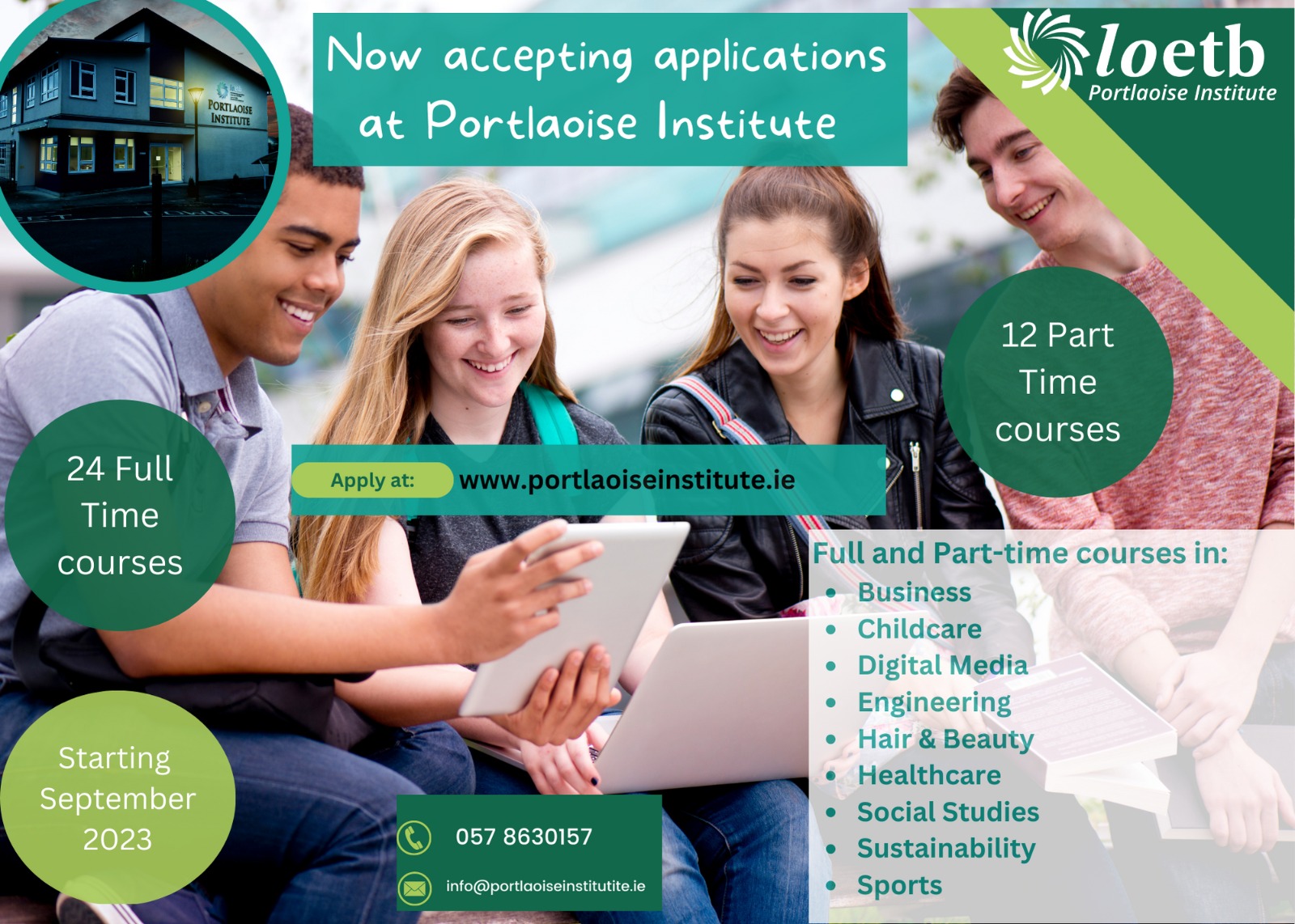 Landmark Media is owned by Tom and Ted Crosbie. The family has owned the Examiner since the 19th century and took most of the assets of the old Thomas Crosbie Holdings out of receivership four years ago.
Landmark's other media titles include the Evening Echo, Western People, and Waterford News & Star newspapers, the Roscommon Herald as well as the Nationalist newspapers.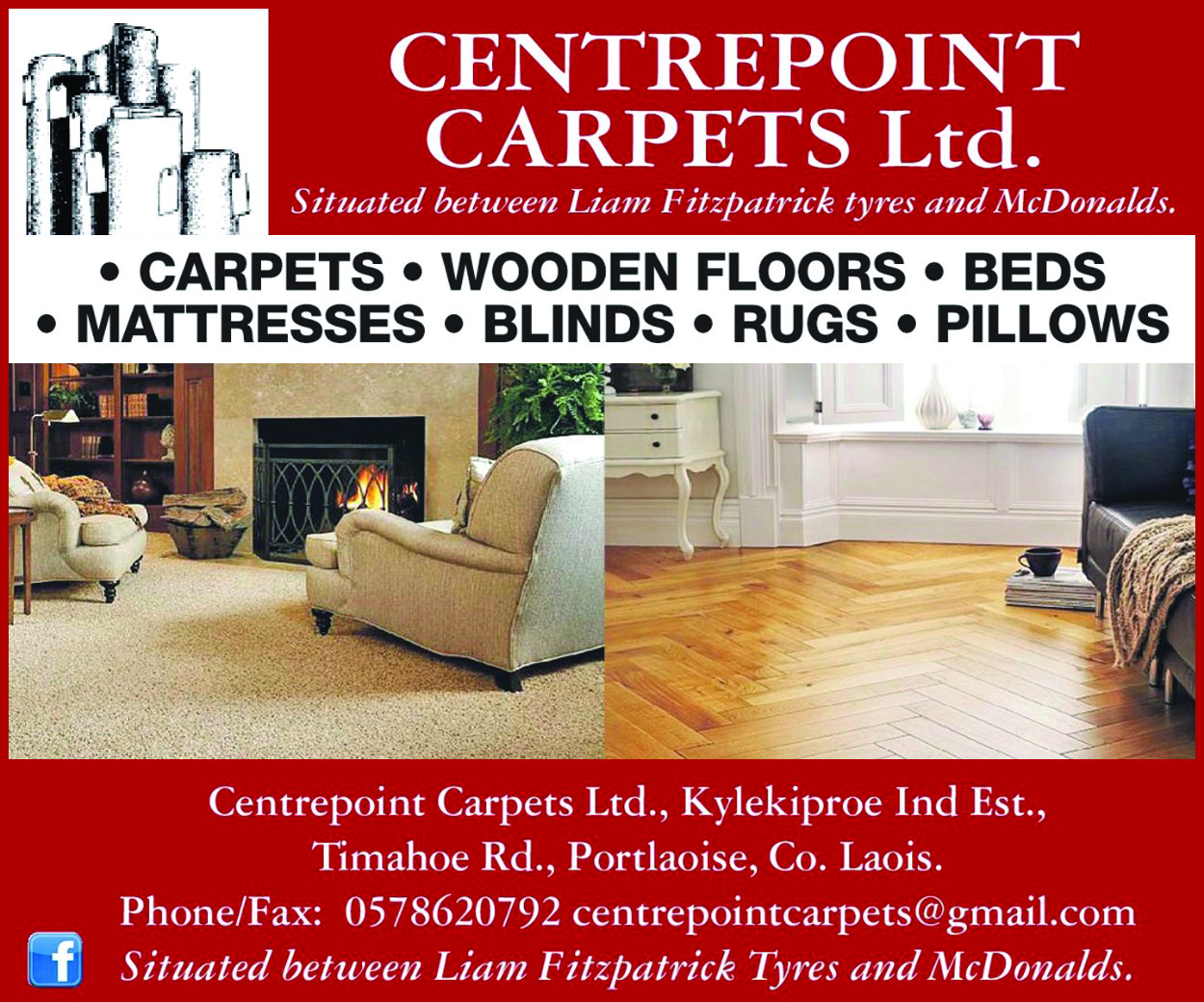 It also owns two regional radio stations – Beat and WLR FM – and has a 17% share in Red FM, as well as a number of online publications, including Breakingnews.ie, BenchWarmers, and Recruit Ireland.
The deal does have to be assessed by the Competitions Authority.
SEE ALSO – Top honours for Laois business woman