Laois footballer John O'Loughlin has been named in the Dubs Stars football team for 2017.
This is the third team that the St Brigid's midfielder has been awarded the accolade.
County champions, St Vincent's, top the charts with six players in the starting 15.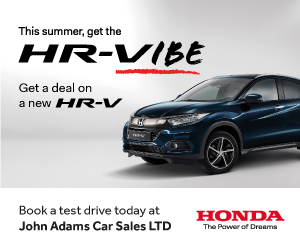 Goalkeeper Michael Savage, defenders Craig Wilson, Jarlath Curley and Ger Brennan, Nathan Mullins at midfield while Diarmuid Connolly is up front.
They are joined by club-mate Tomás Quinn among the substitutes – which is where O'Loughlin also is.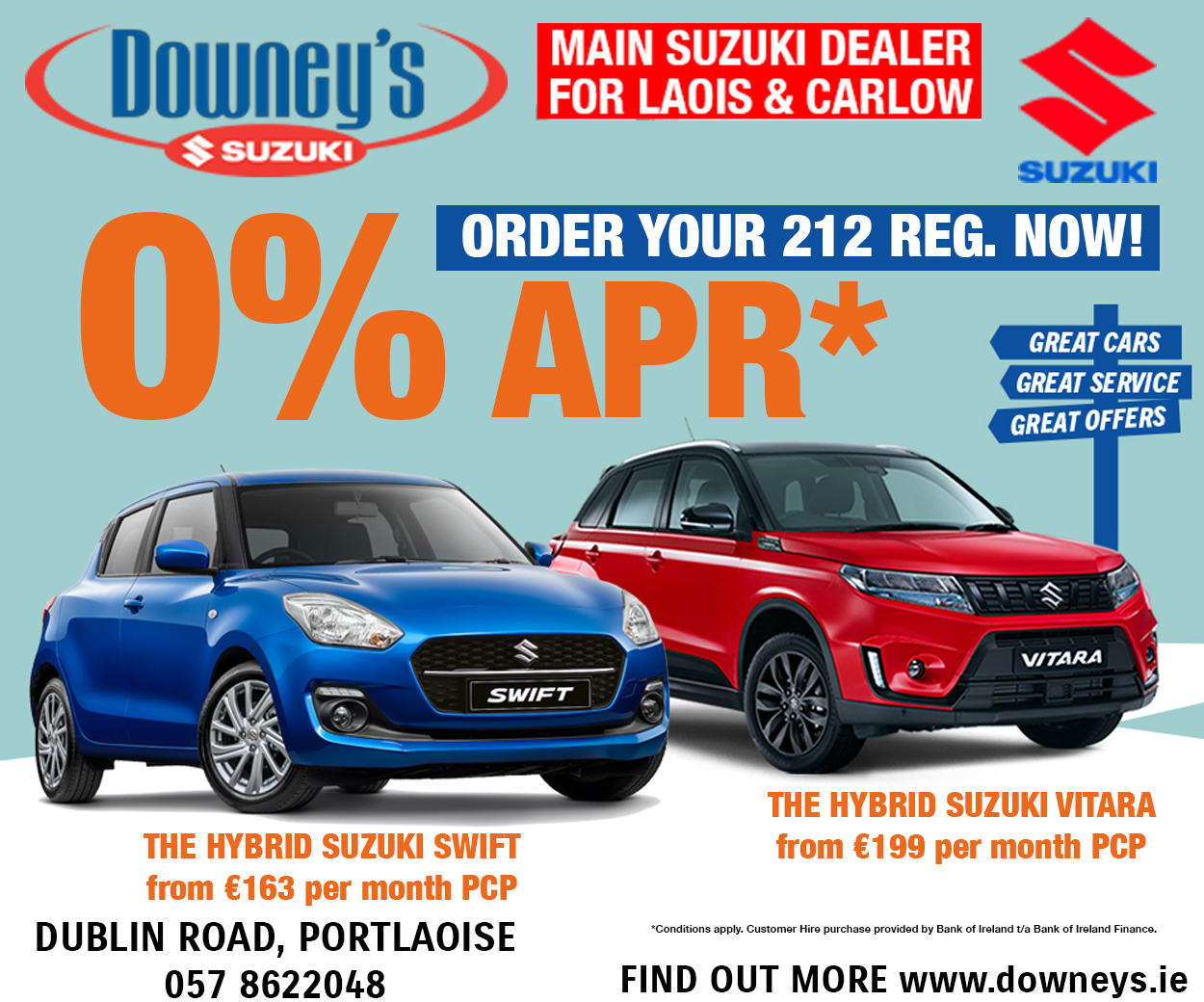 SFC final runners-up Ballymun Kickhamas are also strong represented with Carl Keeley, James McCarthy, Jason Whelan and Paddy Small in the starting team and John Small on the bench.
Kilmacud Crokes, who concluded their season on a high when capturing the AFL Division 1 title, have Cian O'Sullivan, Paul Mannion and Pat Burke listed.
Typically, the Dubs Stars selection play the Dublin senior footballers in a charity game around Christmas.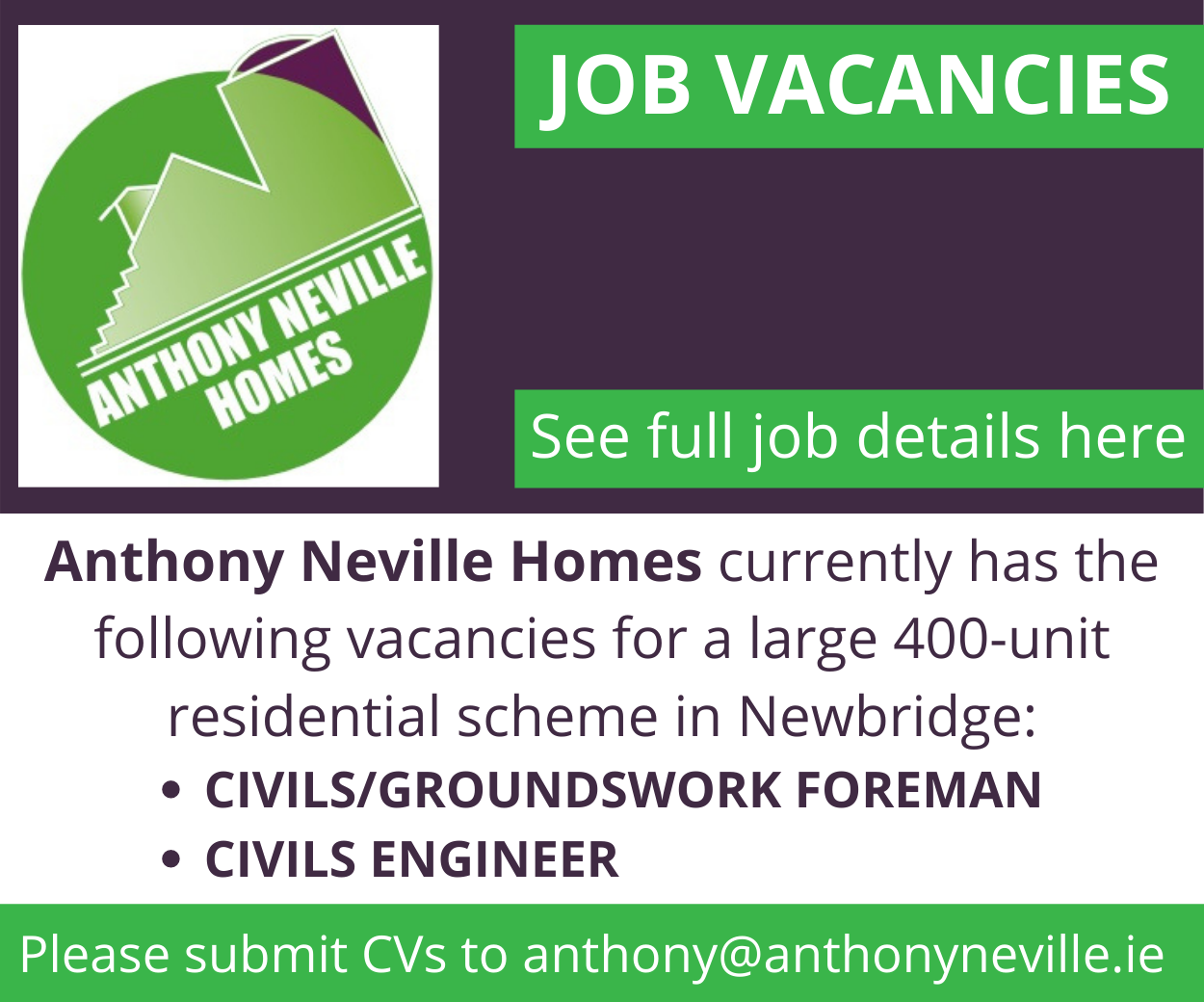 2017 DUBLIN BUS/HERALD DUBS STARS FOOTBALL
Goalkeeper: Michael Savage (St Vincent's)
Right corner-back: Craig Wilson (St Vincent's)
Full-back: Jarlath Curley (St Vincent's)
Left corner-back: Michael Fitzsimons (Cuala)
Right half-back: Cian O'Sullivan (Kilmacud Crokes)
Centre half-back: Ger Brennan (St Vincent's)
Left half-back: Carl Keeley (Ballymun Kickhams)
Midfield: James McCarthy (Ballymun Kickhams)
Midfield: Nathan Mullins (St Vincent's)
Right half-forward: Paul Mannion (Kilmacud Crokes)
Centre half-forward: Diarmuid Connolly (St Vincent's)
Left half-forward: Jason Whelan (Ballymun Kickhams)
Right corner-forward: Niall Coakley (St Jude's)
Full-forward: Paddy Small (Ballymun Kickhams)
Left corner-forward: Pat Burke (Kilmacud Crokes)
Substitutes:
Shane Supple (St Brigid's)
Mark Sweeney (St Jude's)
John Small (Ballymun Kickhams)
John O'Loughlin (St Brigid's)
Kevin McManamon (St Jude's)
Gary Sweeney (St Sylvester's)
Tomás Quinn (St Vincent's)
The LaoisToday 2017 Annual is now on sale in bookshops and newsagents around the county – this is where you can buy it