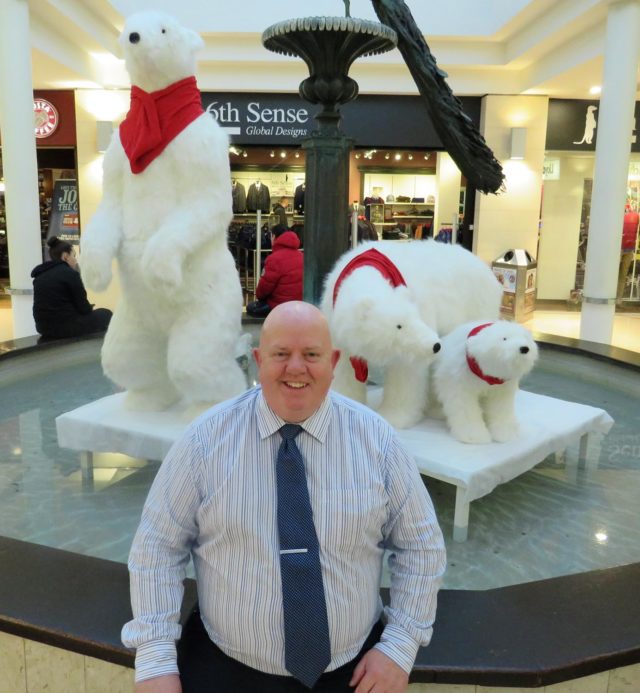 This week we met with Kevin Doyle who is manager of Laois Shopping Centre to hear about how Christmas is for him every year in Portlaoise.
What's your typical Christmas routine? 
Every year once Halloween is over, the Christmas decorations go straight up, and we pull out all the Christmas stock to put onto the shelves.
In all honesty, if Halloween didn't exist the Christmas decorations would be starting in August. It's great in one way because it delays Christmas. It's so busy right up until we close on Christmas Eve. We have to be extra sharp at this time of year, tighten up with security and ensure, as always, that the customers are safe and no incidents happen.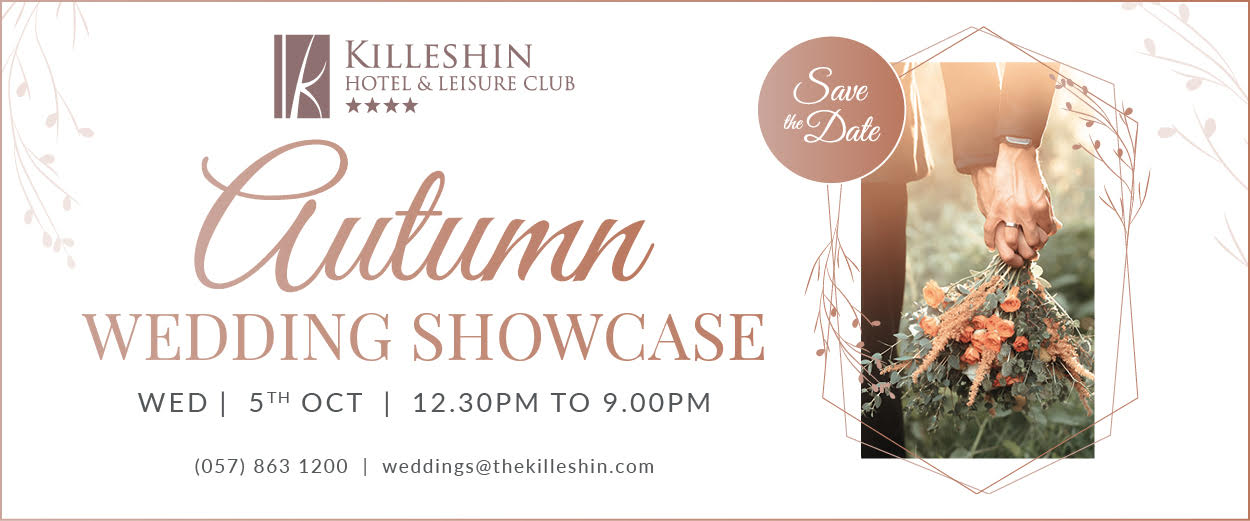 What's in greatest demand this Christmas?
Every year Christmas seems to arrive earlier and earleir. I've been here 26 years, since 1991 and every year I notice how earlier Christmas gets.
Are you able to enjoy Christmas with being so busy in the run up to it? 
No, not really. I find it very hard to enjoy Christmas because it's so busy. My phone is always hopping. My job here is pretty much 24/7 so I find it very hard to enjoy the season. We have an average of 80,000 footfall on a weekly basis, so in the lead up to Christmas we have 140,000 footfall.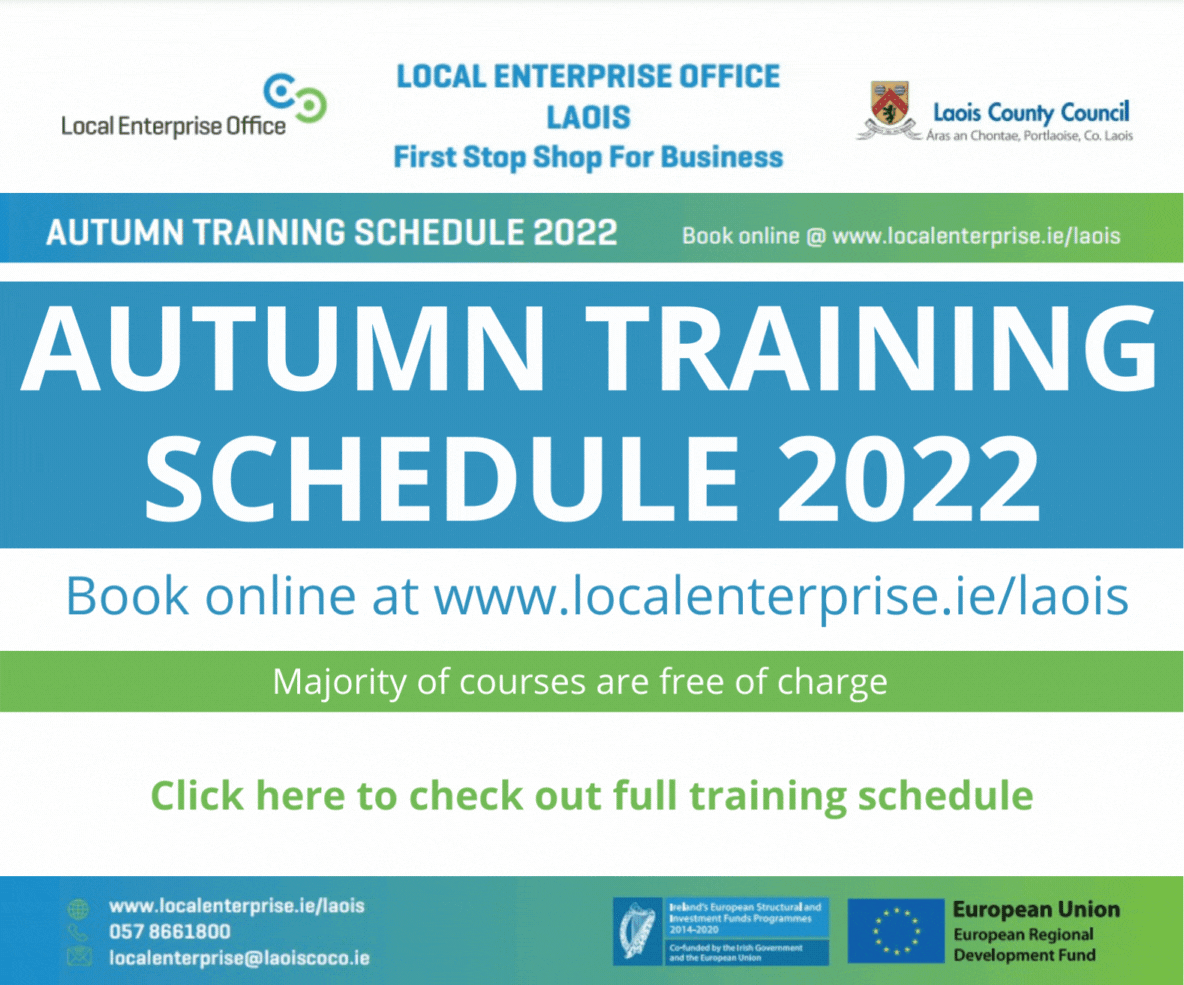 Our staff are fantastic. We will have staff in here on Christmas Day, and staff that aren't working that day often bring in Christmas dinner for those working. And that just shows what a great team we have here.
Is this year different to other years? 
Every year is different, there is a lift in the economy this year, unlike there was 7/8 years ago during the recession.
Is it always a good atmosphere or is it sometimes over bearing? 
We have a great, hard-working team here who always have a smile on their faces. We do our best to prioritize the customer as best as we can, but we always make sure to create a good atmosphere all year around, especially at Christmas time.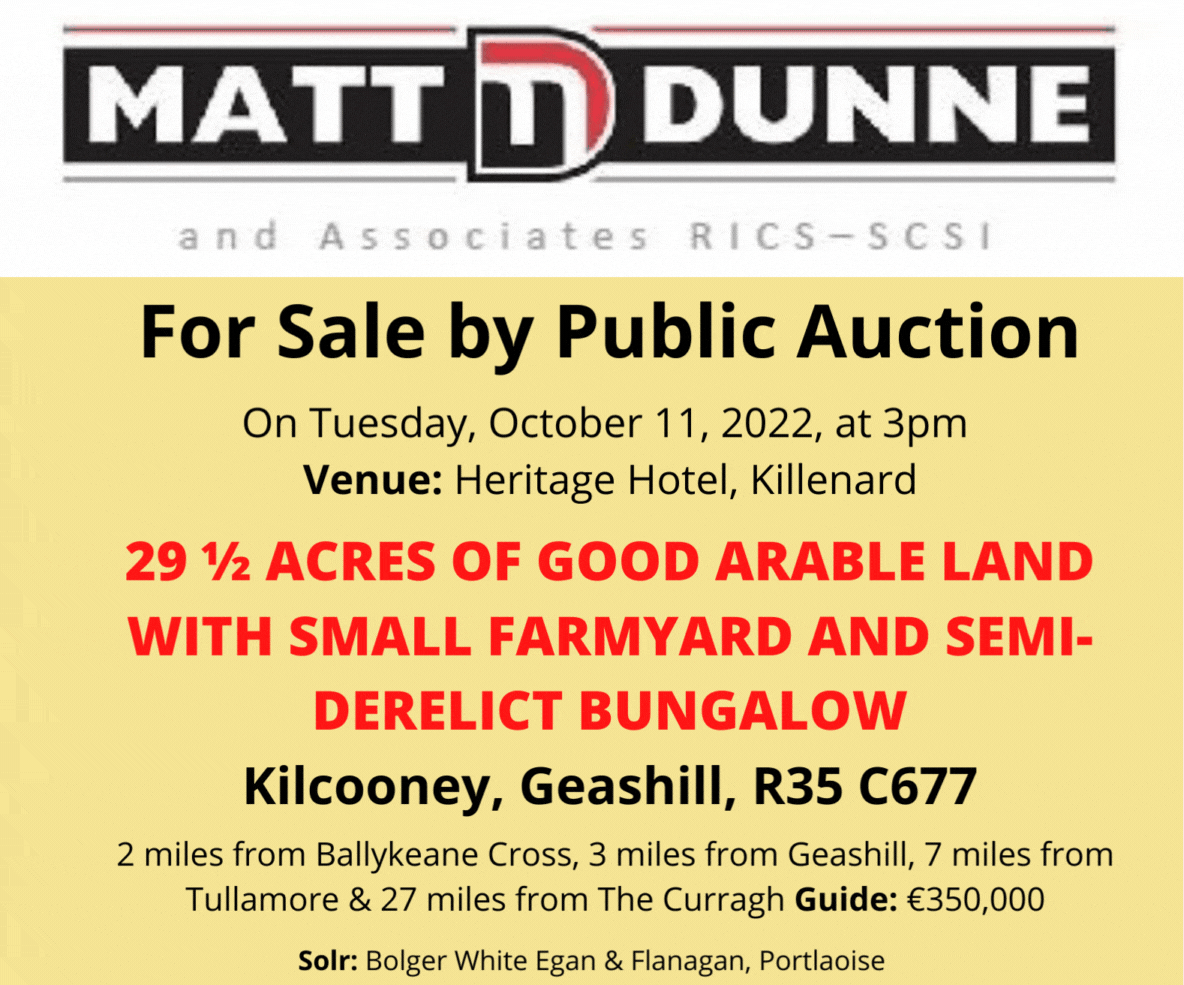 But it's always great to see families shopping local. It means so much, everyone working here are local and it's so important that we support businesses in Laois.
What's your own Christmas plans this year? 
Every year my wife, and son we all go to my brother's house on Christmas morning for breakfast and some mulled wine. My son is a great guitar player so we all have a sing song and it's always great fun, so I'm really looking forward to it.
What's the funniest thing that you've witnessed at Christmas over the years? 
Part of what's great about my team, is they all have a great sense of humour. So I have always had great memories. But there is one year that I will never forget, and it still makes me laugh today. Back years ago before we did up the new Shopping Centre we used to have a crib outside Tesco's. And one of the security men put his walkie-talkie into the Baby Jesus crib, and waited until one of our other colleagues walked passtand started talking to her. She was absolutely traumatized and thought she was going mad.
How have things changed over the years? 
Back years ago we used to put up our own christmas lights, which was huge time consuming. Nowadays we have a company that come in and put up all the Christmas lights, which take the pressure off us immensely.
More bargains are always coming in too that has changed through the years, which is also bringing more people in. For example Toblerones are probably one of the biggest seller. Dealz have incredible offers on items that just fly out the door.
Do you prefer Roses or Celebrations?!
Roses, definitely. I'll sit down Christmas night with a tin of them and enjoy them by the fire while watching a film.
Do you prefer turkey or ham on Christmas day?!
The turkey! we always get our turkey from The Buthers Block here in the shopping centre, and always get it boned and rolled.
SEE ALSO – Christmas is Coming: Gerry Browne and a lifetime of selling jewellery in Portlaoise
The LaoisToday 2017 Annual is now on sale in bookshops and newsagents around the county – this is where you can buy it