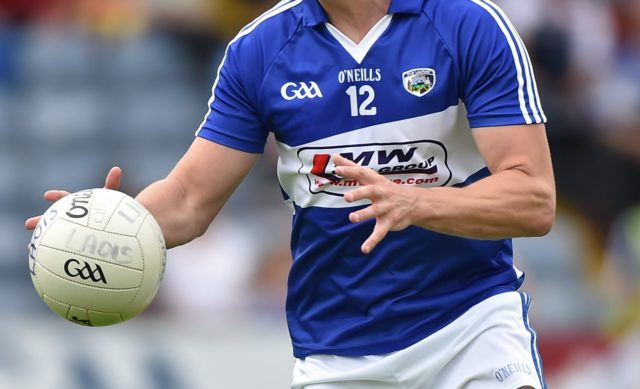 Laois GAA Convention on Monday night brought the curtain down on the GAA activities in the county for 2018 – and it leaves us with a new-look executive for the next year at least.
While plenty of the faces are familiar at this level, there have been a number of positional changes, so to speak, with six of the roles now filled by different people than they were in 2017.
Three of last year's executive make way with Brian Allen's 40-year involvement coming to an end following his defeat for the Central Council delegate's position by outgoing chairman Gerry Kavanagh. Sean Mortimer – who had initially looked like challenging strongly for chairman – has stepped aside from his vice-chairman and hurling board chairman roles.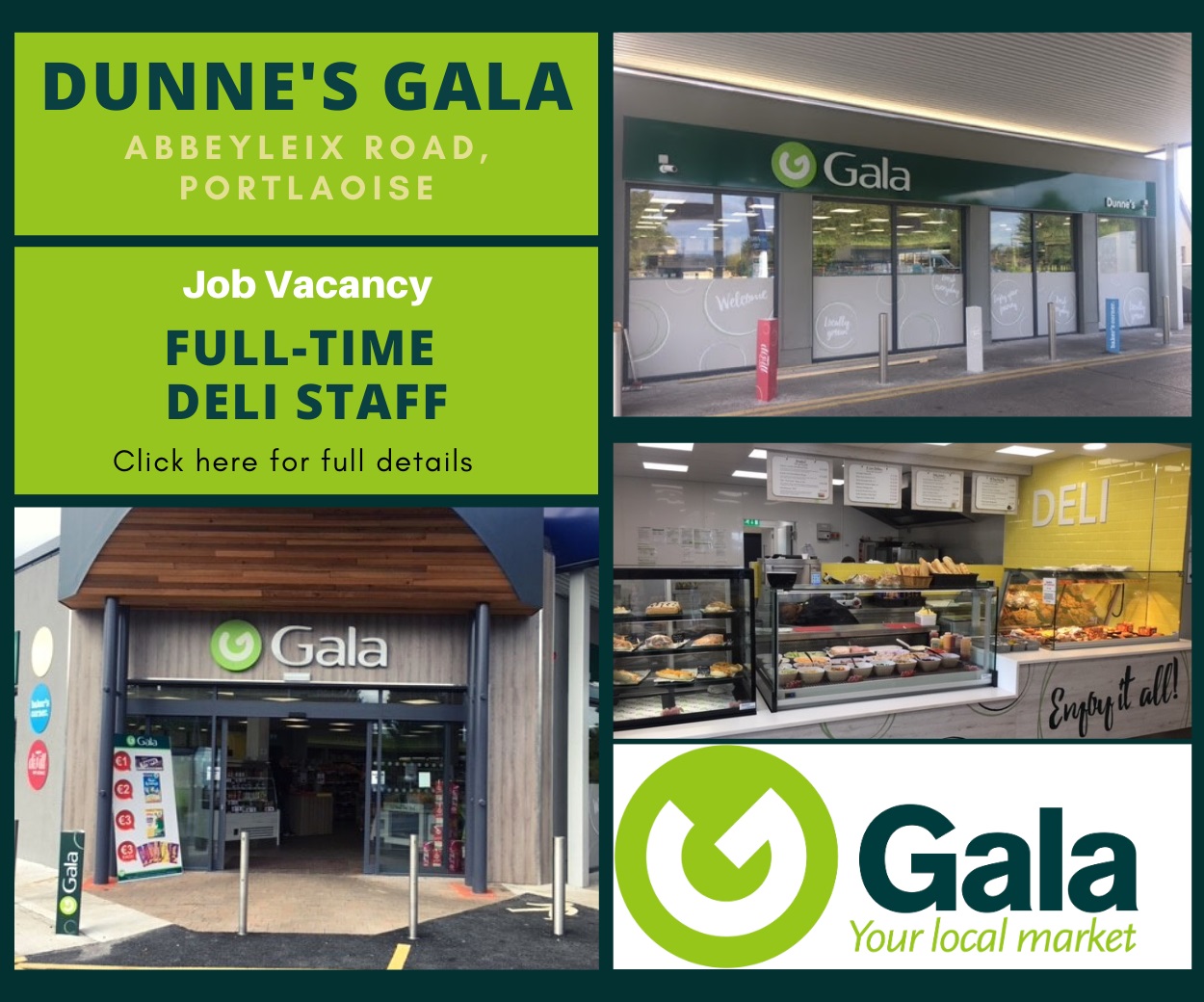 Jody Conway is the third member of the executive not to be involved in 2018 as he was beaten to the Coaching Officer role by Fergal Byron, who becomes the first former footballer to serve on the executive since Emo's Gabriel Lawlor in the 1970s.
The hurling fraternity in the county will have concerns of being under-represented at the top table – with only two of the 12 roles. Only vice-chairman Tom Clear from Clough-Ballacolla and Irish Officer Monica Delaney from Castletown are from traditional hurling clubs.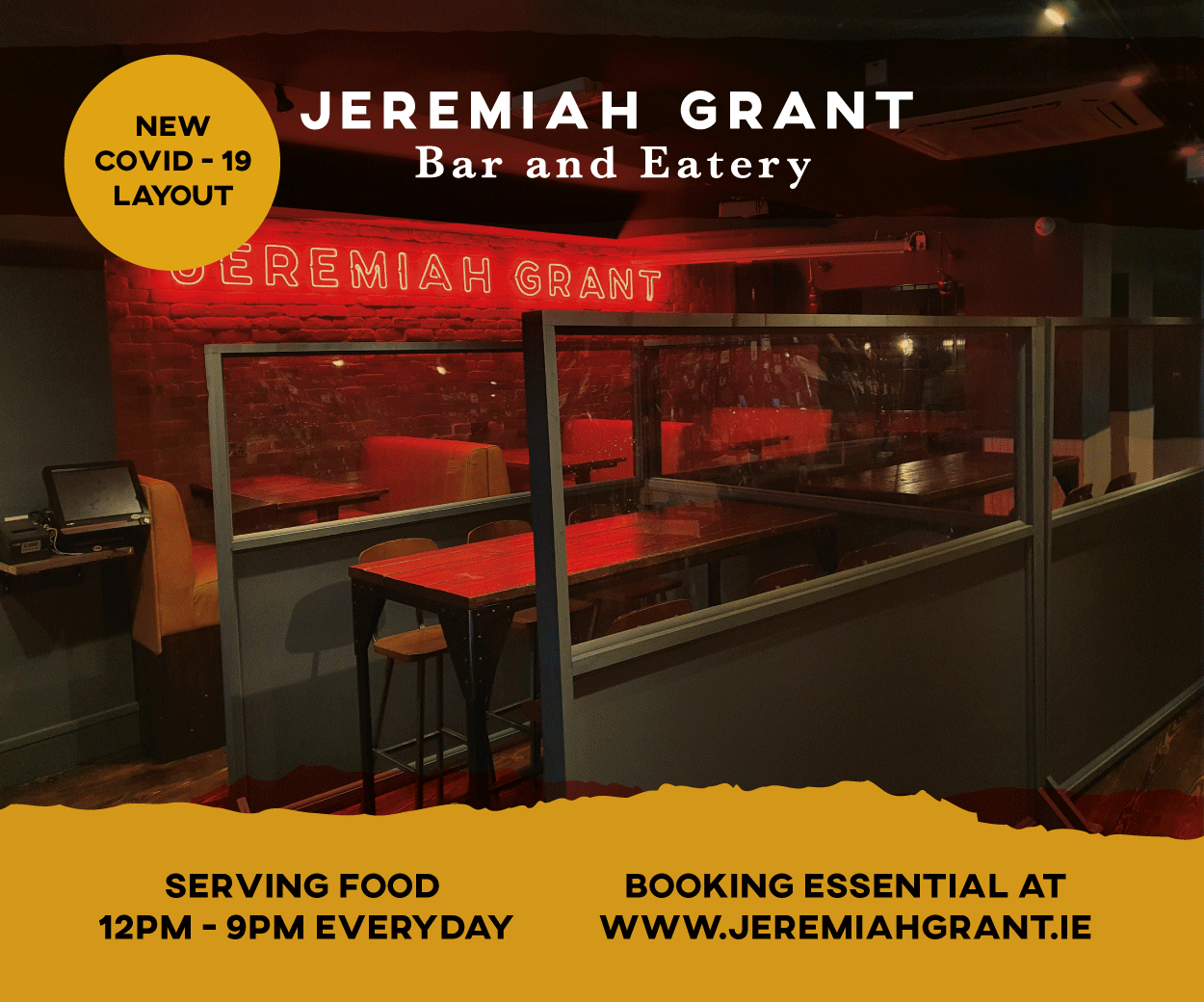 Here we give you the run down on who's in what role – and what they'll be doing.
Chairman – Peter O'Neill (Portlaoise)
Twelve months after losing his position as vice-chairman – something which could have spelled the end of his time on the Laois GAA executive – O'Neill was elected chairman on Monday night. Taking last year's defeat on the chin stood him well and he'll bring a vast array of experience – from county board and as secretary of Portlaoise – to the position. Laois are at a low ebb in terms of the county teams and it'll be his main challenge to oversee improvement in that area.
Vice-chairman – Tom Clear (Clough-Ballacolla)
After spending a couple of years as PRO, Clear rises up the ranks following his unopposed election as vice-chairman. Like O'Neill, he has bounced back from a defeat less than 12 months ago too, when he was voted out of the role as Clough-Ballacolla chairman. Was a very efficient PRO and is likely to challenge for the top job down the line.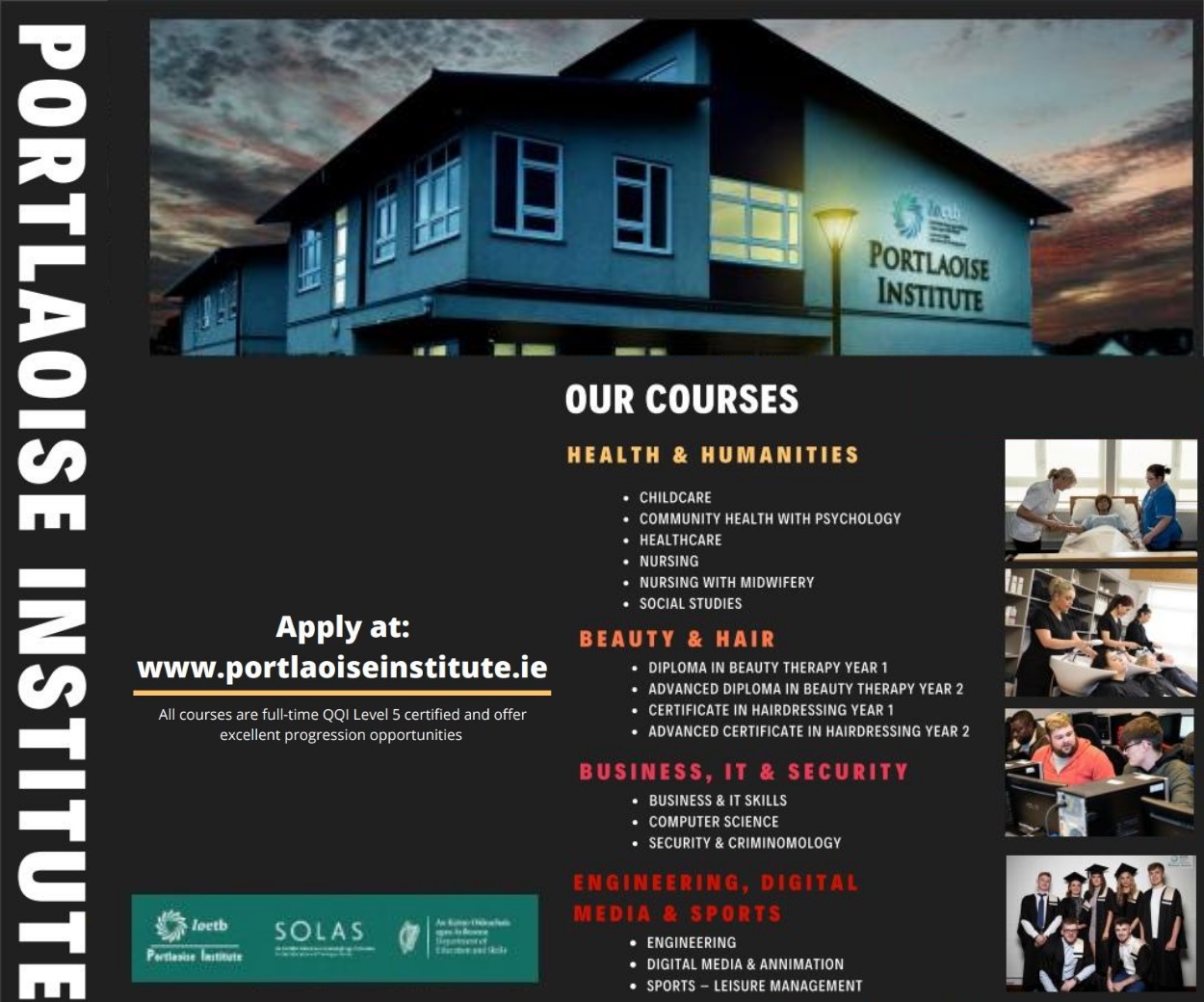 Secretary – Niall Handy (Stradbally)
The secretary's role is full-time, one that Niall Handy has been filling since 2008. He was secretary in a voluntary capacity for five years prior to that. Peter O'Neill will be the fourth county chairman he'll have worked under, following on from Dick Miller, Brian Allen and Gerry Kavanagh.
Treasurer – Martin Byrne (Arles-Killeen)
There is a five-year cap on positions on the executive – but an exception has been made for the role of treasurer in Laois, allowing for Byrne's expertise. Expenses are rising all the time and with loan repayments to go up due to the development of the Laois GAA Training Centre, his involvement is as important now as ever.
Assistant Treasurer – Kieran Leavy (Portarlington)
In his own words, he was "crestfallen" after losing the vote to be the next county chairman. Despite a short campaign, he gathered up a lot of votes, and had he been able to convince three more clubs to back him he'd have landed the top job. He has a couple more years to run in his current role and he could well challenge again down the line.
PRO – Pat O'Sullivan (Stradbally)
Kerry native O'Sullivan moves to PRO after his five-year term as Coaching Officer came to an end. Had to see off the challenge of Portarlington chairman Canice McCarthy to get the job.
Central Council Delegate – Gerry Kavanagh (Stradbally)
With his five years as chairman coming to an end, Kavanagh opted to challenge Brian Allen, another former chairman, for the Central Council role – representing Laois at the highest possible level within the GAA. Had he lost that vote he'd have gone off the executive altogether but he remains – and in a prominent position.
Leinster Council Delegates – Tom Jones (The Heath) and Paschal McEvoy (Timahoe)
Jones and McEvoy have both held a variety of roles on the County Board and are now heading into their third year as Leinster Council delegates. Both were returned unopposed to their positions – but with their jobs coming available again in two years time, it will lead to another reshuffle of the top table in all likelihood.
Development Officer – PJ Kelly (Timahoe)
Kelly's role sees him assist clubs in sourcing funding for development projects and he's been very active in that capacity since coming on to the County Board. Elected unopposed and like the Leinster Council delegates, his position will become available in two years' time.
Coaching Officer – Fergal Byron (Courtwood)
You could sense murmurs when it was revealed that Byron – the highly-regarded Laois goalkeeper from 1997 to 2007 – wasn't able to attend Monday's meeting, but he still gathered enough to get comfortably elected, seeing off the challenge of Jody Conway from Clonaslee who had served as Irish Officer for the previous five years. Byron ticks all the boxes for the Coaching Officer role but involvement at County Board level will be a whole new experience for him. A high achiever – will he be a candidate for higher office down the line?
Irish Officer – Monica Delaney (Castletown)
The Castletown chairperson becomes the first woman to serve on the executive since Marcella Daly from Kilcotton. Her role will focus on the promotion of Scor and Gaeltacht scholarships but as a vocal delegate to county board meetings for a number of years, you'd imagine she'll make her voice heard at the top table too.
SEE ALSO – Phelan returns from injury as Laois hurlers lose heavily to Tipperary 
The LaoisToday 2017 Annual is now on sale in bookshops and newsagents around the county – this is where you can buy it