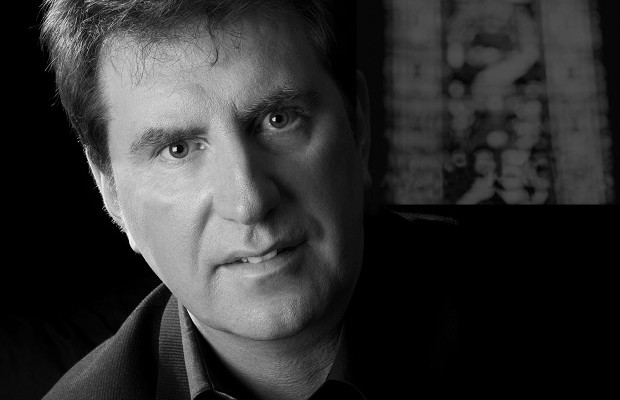 Holy Trinity Church Rathdowney will be packed to the brims as internationally recongised composer Father Liam Lawton and the thirty-three piece Irish Festival Orchestra are set to play there on Thursday 21 December.
The Rathdowney Gala Christmas concert promises to be a magical Christmas celebration for all those attending.
In addition to soloists the concert will also feature the Rathdowney Parish Choir and the Creagh Family.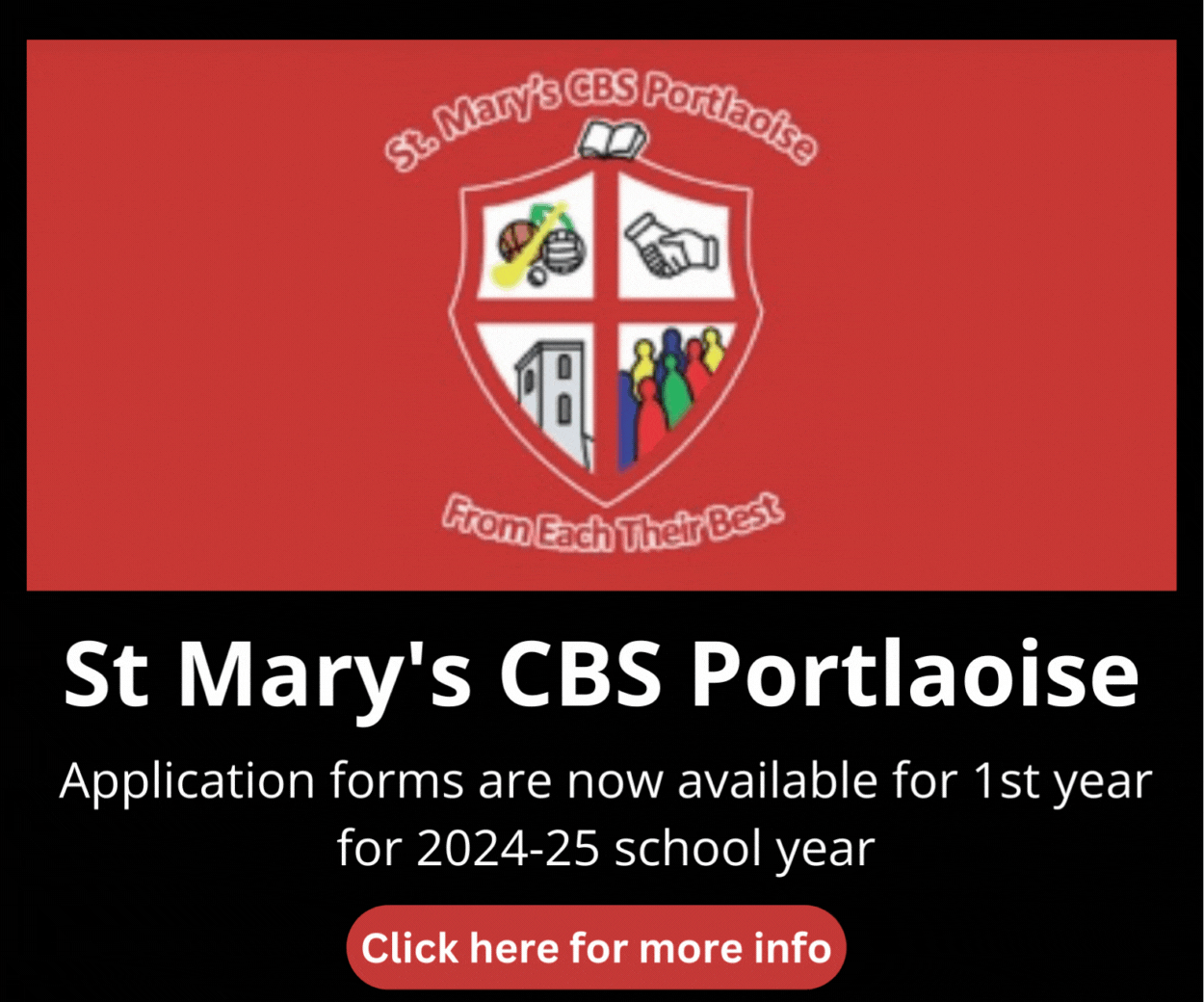 International composer
Liam Lawton is an internationally recognised composer and performer and his music is greatly loved throughout the world.
After 9/11, one of Liam's early songs, 'The Clouds Veil' was the most requested song at the many funerals which took place in the New York area after the atrocity.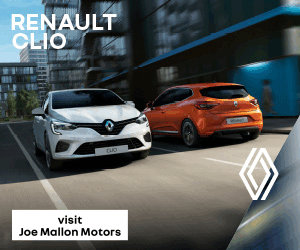 Father Lawton was also recently asked by the Disney Film company to compose an original song for one of their forthcoming movies.
He travels the length and breadth of Ireland giving Liturgical Music workshops and performing sold out concerts in all of the country's top music venues.
In 2016 he was invited by the Luthern Church in Sweden to compose a piece of music for the visit of Pope Francis to the Scandinavian country. Liam also travelled to Sweden to sing for the pope during the visit.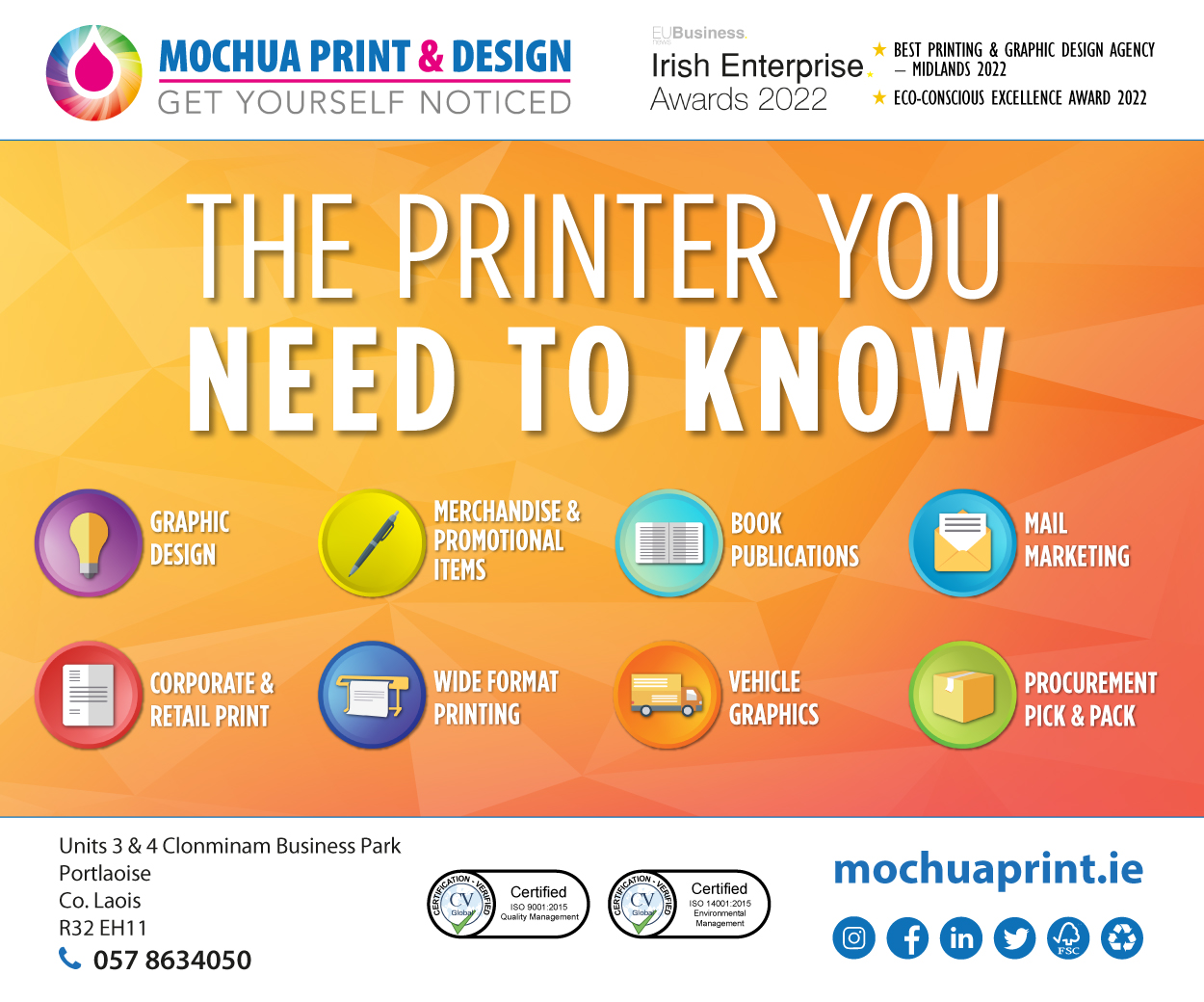 He has been to Rathdowney on a number of occasions.
In 2014 just before Christmas he teamed up with Daniel and Majella O'Donnell for a memorable concert in the church.
He was joined by his twin brother Tom and his friend Mary Kennedy from RTE who compered the evening.
During Faithfest 2016 Father Lawton conducted a Liturgical Music workshop for choirs throughout the diocese and beyond.
More recently Liam was the main celebrant at the Rathdowney Pilgrimage celebration in Grogan on August 15 2017.
Tickets for this year's Gala Christmas Concert are €30 and are available from Rathdowney Parish Office.
The Gala Christmas Concert begins at 8pm.
SEE ALSO – Christmas is Coming: Gerry Browne and a lifetime of selling jewellery in Portlaoise
The LaoisToday 2017 Annual is now on sale in bookshops and newsagents around the county – this is where you can buy it