There is simply no end to the amount of snowmen and women our followers have created!
And as the snow finally begins to thaw, we have some very late entries into our competition.
Yesterday, we brought you no less than 73 fluffy delights from all four corners of the county.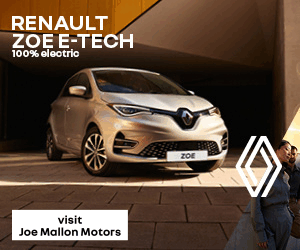 Laois has been covered in more snow than we've seen for a long time.
And what do you do when it snows heavily? Build snowmen of course!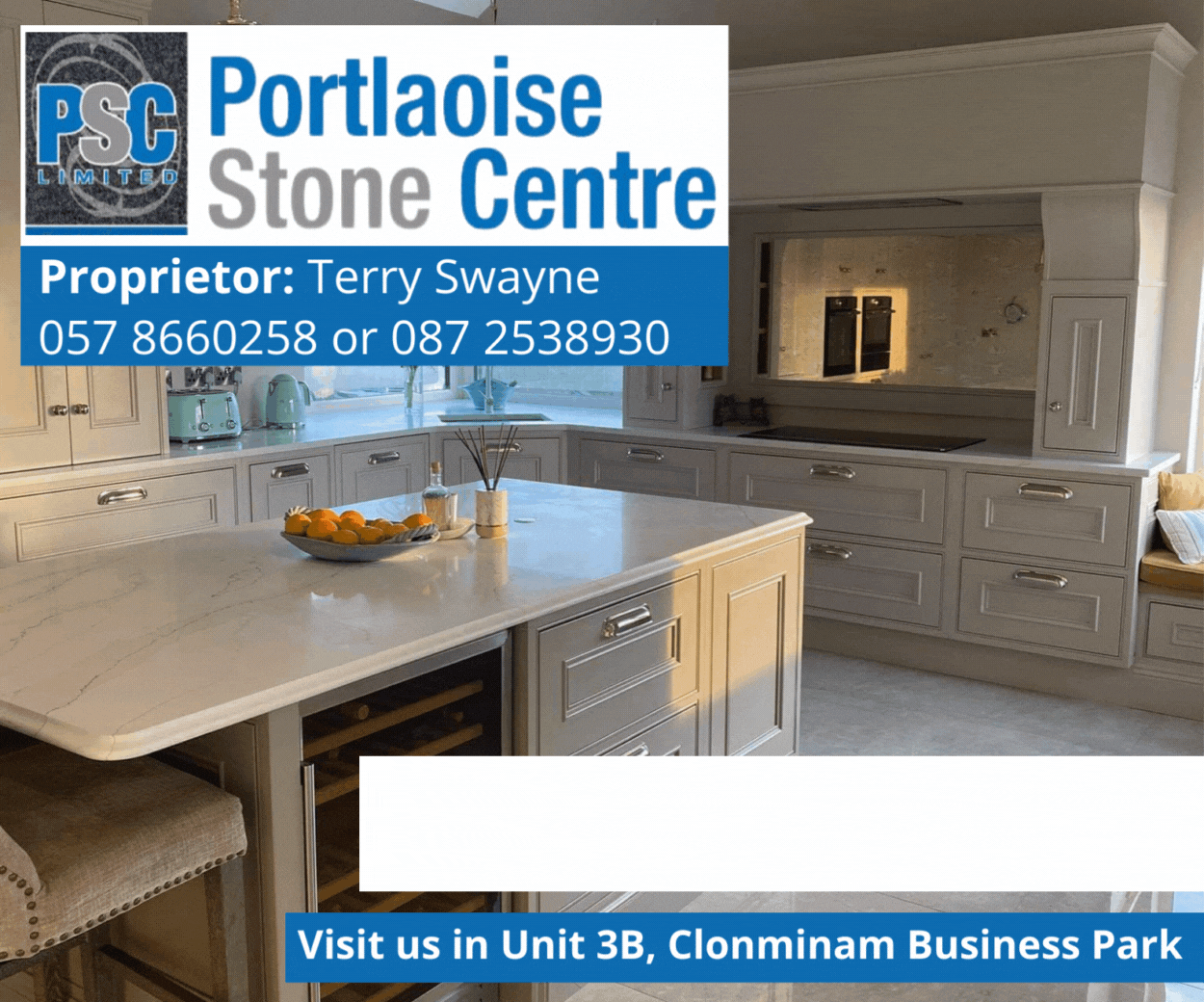 We had a few non PC ones (Rathdowney lads you know what we mean) but the majority were on the money.
There will be a prize for the best one and you can get in touch with us to let us know who you think should win!
Click the link below the gallery for the other entries.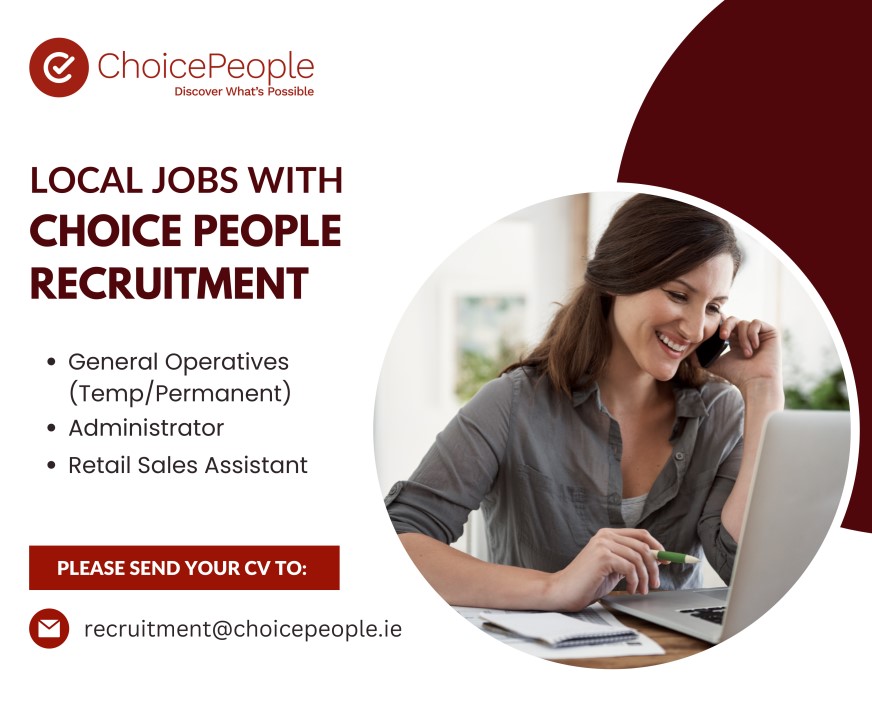 Check out the rest of the entries here
The LaoisToday 2017 Annual is now on sale in bookshops and newsagents around the county – this is where you can buy it