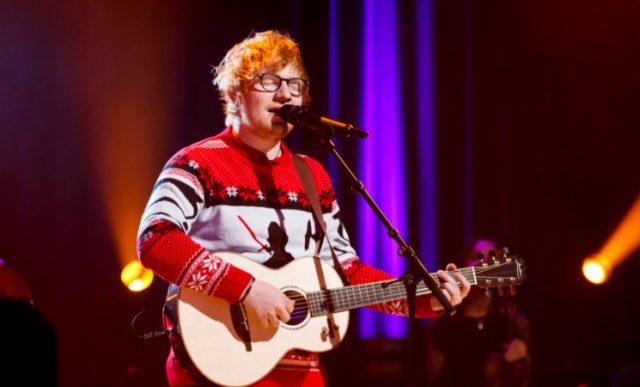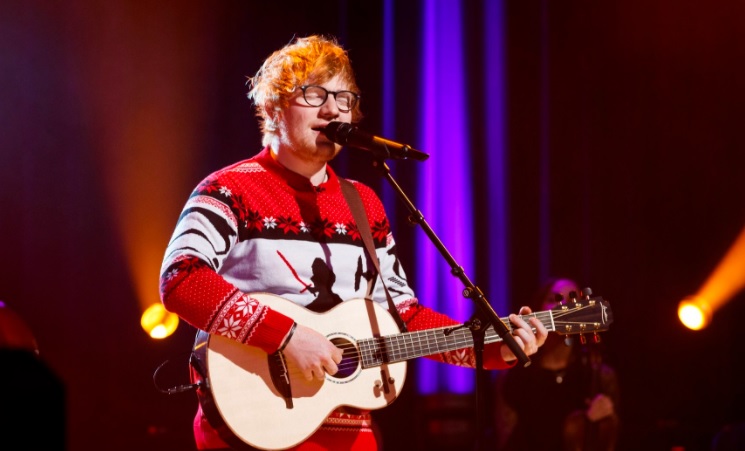 Ed Sheeran so nearly catapulted Portlaoise on to the international stage – as he told Ryan Tubridy on Friday's Late Late Show that he initially called his hit song 'Galway Girl', 'Portlaoise Girl' before deciding to change.
The song, which went to Number 2 in the UK charts, was done with Irish folk band Beoga, and Sheeran told Tubridy how it very nearly had a different name.
"I know it says Galway Girl but it was all based on experiences I had in Dublin with different people. Basically just shoved it all into one," said Sheeran.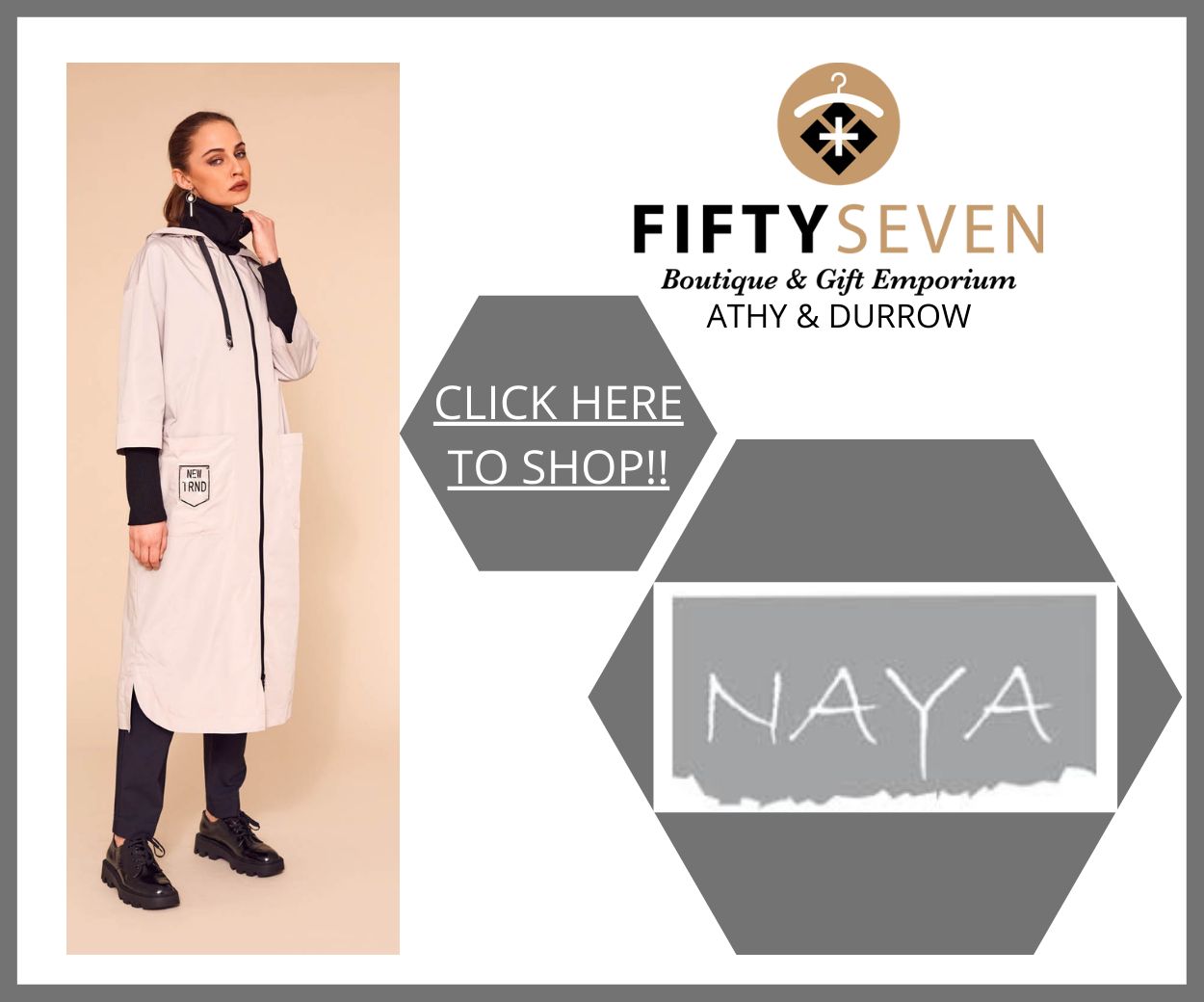 "Did you try other towns or cities?" asked the Late Late Show host.
"I did yeah. I have a documentary coming out next year … I remember the first thing I said was 'Portlaoise Girl'."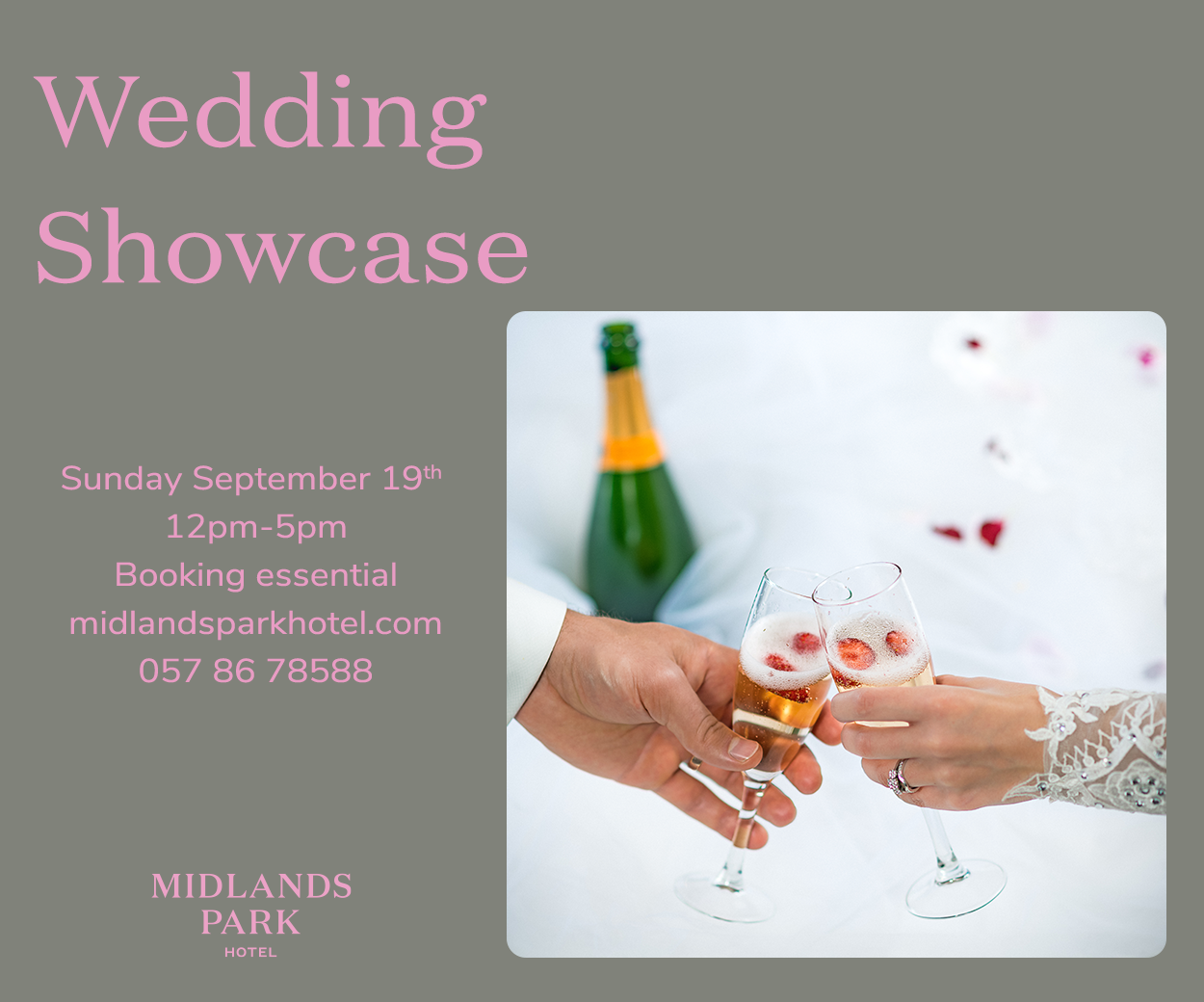 "It could have been so different," laughed Tubridy.
Sheeran said that he also felt that he couldn't name it 'Galway Girl' because of the Steve Earle version.
"I was like can't touch it. (But) it just worked. I felt I could get away with it.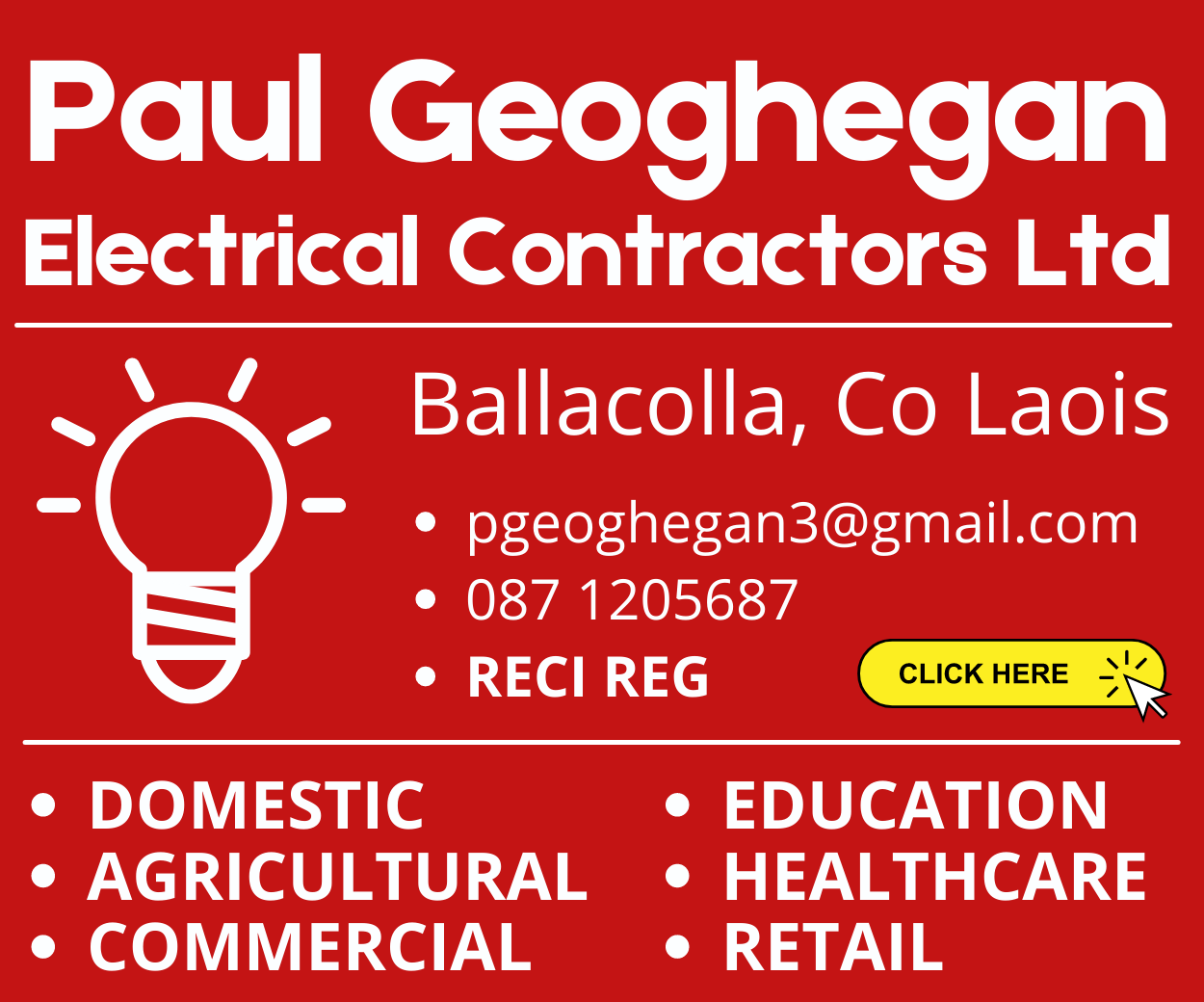 "I wrote it with a bunch of Irish people and when I put 'Portlaoise Girl' to it they said 'Ah Jesus'".
Predictably, social media had quite the laugh at the thought of Ed Sheeran doing a song called 'Portlaoise Girl'.
We're saying here, Ed, you're welcome any time to do that version for us in Laois!
Ed Sheeran nearly made it portlaoise girl hahahaha could you only imagine

— Aaron Fitzpatrick (@aaronfitz_18) December 15, 2017
Ed Sheeran literally just said Portlaoise girl was the first name he thought of instead of Galway girl hahahahahaha I'm dyin imagine if that was actually the name?

— katie dobbyn (@katied1890) December 15, 2017
Can @edsheeran please make 'Portlaoise Girl' happen.. would honestly be the best thing on a night out ??

— Sinéad Quinn (@quinnsineadd) December 15, 2017
Portlaoise Girl!! ???. Good man Ed Sheeran. #latelate

— Murdoc (@mulhareseamus) December 15, 2017
Yo @edsheeran …

Galway Girl could've been Portlaoise Girl???

You should have stuck to the original plan! ? You let us all down ???#EdSheeran #LateLate pic.twitter.com/mn4gqduKW8

— Ciamhie Mc Digital (@CiamhieMc) December 15, 2017
SEE ALSO – Mountmellick CS is top third level feeder school in Laois
The LaoisToday 2017 Annual is now on sale in bookshops and newsagents around the county – this is where you can buy it