Laois has been snubbed on funding for angling projects in the county, receiving zero founding out of a national pot of €2.2 million.
Renua Ireland has slammed what it labels "the appalling failure of the government to properly fund fresh-water angling" in Laois and neighbouring Offaly.
Cllr John Leahy was commenting on the decision of the Minister for responsibility for Inland Fisheries to grant a mere €2,000 to Offaly and absolutely nothing to Laois from the Inland Fisheries Fund of €2.2m.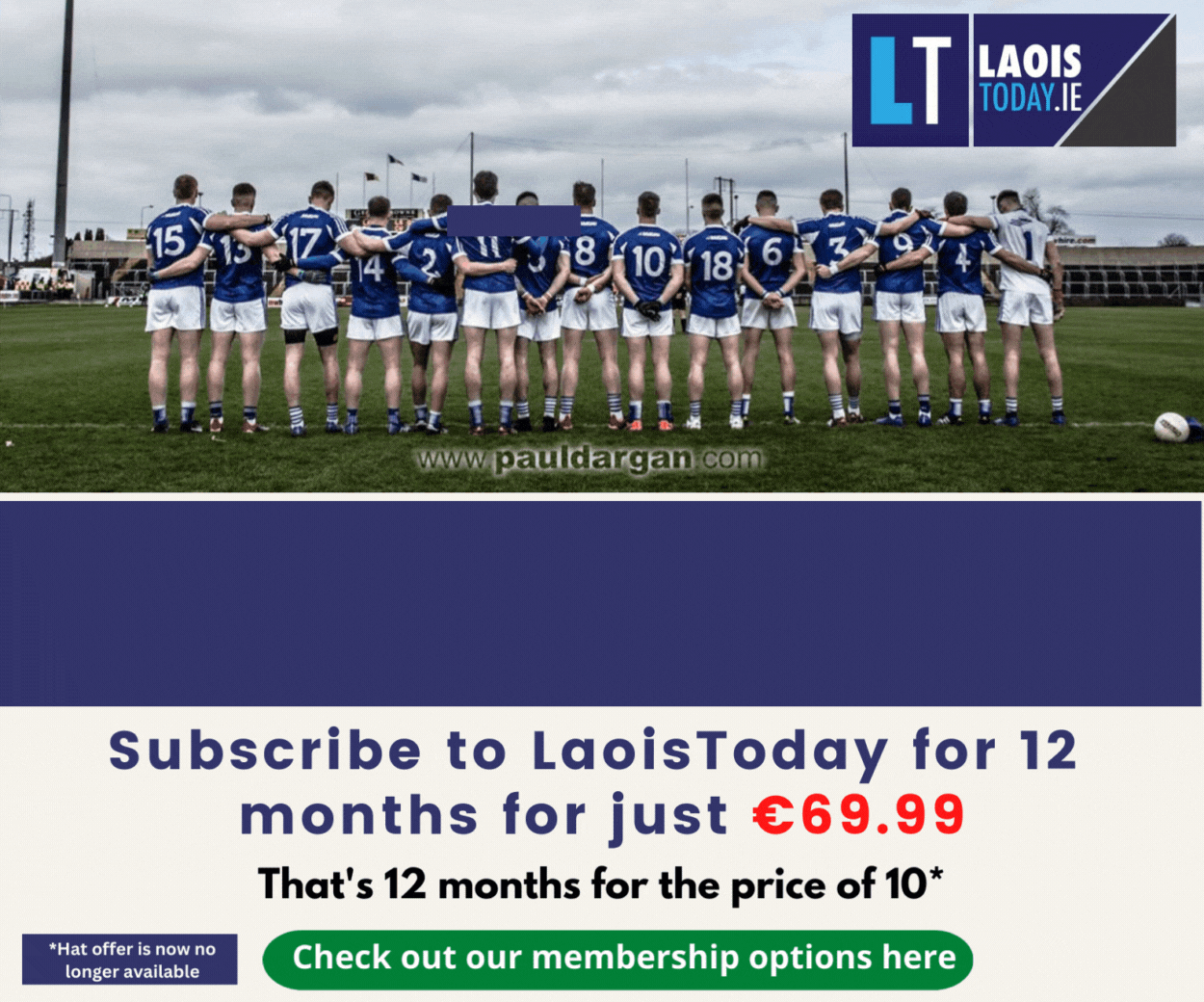 "Once again Laois/Offaly has been left out. Unfortunately, this is more of a pattern than a precedent when it comes to funding for recreation and tourism infrastructure in Laois and Offaly," he said.
Over 115 Community-based angling conservation projects received grants, but, just one went to Laois-Offaly.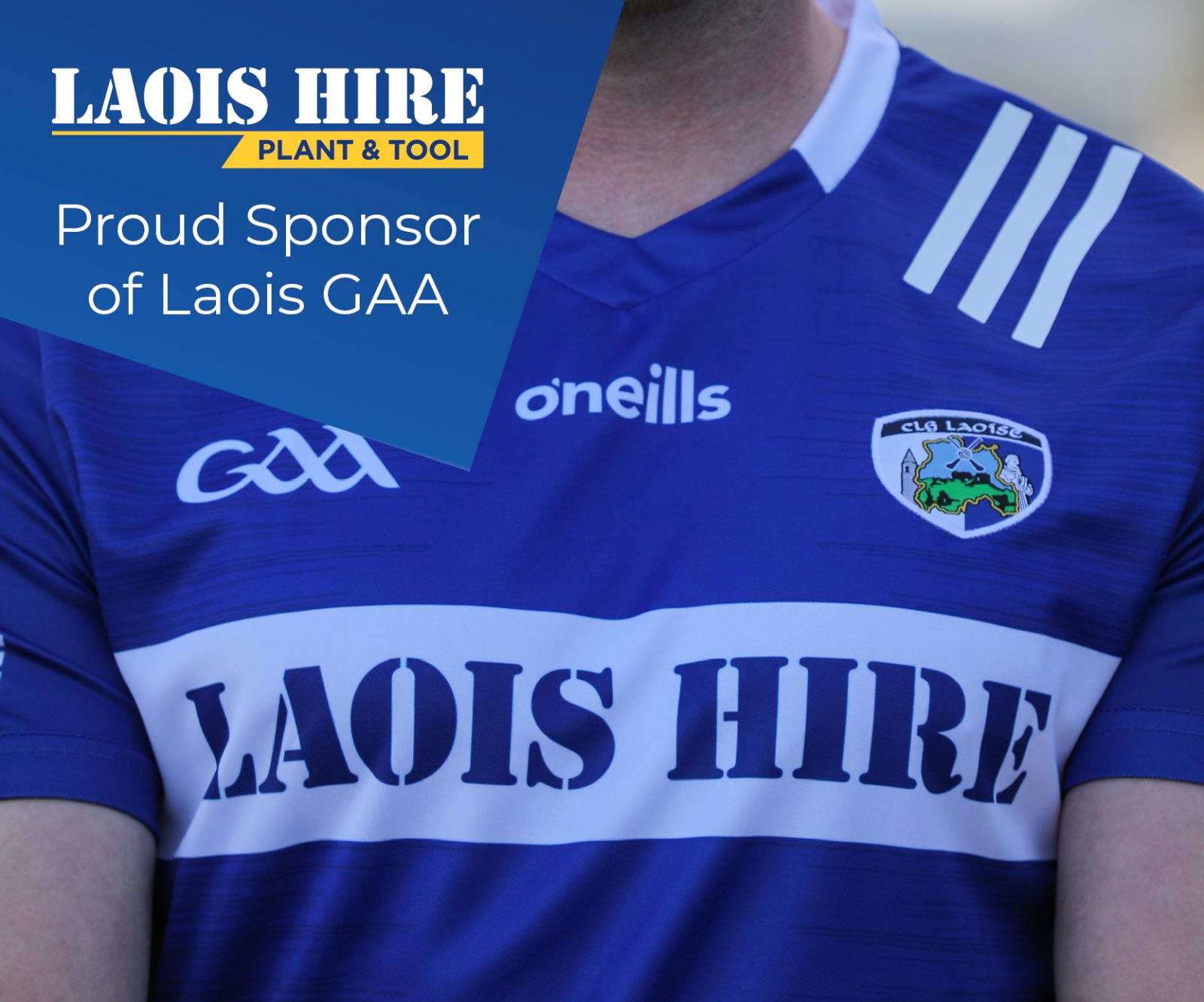 "We have in areas as diverse as Mountmellick to Durrow to Edenderry and Portarlington some of the most progressive angling associations in the country," Cllr Leahy said.
These angling associations were amongst the first to introduce policies such as catch and release, he noted.
"Today's announcement raises real questions as to who is banging the table for Laois-Offaly in Dublin. Who is keeping an eye out for these grants in the Dáil?" he said.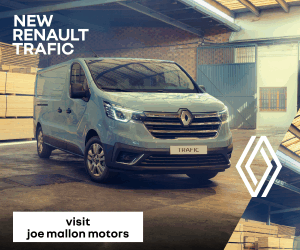 Potential
"Just because Laois-Offaly is not beside the sea doesn't mean we don't have waterways. We have some of the best potential fisheries in the country," he said.
"It is time our TDs woke up to these possibilities and potential," he said.
"They should be playing a key role in ensuring our angling infrastructure is protected and enhanced," the Renua leader said.
"Angling will soon be worth a billion Euros to the domestic economy. We want our share of the catch," he said.
SEE ALSO – Minister Harris unhappy with hospital plan process
The LaoisToday 2017 Annual is now on sale in bookshops and newsagents around the county – this is where you can buy it