The Minister for Health Simon Harris has told local TDs that he has not made up his mind on the controversial downgrade plan for Midlands Regional Hospital Portlaoise and that he is not happy with the process involved.
He did say that a plan and clarity is now required at the meeting with Laois TDs.
Fianna Fáil TD Sean Fleming, Minister Charlie Flanagan and Brian Stanley TD met with Minister for Health Simon Harris earlier this morning, Friday 15th December, to discuss the draft action plan prepared by the HSE regional management on the future of Portlaoise Hospital.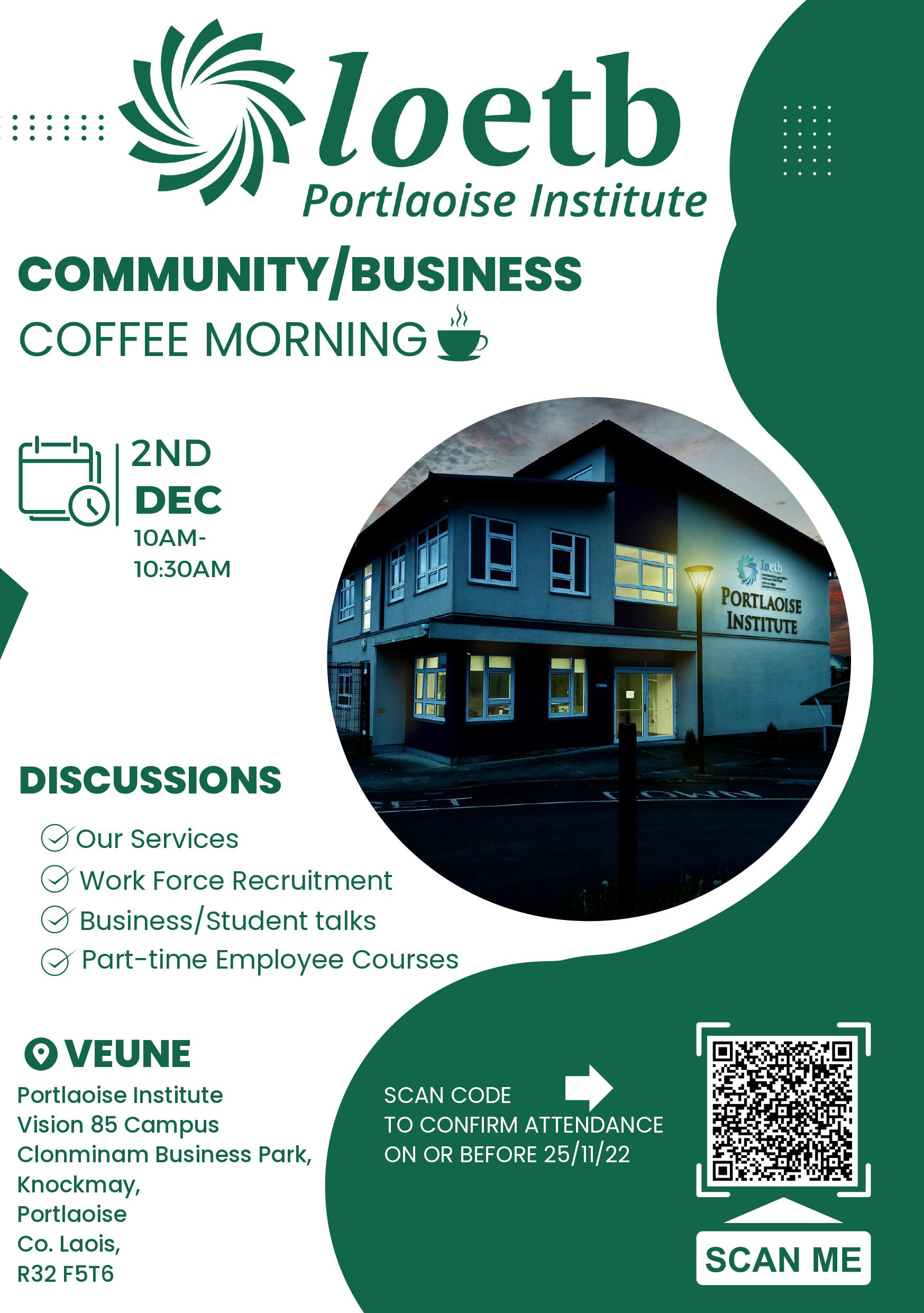 Deputy Fleming said: "At the meeting I made clear the opposition to the proposals in this plan and asked the Minister to examine the hospital care provision in a national context.
"The Minister made clear that he has not made his mind up on this plan, however he did state that a plan and clarity was required.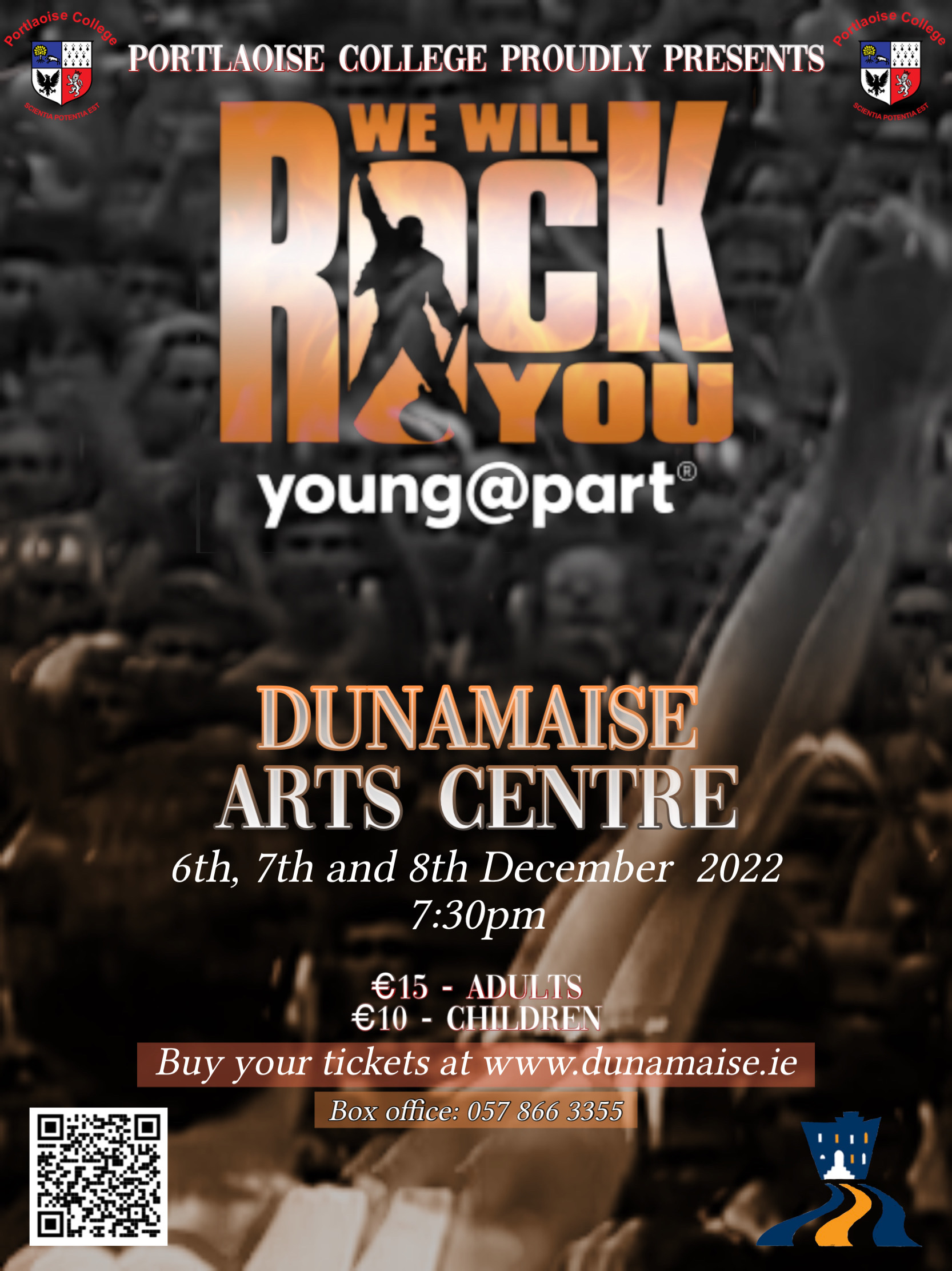 "He confirmed that he was not happy with the process by which this plan was produced as there was no consultation with clinicians in the hospital and local GP's.
"The Minister confirmed that there is no funding provided or available to meet the costs of this plan which the author of the plan guesses could be €140m," Deputy Fleming said.
"The Minister confirmed that he will meet local clinicians early in 2018. However he did say that he wants to bring some clarity in relation to the next step in the process before the end of the year.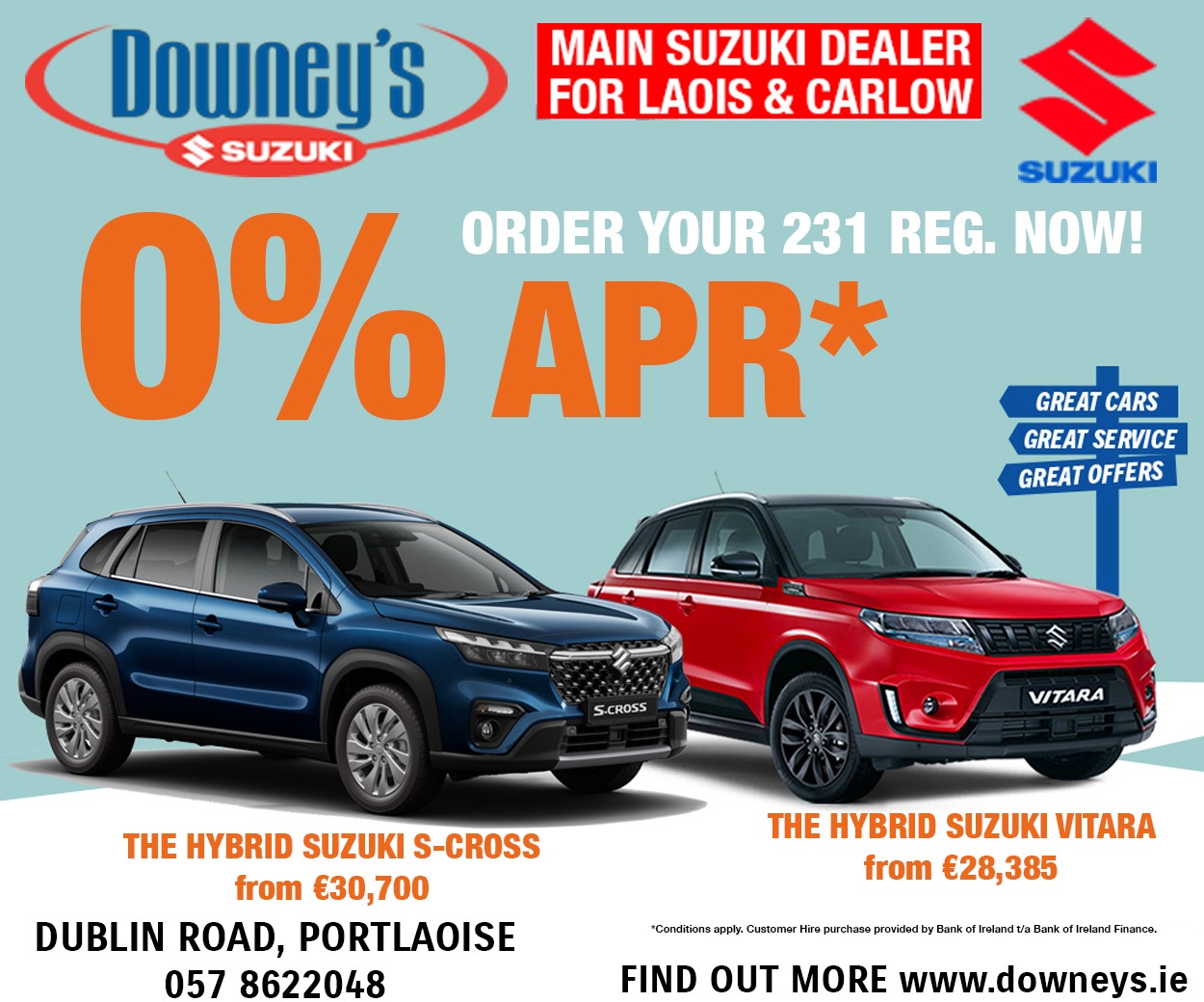 "He gave no indication what this clarity will entail at this stage," Deputy Fleming said.
No agenda
"The Minister also confirmed that the Department of Health has no agenda against Portlaoise Hospital.
"However he was specifically speaking for the Department and not on behalf of the HSE.
"I am seriously concerned, as a Laois Public Representative, that the HSE has an agenda against Portlaoise Hospital.
"I will be asking the Minister to confirm that policy issues in relation to Portlaoise Hospital will be decided by the Minister and not by the HSE," concluded Deputy Fleming.
Costings
Deputy Stanley raised the raised the fact that Dr Susan O'Reilly's plan does not have proper costings and is based on false population figures for the catchment area.
"Implementing this plan means ignoring the importance of the 'golden hour' in terms of emergency cases," he said.
"I brought to the Ministers attention a report from the Royal College of Emergency Medicine in England on the centralisation of ED's.
"This found 'Local emergency departments must retain basic capability to treat time critical problems'.
"Centralisation puts additional stress on local primary care and ambulance systems," this report adds.
"I reminded the Minister there is a chronic shortage of GPs to provide primary care in Laois and there is only one ambulance based in the county on Monday and Tuesday nights," Deputy Stanley said.
SEE ALSO – Two arrested following Mountrath assault and false imprisonment
The LaoisToday 2017 Annual is now on sale in bookshops and newsagents around the county – this is where you can buy it