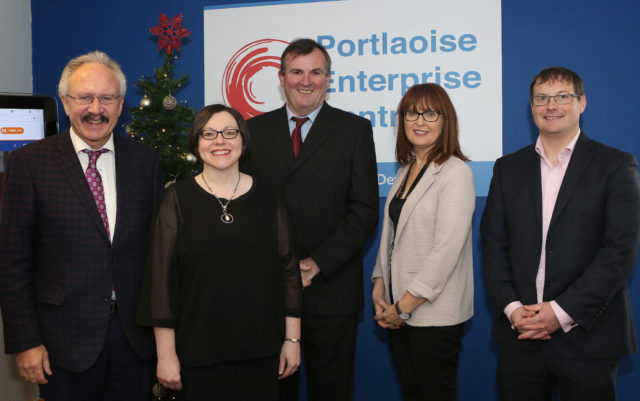 The Portlaoise Enterprise Centre celebrated 10 years in existence last week by hosting a Christmas lunch.
All of the centre's occupants turned out to enjoy a wonderful dinner which was prepared by Tynan's at the Storeyard.
Established in 2007, the Centre offers affordable workspace solutions to those looking to establish or expand their business.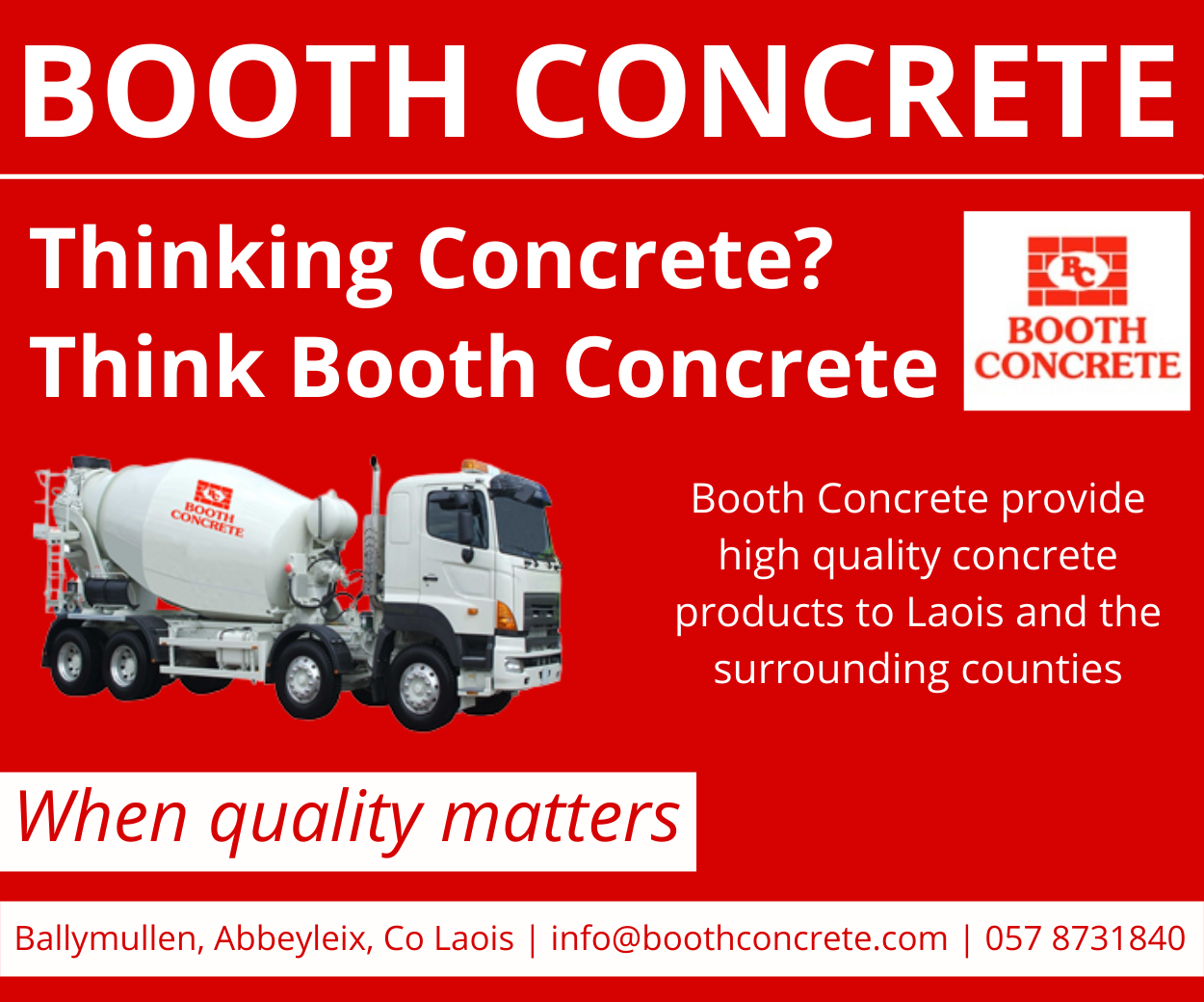 Approximately 25 people are employed in the different businesses located within the Centre, where a number of different workspace options are offered including Hot Desks, small office spaces and industrial units.
Client businesses of the Centre can also benefit from a fully managed facility, free parking, use of meeting rooms, broadband and links to support agencies.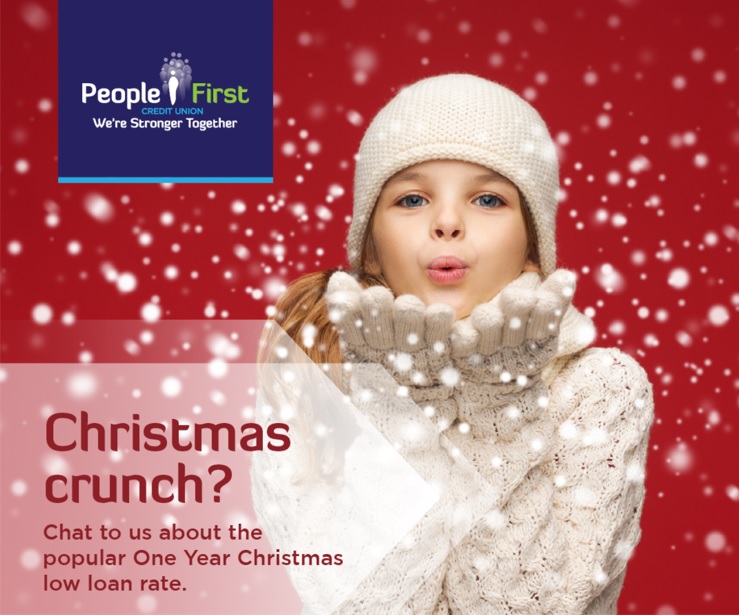 The Centre Coordinator is Ms. Patricia Frayne. A native of Portlaoise, Patricia is a chartered accountant with over twenty years experience working with SME's and is passionate about enterprise development.
She said: "I'm delighted to be here on this great occasion.
"We are in a very different economic climate to when we opened. And I think it is really a testament to the centre that it is striving.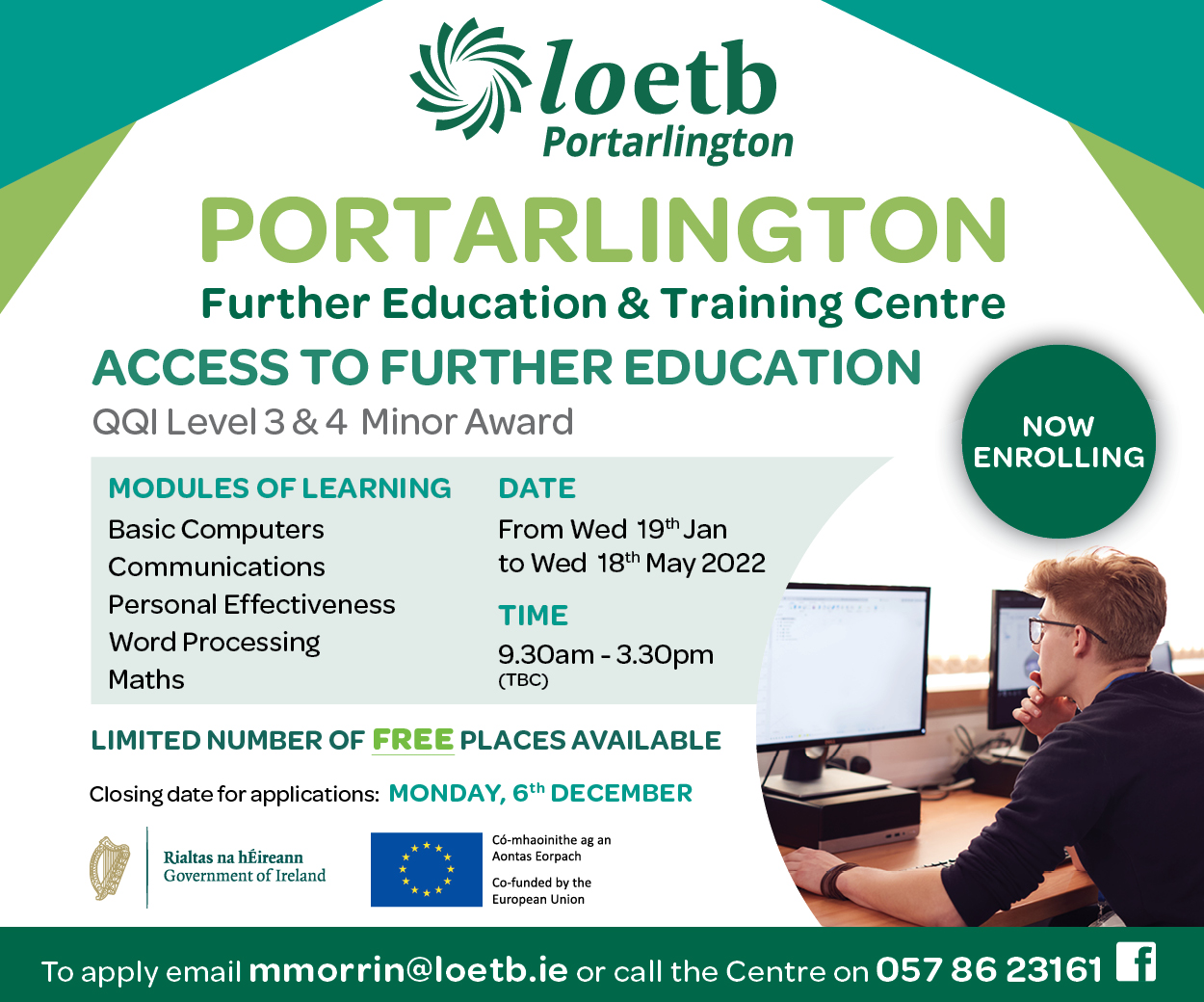 "We are fully occupied at present and we have a waiting list of people who are looking to get in.
"So it is great to see that entrepreneurship and business spirit is alive and well in Laois.
"We're in a great location here where we are just an hour from Dublin and we are located very close to all the other major towns and cities.
"So we look forward to working here for another ten years."
It has a voluntary board of directors chaired by Mr. Brian Ogilvie.
Over thirty people attended the lunch including the CEO of Laois County Council Mr. John Mulholland, Cllr Padraig Fleming, Cathaoirleach Comhairle Chontae Laoise, client businesses and the board of directors of the Centre.
SEE ALSO – Our pick of the Top Stories of the Week
The LaoisToday 2017 Annual is now on sale in bookshops and newsagents around the county – this is where you can buy it