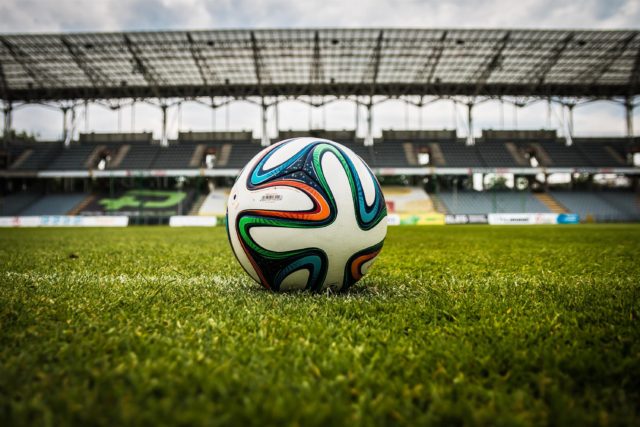 Another year, another RTÉ Sports Awards ceremony. An array of gongs were, as usual, handed out to esteemed and successful Irish sportspeople in December – and, given how many different factors can affect who wins what, it shouldn't overly surprise that controversy can flare up from time to time.
However, this year's RTÉ Sports Awards ceremony especially strongly divided opinion, with football legend James McClean and the national showjumping team dubiously picking up honours.
Little pieces of history made at an awards ceremony
Both of these triumphs certainly felt like milestone moments in the history of the RTÉ Sports Awards. The public voted Irish international McClean the Sportsperson of the Year. The last time a footballer took that prize was 2001, when Ireland manager Mick McCarthy won.
The showjumping team was named Team of the Year in another public vote. Despite becoming the European champions and implying that RTÉ neglected equestrian sport in its coverage, even Cian O'Connor – one member of the team – admitted to being surprised at the result.  
Keep it McClean: did he really deserve to win?
McClean enthused, in words quoted by the Irish Examiner: "It means a lot (to have) the Irish public voting for me. It's an award which covers not just football but all sports, so for them to vote for me is something special." However, he participated in a bittersweet World Cup campaign for Ireland.
Though McClean sent Ireland into the playoffs with a winning goal against Wales, Ireland proceeded to lose 5-1 to Denmark. Still, The Irish Times notes the player's similarity to Roy Keane, who often undeservedly missed out on the same accolade. No shame, then?
No show from other candidates for Team of the Year
Another sore point was the showjumping team's victory. No, not in European competition – where O'Connor, along with teammates Bertram Allen, Shane Sweetnam and Denis Lynch did the nation proud. The controversy stemmed instead from their clinching of the Team of the Year title.
O'Connor, who accepted the award on the whole team's behalf, remarked: "It's incredible because a lot of the lads are based away and when they come home to Ireland, we know we have a lot of support here." Well, perhaps not so much from The Irish Times scribe Mary Hannigan…
Teams left in the showjumping lads' wake at the awards ceremony included soccer, GAA and rowing teams. Hannigan commented irreverently that, in the case of Dublin GAA supporters, "Jim Gavin and Mick Bohan losing to Aidan O'Brien would have put them close to the edge, their three-in-a-row winning team being beaten by a bunch of leaping horses tipping them over it."
Some words of comfort for disgruntled Irish sports fans
Cork's Evening Echo presents a more philosophical view, with writer Denis Hurley noting that "what is good enough to win one year may not be sufficient the next time."
It's worth adopting a similar stance – and so imbuing yourself with confidence – when looking for CV-Library jobs in Dublin.