Minister for Justice and Equality Charlie Flanagan TD Coláiste ĺosagáin, Portarlington on Monday to meet the Student Council and present them with their Certificates of Election.
The recently formed Student Council consists of twenty students elected by their peers.
Seventy-Four students went forward for election to the Council when voting took place in October.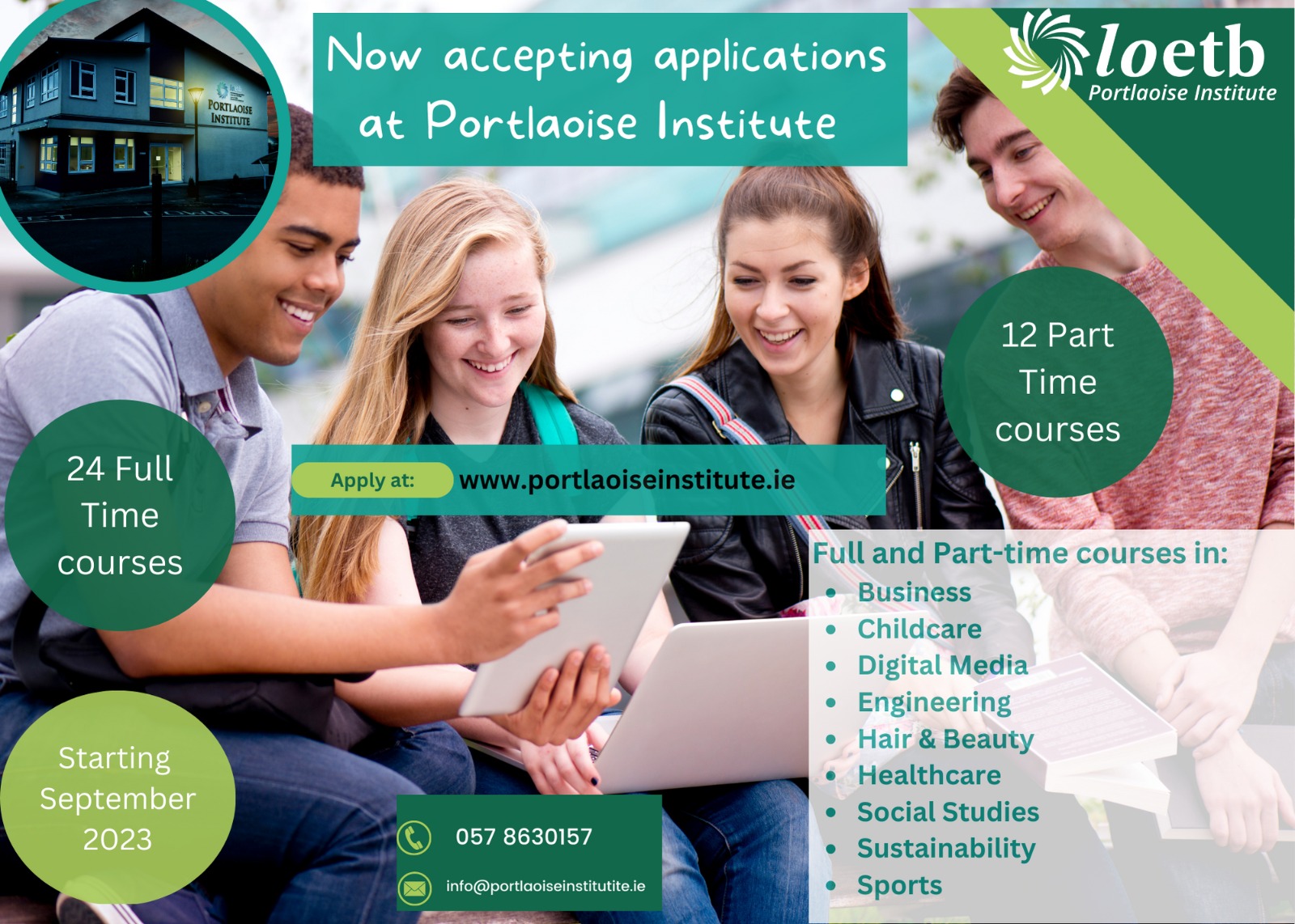 Each of the candidates had to make a presentation to their Year on why they should be elected to the Student Council. Students then voted by secret ballot to elect their representatives.
Aoibh Keogh and Anito Marcarelli, Deputy Chairpersons of the Student Council formally welcomed and introduced the Minister to their fellow students.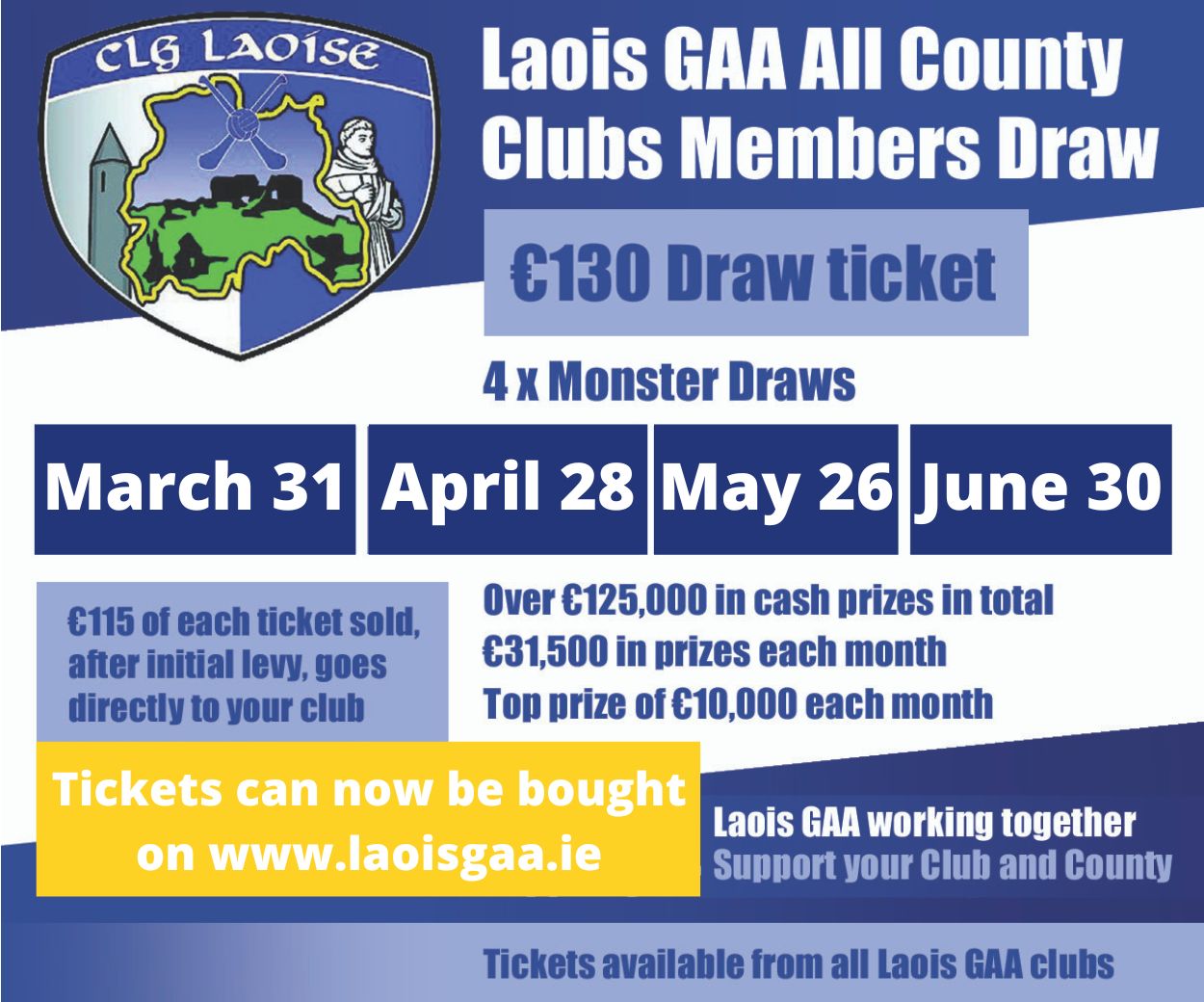 Minister Flanagan spoke of his own experience of being a member of a Student Representative Council many years ago when he was a student in Knockbeg College, Carlow.
Minister Flanagan presented each of the members of the Student Council with Certificates and participated in a Question and Answer session after.
Members of the Student Council asked the Minister a variety of questions on topics which ranged from confidence in the Gardai, the gender pay gap and the legalisation of medicinal cannabis.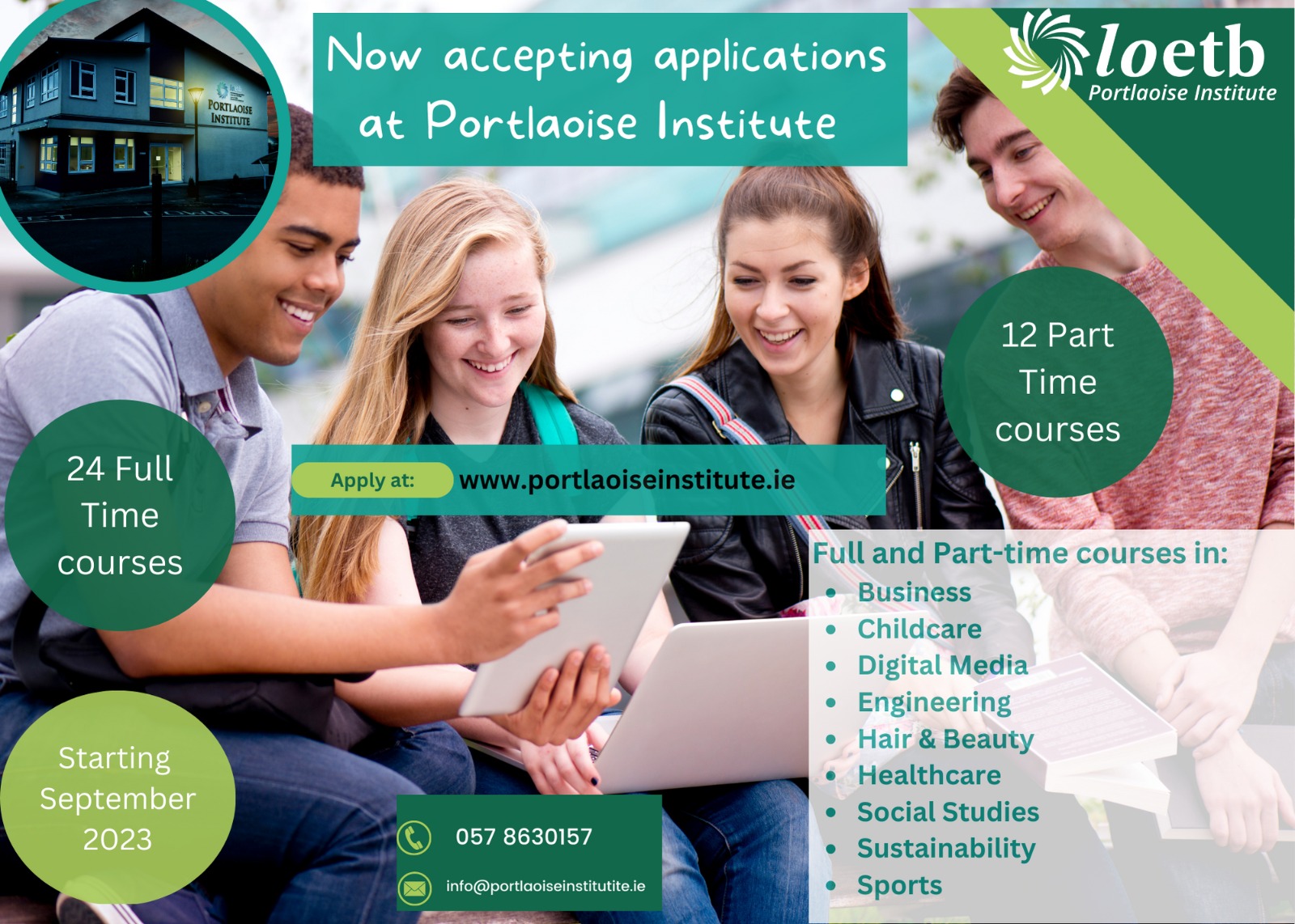 The Minister acquitted himself well and answered all questions put to him.
However the greatest round of applause came at the end of the event when Ben Wheatley, a 6th Year student asked the Minister when students would have a new school building.
Building was due to commence a few years ago but blocks still have to be laid.
The Minister assured students that money was not an issue and building would commence next year.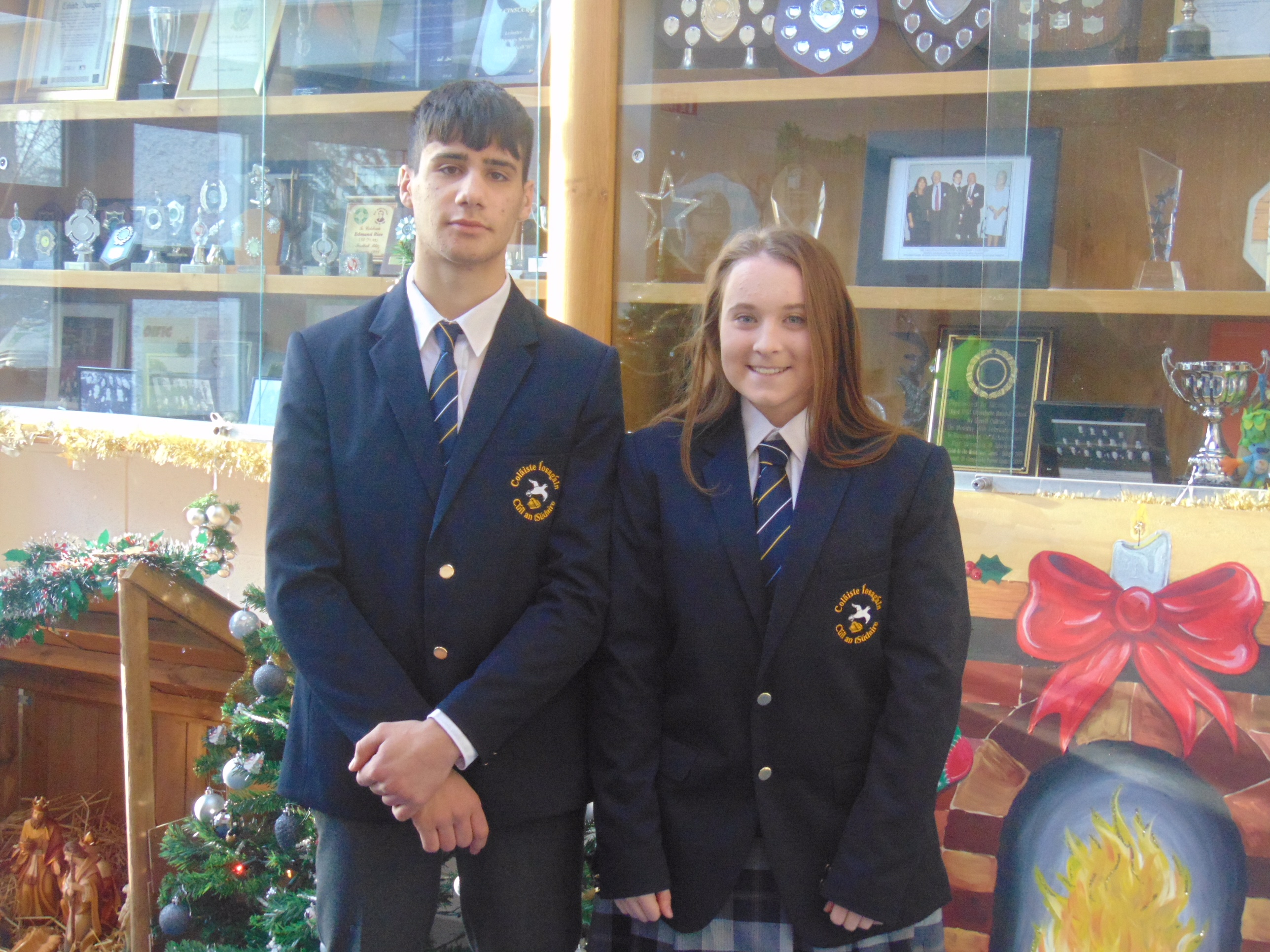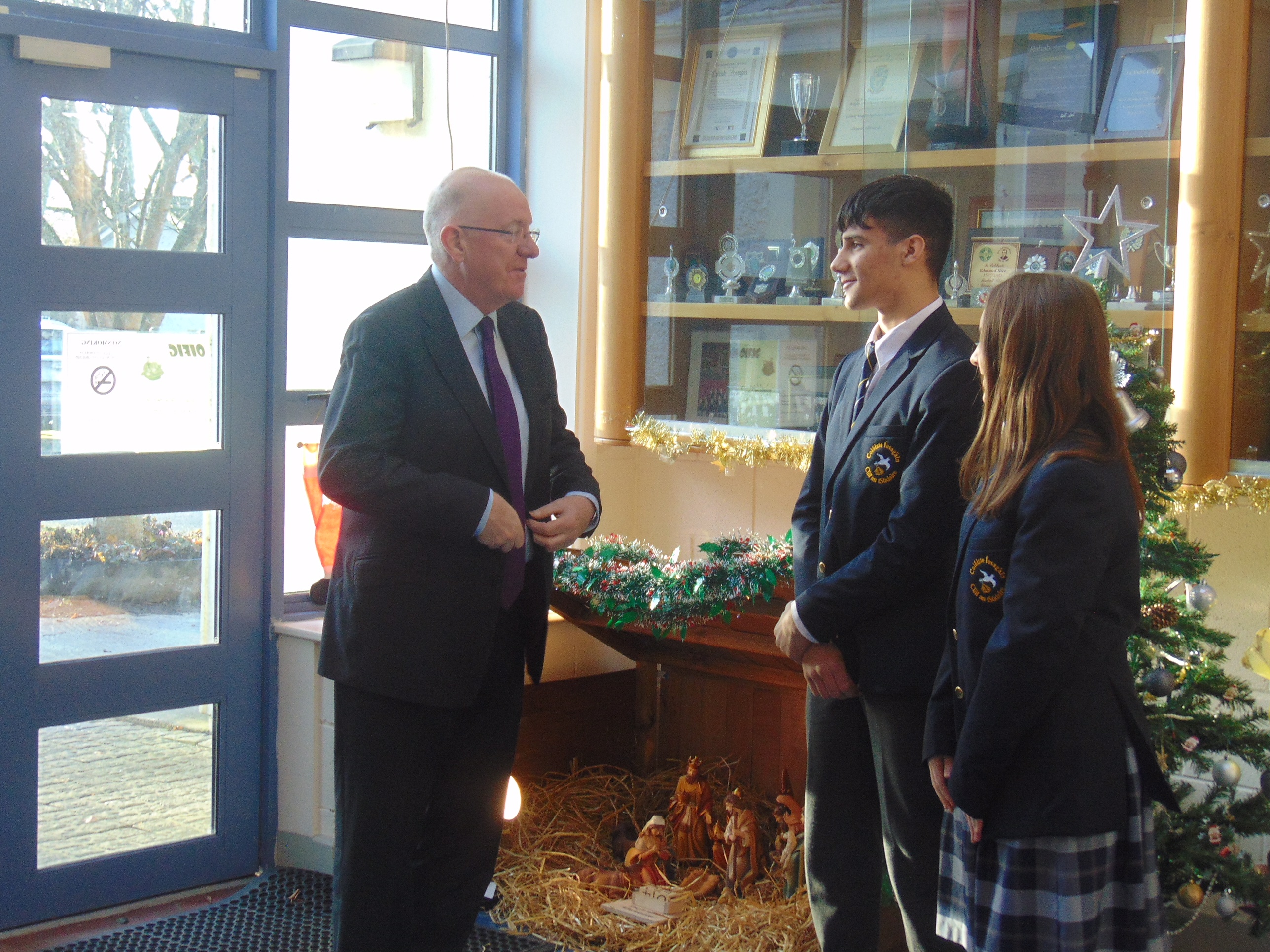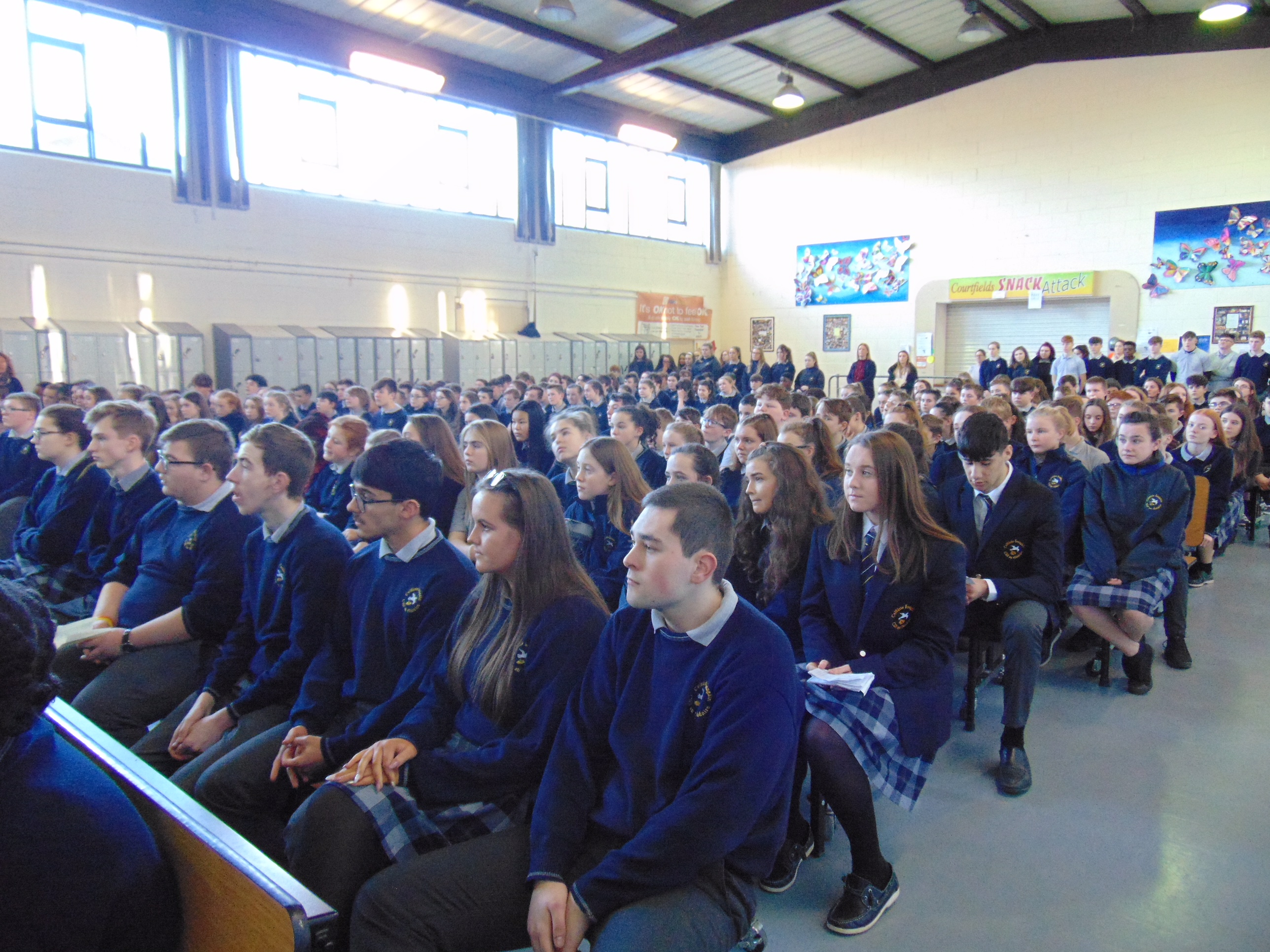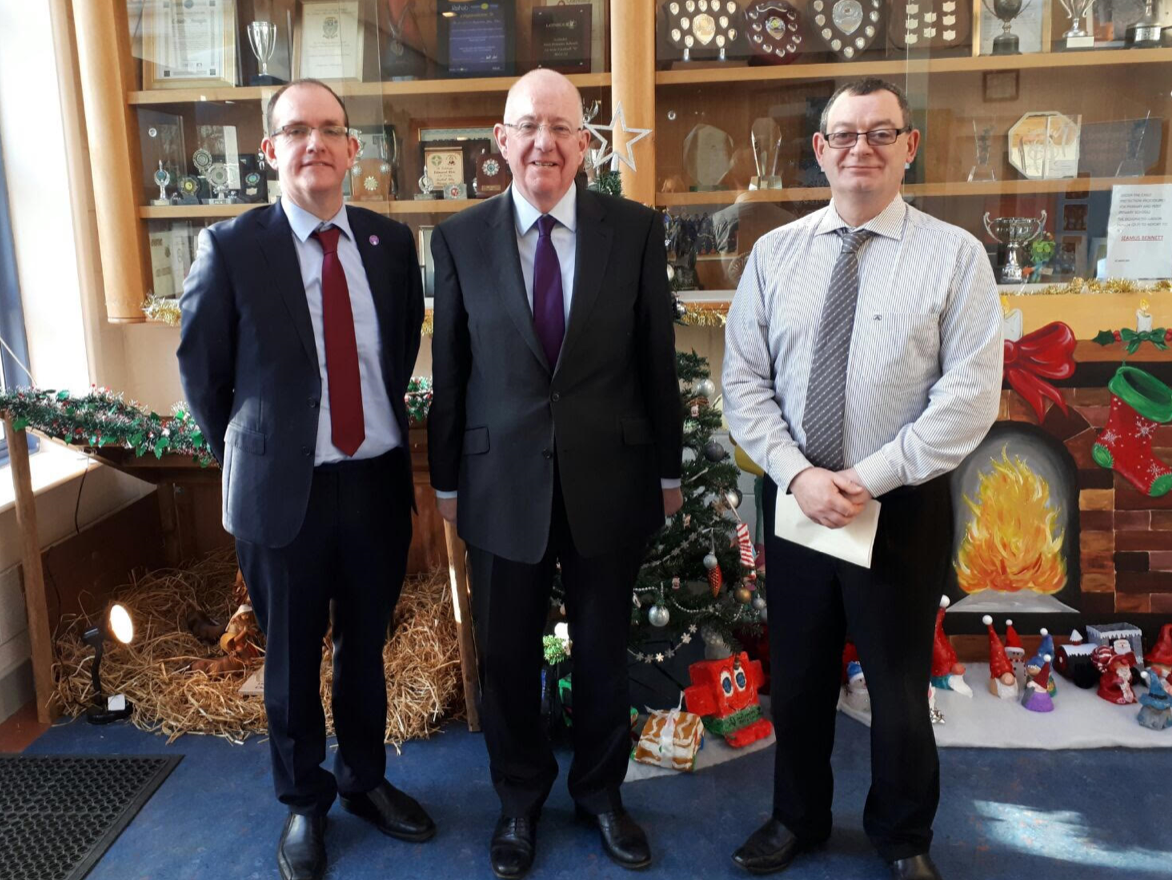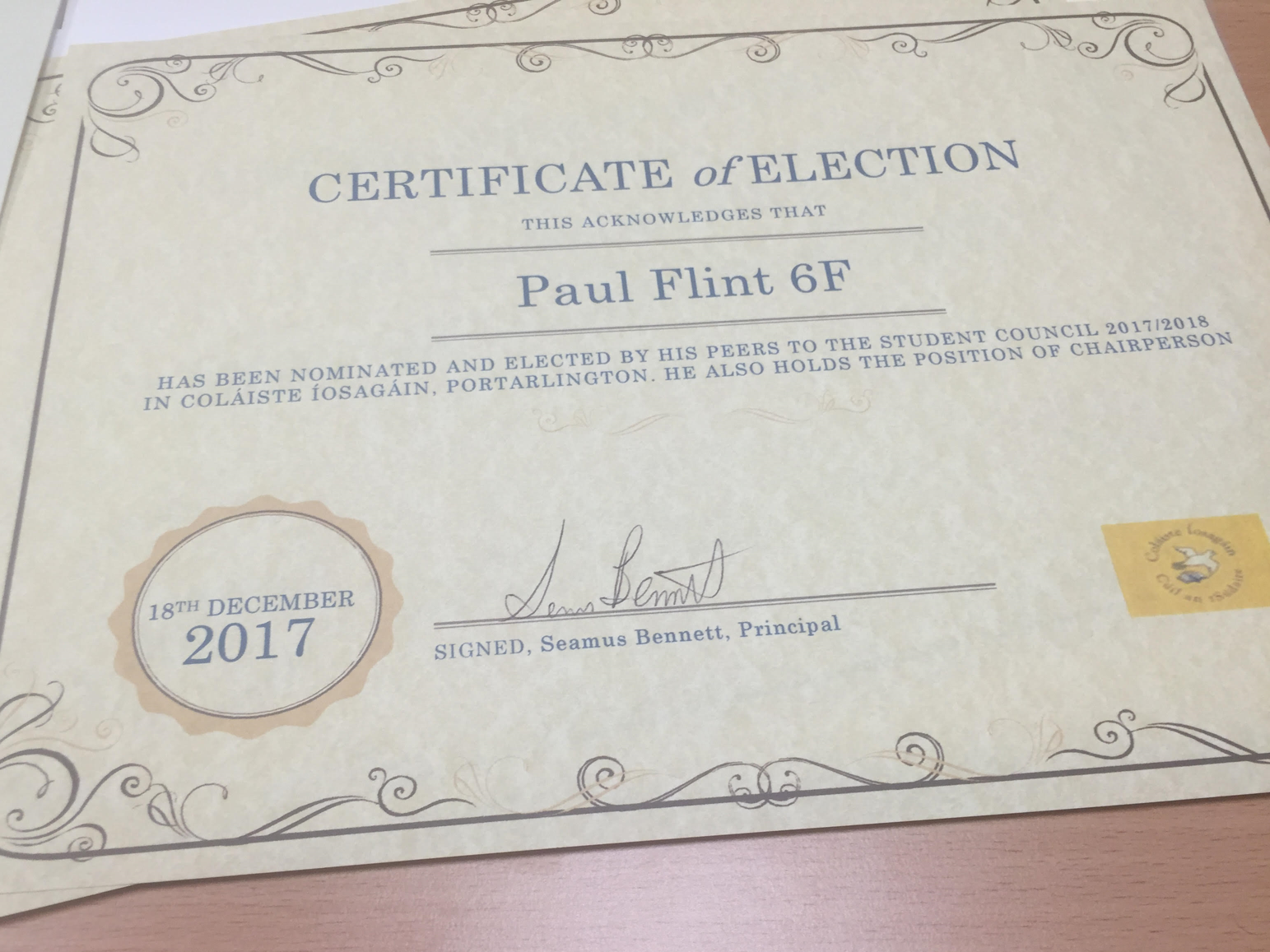 SEE ALSO – Gardaí provide simple tips to avoid being robbed during Christmas week