These lists proved to be extremely popular when we launched LaoisToday.
This one is about memories from Heywood Community School in Ballinakill.
Be sure to let us know if there's anything we left out.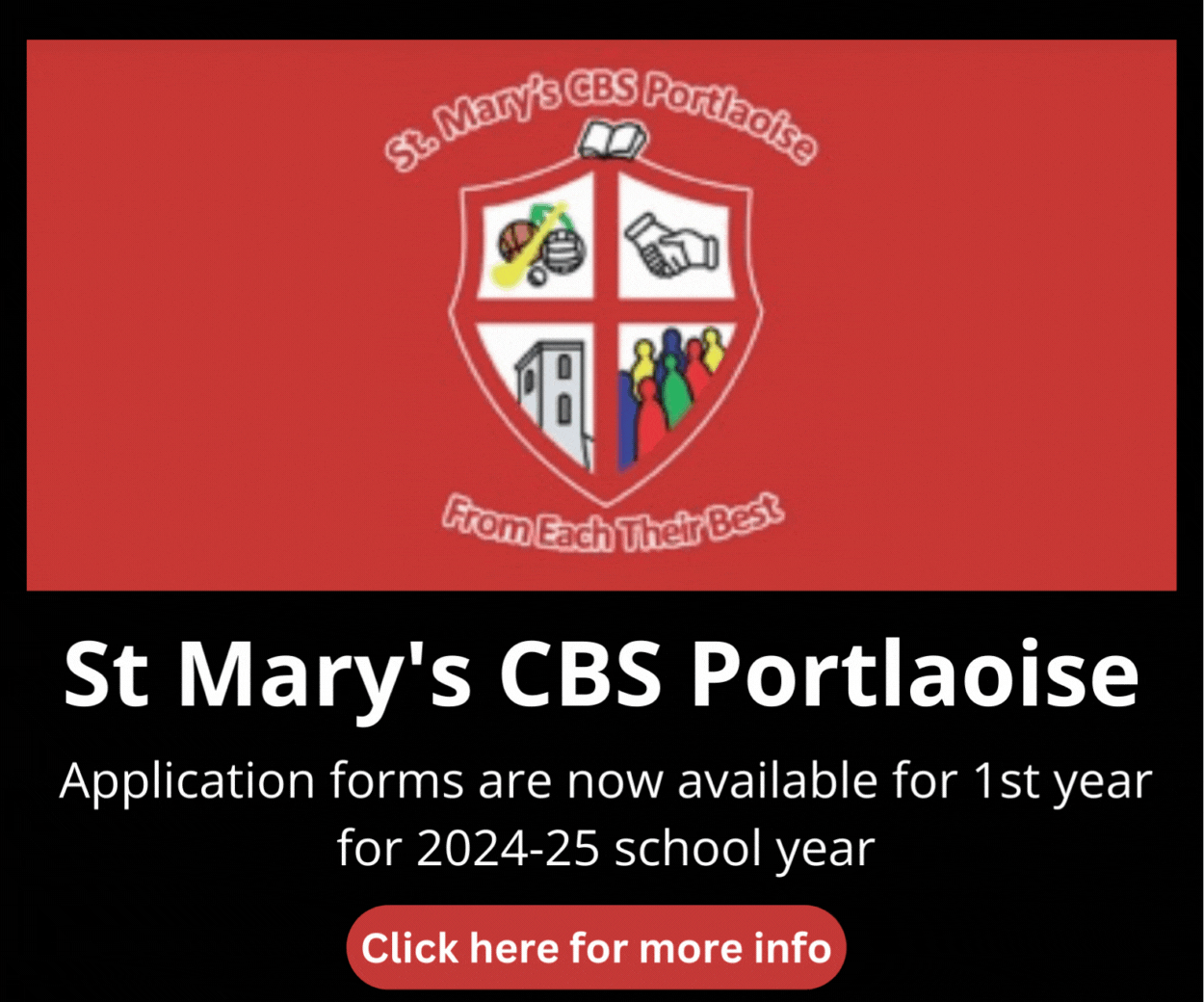 ____________________________________________________
You're constantly told that your schooldays are the best days of your life.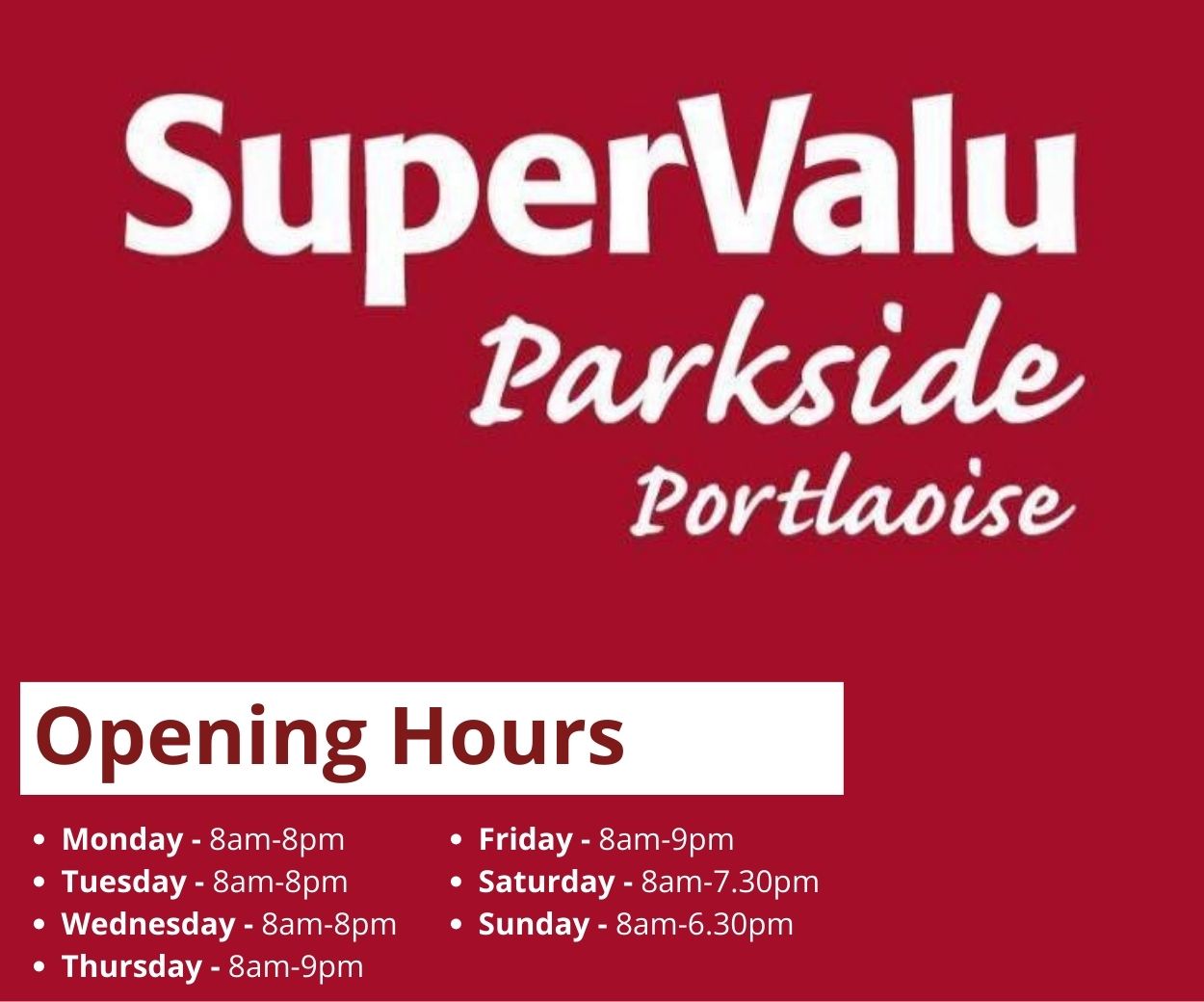 You never actually believe that when you're in school but there is massive nostalgia attached to where you went to school and we've really seen that in the early weeks of LaoisToday.
We've gone down memory lane in the convent in Mountrath, Knockbeg and Ballyfin College. This week it's the turn of Heywood.
These 20 reasons – compiled by a past student who 100% wishes to remain anonymous – will give you a bit of a laugh.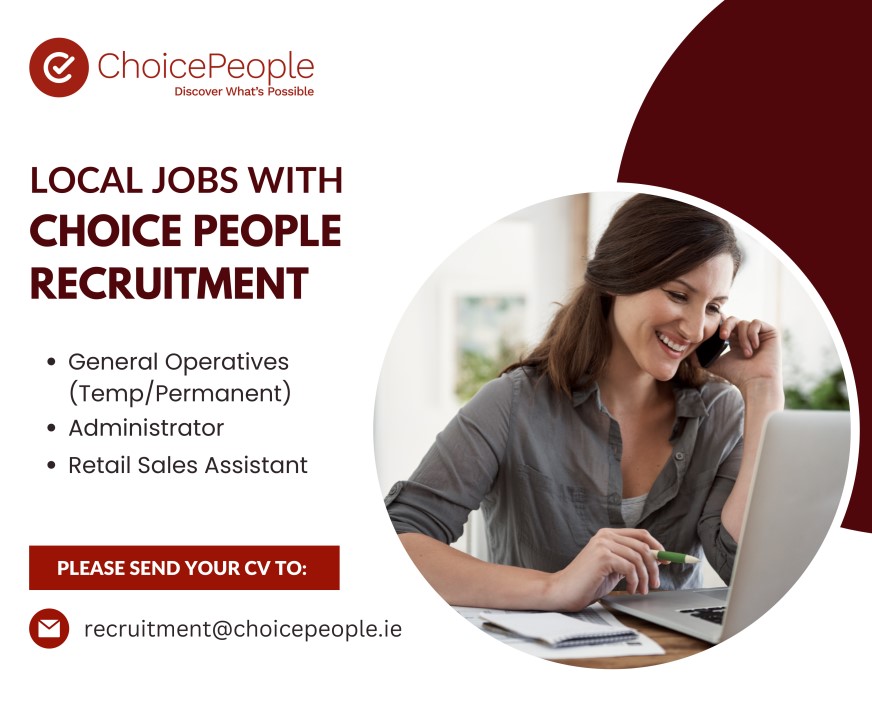 Enjoy.
1 – Being an absolute rebel and going against the one-way system.
2 – Getting Mick/Jimmy/Seamus to open your locker with bolt cutters every time you lost your key.
3 – Bowe considering any group of four or more male students that socialise together at lunch time to have a "gangland mentality"
4 – The race out to the canteen at 11 o clock for soup and rolls.
5 – Daly referring to all hammers as "hommers"
6 – "Stop shouting at me!"
7 – Booking in for a last minute "counselling session" with Father Mac whenever there was a test you didn't study for.
8 – Keeping count of the amount of times Ms. McNamara would say "alright" or "ok" and taking bets on which one would be said the most.
9 – Penalty sheets.
10 – Regretting not getting involved with the school musicals because of the ridiculous amount of class of time they got you out of.
11 – Feeling guilty every time you passed Mr. Dunphy in the corridor even though you'd done nothing wrong.
12 – The unique stench aroma that came from the lads' bathrooms.
13 – Somehow automatically knowing on your very first day what and where the 6 Block was.
14 – Whenever Ms. Fitzgerald took over assembly you knew some serious sh*t was about to go down. (Or else it was just because the normal year head was sick. Mostly it was the second reason to be fair.)
15 – Hounding teachers into letting us have class outside the odd time that the weather would be nice.
16 – The joy of going into Mr. Byrne's class the Monday after a Laois victory over Kildare (but also the horror when the result went the other way).
17 – The struggle to keep your place on the radiators on a cold day. If you were standing on the edge you knew your number was nearly up.
18 – Feeling like a big shot if you ever got to wear the school blazers for debating.
19 – The photos of Padraig Clancy, Joe Higgins and Tom Kelly on the wall in the corridor, reminding us that we haven't produced footballers of the same calibre since!
20 – Referring to the colour of the school jumper as "Petrol Blue" which in hindsight was the absolute height of notions.
SEE ALSO – 20 things you'll remember if you went to school in Knockbeg