This was just brilliant. In July, two Laois teenagers could find nowhere better for a kiss than outside the Courthouse on Main Street in Portlaoise while RTE reporter Ciaran Mulloolly was trying to do his piece to camera for the SixOne news. 
Needless to say, once the internet got a hold of it, they were local celebrities. 
---
RTE News has been the source of many a viral sensation over the years.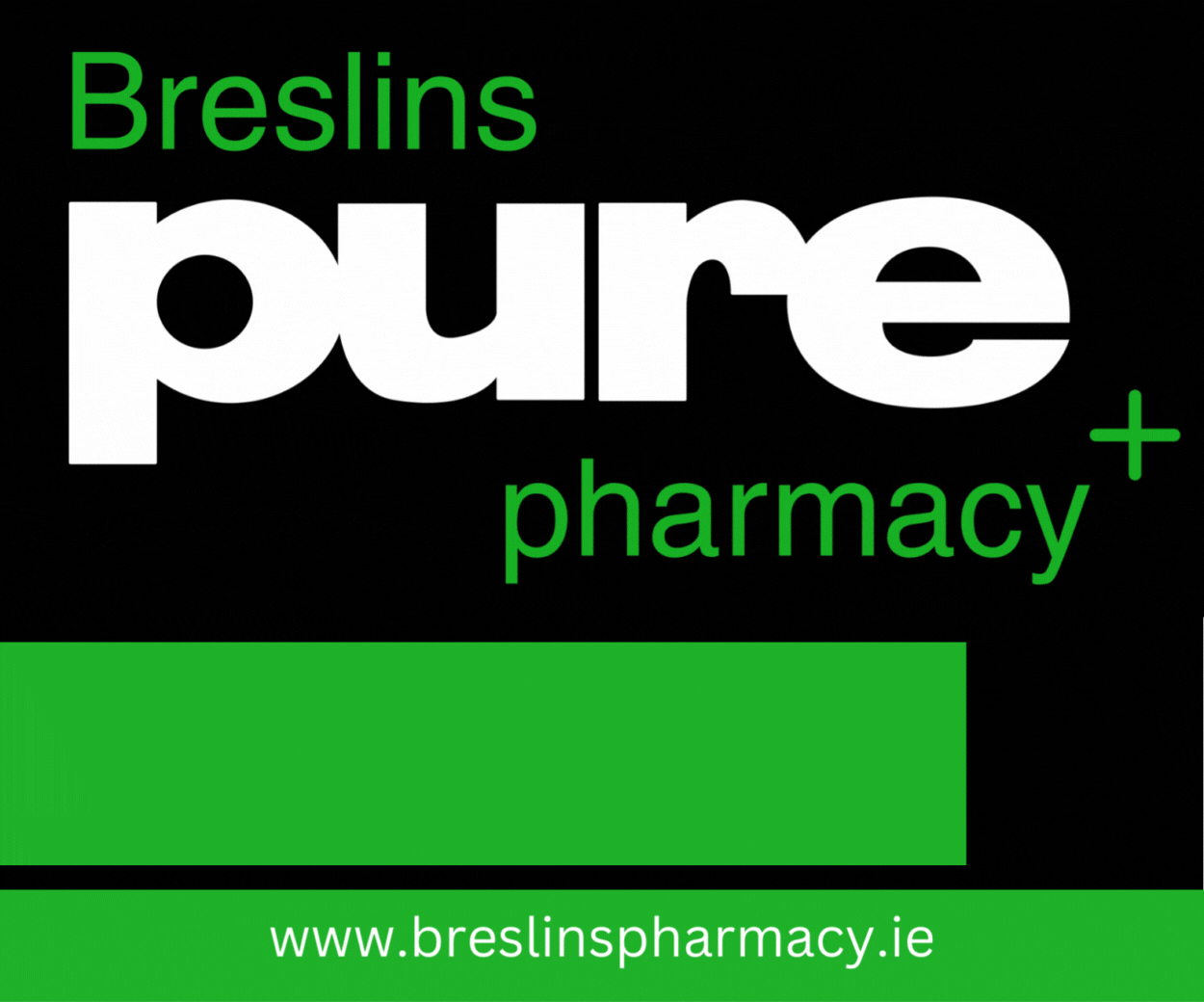 We had the man who slipped on the ice during our period of extremely low temperatures.
Then we had reporter Teresa Mannion warning us all not 'to take unnecessary journeys" in a dramatic segment which saw her become a global star.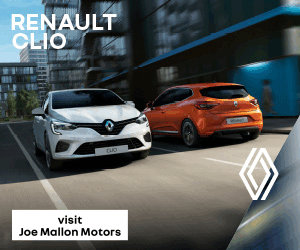 And most recently, we had US President Donald Trump making reporter Catriona Perry feel rather uncomfortable by complimenting her smile.
But now our latest stars come from Co Laois.
RTE reporter Ciarán Mullooly was reporting on a court case in Portlaoise today when, in the bottom left corner of the screen, two Laois teens can be spotted engaging in some kissing.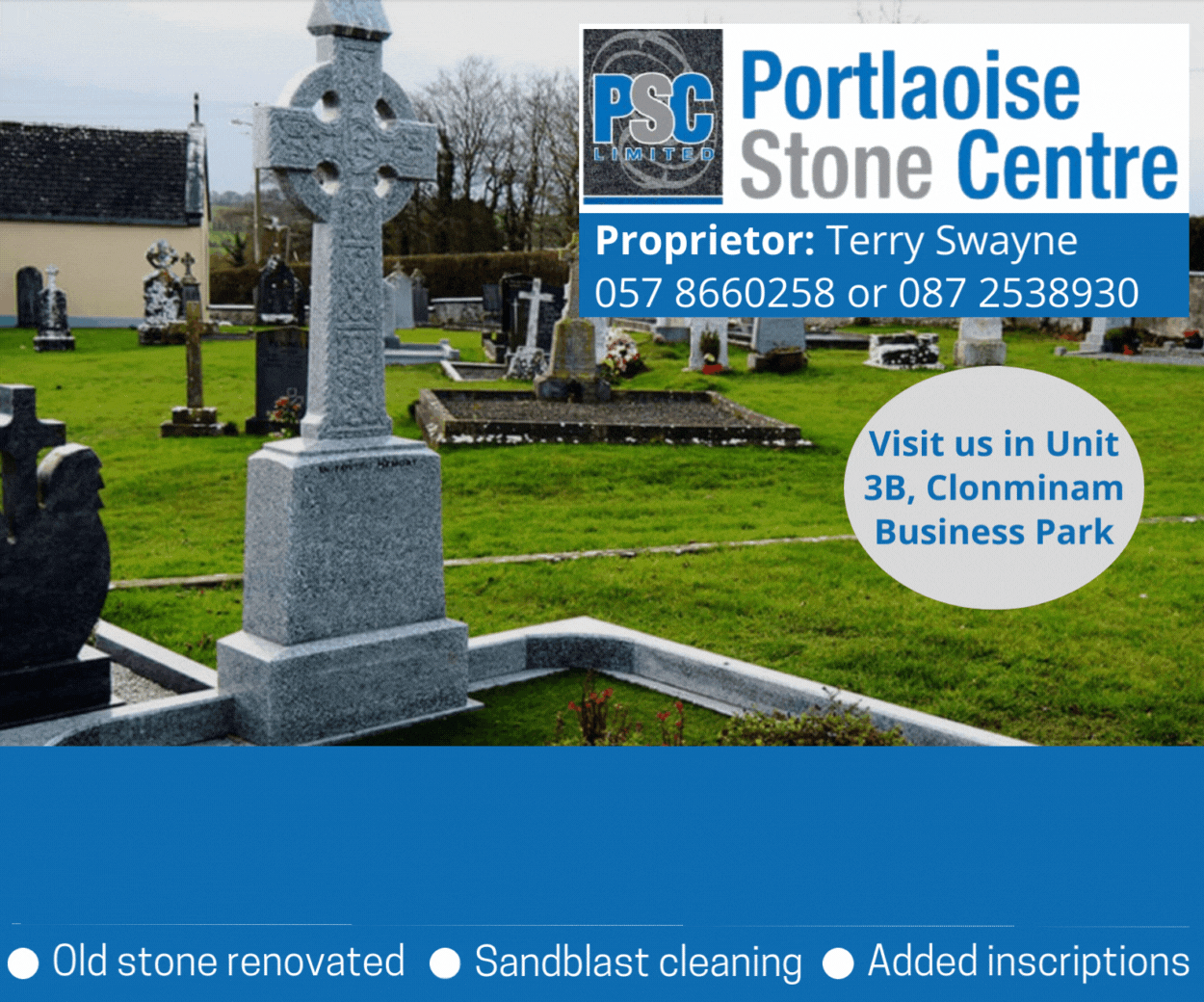 And what makes it even funnier is that their friend is on hand to capture the moment of love.
The two teens then review his handy work before turning for Main Street and heading off.
It really is hilarious.
When your friend's taking a photo of you shifting and you're on the #SixOne @rtenews. @ciaranmullooly pic.twitter.com/KuWZvXCsvc

— Aideen Finnegan (@AideenFinnegan) June 29, 2017
SEE ALSO – WATCH: Laois band perform brilliant version of Christmas classic 'Fairytale of New York'