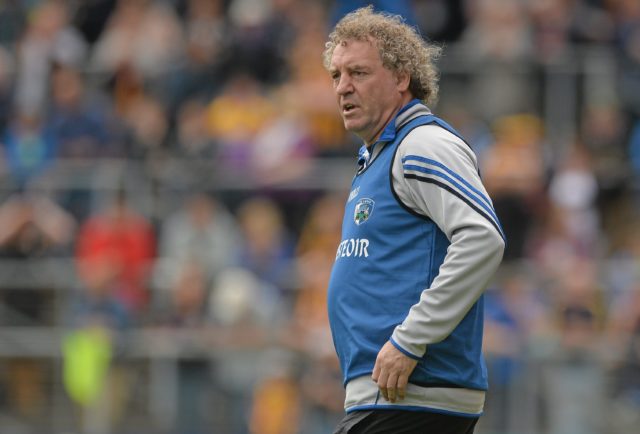 Laois legend Pat Critchley called time on his 32-year teaching career this summer. Over the past 32 years, he worked successfully as a PE teacher, English teacher,  assistant principal and year head.
For the last 19 years of his career, he taught in Scoil Chríost Rí, and contributed immensely successful basketball and ladies football teams. 
Since retiring, Critchley has been awarded the prestigious Michael Dermody award by the Physical Education Association of Ireland.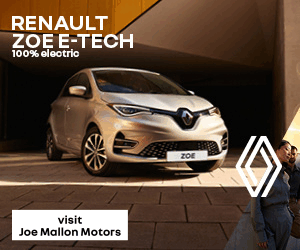 _______________________________________________________________________
As the teachers of Scoil Chriost Ri in Portlaoise prepare for a new school term, their staff room will be a different place from now on following the retirement of one of the most admired and respected PE teachers in the country.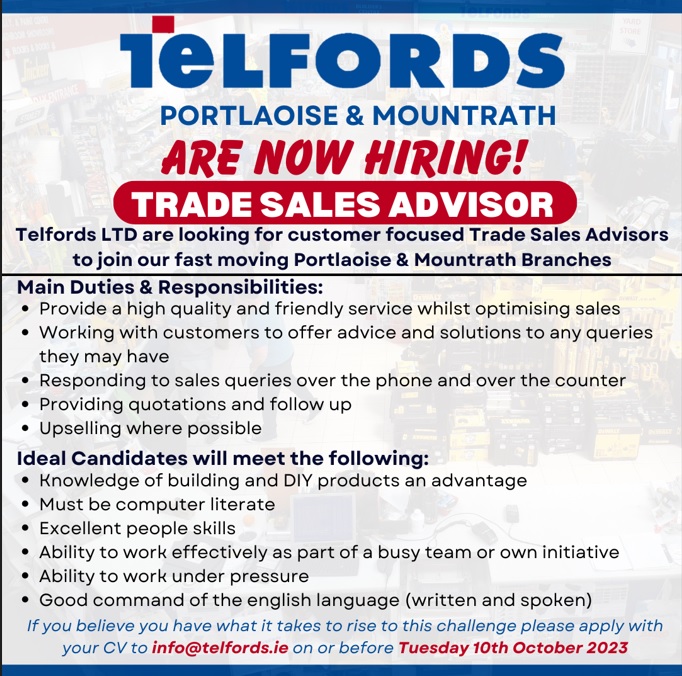 Pat Critchley, who led the school to incredible success across a variety of sports and brought them to international basketball events all over the world, is retiring from the teaching staff after a 32-year career.
While he was seconded to Laois GAA in a full-time coaching role for a couple of years, his association with the school goes back to September 1985 when he joined the staff. He had previously worked in schools in Newbridge and Waterford and also spent time in the Civil Service. He trained to be a PE teacher in the renowned Thomond College in Limerick, which is now part of the University of Limerick.
Principal Helen O'Donnell paid tribute to her colleague this week, who she has worked with for the past 19 years. "Where do I start with Pat Critchley," she said. "We could write a book on him.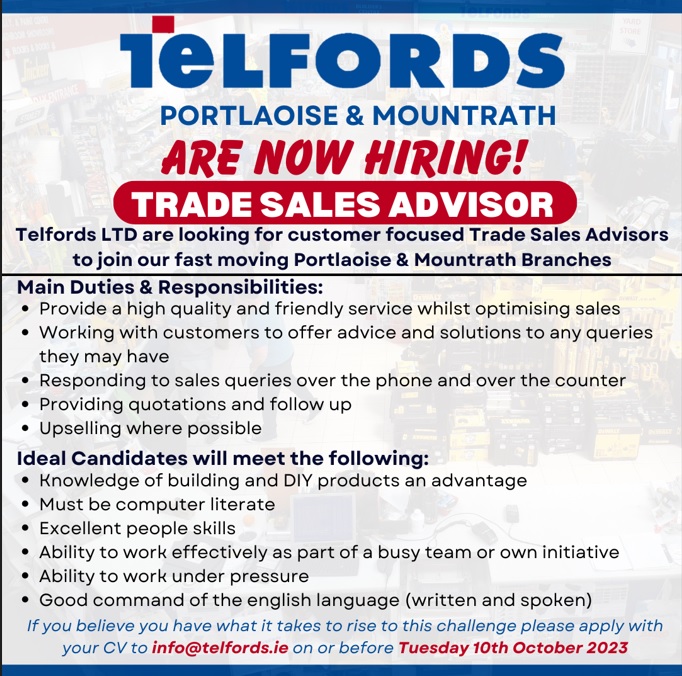 "What Pat brought to the school you just couldn't measure. He was absolutely fantastic and it's enormous what he has done across basketball and ladies football in particular.
"When he came to the school first he was the only PE teacher, now there's a whole team there.
"He was such a fantastic role model for everyone. He was a real leader, a great friend and colleague and he brought such a sense of humour to the staff room as well.
"All the students looked up to him. He had them in the palm of his hand. Yet there a great kindness and empathy there too for all the students.
"He was a brilliant English teacher as well and was assistant principal and year head. And he was very good with the new teachers, making them feel welcome and informally inducting them."
While Ms O'Donnell said there hadn't been a retirement party or presentation, they do plan "to mark the occasion and celebrate at a later date".
"But there will always be welcome and a place for Pat in the staff room. He's going to stay connected with the school, help out with teams and come in and tell stories!"
From Portlaoise, Critchley was a mainstay of the fine Laois hurling team of the 1980s and was honoured as the county's first All Star in 1985 when he was chosen on the hurling team. He remains the only Laois player to ever win a hurling All Star award.
Pat Critchley signs autographs for the large attendancethe launch of his book Hungry Hill in 2008
In addition he coached countless teams – in football, hurling, basketball and ladies football – at club and county level. In 2008 he self-published his autobiography, Hungry Hill, a brilliant publication that recalled his life and times in sport and education – and of course his involvement with the Mere Mortals band that played at the Feile concert in Thurles.
He now contributes a regular piece to LaoisToday and promises to recount some of his teaching memories and anecdotes in an upcoming column.
SEE ALSO – Top PE honour for Pat Critchley
The LaoisToday 2017 Annual is now on sale in bookshops and newsagents around the county – this is where you can buy it