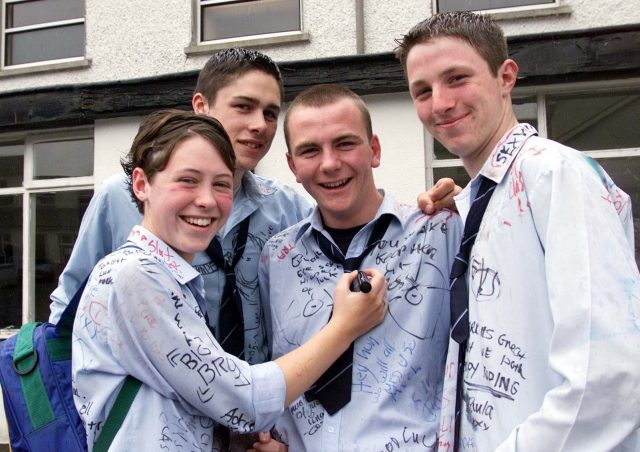 We're a nostalgic sort in Ireland and that is no different in Laois.
And most of us love to look back at our school days.
We tried to get one of these lists from each of the schools and this one is about Ballyfin College.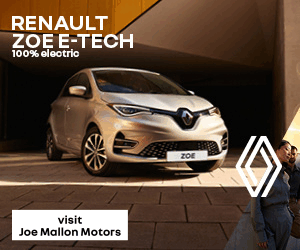 ____________________________________________________
Did you go to school in Ballyfin College, long before it was one of the top hotels in the world?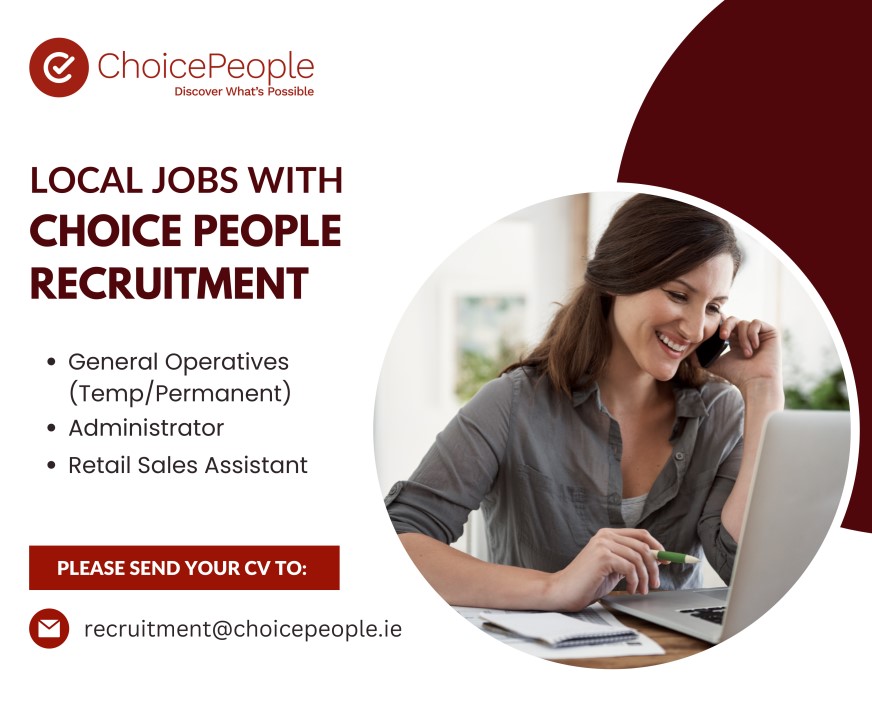 Well, if you did, you're sure to remember some of these nuggets.
Canoeing on the lake happened for two weeks at the start of first year and then never again
The GAA teams didn't win much but beating the CBS the odd time more than made up for it
Ex-footballers still have nightmares about Mr Tully's training sessions
Ms O'Connor and Ms Horan were the cool teachers
Going to the Hop was the social event of the five years
Nobody ever finished their grass collection for Ag Science
People who transferred from Portarlington mid-year were great craic
The 24-hour soccer marathon involved very little soccer.
The handball alleys were great for "dispute resolution"
Every ex-pupil has bored their friends and work mates telling them their "old school is now a luxury hotel"
Considering the school was on an estate with hundreds of acres, lakes and woods, it was very hard to mitch class
The Ballyfin girls uniform skirt circa 98-99 was the shortest in a three-county radius
After school study mostly involved passing notes and little or no study
If Brother Matthew used the word 'codology' you were on a strong warning
We were great on Blackboard Jungle, that one year
Andrew Strong was a famous past pupil
Not getting stabbed during Technical Drawing was a success
Anybody in Mr Canty's class spoke French with a Cork accent
5th years were either responsible enough to be in Meitheal, cool enough not to be or "just trying to get into nursing".
SEE ALSO – you will probably also like the piece we did on the Brigidine in Mountrath last week