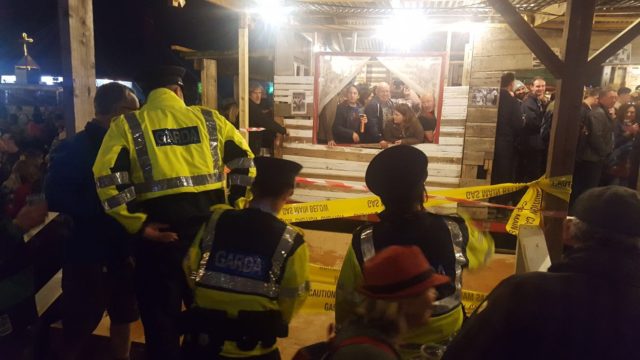 Electric Picnic weekend always throws up some brilliant stories and it was no different this year. 
On the Friday night, local band Pogueology played at the festival for the first time. But it didn't go according to plan with their gig having to be cancelled afte only only 15 minutes. 
But every cloud has a silver lining. The publicity did no harm at all and they got another slot on the Salty Dog stage on Sunday night before Jack L came on.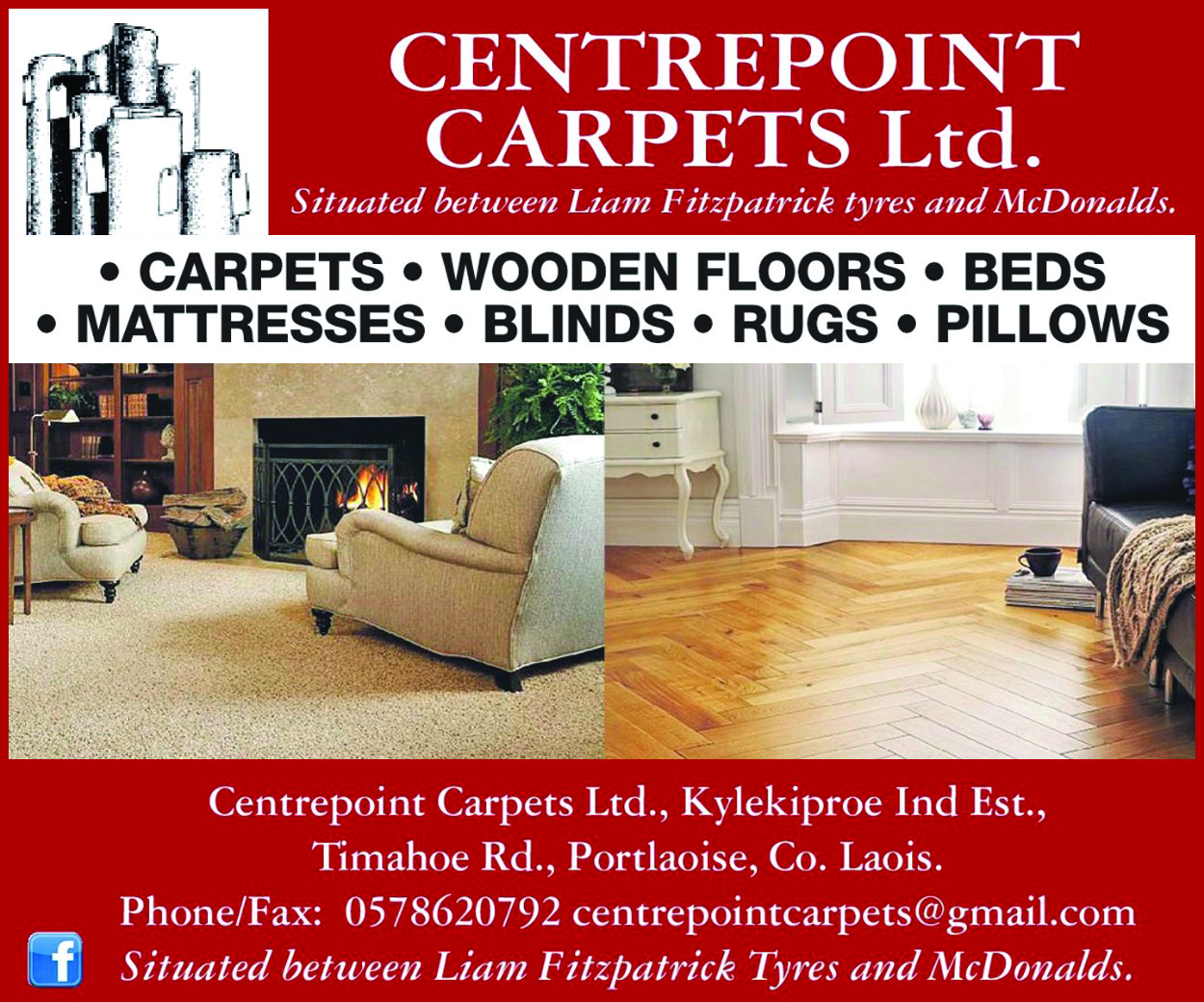 ---
Portlaoise band Pogueology made their Electric Picnic debut in the early hours of Saturday morning.
But their gig had to be cancelled after just 15 minutes when a section of the floor collapsed.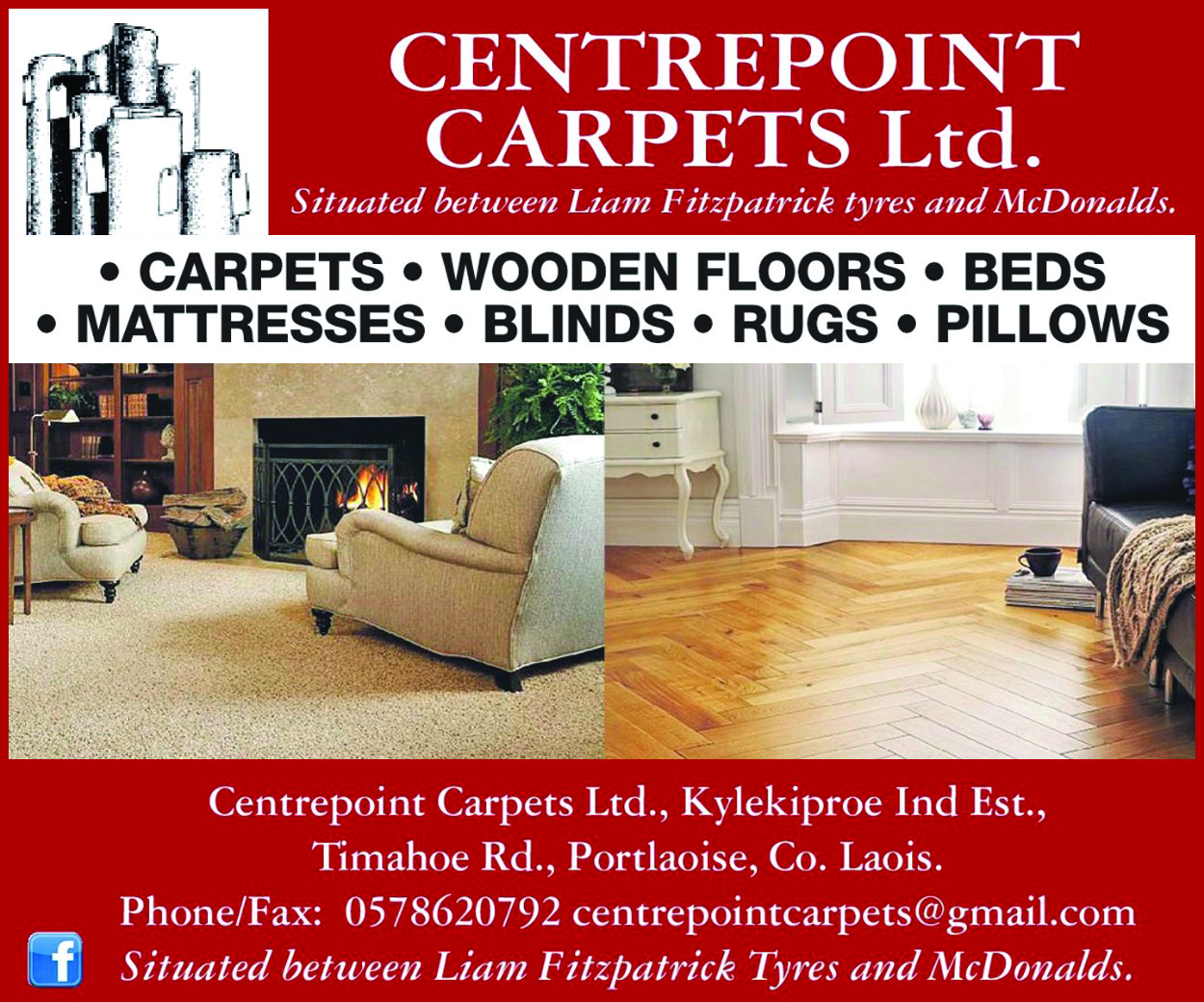 Pogueology – a seven-piece tribute band to the Pogues whose lead singer is Brian O'Mahony – were performing just after midnight at Jimmy Lee's Juke Joint when a part of the floor collapsed during their fourth song.
"A very scary moment for the people involved as at the time the place was packed," said one person who was there at the time and got in touch with us.
"People moved quickly to evacuate but some were not as quick to move and the Gardai had to cancel the gig and ask people to leave the area ASAP.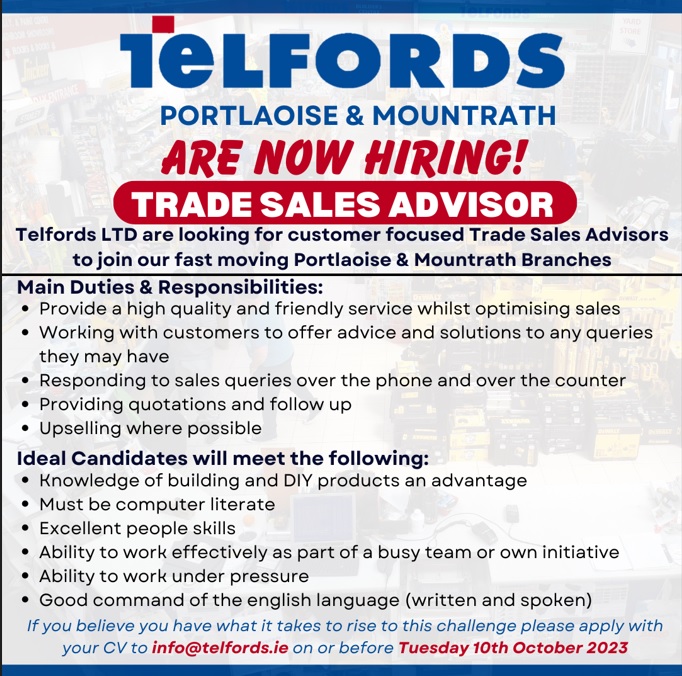 "The band only managed four songs I think before stopping in the middle of their fifth because of the situation.
"Nobody was injured that I know of but a very scary situation. I was on the floor myself when it happened.
"It could have been even worse," said Austin 'Watt' Clancy from Stradbally one of many local people at the performance. "We are all jammed in like sardines … the songs were great, but not enough of them."
Pogueology thanked their supporters for coming out and posted on their own Facebook page that "we've been promised a more suitable slot that ye can't break over the weekend … we'll keep you posted".
Meanwhile local Gardai have said that there were no major incidents at the festival site in Stradbally overnight.
In excess of 50,000 people arrived safely at the site on Friday and although the weather was fine throughout the day, temperatures dropped to as low as 5 degrees over night and the forecast is for rain later today.
According to a local Garda spokesperson, there were a number of small drug seizures – including MDMA, Cocaine and Ketamine – with plain clothes officers on duty throughout the site.The Armed Support Unit were also had a presence.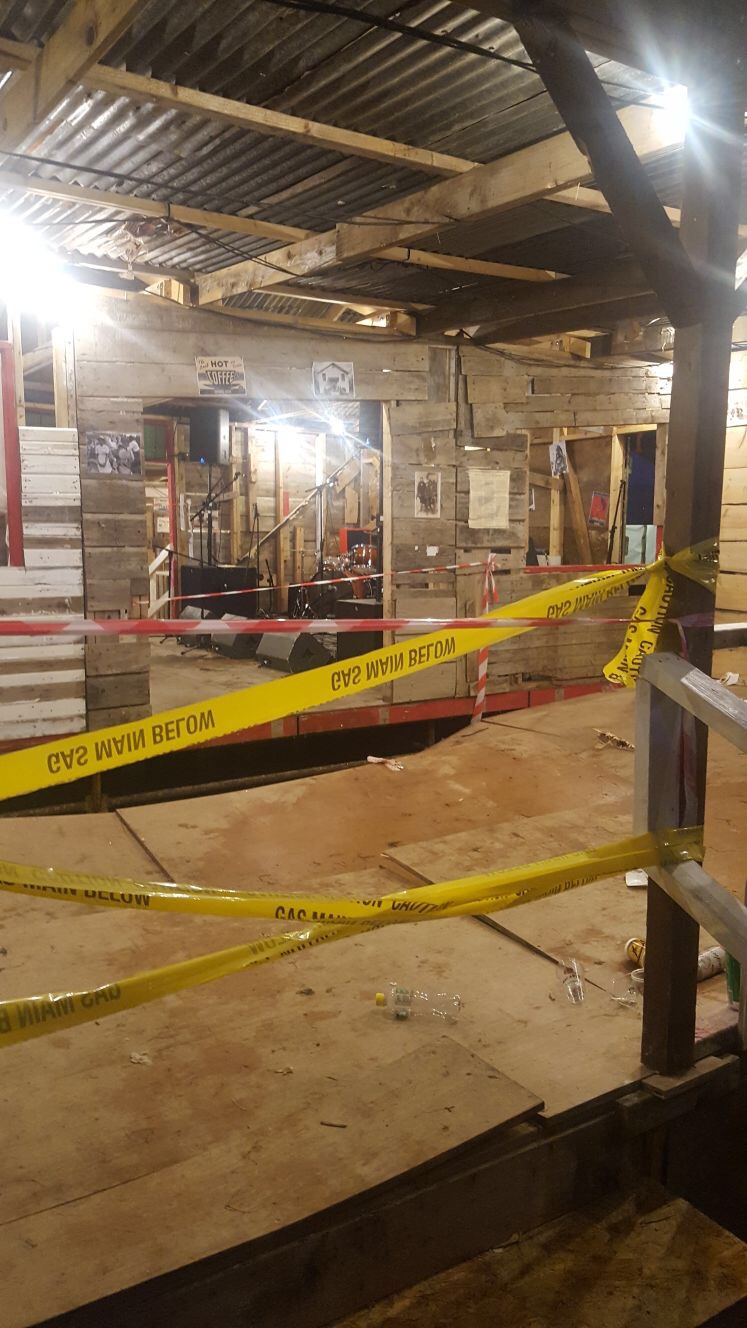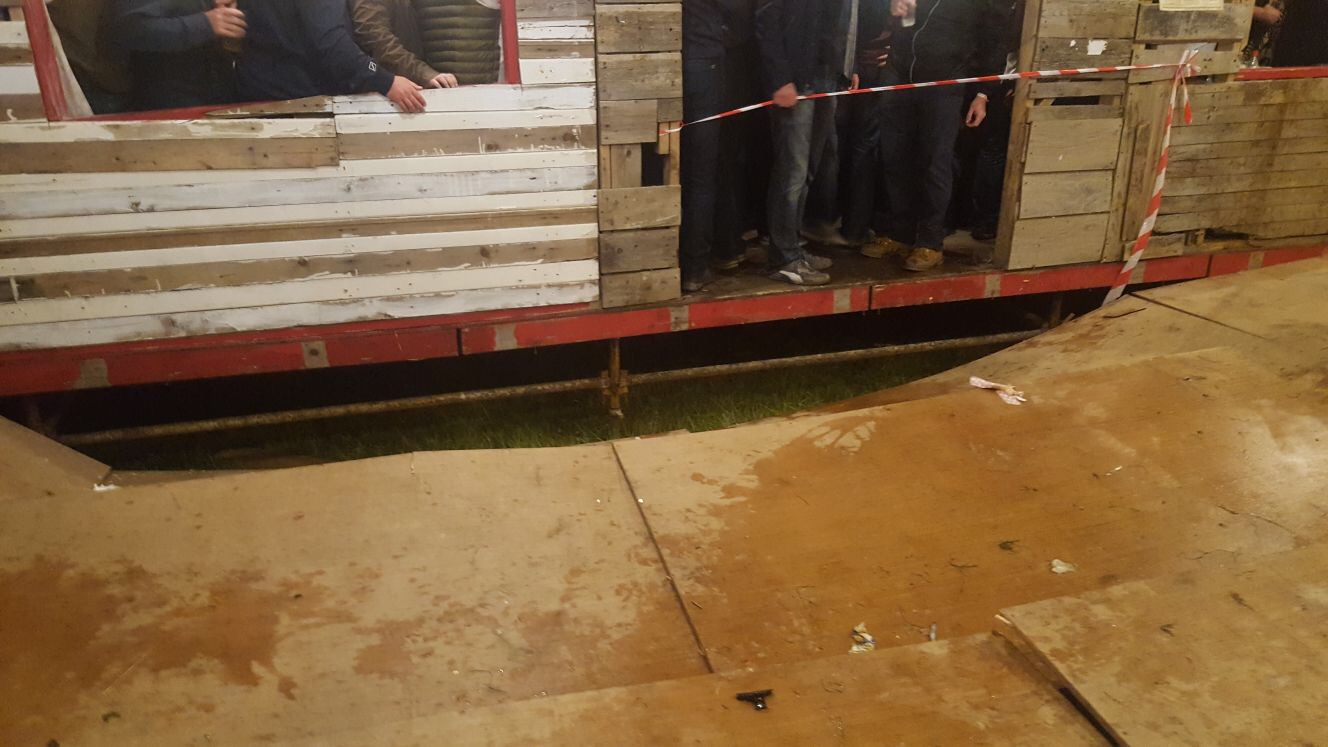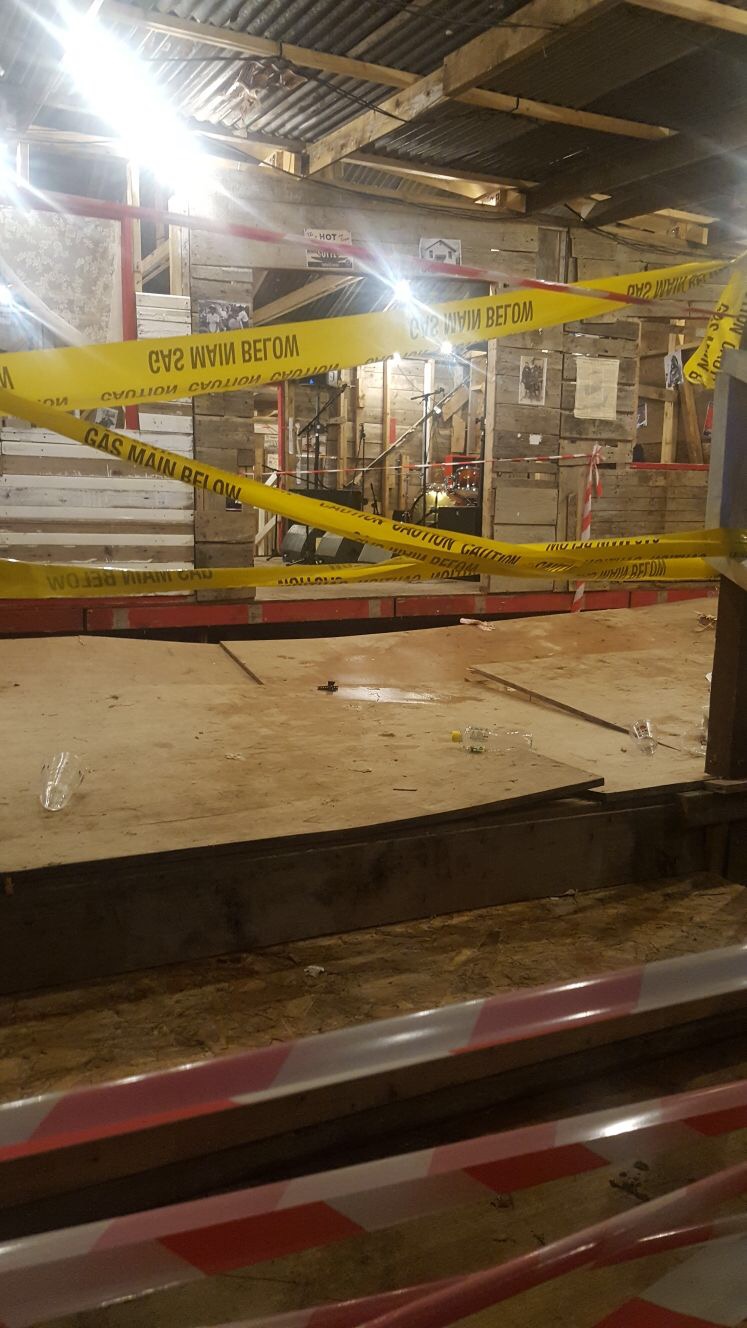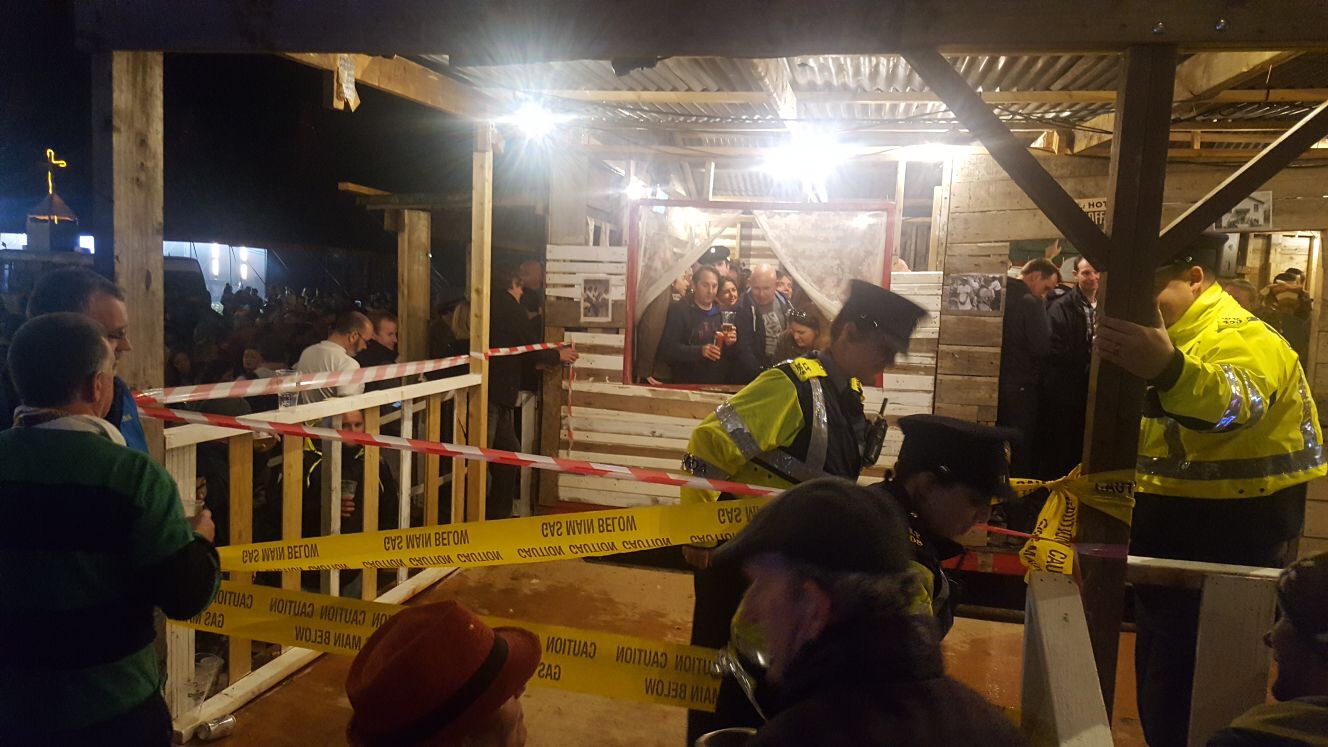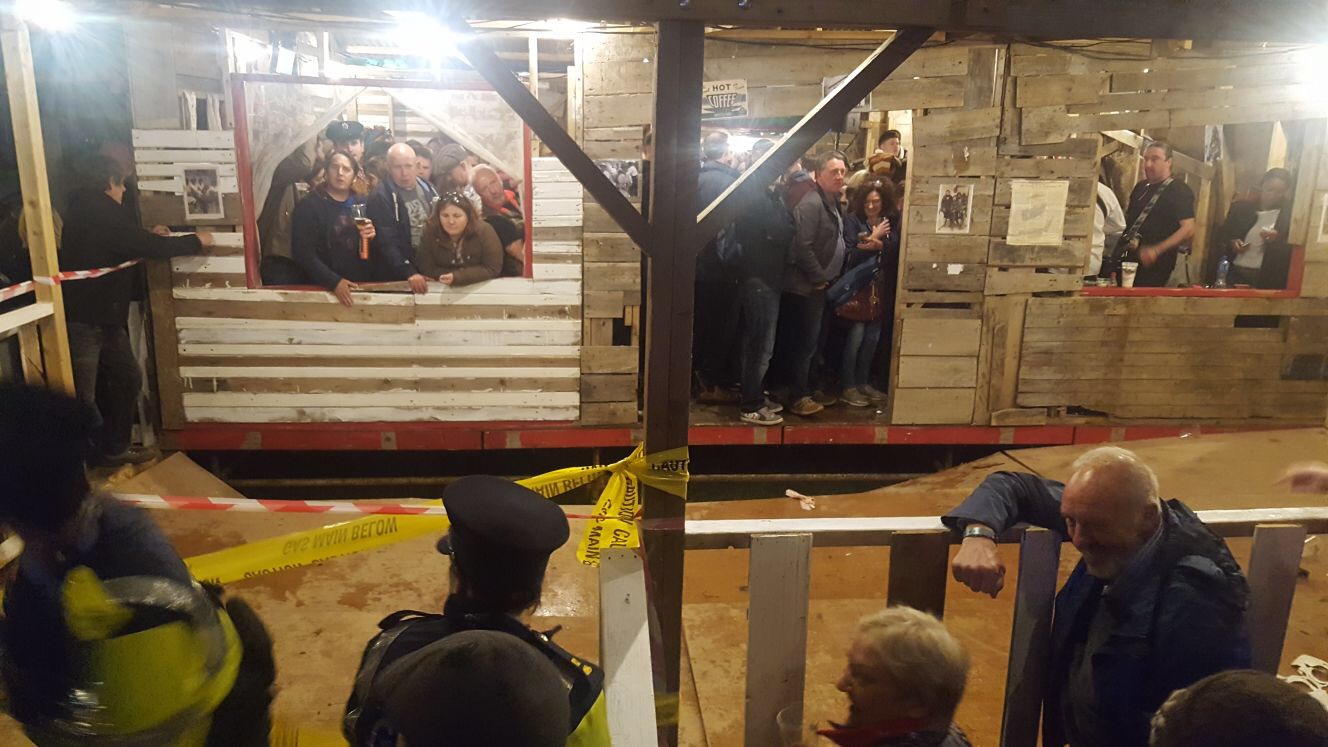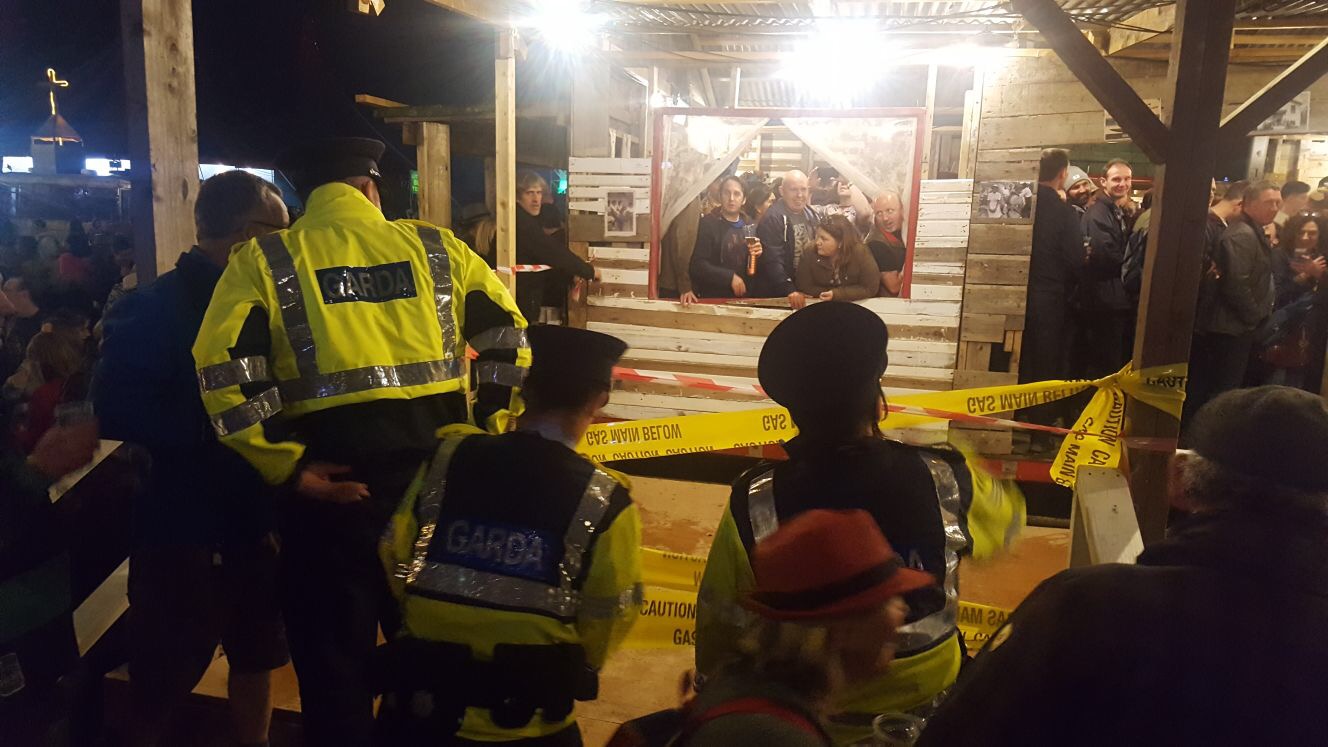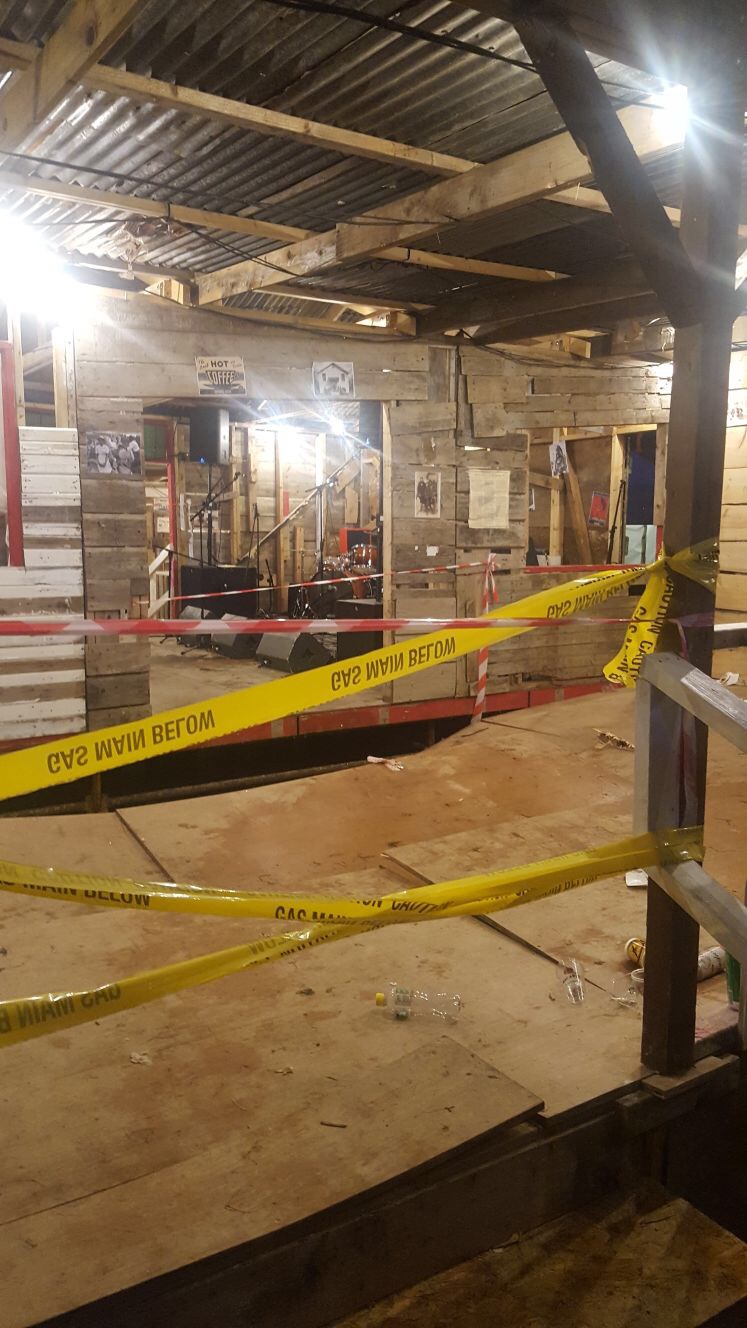 SEE ALSO – Meet the Laois group of friends that spent Electric Picnic weekend in a cattle trailer