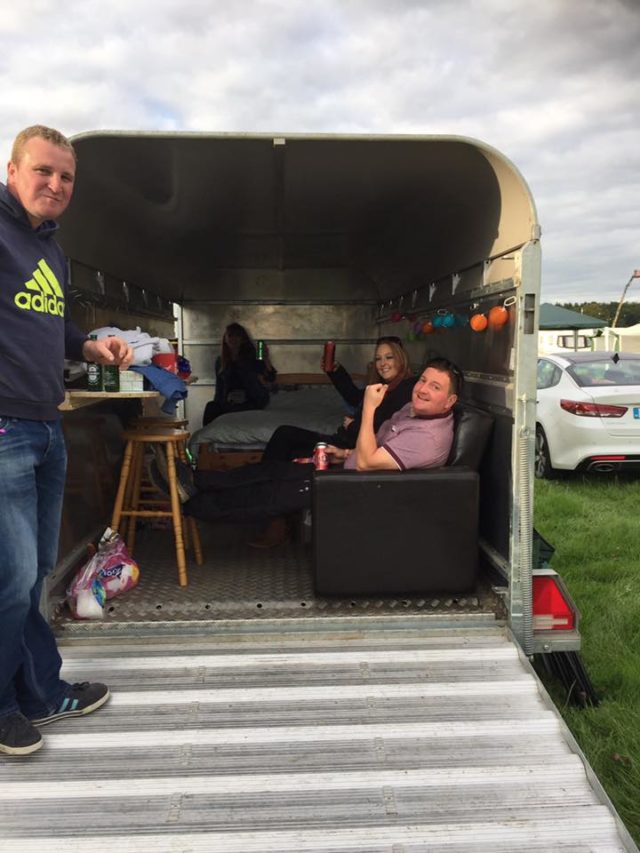 The things people do at Electric Picnic have to be seen to be believed.
It's a weekend that brings people from all over the country to Stradbally. Some stay in tents, some in caravans or camper vans, some glamp, some book in to hotels, and many locals head home to the comfort of their own beds. One group of Laois friends, however, went a step further with their novel accommodation.
Ross and Caitriona Robinson and their neighbours and friends Johnny and Aisling Bracken from Portnahinch – between Portarlington and Mountmellick – have been going to Electric Picnic for a number of years, mostly staying in a caravan they get on loan.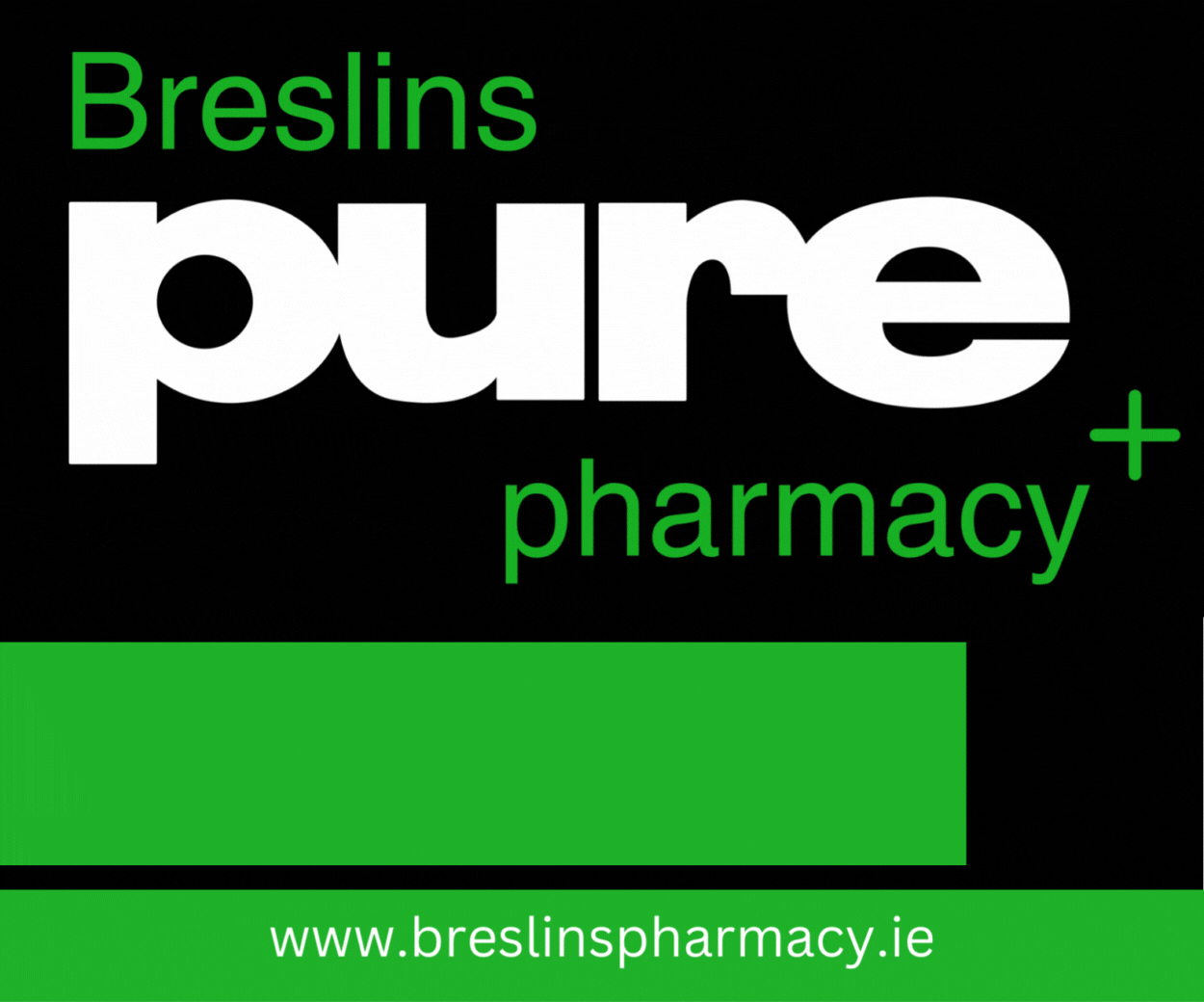 This year they had intended buying their own but when that didn't work out, Ross came up with a new approach. His cattle trailer.
He put a 4ft bed into it, a couch, a breakfast bar, a couple of stools, some lighting and a gas cooker. At a festival, what more could you want?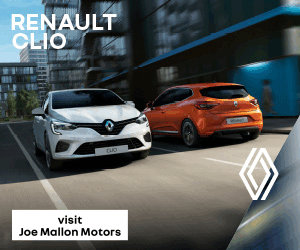 "It's a Graham Edward cattle trailer," said Johnny Bracken, who stayed in the van that drew it in to the site. "We'd stayed in a caravan other years but Ross wanted a room of his own," he laughed. "This was his upgrade!"
Wary that the festival organisers wouldn't let them into the caravan camper site, they didn't put too much effort into getting the trailer ready other than the basics and they went over on Thursday night. Luckily they had no problem getting in and they sat up stall for the weekend.
"A lot of people were coming up to us alright to have a look at it over the weekend," said Johnny "But because we were surrounded by so many other caravans it was really only on Monday when we were pulling out that a lot of people saw it. There was great craic then too."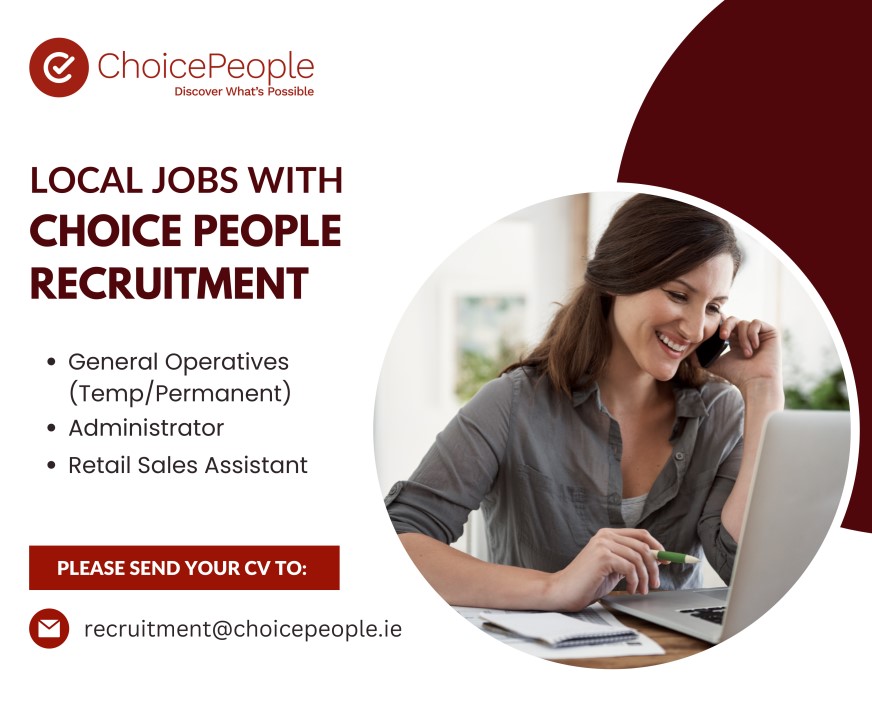 While they went home every day to grab a shower and a bit to eat, the cattle trailer, designed to carry eight cattle, proved ideal for the weekend.
Monday was a day off before they all got back down to work again on Tuesday. Johnny owns Bracken Enterprise which refurbishes trailers and sheds while Ross is behind Portnahinch Products which specialise in forest machinery. Caitriona owns Just 4 Kids creche in Portarlington and Aisling works in Breslins Pharmacy in Portlaoise.
And the planning has already started for next year with the tickets secured to go back again.
"We were afraid to invest too much in it in case we didn't get in with it but we'll do more work on it next year, maybe even a bit of insulation!"
SEE ALSO – Two new farms come on the market in Laois