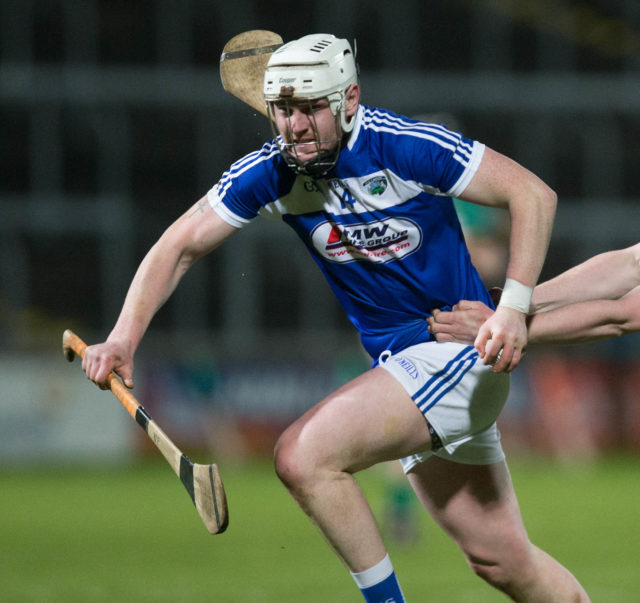 Such is the youthful nature of the Laois senior hurlers that someone who is 28-years-old is considered somewhat old.
But that is exactly what Borris-Kilcotton's Neil Foyle is, with lots of experience under his belt.
And he is hoping that he can use this to help a number of the younger players who have joined the panel for the coming year.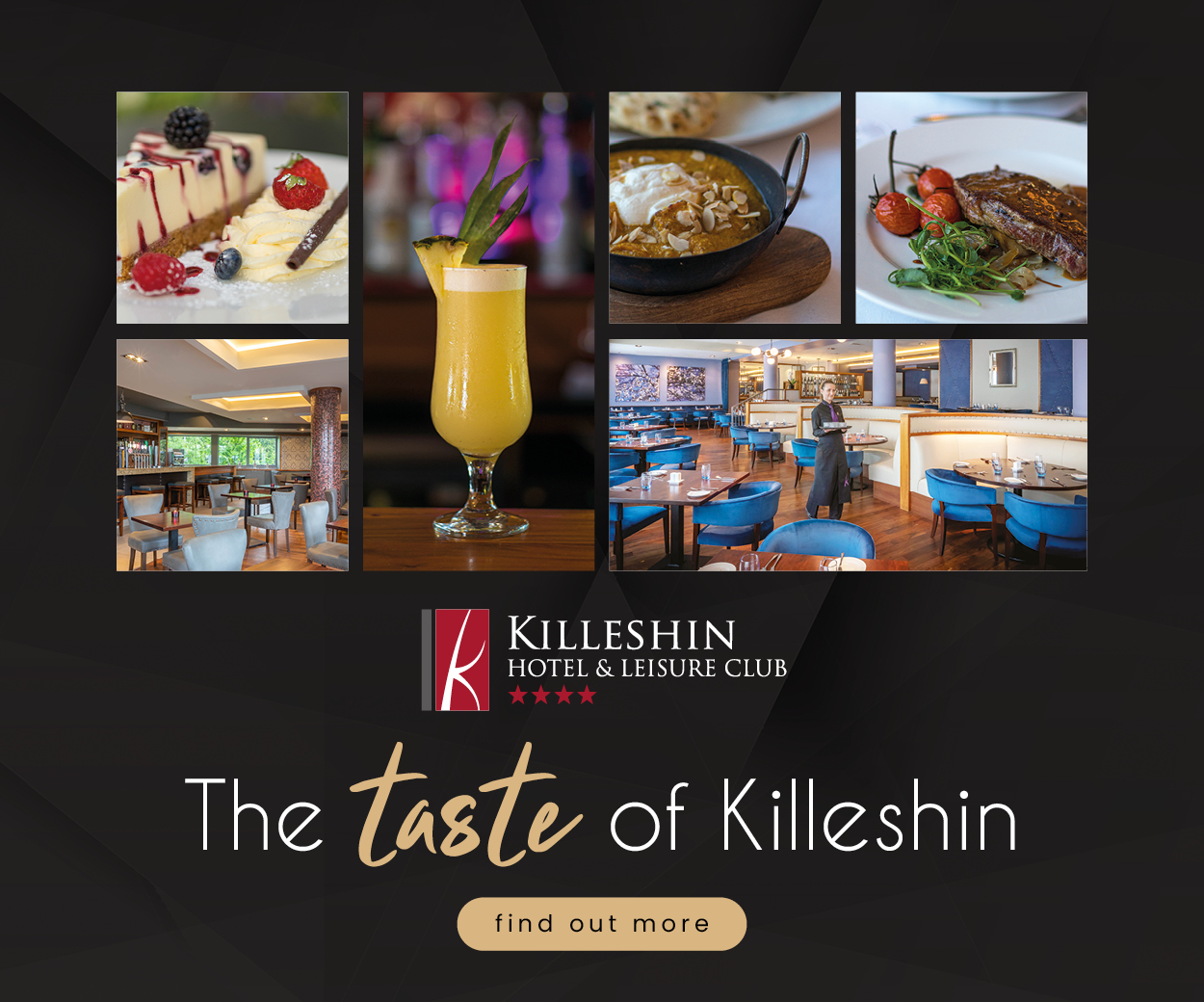 He said: "No, I don't feel pressure at all in doing that, it's just part and parcel of the game.
"You want to be playing together as a team so I want to be able to work with the two younger guys beside me, or the younger guy in front me or around me, so I don't really feel pressure to do it, but I do like to help them along so that we're all singing off the one hymn sheet, so we're performing as best as we can as a team, and as Laois.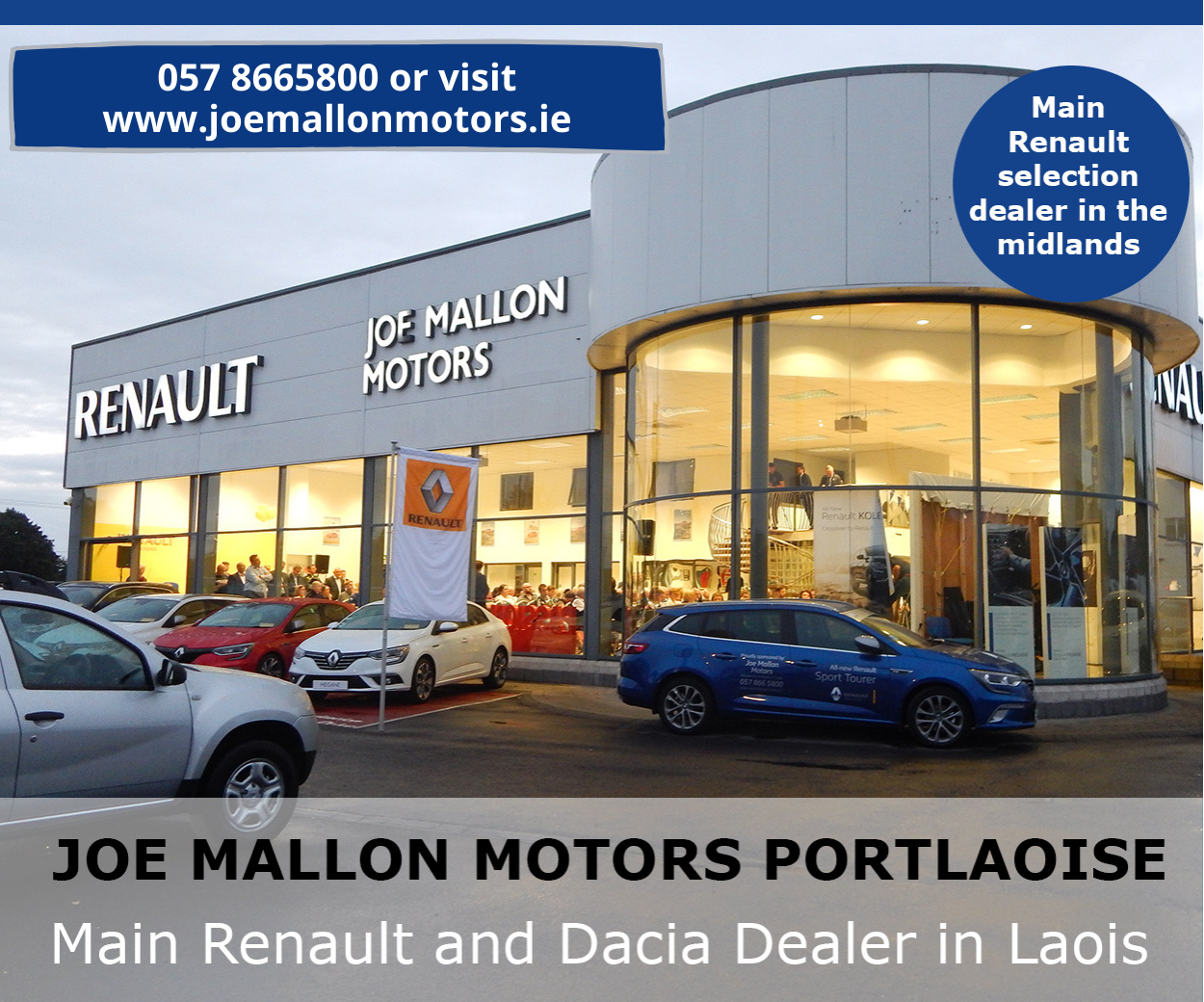 "I don't feel pressure, but it is an extra job to do, to link in together."
Foyle has operated in both defence and attack for Laois in the last couple of years.
Cheddar Plunkett played him at centre back while Eamonn Kelly moved him back to full forward and Foyle revealed that it is there that he is most comfortable.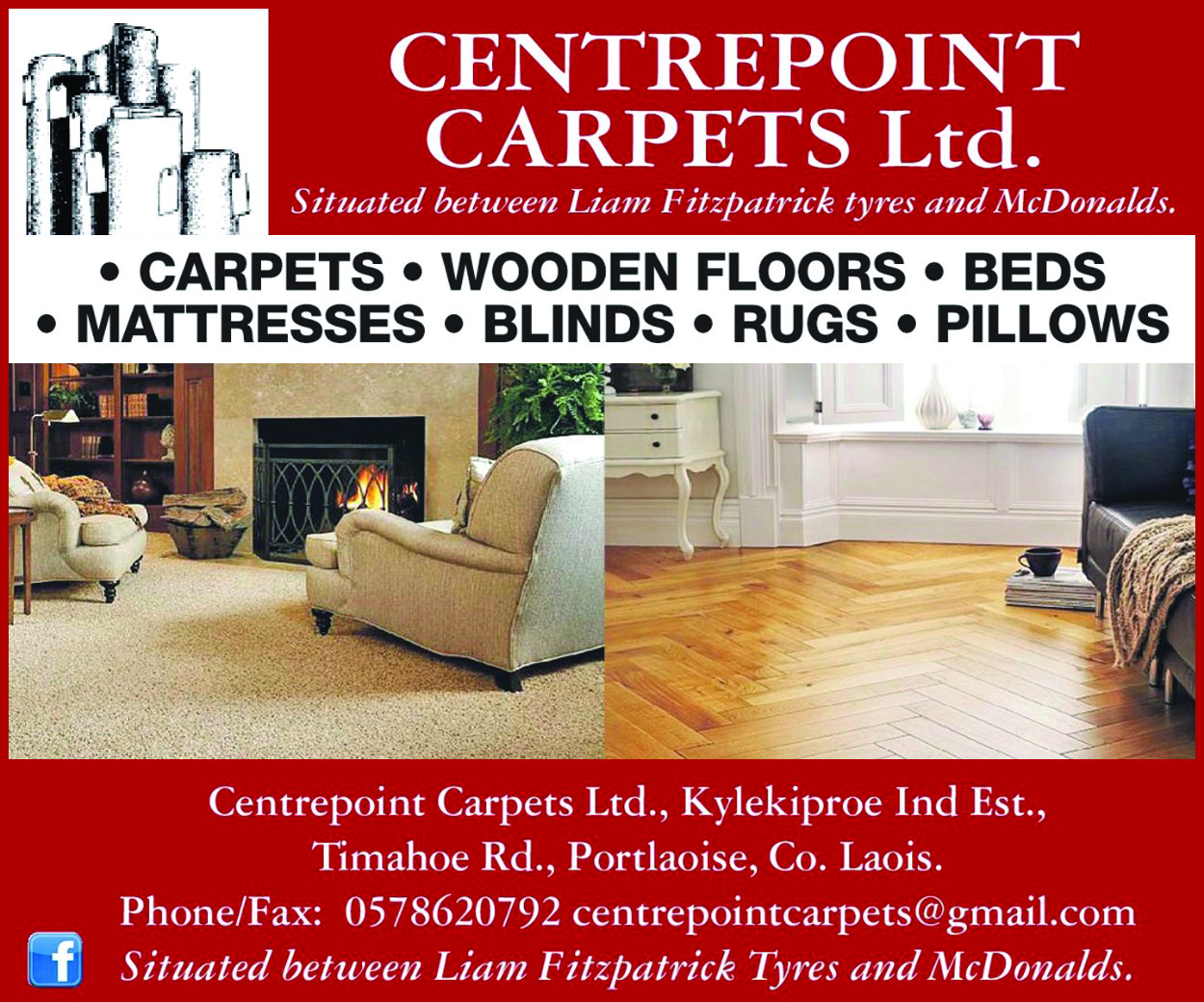 He said: "I'll play where I'm put, and Cheddar saw a kind of a set game plan for us with me moving back to centre-back, and I backed him one hundred per cent, I'm just a player, I'm not a dictator, I'll play where I'm put and I do what I'm told.
"I love centre-back, I always wanted to go back and play centre-back from the time I was a young lad, but when I went back up full-forward this year, I was probably more natural there because I played there for so long, that it just kind of felt like second nature to me.
"I was more relaxed there, but if I got the call to go back (to centre-back), I'd put on the jersey and go back and do the best I could, no problem.
"Maybe the game plan at the time didn't suit me there and it suited me better at full-forward, but if it was a more open game, I wouldn't mind sitting back there at all, but I think full-forward would be the place for me, I'm the happiest in there."
Laois are currently preparing to face Kildare in the Walsh Cup but members of the team also took time to raise money for homeless charities recently.
Their sleep out helped raise over €100,000 and Foyle said it was a phenomenal experience.
He said: "It was brilliant, it was tough, it was hard, it was cold. Even some of the younger guys that did it with us, you got to sit down and chat with them with no pressure or no hurling talk, just general talk amongst friends.
"I thought it was brilliant for something the county could do and certainly, looking forward, it's something I could see being done once a year for county players.
"It was brilliant, and even seeing supporters that you would meet out on the night, that they would come over and talk to you about it and support the cause, it was amazing to see that side of things.
"It's a group of hurlers doing it, but it's nothing got to do with the sport, so it was phenomenal really."
SEE ALSO – Our pick of the Top Stories of the Week
The LaoisToday 2017 Annual is now on sale in bookshops and newsagents around the county – this is where you can buy it