We all love a hero, and this story from April is all about one.
An Egan's Off Licence employee foiled an armed robbery back in April and picked up a nasty injury in the process.
____________________________________________________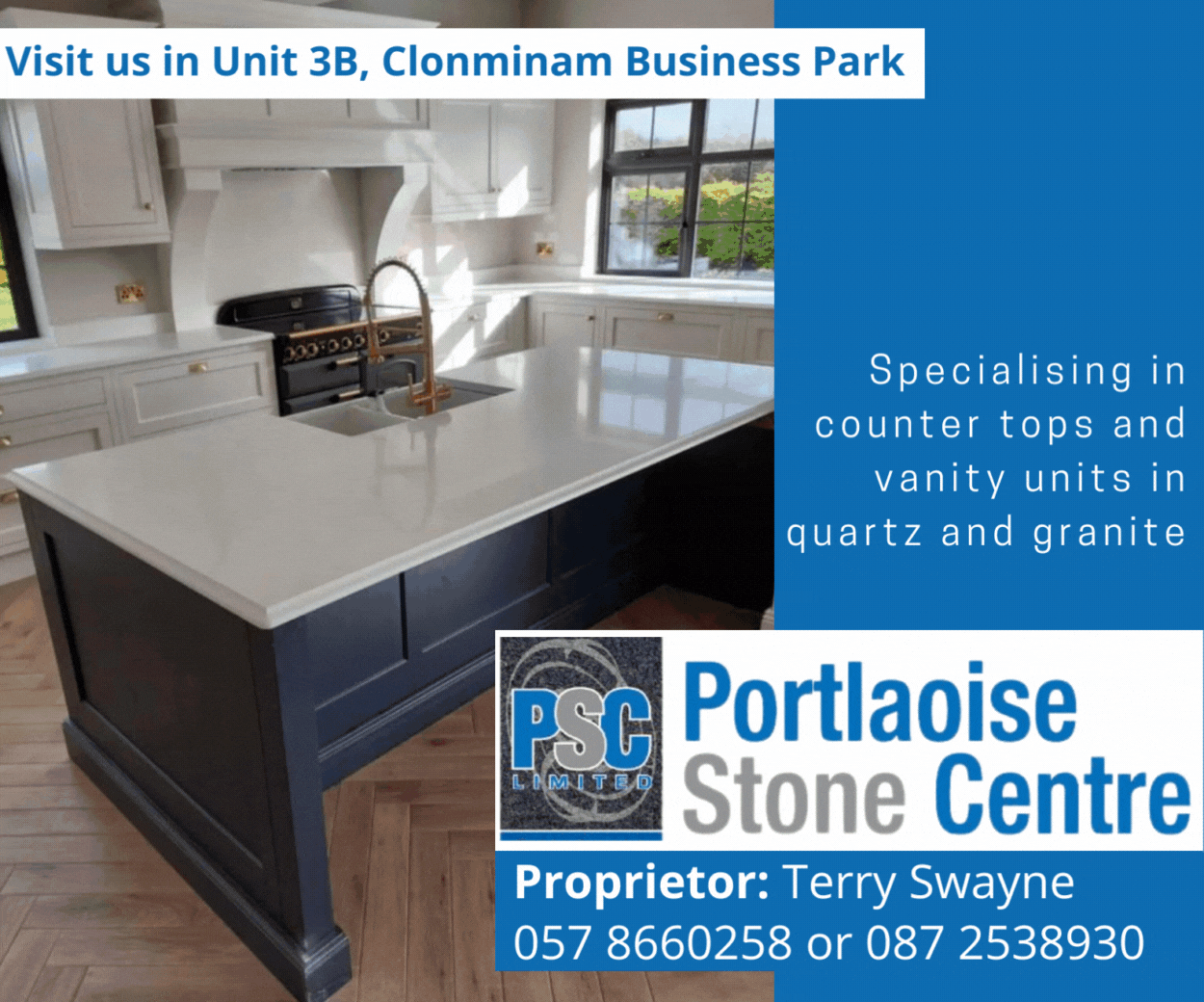 An off-licence worker in Portlaoise – who suffered a severe thumb injury requiring surgery – has been hailed a hero by his boss after foiling an armed robbery on Thursday night.
Matthew Brady was working in Egan's Off Licence in Portlaoise when a man wearing a balaclava and carrying a knife came into the shop at about 9.30pm.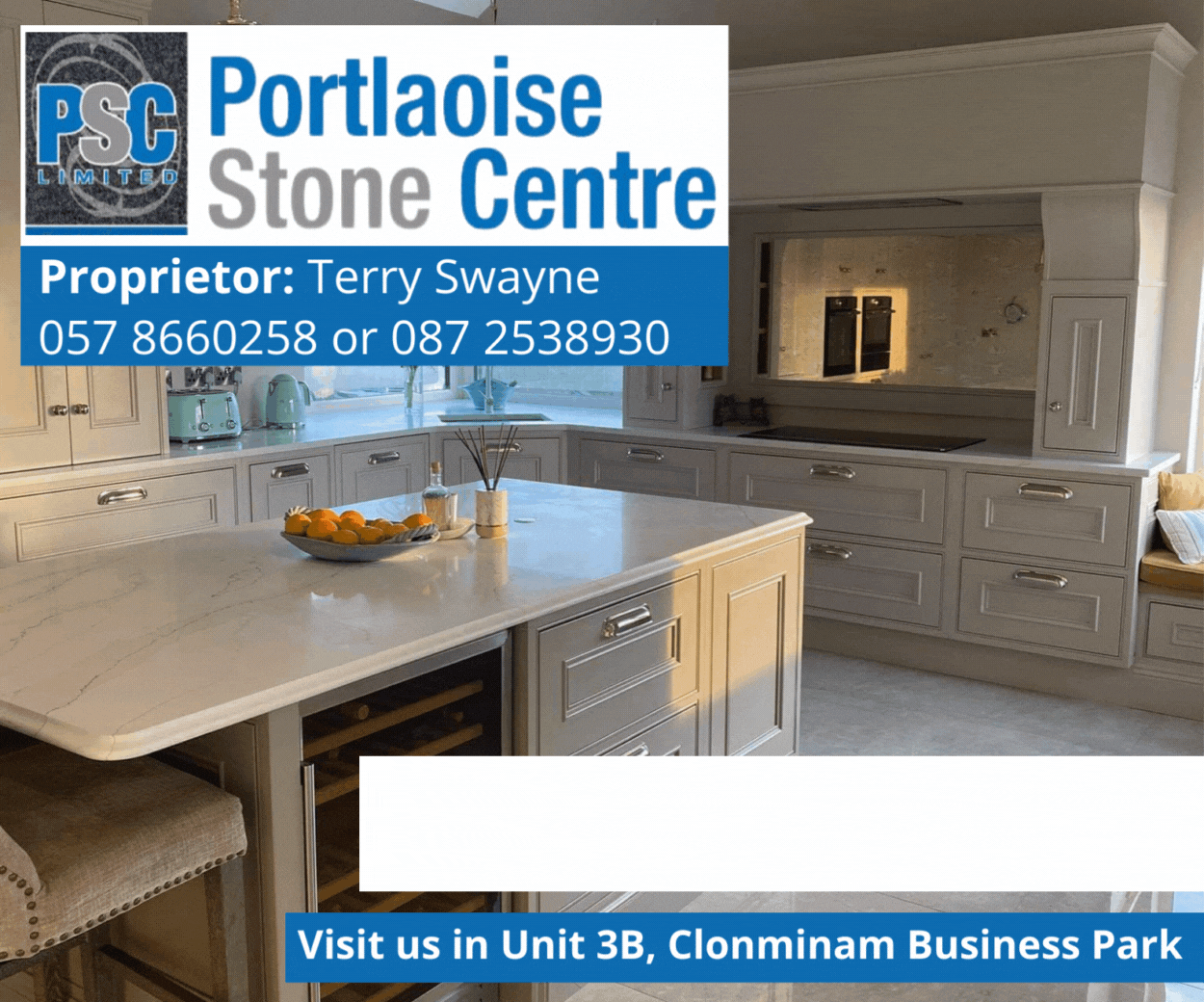 The quick-thinking Matthew threw a jar of Skinny Chef chutney and hit the intruder on the head. However, the man proceeded to get behind the counter, where he threatened the staff member and then hit him on the head with a glass bottle.
When the alarm was sounded, the intruder ran from the shop taking only Matthew's bag with him. He then made his way down Peppers Lane. Matthew gave chase on foot where he caught the intruder and recovered the bag before returning to his place of work.
Within moments, the assailant was caught by Gardai – who had arrived on the scene – and was arrested.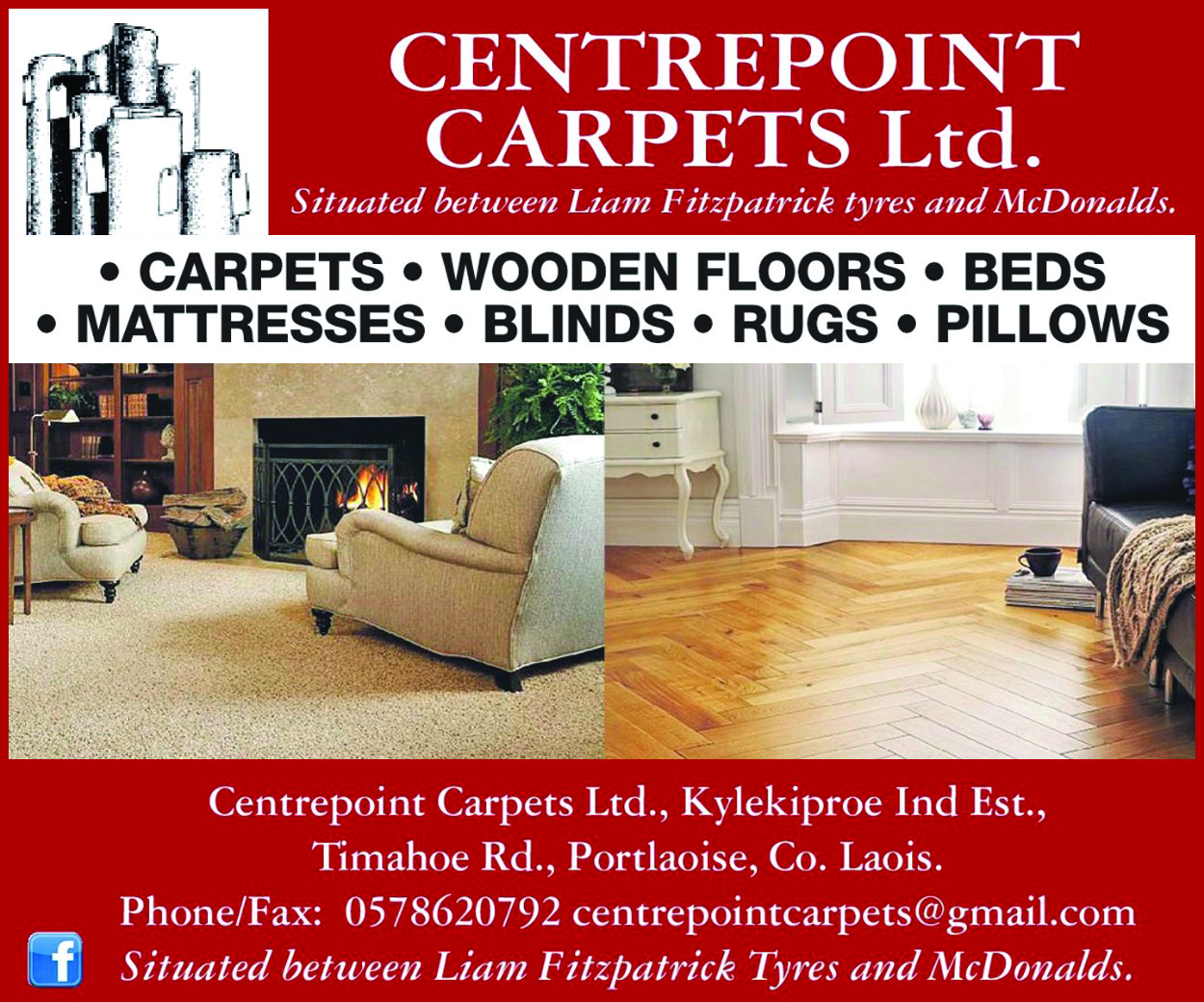 Gardai have confirmed to LaoisToday that a man in his early 30s and from the local area has been detained in Portlaoise Garda Station. They are not looking for anyone else in connection with the incident.
"What Matthew did was absolutely amazing," said John Egan, owner of Egan's off licence. "It's real local hero stuff.
"He showed incredible bravery and stood up to this guy. He suffered a serious injury and could have lost his thumb – we brought him to A&E last night and he was transferred to St James' in Dublin where he's just after under going surgery. Thankfully he will be OK.
"The amount of blood in the shop was incredible but the main thing is the guards have caught this guy."
While Matthew was working on his own at the time, there were a number of customers in the shop.
"After being hit by the jar he (the intruder) got behind the counter in a couple of steps," said one witness.
"He had a red kitchen knife and was roaring 'open the till, hurry up, I'm going to stab you' at the man behind the counter.
"He then hit the worker on the head with a bottle and when he couldn't get the till open he ran out of the shop."
This was the second time in a matter of months that Egan's Off Licence was subjected to an armed robbery. On February 2, John Egan Jnr was threatened with a gun before the intruder made off with cash.
There was also an off-licence broken into on the Mountmellick Road on Monday.
SEE ALSO – Why we should stick together and shop local this Christmas
The LaoisToday 2017 Annual is now on sale in bookshops and newsagents around the county – this is where you can buy it