CrossFit UnLaois'd celebrated the life of Alan Mulhall with their 'Remember Al' event on St Stephen's Day.
Over 50 members took part in a two person workout, in what was described as, "fun and somewhat organised chaos."
A number of Irish boxers honoured the day as well as the Crossfit team.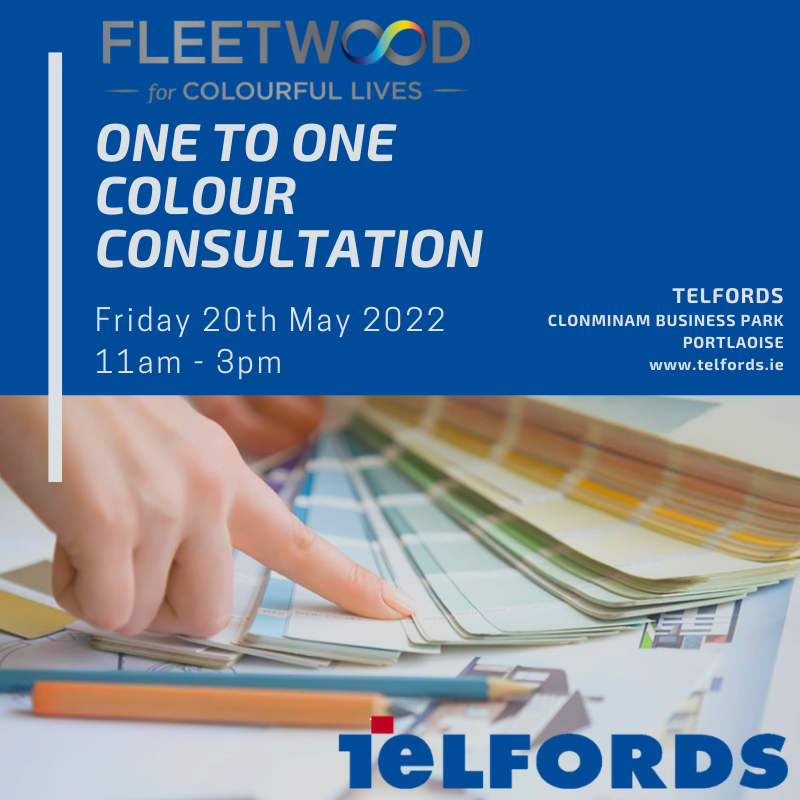 Alan Mulhall was tragically killed in a workplace accident in Dublin in November of this year.
Alan, who was originally from Emo, was married to Vikki Doogue and the couple had four young children – two sets of twins, three boys and one girl.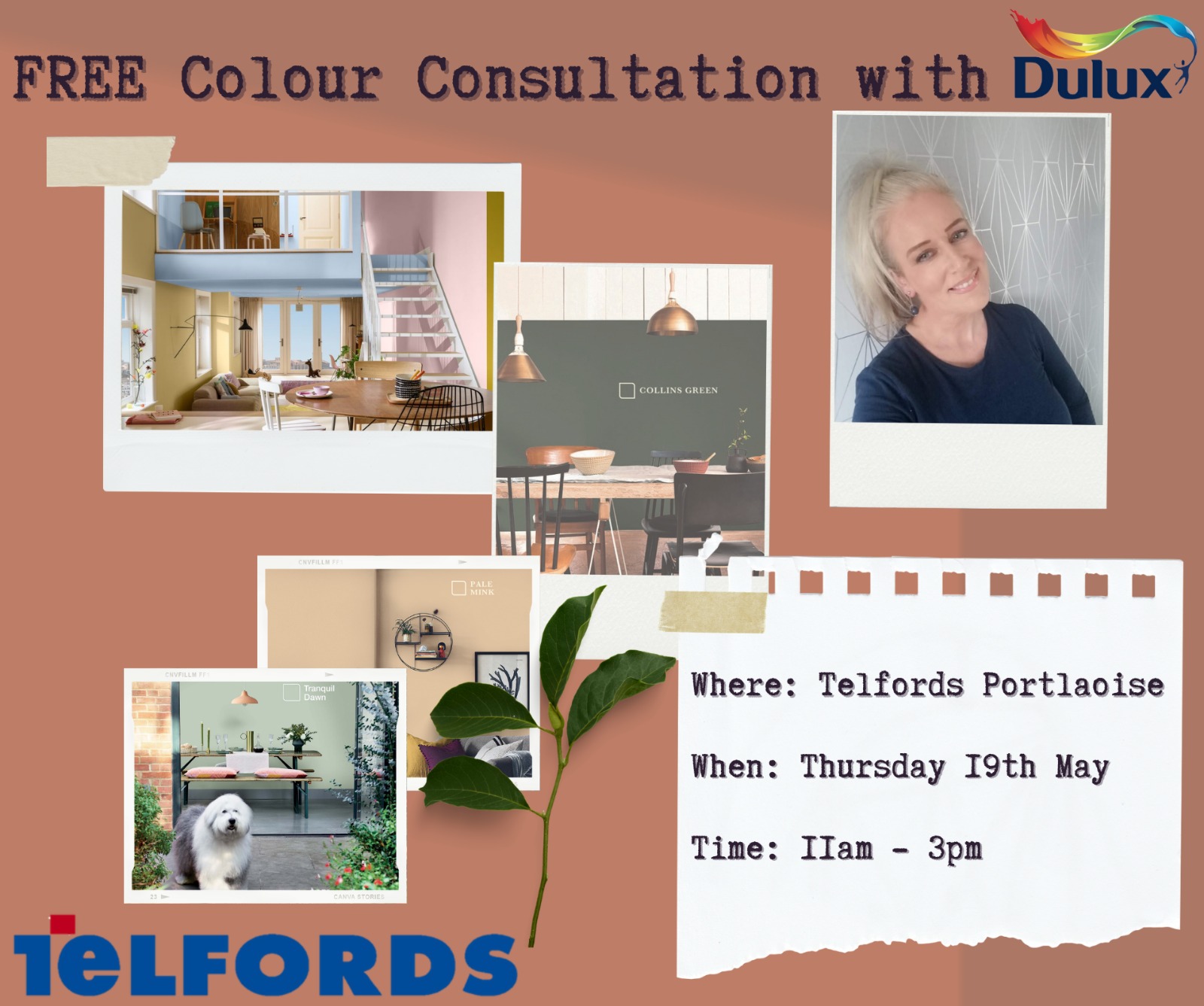 He was also heavily involved in the Crossfit community.
The Crossfit UnLaois'd team took to Facebook to thank everyone who was a part of the special day.
"The word "community" is used in CrossFit a lot and from the outside can look cliched. However what else do you call a loving group of people who support each other through the good times and the bad. Who form bonds, friendships, relationships and families through one common interest."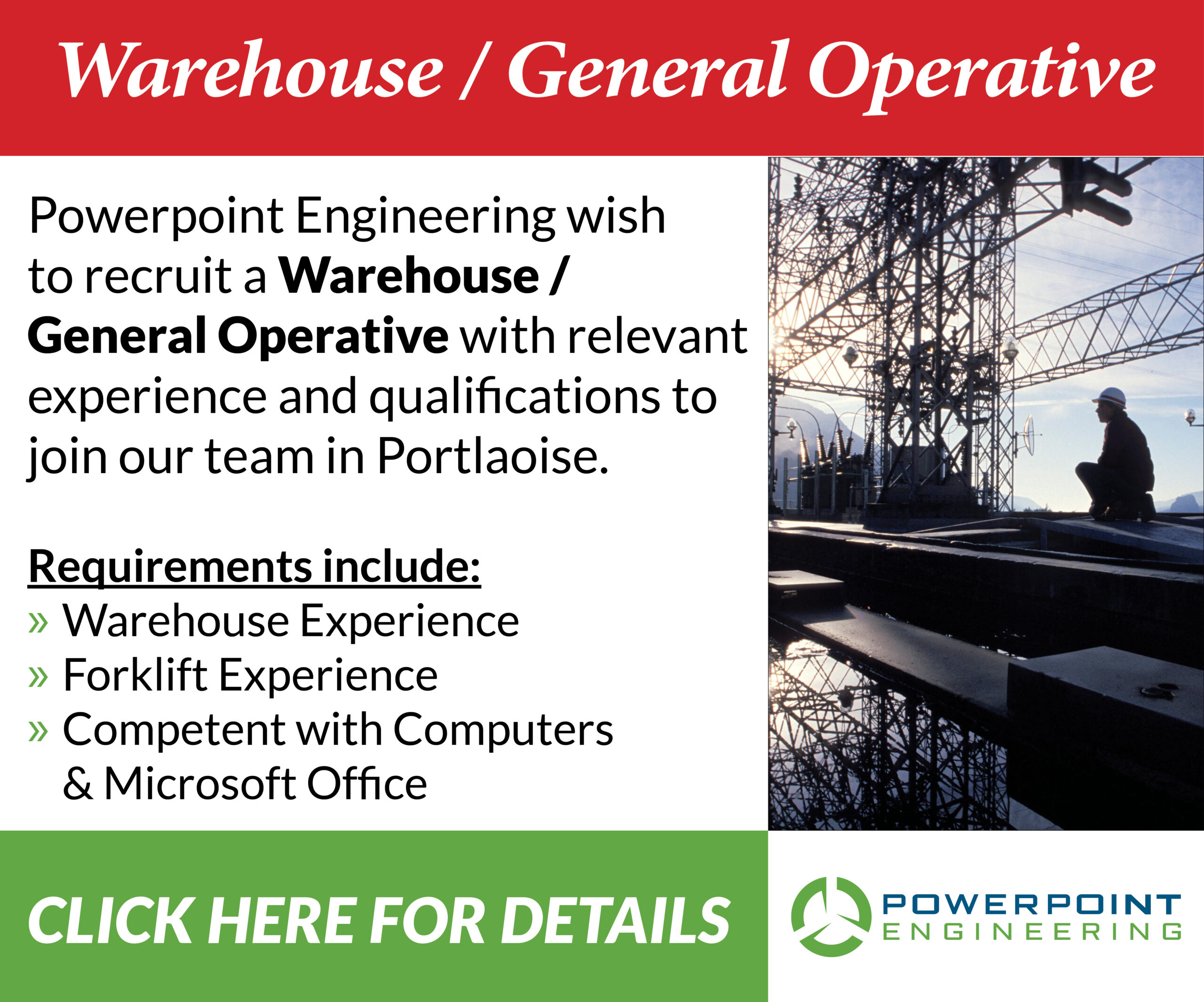 "We would like to thank the Mulhall & Doogue Family for allowing us to honour the day and show the support by coming down and cheering us all on. Thanks to Aidan, Alan's brother for programming the workout. Special thanks to Alan's wife Vikki who got stuck in and did the workout, awesome effort," they added.
Tributes poured in for Alan on the Crossfit UnLaois'd Facebook page.
SEE ALSO – Tributes for Laois man tragically killed in Dublin workplace accident