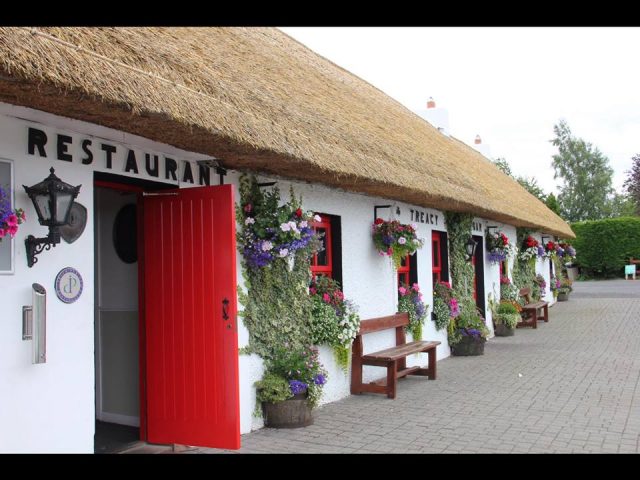 In February of this year, Treacy's Bar & Restaurant re-opened its newly furbished doors. 
The bar and restaurant has grown from strength to strength ever since, and recent won a Road Safety Authority award.
_______________________________________________________________________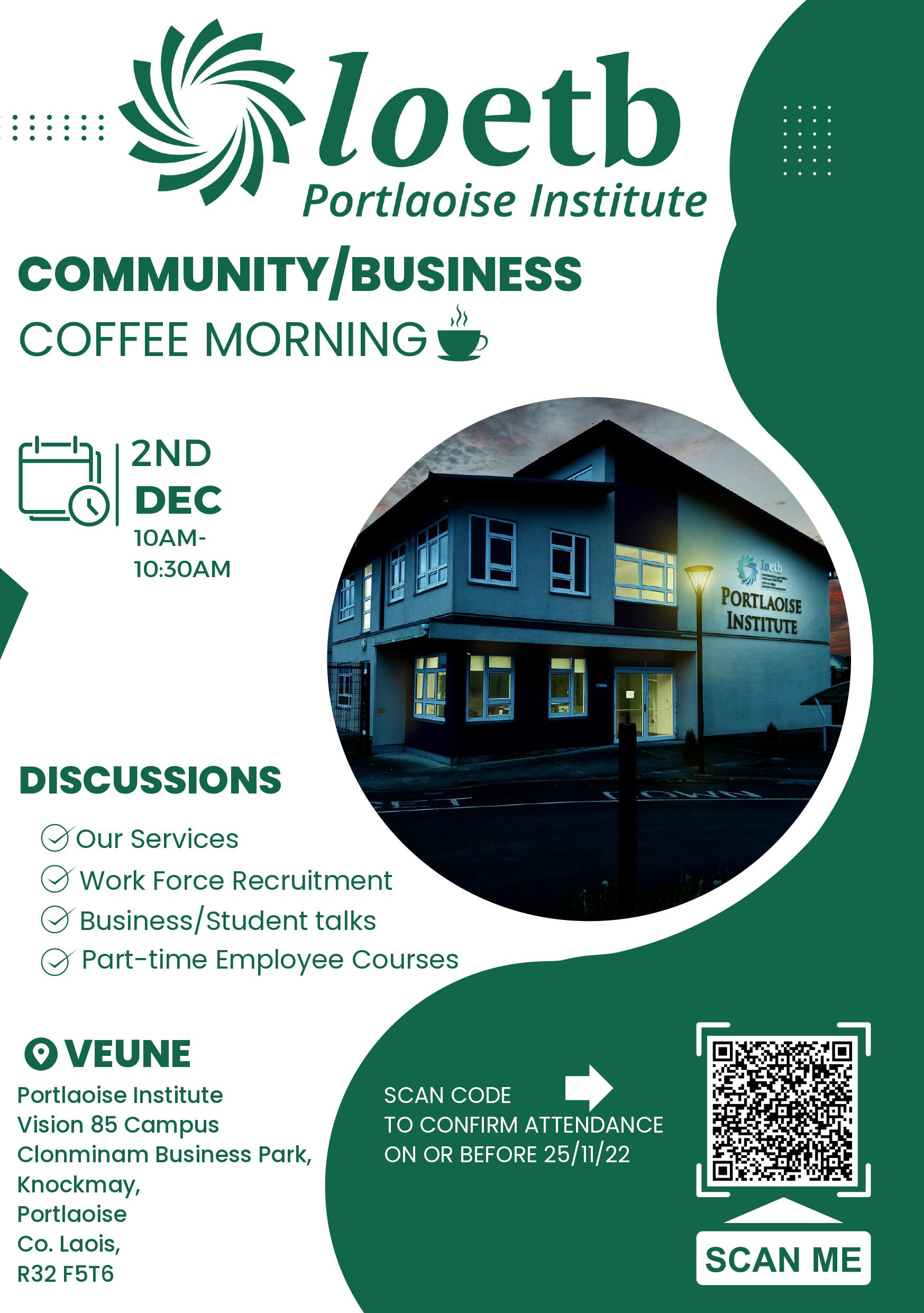 The countdown is on to the revamp of Treacys's Bar & Restaurant in The Heath with the final touches being put in place before Saturday's re-opening.
The popular heritage pub and restaurant closed its doors on the Sunday before last to allow for a major revamp of the renowned premises.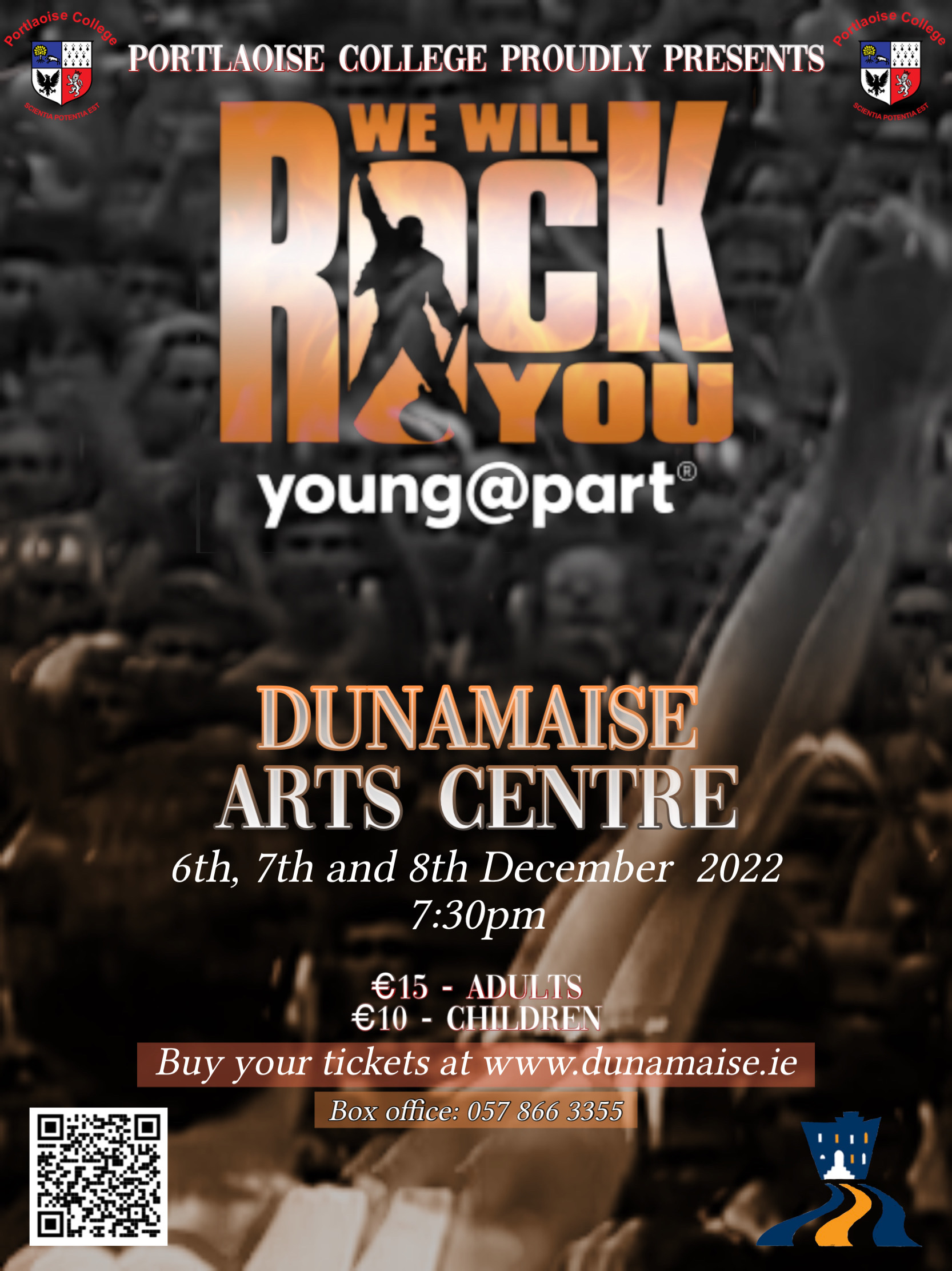 While food hasn't been served in the meantime, the front bar has opened at night to look after the locals who frequent the pub.
However, it was too difficult to continue to serve food while the renovation work was continuing so the restaurant was closed in that time.
Treacy's has been in the family for eight generations and the building is around 300 years old.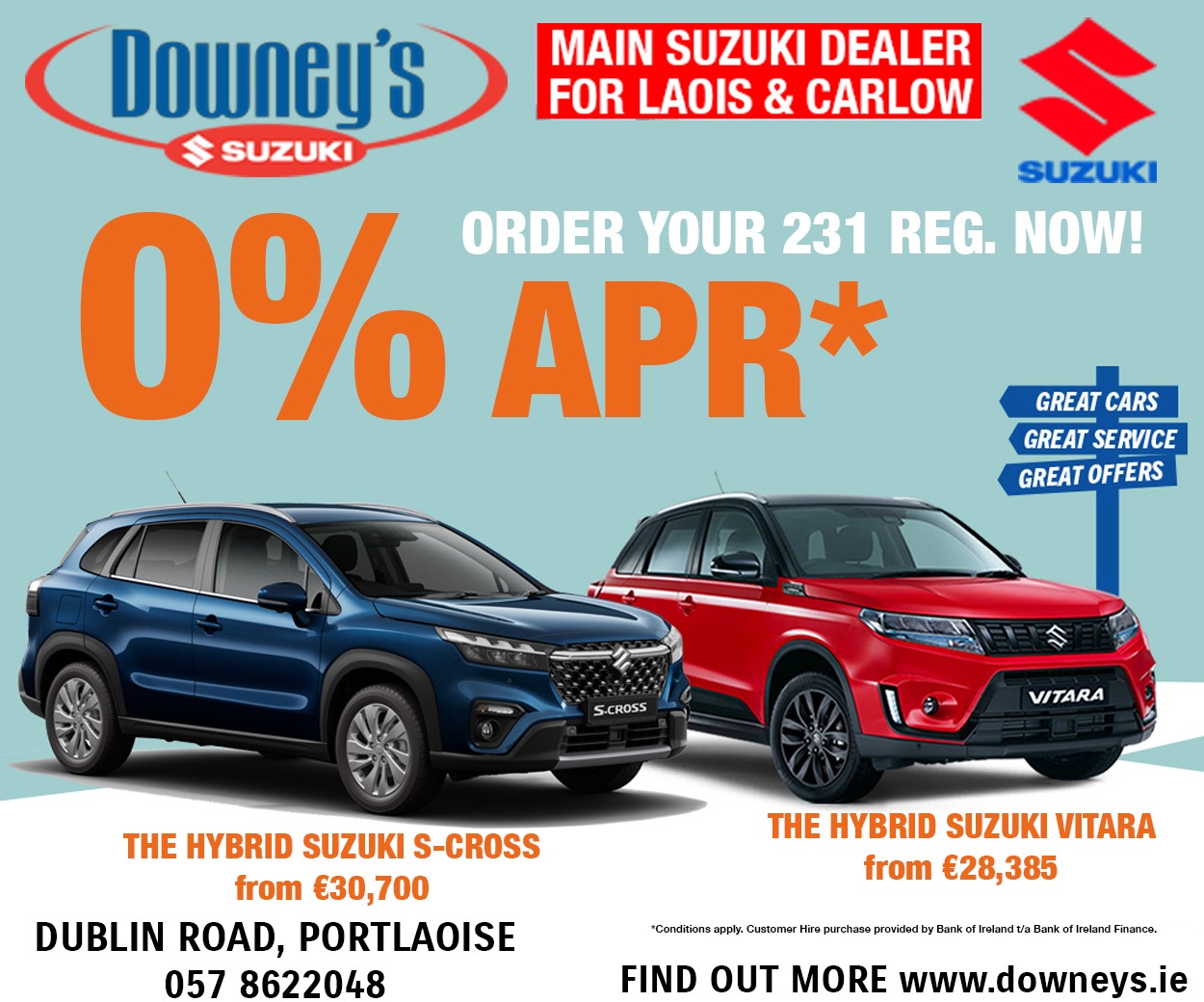 Tom Treacy is very much looking forward to being fully re-opened on Saturday as are his loyal customers. "I was in Portlaoise the other day and every second person stopped me to ask when are we re-opening," he said.
As part of the renovations, the kitchen has been revamped with a new state-of-the art hygiene floor, toilets have been renovated with new wheelchair accessible facilities while the restaurant area has been given a complete overhaul. New beer lines have been put in, complete with vintage taps and quality testing is believed to be going very well!
Customers can look forward to new tables, chairs and furniture and a different lay-out.
For a pub and restaurant with such heritage, any renovations have to be carefully considered. As it is a preserved building, there are strict rules on what can be done to the exterior of the building. In fact, so stringent are the rules that they weren't allowed replace the straw thatch with reed ones recently – which are longer-lasting – as they are more traditionally used for coastal buildings, despite there being little difference in the appearance.
Treacy's is one of just three thatched pubs in the county along with the Fisherman's in Ballybrittas and Sheeran's in Coolrain.
With Tracey's so close to the motorway they attract a lot of passing trade and the advent of social media has also attracted additional tourists to the pub and restaurant, which now employs 28 staff.
"We are all looking forward to reopening and the staff are very happy with the changes and are very excited about it," Tom said.
SEE ALSO – Road Safety Authority Award for Treacy's Bar & Restaurant
The LaoisToday 2017 Annual is now on sale in bookshops and newsagents around the county – this is where you can buy it